The Superyacht Charter Experience
Your time, your ocean, our expertise
Life at sea transforms you. Luxury, freedom and adventure are woven into the waves when you charter a superyacht.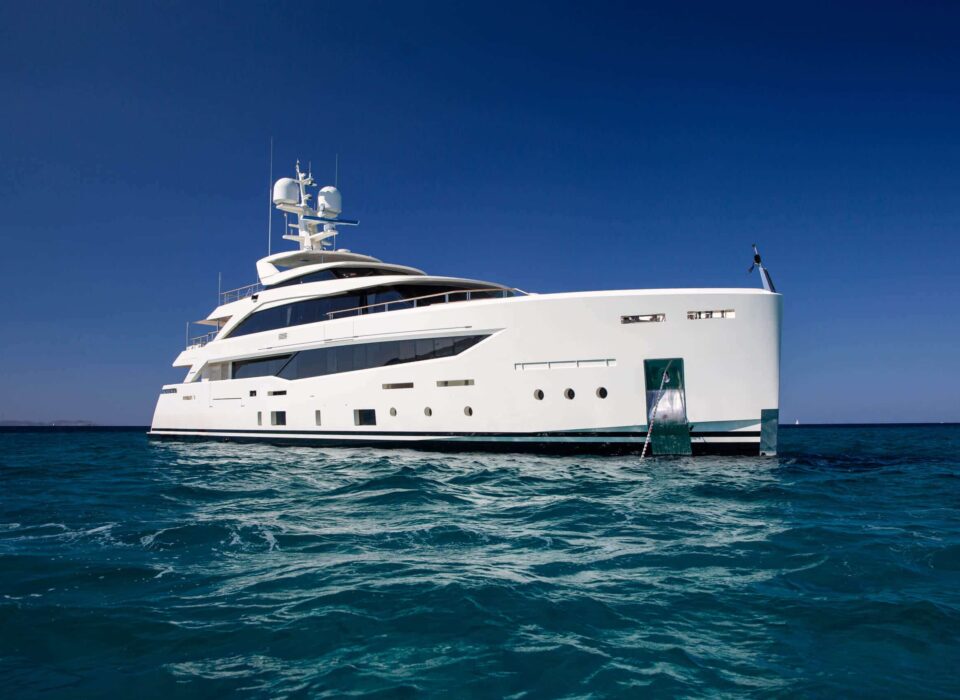 Yomira is a modern-thinking, intuitive and approachable superyacht company. With over 50 years in the yachting industry, we put our time and expertise into designing incredible charters. We create long-lasting relationships with clients who love life on the ocean.
Now it is your time to enjoy exclusive access to chartering the world's finest yachts with extraordinary itineraries, curated uniquely for you.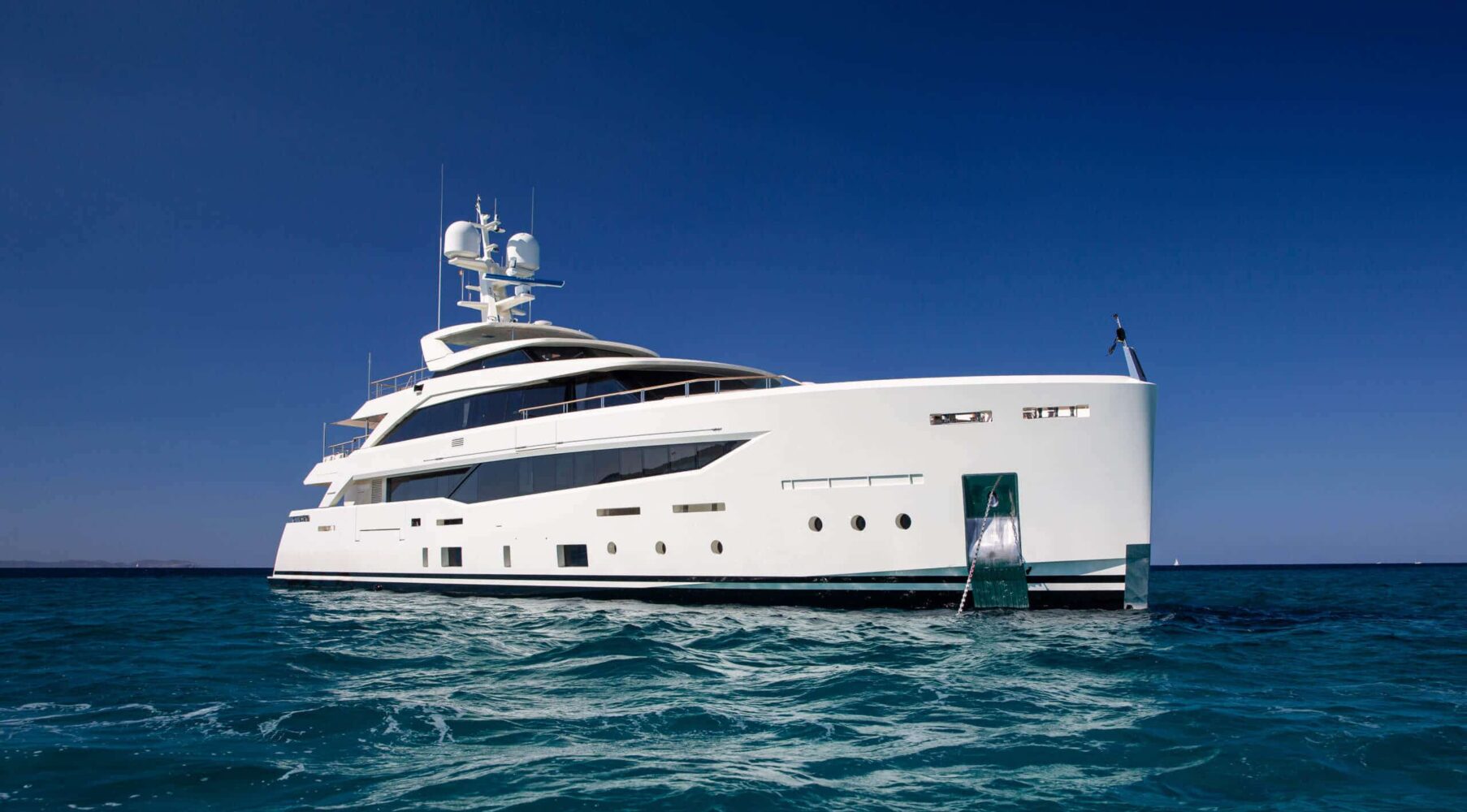 Twenty years from now, you will be more disappointed by the things you didn't do than those you did. So throw off the bowlines. Sail away from safe harbour. Catch the wind in your sails. Explore. Dream. Discover.

Mark Twain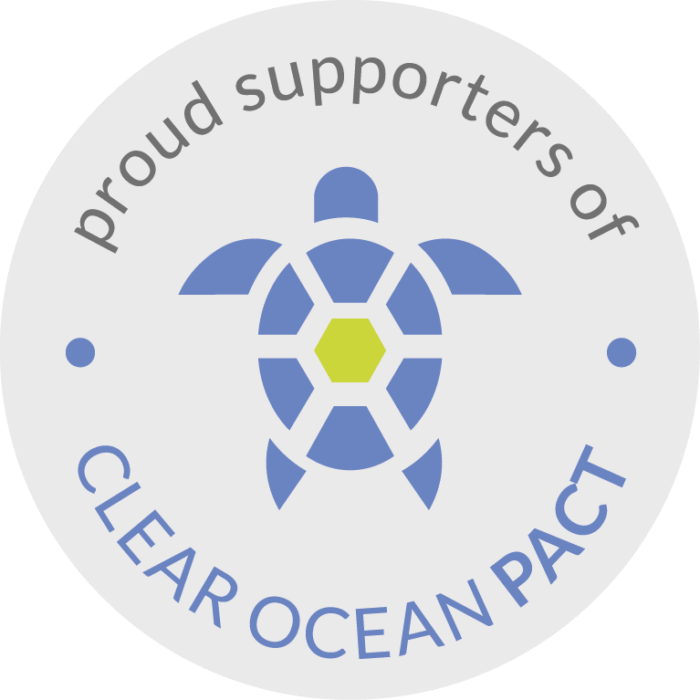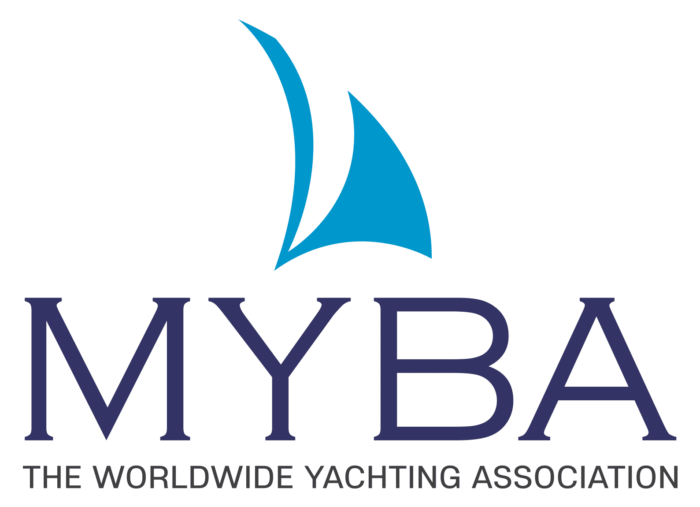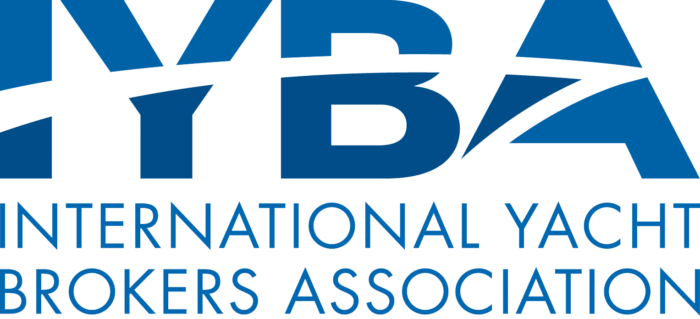 Your entire superyacht experience is at the very centre of how we operate
We are a UK based company that specialises in chartering superyachts worldwide. An authentic, intuitive and approachable team with expert knowledge and industry integrity. Providing an exemplary personalised service throughout the entire yachting journey.
EXPERIENCED
We have over 50 years of combined experience which has given us the knowledge and expert connections to offer an unrivalled service, more comprehensive and personal.
EXCLUSIVE
We give you exclusive access to incredible itineraries on superyachts across the globe and off-the-beaten-path ocean adventures, designed uniquely for you by people who genuinely care.
PERSONALISED
We create meaningful and trusted relationships with our clients & partners and provide a highly personalised service while also softening the barriers to entry for our first time charters.