Designing Superyacht Charter Experiences
Your time, your ocean, our expertise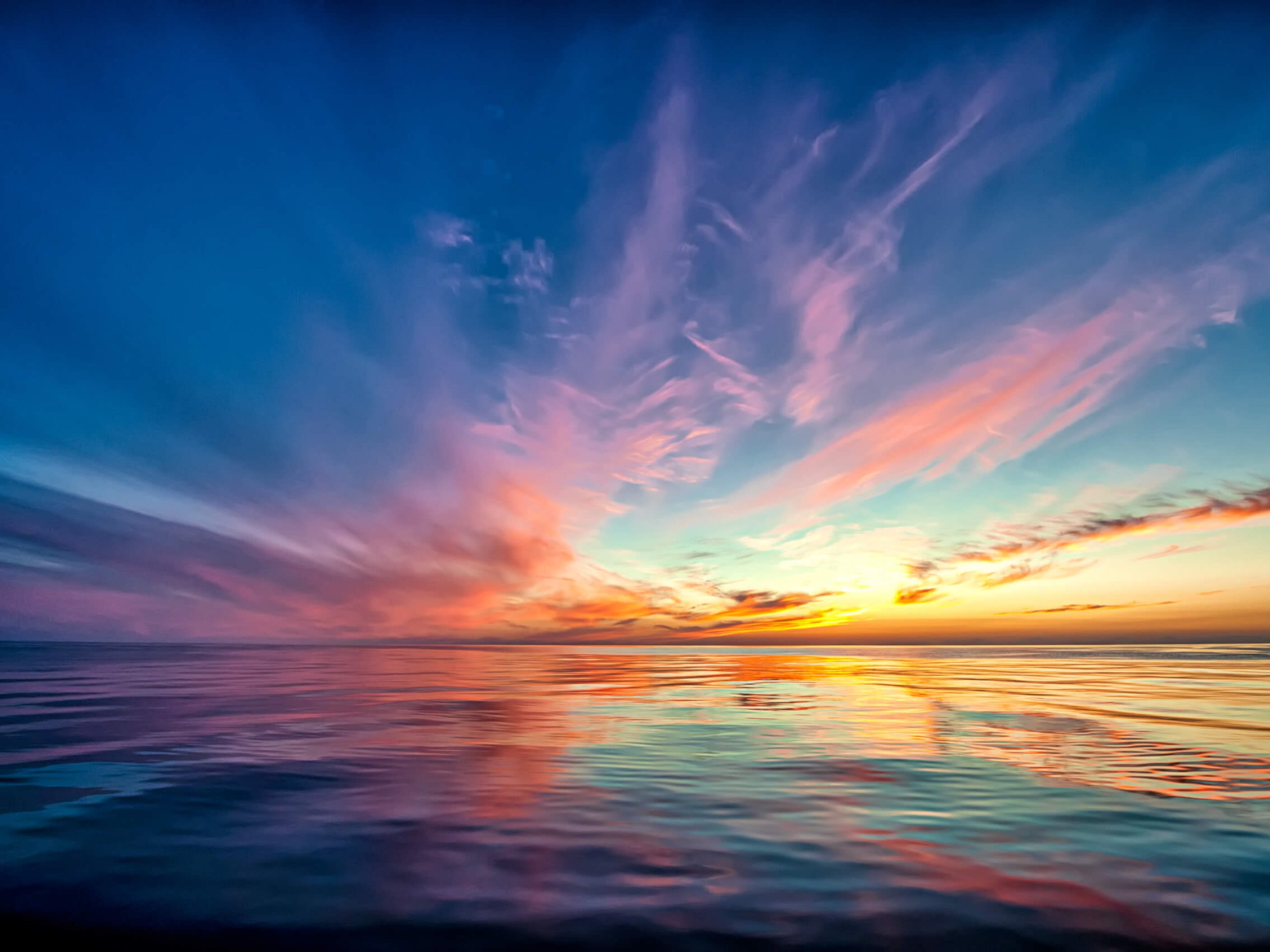 Life at sea transforms you. Freedom, adventure and discovery are woven into the waves.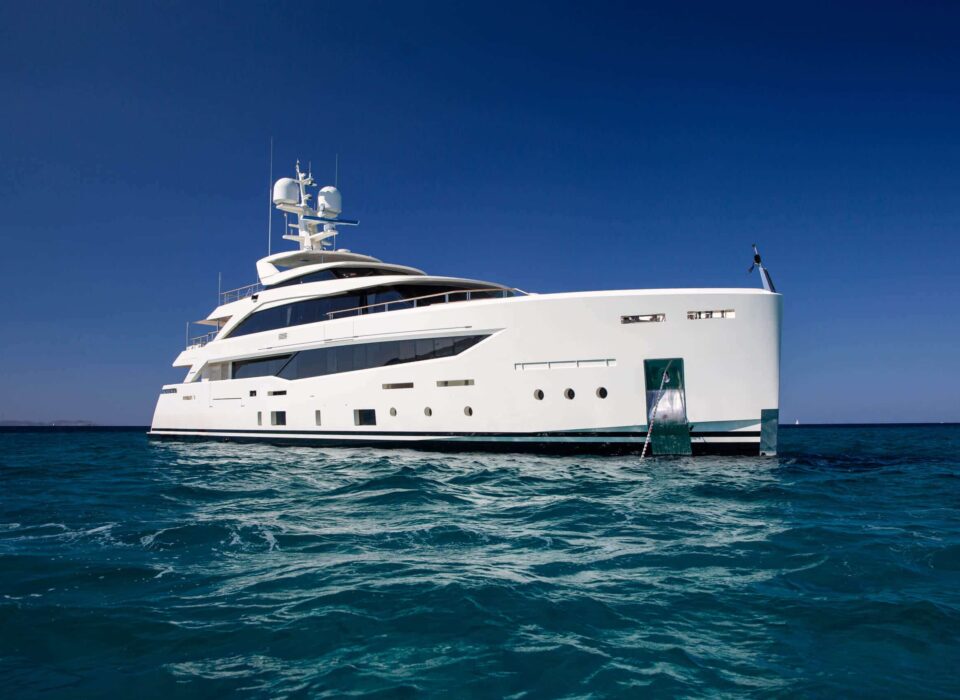 Yomira is a modern-thinking, intuitive and approachable superyacht partnership. We put our time and expertise into designing lifetime charter experiences and creating enduring relationships with clients who love life on the ocean.
Now it is your time to enjoy exclusive access to the world's finest yachts and incredible itineraries, curated uniquely for you.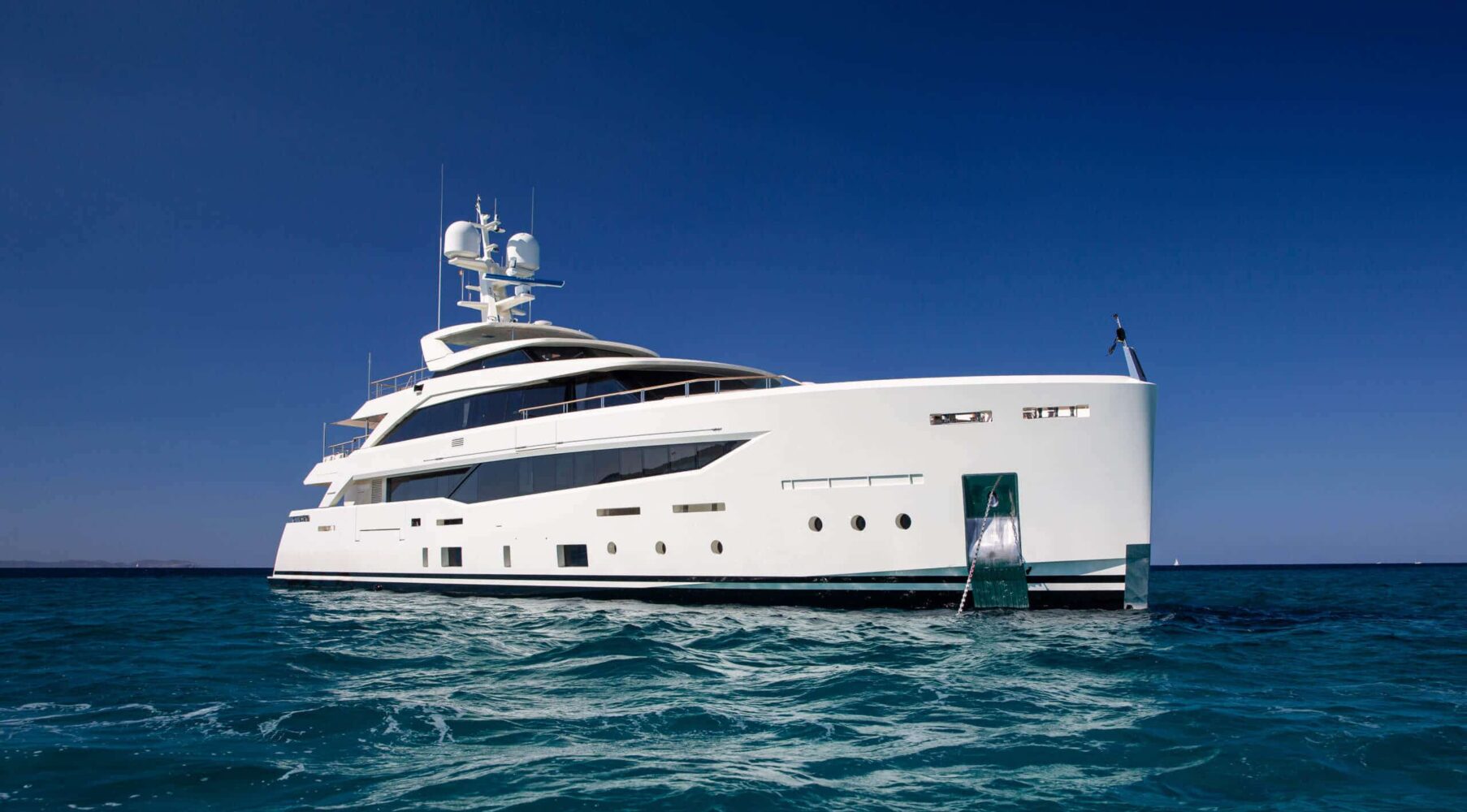 Twenty years from now, you will be more disappointed by the things you didn't do than those you did. So throw off the bowlines. Sail away from safe harbour. Catch the wind in your sails. Explore. Dream. Discover.

Mark Twain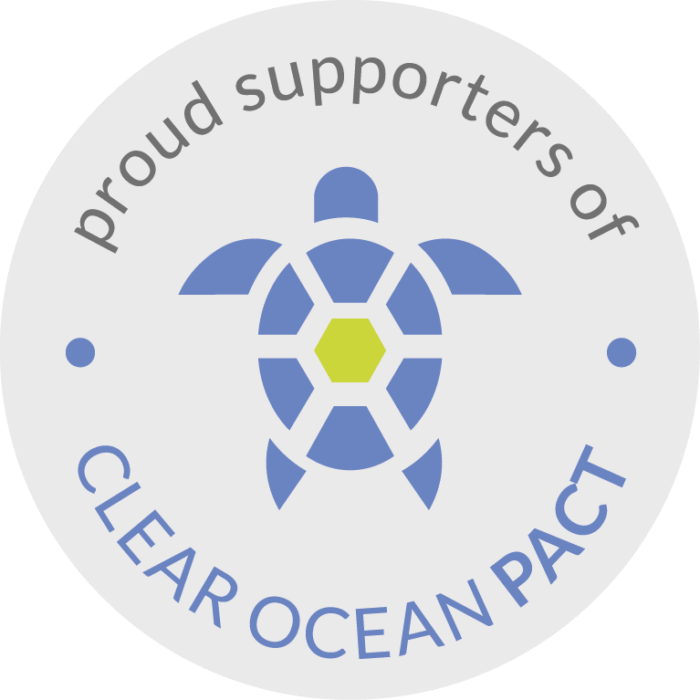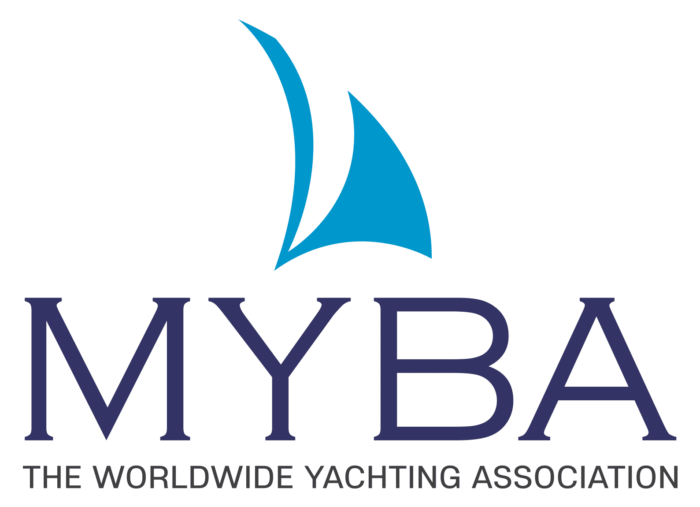 The Next Step of Your Experience