Exploration & Adventure
Luxury yacht charter experiences for adventurers
Your time for exploration & adventure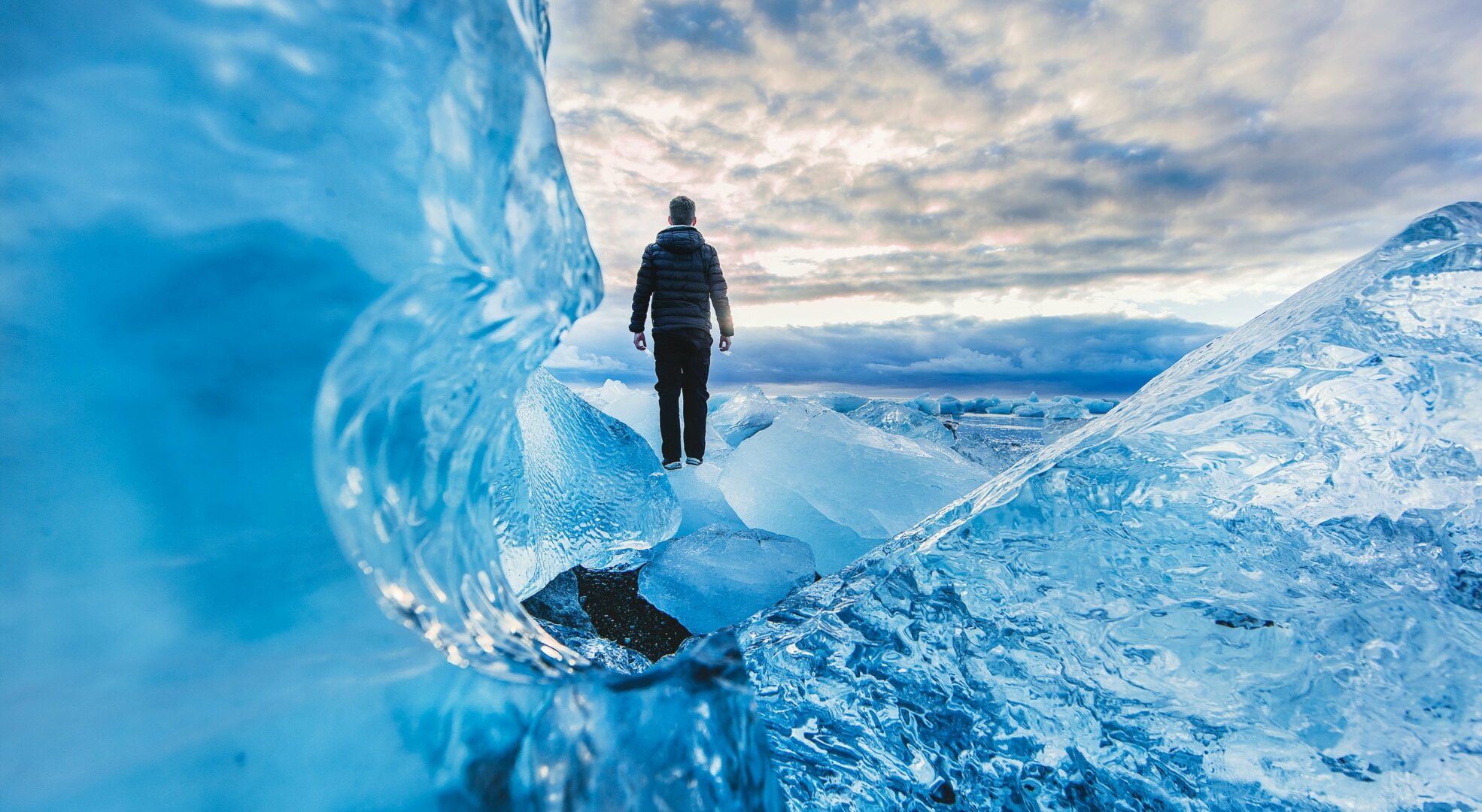 Your time for exploration & adventure
Since the earliest days of human civilisation, the sight of a boat leaving harbour has stirred the soul. The unfurling of sails signified journeys into the unknown, expeditions into distant lands and far-flung island chains – the 'here be dragons' territory of the map. Today, our vessels have evolved, but the thrill of the unknown that we experience when setting out to sea is undiminished – and there are still dragons to be discovered.
Yomira's charters can take you beyond the realms of the expected to the most remote and apparently inaccessible locations, immersing you in life-changing experiences that will shift your perspective forever.
Explore the spectacular island archipelago of Raja Ampat, climbing its forested peaks, diving the world's most biodiverse marine landscape, and contributing to pioneering scientific research and conservation.
Venture into the forests of Papua New Guinea and immerse yourself in the daily life of indigenous tribes untouched by modern society. Surf the coast of Panama, discover the wonders of the Amazon, tick the Galapagos off your bucket list, enjoy an underwater safari in the Great Barrier Reef, spy polar bears in the Norwegian fjords…
Through Yomira, you have access to the most advanced specialist superyachts and exploratory technology available in the world – as well as a network of scientists, anthropologists, archaeologists and polar explorers who can open up every corner of the world for you. Whether it's taking a long-range icebreaker to the depths of Antarctica, piloting a state-of-the-art ROV along the Pacific sea bed or exploring the unmapped ocean by submersible, Yomira's bespoke adventure itineraries put you on course for the unforgettable.
Yomira recommends
The world's largest sailing ketch, exquisitely crafted and combining a perfect blend of safety, comfort and exceptional performance. Offering a sophisticated contemporary interior featuring textured wood walls with leather and stainless steel trim, an incredible beach club and world class entertainment.
Exceptional volume and extremely well presented, SUNRAYS is a superb yacht for the discerning charterer. 7 spacious staterooms for maximum versatility, excellent toys, including 3 fast tenders, incredible Spa with wellness centre, 3 Jacuzzis, billiard room and elevator.
Contemporary aggressive styling, expansive interior and exterior spaces, incredible fuel efficiency and technical supremacy. A world-beating combination for a vessel built to cruise exotic and remote destinations in supreme comfort and safety.
Having completed a four-year rebuild in 2020, BLEU DE NÎMES has been transformed from a British Naval ship to a long-range luxury cruiser, offering every comfort you would expect of a yacht of this class and one of the few vessels able to accommodate up to 28 guests.
Combines traditional Indonesian hospitality with modern superyacht opulence. For guests wishing to relax there is ample space with a dedicated spa therapist is on hand to provide beauty and massage treatments. For the more adventurous, two PADI scuba instructors are available for divers wishing to explore the phenomenal and biodiverse waters of Southeast Asia, as well as an expert tour guide for a colourful insight into these fascinating lands.
YOMIRA recommends
Meticulously maintained with a great Dutch pedigree from Amels. Five beautifully designed staterooms, exquisite interior for ultimate comfort and entertainment, massive deck space for outside living, zero speed stabilizers and a high crew to guest ratio all combine to make this a superb choice for the discerning charterer.
Custom built to explore the Peruvian Amazon River in uncompromising comfort, there is no better way to witness the spectacle of the world's most biodiverse land ecosystem.
Crafted for comfort and positioned for pleasure; this is a world-class superyacht. Combining relaxed free-flowing spaces and designed for optimum exploring and leisure with a highly professional crew to match.
Finalist at the 2019 World Superyacht Awards, this explorer-style, go-anywhere yacht has an incredible 4,000nm range, a robust elegant style, wide beam, generous volume and timeless styling. The perfect vessel to explore the wonders of the Great Barrier Reef and includes a 40ft chase boat for ultimate exploration, fishing, snorkelling and scuba diving.
Delivered for discerning owners in July 2022, AIX is from Sanlorenzo's highly successful 44 Alloy range. This one of the most advanced yachts offering innovation rarely seen on a vessel of her size.
For Inspiration
Amazon River Luxury Cruise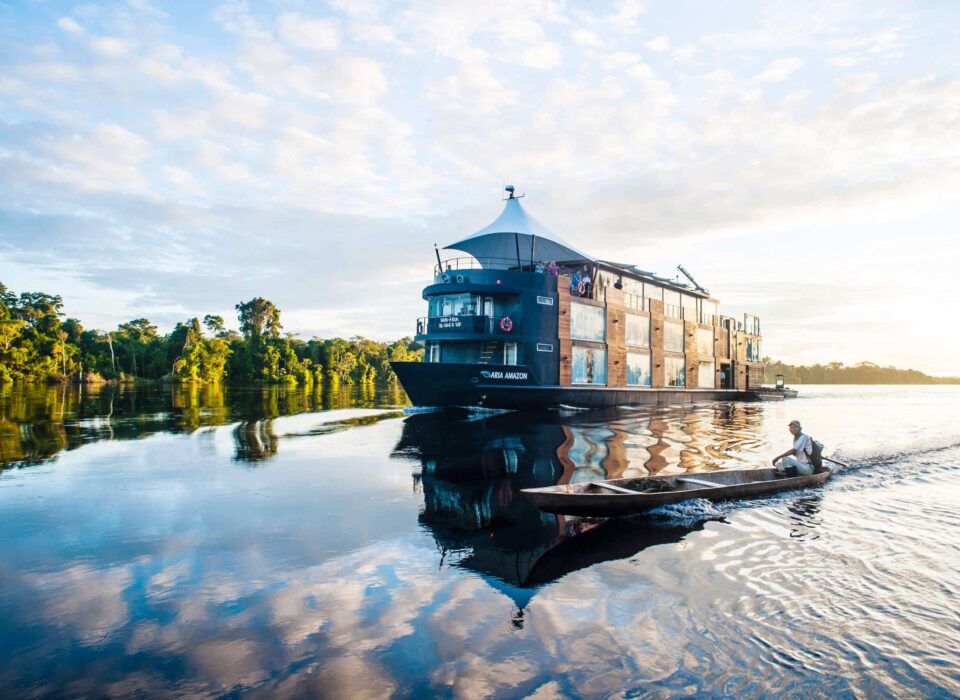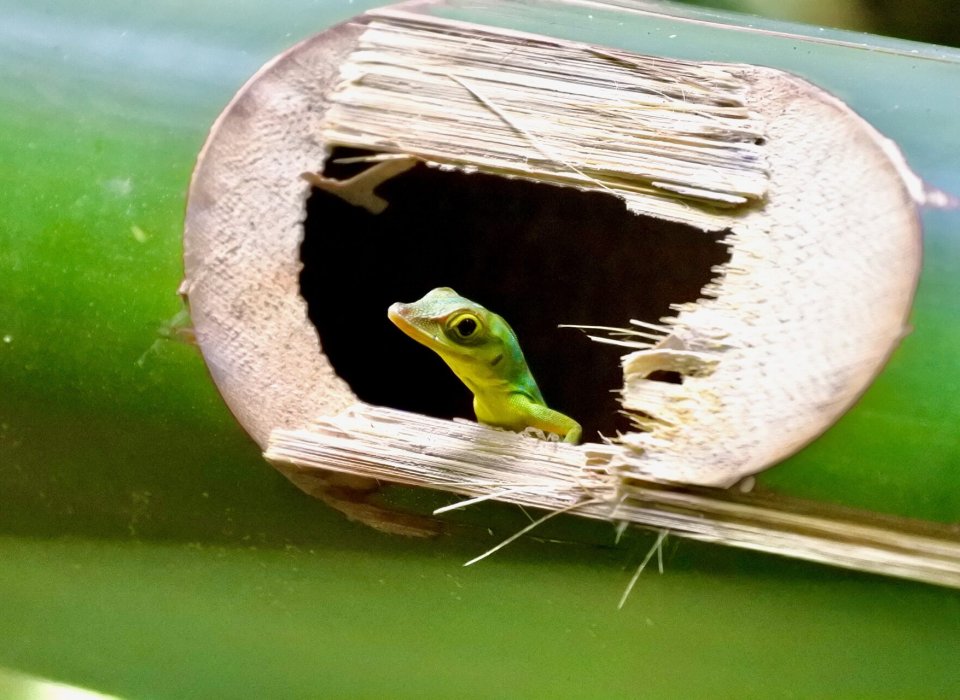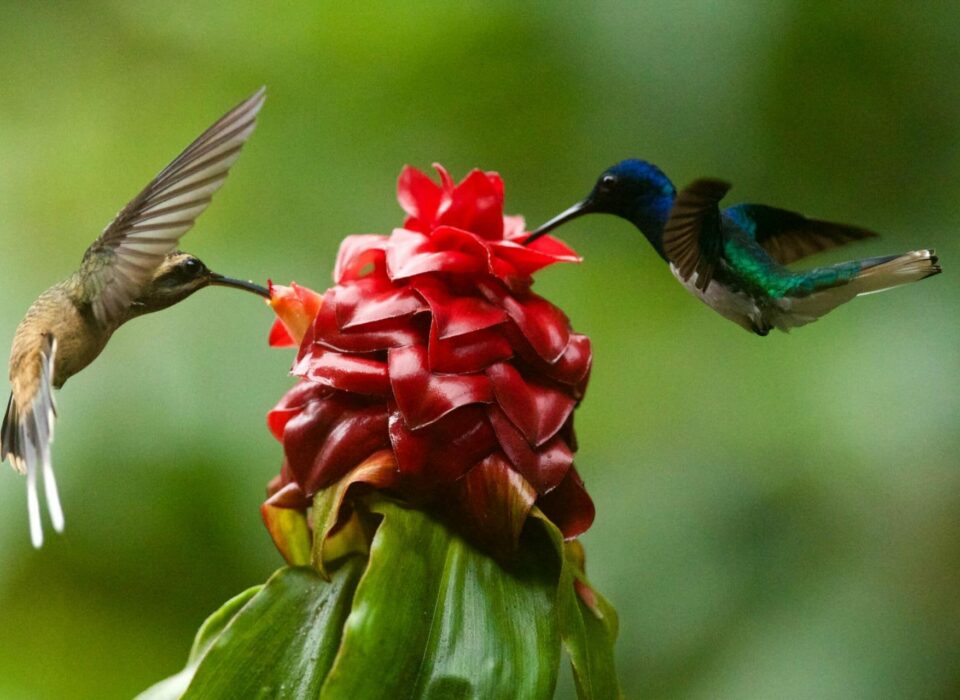 Explore the world's most bio-diverse rainforest and river system. Guided by expert naturalists, you'll discover the extraordinary flora and fauna of the Peruvian Amazon, with plenty of time for excursions such as kayak trips and biking trails.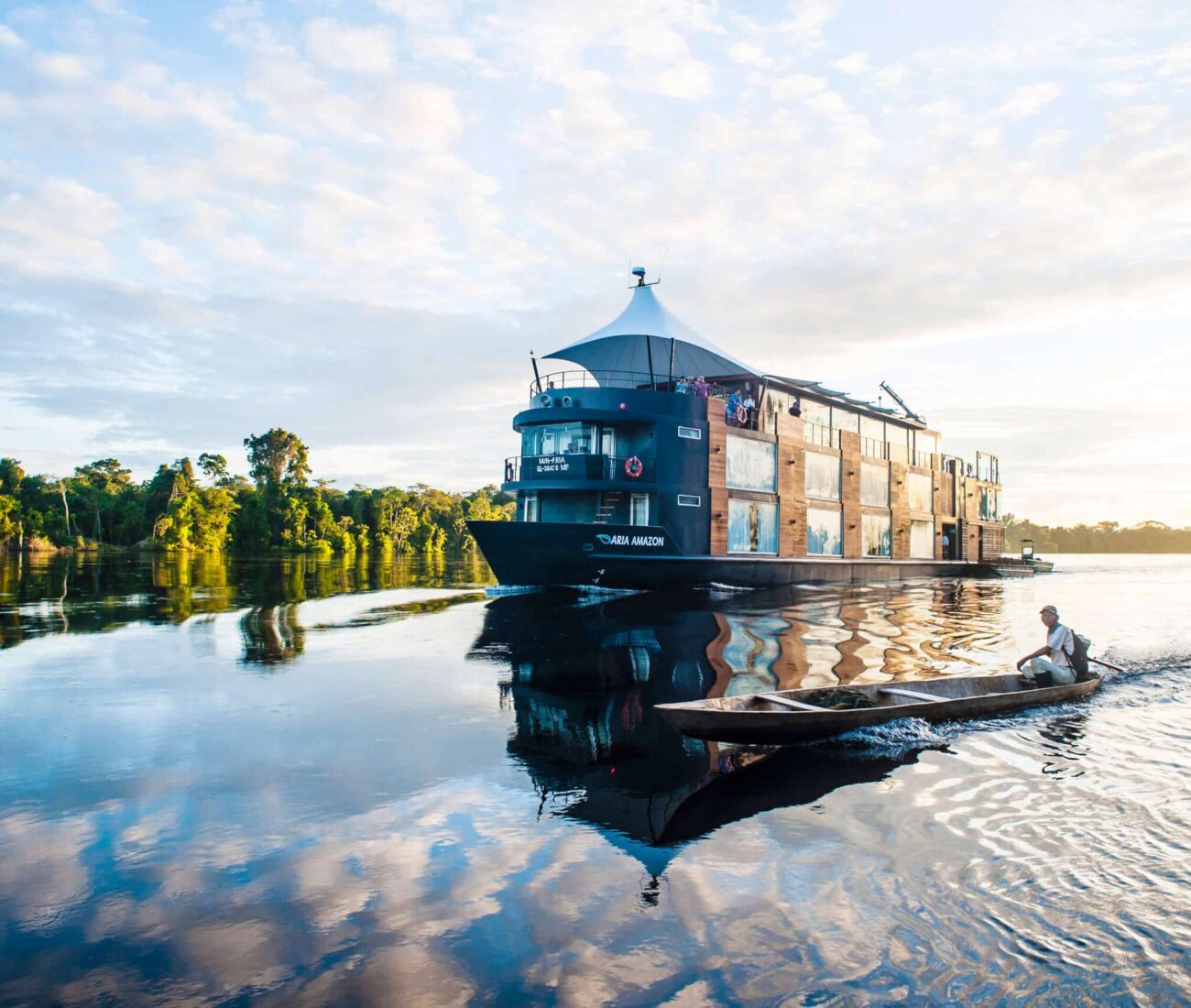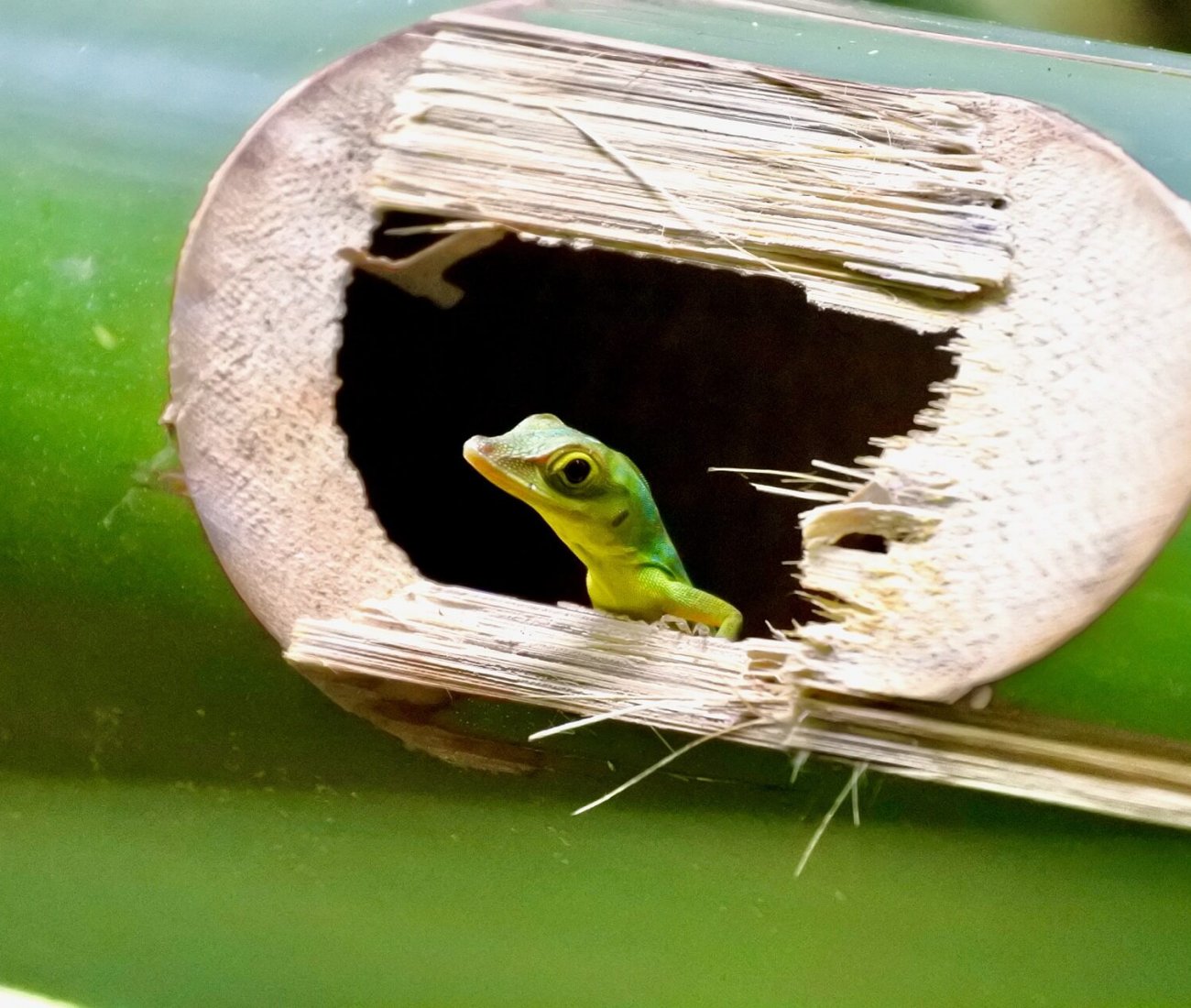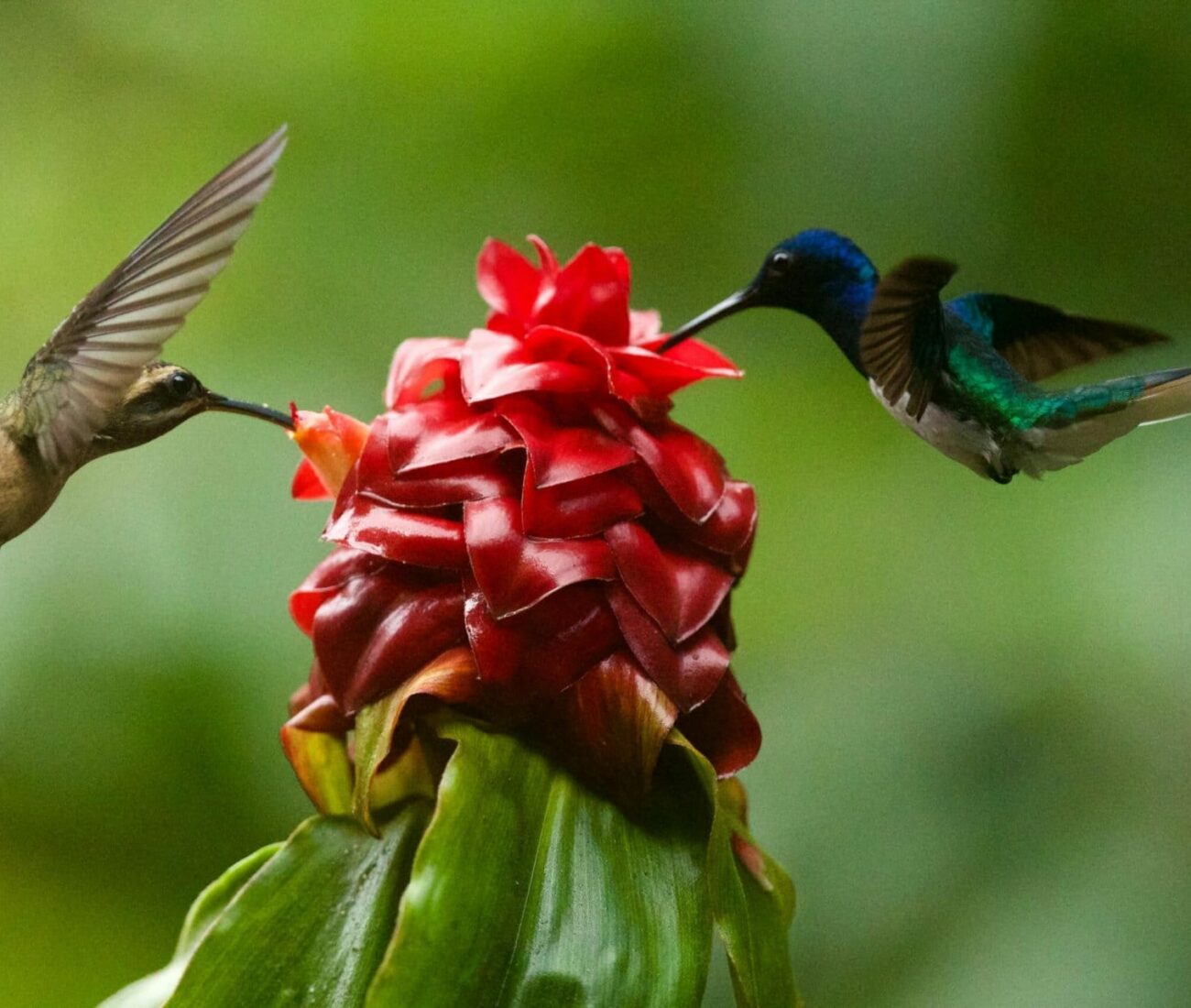 You can never cross the ocean unless you have the courage to lose sight of the shore

Christopher Columbus
Your entire superyacht experience is at the very centre of how we operate
We are a UK based company that specialises in chartering superyachts worldwide. An authentic, intuitive and approachable team with expert knowledge and industry integrity. Providing an exemplary personalised service throughout the entire yachting journey.
EXPERIENCED
We have over 50 years of combined experience which has given us the knowledge and expert connections to offer an unrivalled service, more comprehensive and personal.
EXCLUSIVE
We give you exclusive access to incredible itineraries on superyachts across the globe and off-the-beaten-path ocean adventures, designed uniquely for you by people who genuinely care.
PERSONALISED
We create meaningful and trusted relationships with our clients & partners and provide a highly personalised service while also softening the barriers to entry for our first time charters.