Specialised Superyacht Services
Purchase, Sell, or Construct Your Yacht With Us
If you're looking to purchase or sell a superyacht, or construct your own, we can help you do so with confidence. We are proud to work closely with the world's most experienced partners to deliver specialised superyacht services.
Please contact us to enquire about our services and arrange a personal consultation.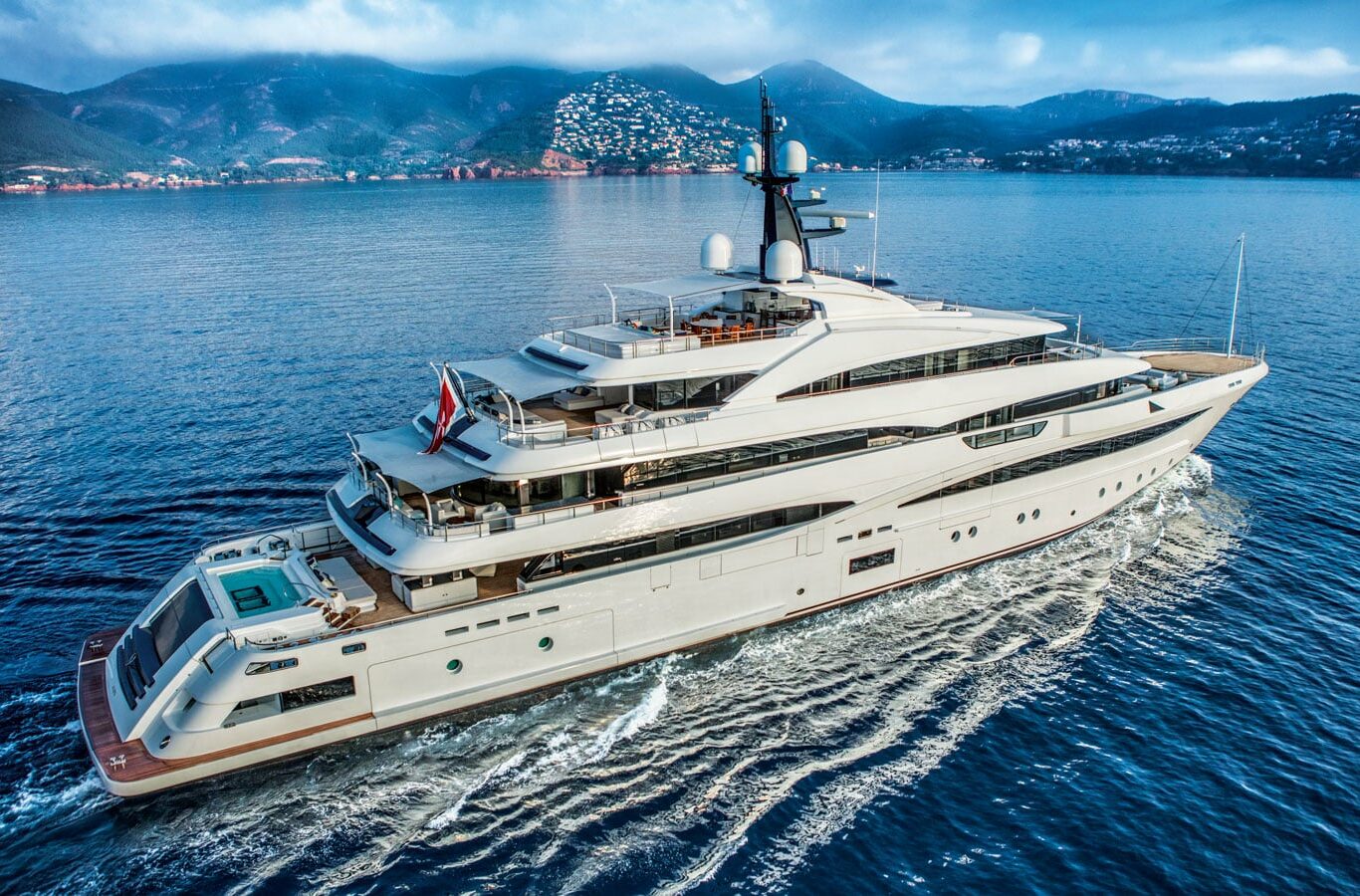 Purchasing or selling a Superyacht
It's easy for buyers or sellers to become overwhelmed by an overload of information within the superyacht market.
Yomira has chosen the best industry partners to give you an honest, impartial consultation, helping you to understand the sales market – we always cater to bespoke requirements, backed with years of experience.  And if you favour a discrete approach, we can minimise publicity with proven off-market sales.
Enquire today

Building a Superyacht
Designing and building your own superyacht is an exhilarating process but complex to coordinate, with many moving parts. Let us arrange the most experienced, trusted team to realise your vision reliably and seamlessly.
Enquire today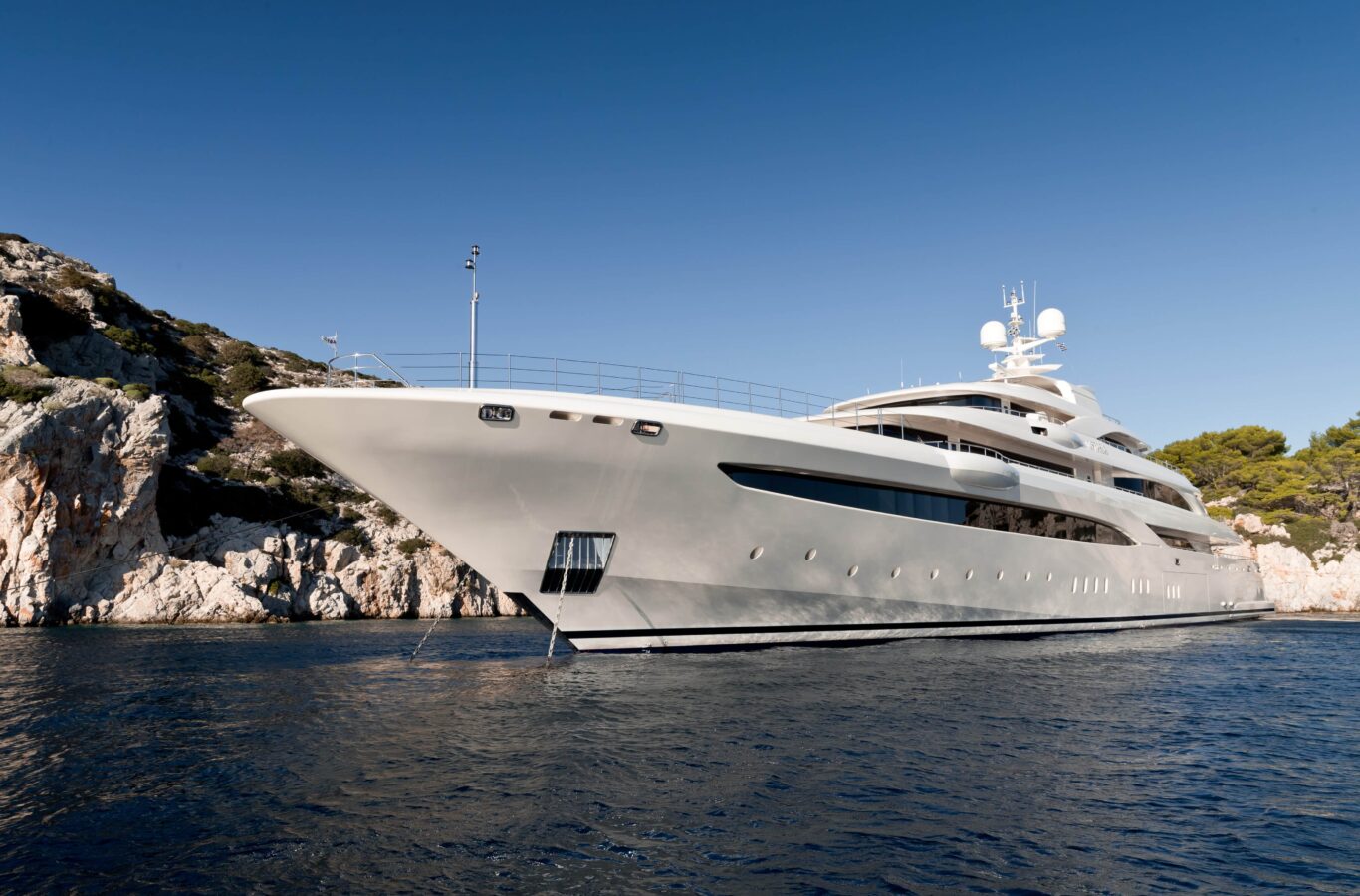 All Your Yachting Needs Met By Yomira
We provide our clients with a beautifully bespoke superyacht experience. Whether you're looking to charter, construct, purchase, or sell a superyacht, we deliver. Our service is exceptional and we have all the expertise you'll need.
Contact us via the form below or give us a call on +44 (0)20 3795 2750 to enquire about our services and arrange a personal consultation.
+44 (0)20 3795 2750