Inspiration
For your next luxury yacht charter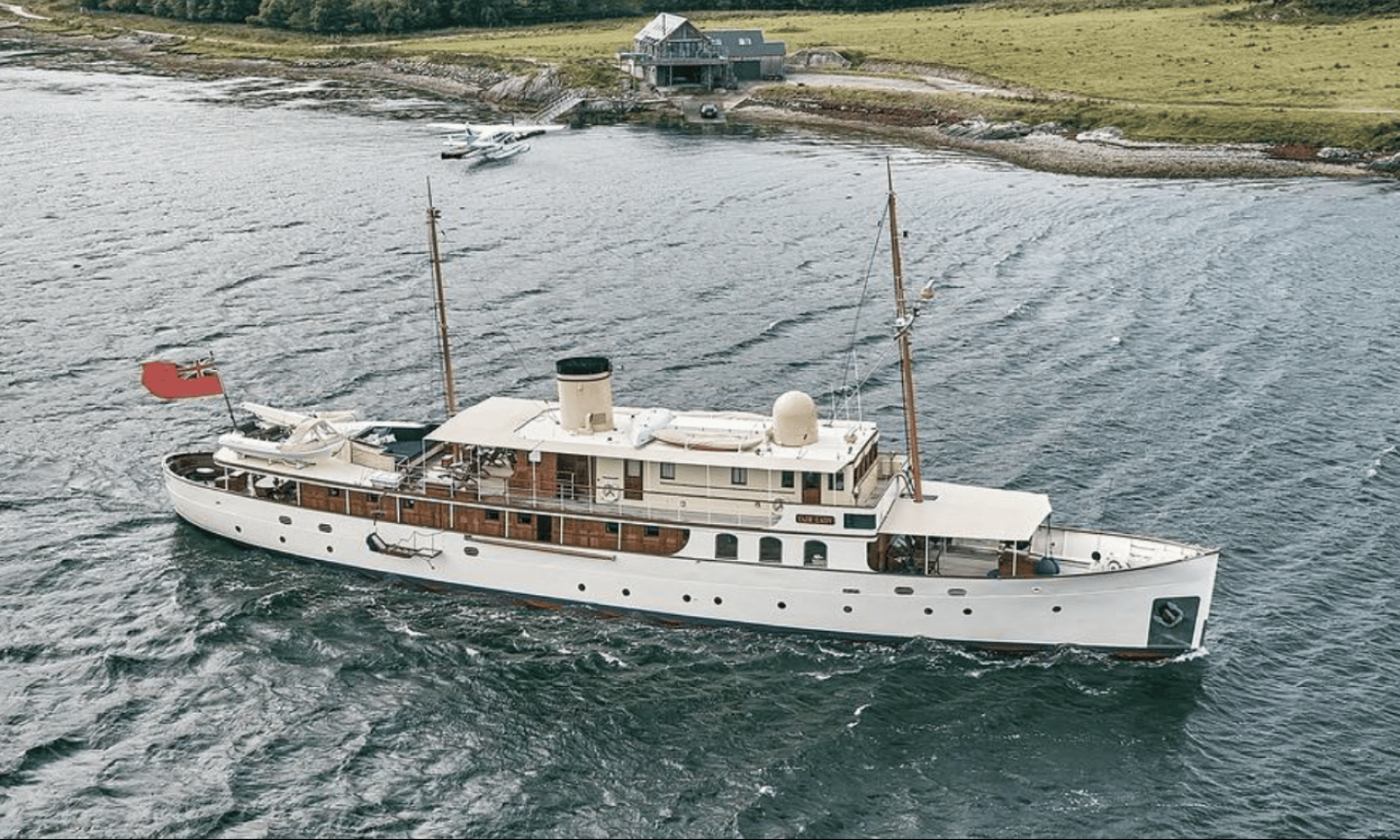 Unparalleled superyacht opportunities for golfing, whisky tasting, and adventure in Scotland all arranged specifically for you by Yomira.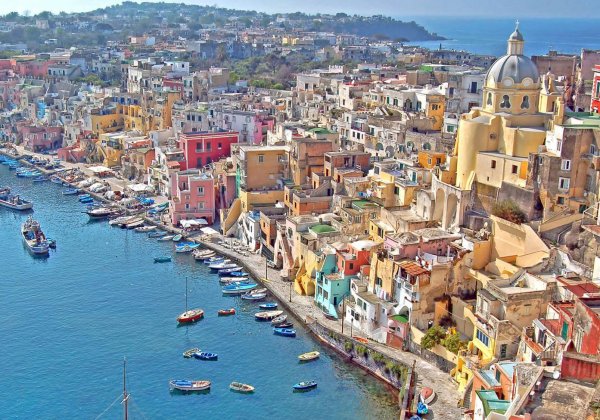 Explore Ischia, beloved for its restorative hot springs, to the rugged fairytale beauty of the Sorrentine Peninsula and the high-living glamour Capri,. Yomira can organise an extraordinary superyacht charter around the Gulf of Naples and southern Italy.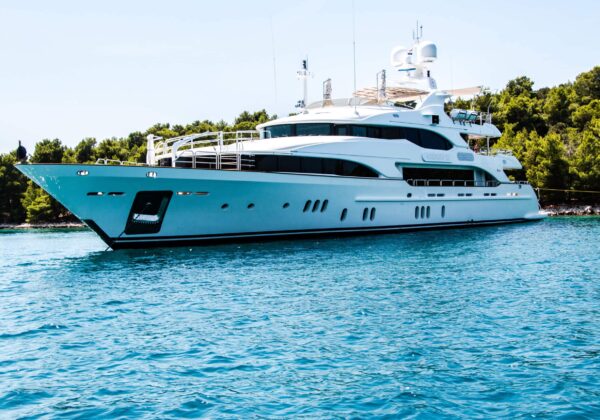 Yomira is highly discrete and trusted, promoting superyachting as a lifestyle choice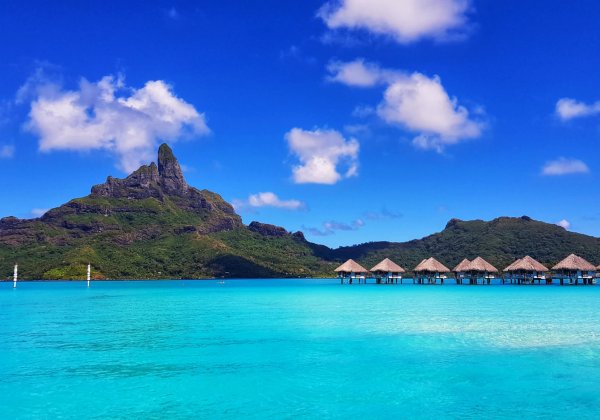 Any yachtsman will tell you that there is beauty to be found above the waves, but any diver will remind you that the true wonder of the sea lies beneath them. Scattered across the heart of the Pacific, the 118 islands of French Polynesia, and the waters surrounding them, make a compelling case for both.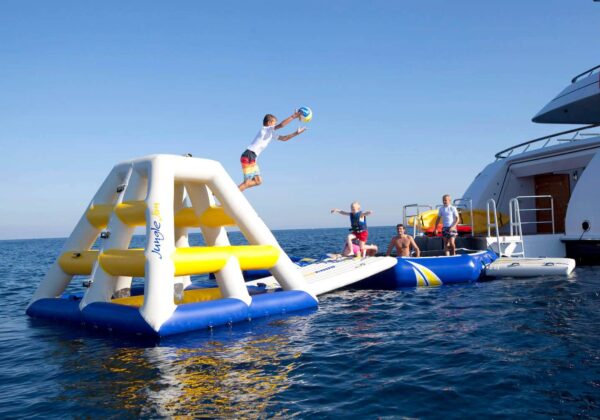 There are two kinds of people: those who believe that a yacht charter makes the perfect family holiday, and those who haven't tried it yet. Whether it's because of concerns about the safety of younger children or the worry that teens will succumb to cabin fever, some people can be nervous about setting sail with their offspring in tow.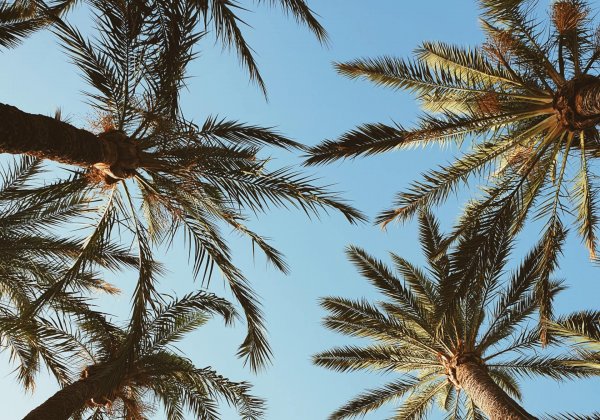 It's time for a change of scene! Yomira offers a wonderful selection of the finest yachts to enjoy pristine white beaches and extraordinarily clear waters. Lie back and switch off - the Bahamas is a must.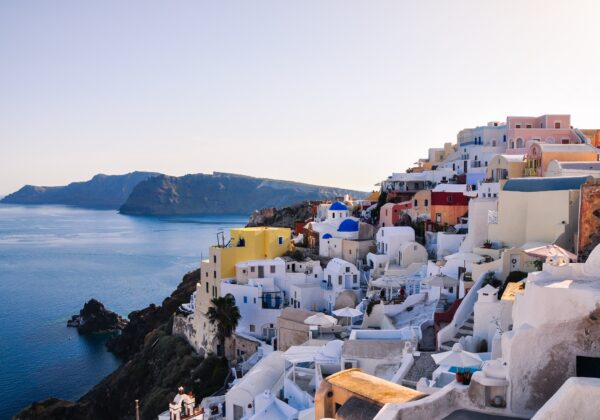 A word of warning – the Greek Islands can become an addiction. Succumb to their siren call, and there's a danger you might never want to go anywhere else. Scattered like jewels across the sparkling azure sea, the hundreds of islands offer yacht travellers an enticing blend of natural beauty, fine gastronomy and cultural allure – all woven into a rich tapestry of intriguing stories and myths. And in the Mediterranean summer, there are fewer more relaxing places to be than soaking up the sunshine on deck, drifting leisurely across the Aegean.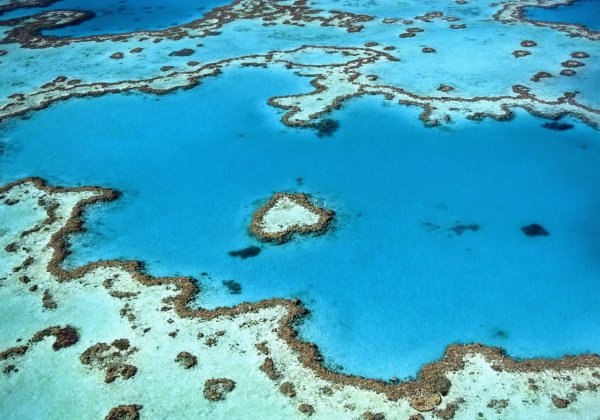 Australia – home to one of the seven natural wonders is the perfect destination for your next charter. Discover the truly unique and magical experience of swimming with Minke whales in one of the few places in the world where it is possible. For only two months of the year, June and July, Minke whales travel through the Great Barrier Reef providing a rare opportunity for us to connect with these incredible creatures in their world.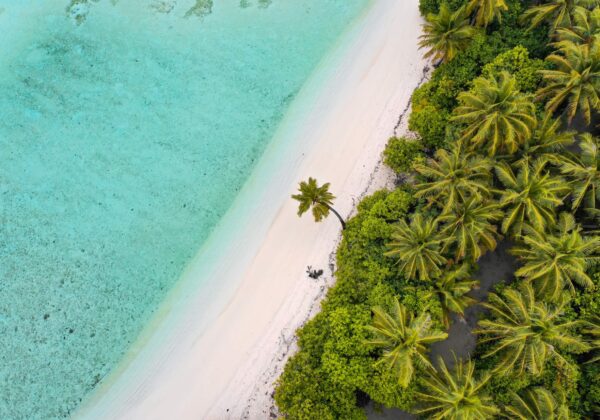 After the upheaval and uncertainty of 2020, 2021 is set to be the year the world opens up again and we can re-engage with the pleasure of travel. It's a time to escape those now all-too familiar home surroundings and spend time with those you love in extraordinary settings. Let the senses reawaken to the beauty of the world. Set sail once more, reassured that Yomira will be right beside you for all your travel requirements.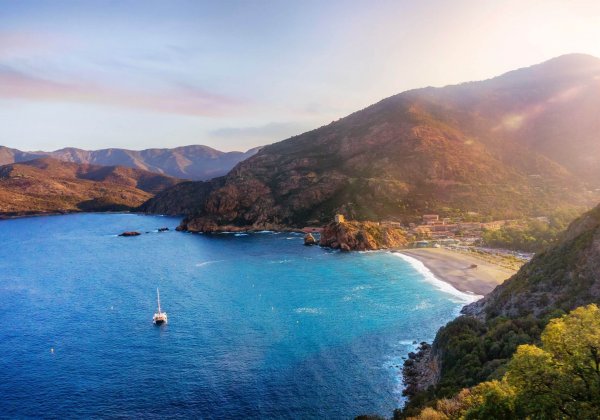 Friends and family by your side. Sunshine glimmering on the water. A yacht and crew to call your own, and a personal chef on hand for every meal – this is, as they say, the life.
The Next Step of Your Experience