Superyacht Charter Destinations
Find your perfect charter destination with Yomira
When you choose Yomira, you will be whisked across dazzling cerulean seas in voyages to the most exciting locations on Earth. Experience barefoot luxury at its finest in the Caribbean. Embark on a voyage through the richest displays of diverse culture and gourmet cuisine in the Mediterranean. Witness the astonishing scenery that graces Oceania. Whether you're searching for a sun-drenched sojourn to secluded coves or to find the most sought-after locales for upscale glamour, Yomira allows you to cruise the world's premier destinations in unparalleled luxury. 
It all starts with you. We work closely with you to find out what makes you tick, so that we can source the perfect destination for a curated charter that is tailored to your every need. Create treasured memories in the most enchanting corners of the world with a bespoke superyacht charter designed by the discerning ocean-lovers at Yomira. With over 50 years of yachting experience, we've learnt first-hand the rare delights just waiting for your discovery and exploration.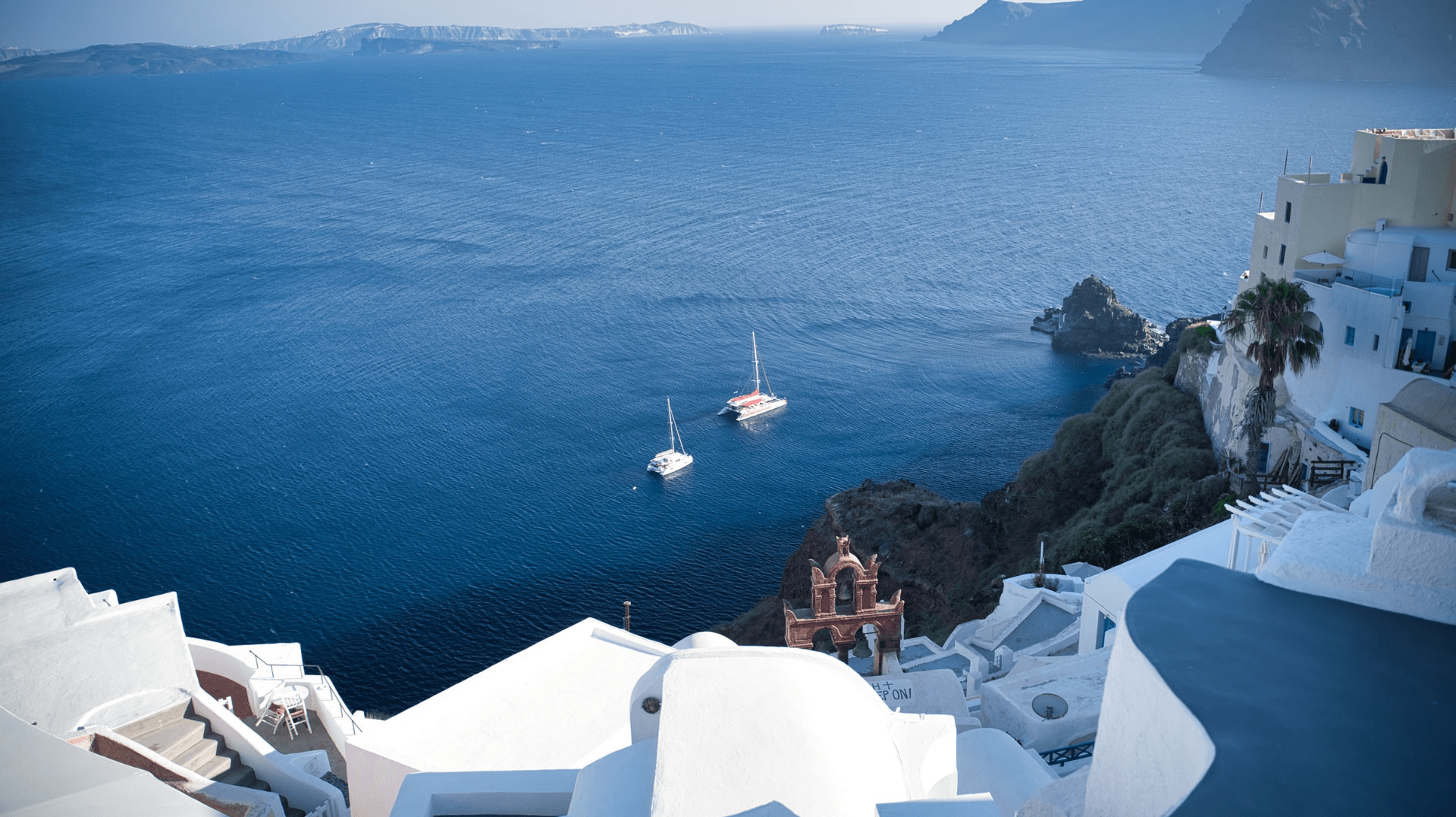 Mediterranean
A Mediterranean superyacht charter ensures you experience a veritable honeypot of diverse cultures, histories, and cuisines. Breathtaking scenery, a wonderful climate year-round, and azure waters ensure that your journey throughout the Mediterranean creates memories that will last a lifetime.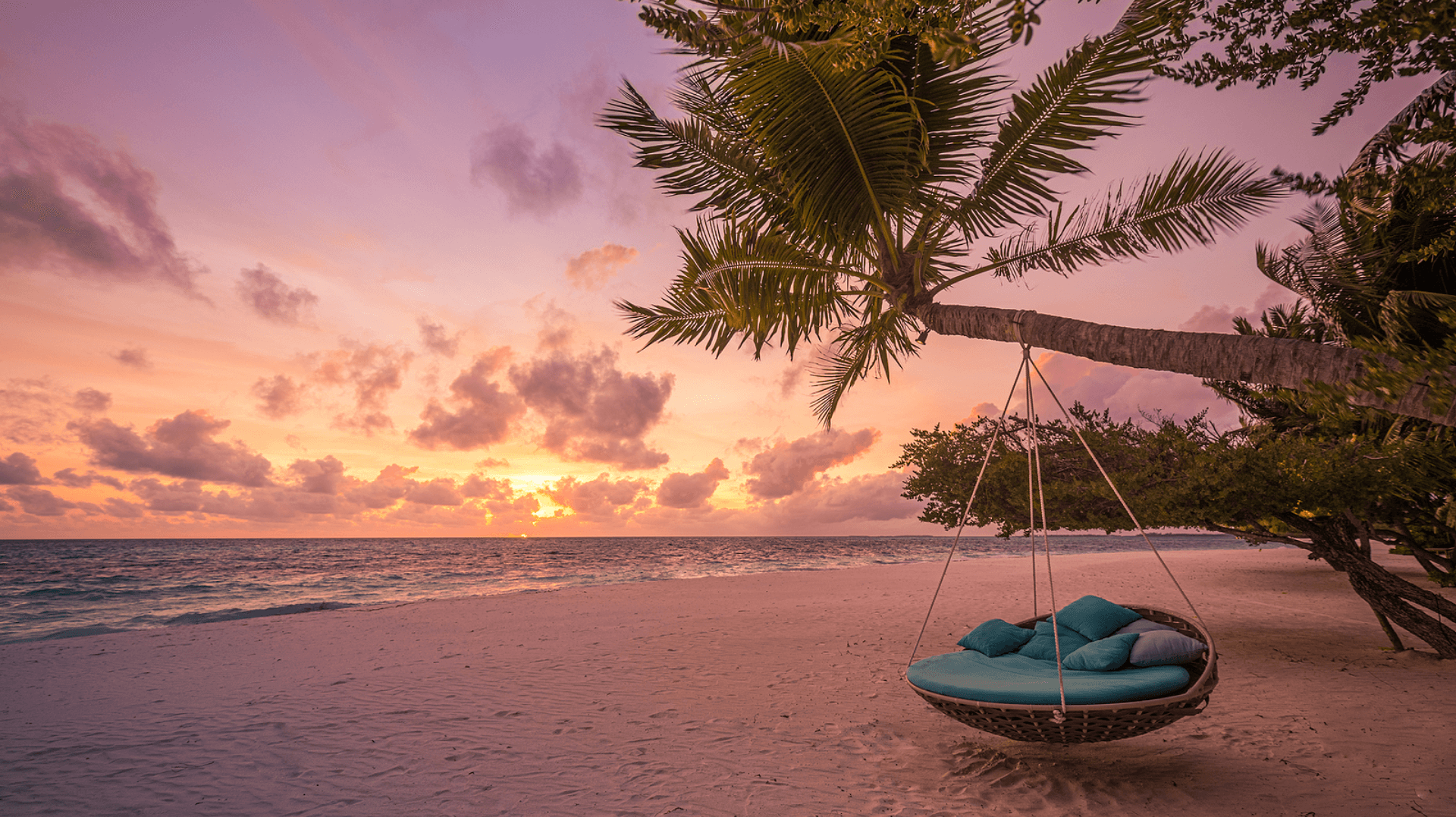 Caribbean
Unforgettable experiences await you in the Caribbean, where pure white sand beaches and tropical flora and fauna are in abundance. Kick back, relax, and enjoy the incredible 2.5 million square kilometres of crystal clear waters, sapphire skies, and blazing sunshine from your very own luxury mega yacht charter. The best time of year for a Caribbean sailing yacht charter is between December and April, where temperatures are up to 28°C on average – perfect for diving.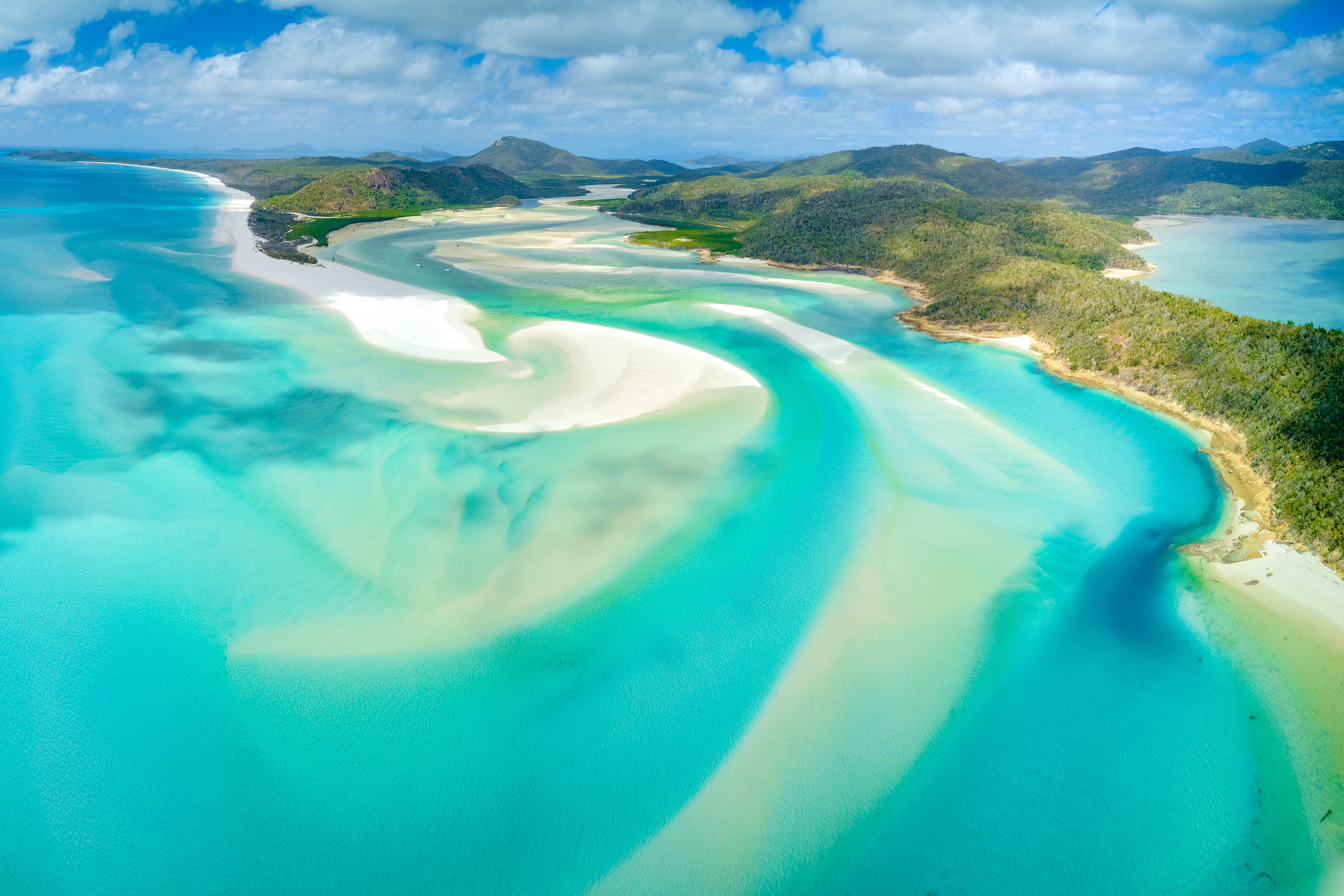 Australia
Awe-inspiring Antipodean adventures await with a superyacht charter in Oceania. Enjoy an excitingly diverse cruising experience, from the cosmopolitan coasts of Australia and New Zealand to idyllic-island hopping in Fiji. Oceania is home to some of the most astonishing underwater sights, with the indescribable Great Barrier Reef just one example. Gaze at kaleidoscopic marine life in sublime, crystalline waters as you glide from tropical isles of paradise to iconic cities fizzing with vitality.
Choose a Superyacht
Summer
Winter
All