Superyacht Charter Australia
Luxury Superyacht Charters in Australia
In Australia, you'll find the zenith of ocean exploration, including one of the most awe-inspiring sights possible to see; the Great Barrier Reef. Comprising over 2,900 individual reefs and 900 islands, it stretches across 2,300 kilometres of spectacular sea scenery. It's one of the Seven Wonders of the World for a reason.
Explore this astonishing corner of the earth on a luxury superyacht charter in Australia from Yomira. With sustainability and conscious conservationism at the heart of what we do, there can be no better way to experience it. And it's not just this wonder. From cities sizzling with culture to astonishing natural sights, a superyacht charter in Australia gives an unforgettable experience. Gaze in awe at kaleidoscopic marine life or take your seat in the spectacular Sydney Opera House. Australia is vast, diverse, and waiting for your exploration.
Yomira curates bespoke charters that get to the heart of who you are, allowing you to discover the most enchanting corners of the earth in peerless splendour. No strict itineraries. Just luxury and freedom.
Embark on an Antipodean adventure like no other with our luxury superyacht charters in Australia.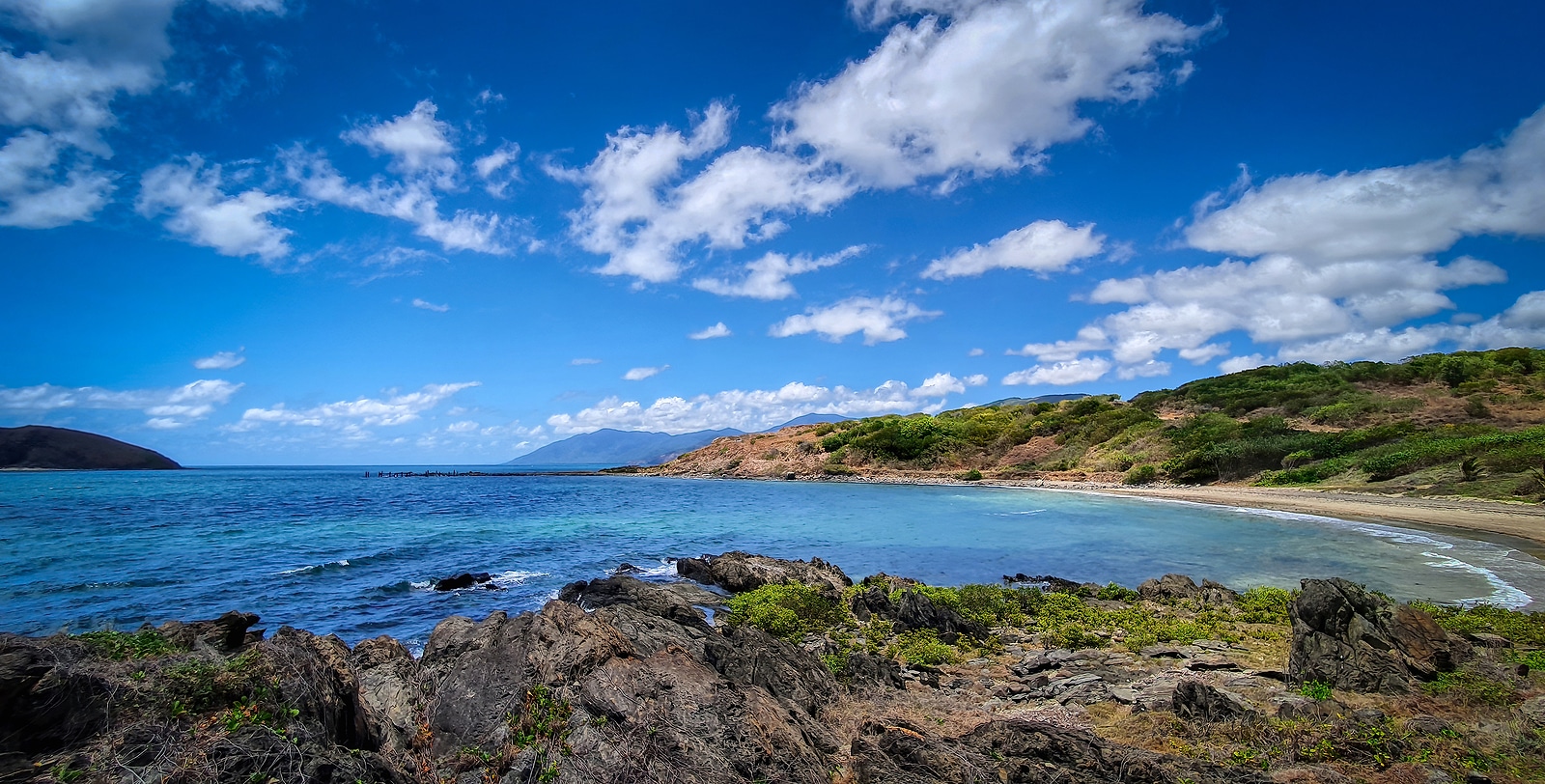 The Best Time for a Superyacht Charter in Australia
Because Australia is so vast and varied, different regions will have different ideal climates. North Queensland, the most popular charter destination, has two distinct seasons. The dry season runs from May through to October, bringing low humidity, cooling breezes, and glorious sunshine. Cruising conditions in southern Australia are at their best from January to March while locations like the Kimberley are ideal between May and September.
Typical charters last around 7 days but can be extended at your will. The beauty of a Yomira superyacht charter in Australia is the freedom of choice. Choose where you go and when on a bespoke voyage that is tailored entirely around you. There is no better way to do it.
Australian adventures for…
FAMILY & FRIENDS
CULTURE & GASTRONOMY
Learning & Conservation
Exploration & Adventure
Freedom & Serenity
It's no secret that opportunities for gathering with loved ones for true quality time together can be few and far between. With a private superyacht charter, you get a dedicated space to spend with your nearest and dearest – and some spectacular scenery to boot. Where better to celebrate occasions or important milestones than on a luxury crewed superyacht? Let us help you create unique, treasured memories with family and friends with our bespoke voyages.
Australia offers a honeypot of activities for family and friends. Watersports toys on many superyachts mean there will never be a dull moment as the ocean becomes a playground. Iconic cities provide opportunities for cosmopolitan carousal while marine life is extraordinary. Exploration, exhilaration, relaxation: there's ample opportunity for it all on an Australian superyacht charter.
The culture of Australia is as varied as it's lands. The Whitsundays are known as Ngaro country, reflecting the historical Aboriginal presence in this territory. In fact, archaeological research has pointed to 8,000 years of human habitation here. The best way to learn about it all is from the indigenous Australians themselves, as they take you to sacred spots showcasing incredible art and tell you the stories of their people.
For gastronomical delights, Australia is blessed with a fantastic food and wine industry. Every superyacht will have a world-class chef on board who can tailor menus to showcase Western Australia's culinary excellence, including local delicacies like delicate pearl meat. You could even catch your dinner yourself, with plenty of opportunities for fishing oysters, barramundi, and yellow tuna.
At Yomira, we have a pure love for the ocean. Sustainable sailing and ethical cruising are at the heart of who we are. This is reflected in our dedication to providing experiences centred around learning and conservation. Australia is one of the best locations on Earth to this end, with the incomparable Great Barrier Reef, one of the Seven Wonders of the World.
We can arrange exclusive access to one of the most magical experiences in the world: swimming with Minke whales. This is a rare opportunity, only available in this region in June and July, to connect with one of the most majestic creatures on the planet. With our contacts and experience, we can provide you with top-of-the-range snorkelling and diving equipment and a dedicated guide that will make your experience utterly inimitable.
And it's not just the Great Barrier Reef that holds natural wonders. Magnificent arrays of marine life abound in the Whitsundays, 74 islands to the south of the Great Barrier Reef, including 6 species of marine turtles that are all listed as threatened. Yomira allows you to explore our natural world fully and respectfully.
Australia abounds with adventurous exploration opportunities. From the feral outbacks of the Kimberley to the tropical isles of the Whitsundays, it's not just world-class dive spots to explore. Hike Whitsunday peak to reach sweeping 360 degree views over Cid harbour. Swim in the rainforest lagoons found in the Kimberley. Experience horizontal waterfalls and imposing rock formations jutting into the sky across the coastlines.
With our unrivalled list of inland contacts, we can arrange personal guided tours with Aboriginal people to take you to rarely seen spots, regaling you with incredible history and stories. If you want a truly unique view, allow us to take you on a helicopter tour to reveal the world-famous Heart Reef, one of the most photographed spots on earth. Untamed natural beauty is at its most visceral in Australia, and we can get you the best view.
A luxury superyacht charter in Australia gives you the opportunity for serene relaxation as you glide through sensational scenery in catered splendour. Refresh and recuperate with sumptuous spa treatments from dedicated staff on board.
When you venture into the natural beauty, whether it's underwater or ashore, a feeling of true freedom will wash over you. Beach barbecues as the sun sets, and you have nowhere to be, give you an incomparable experience of serenity and liberation. Whether you want the idyllic luxury of the Hamilton Island Yacht Club or the thrill of wild isolation on the Kimberley, a superyacht charter in Australia has it all.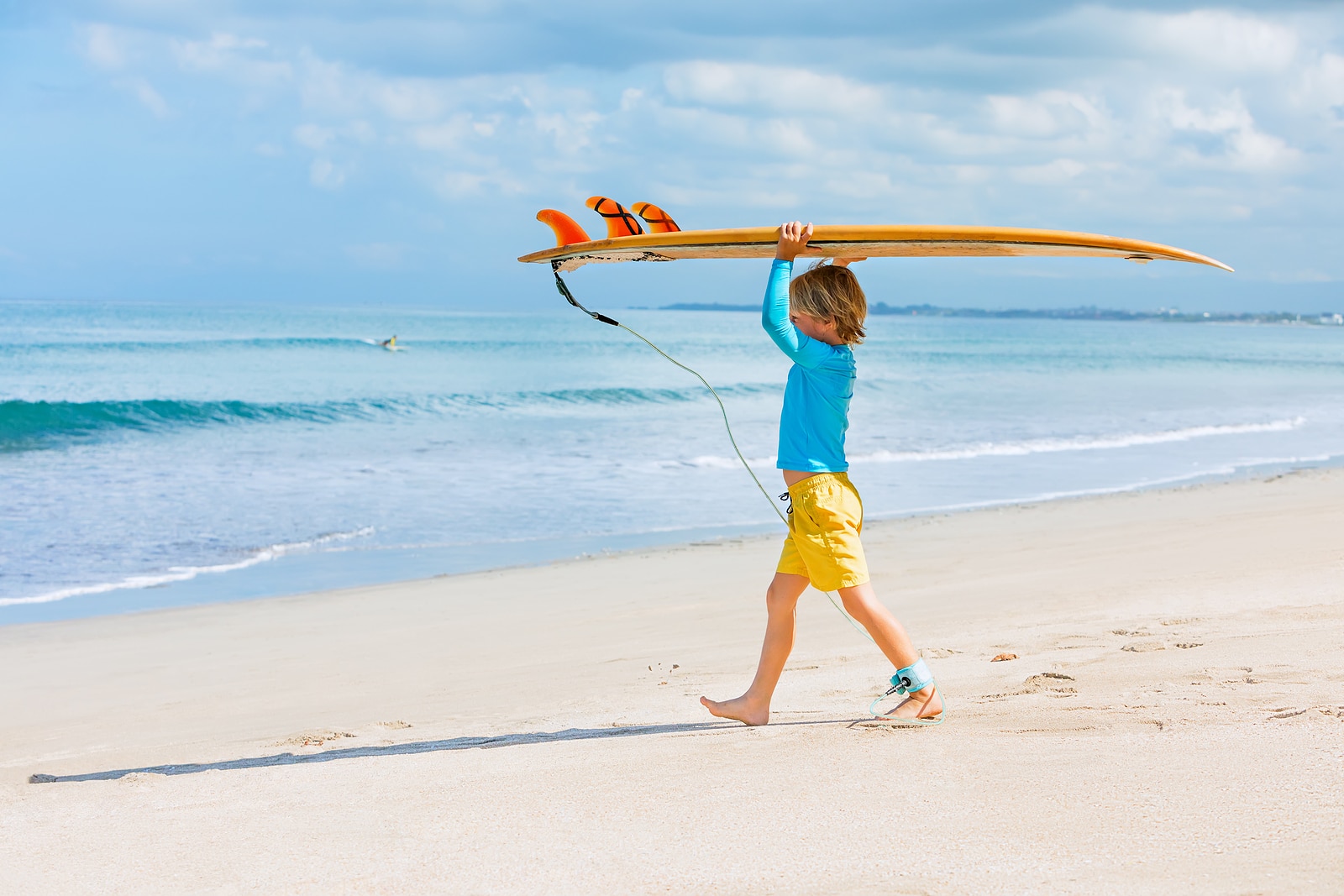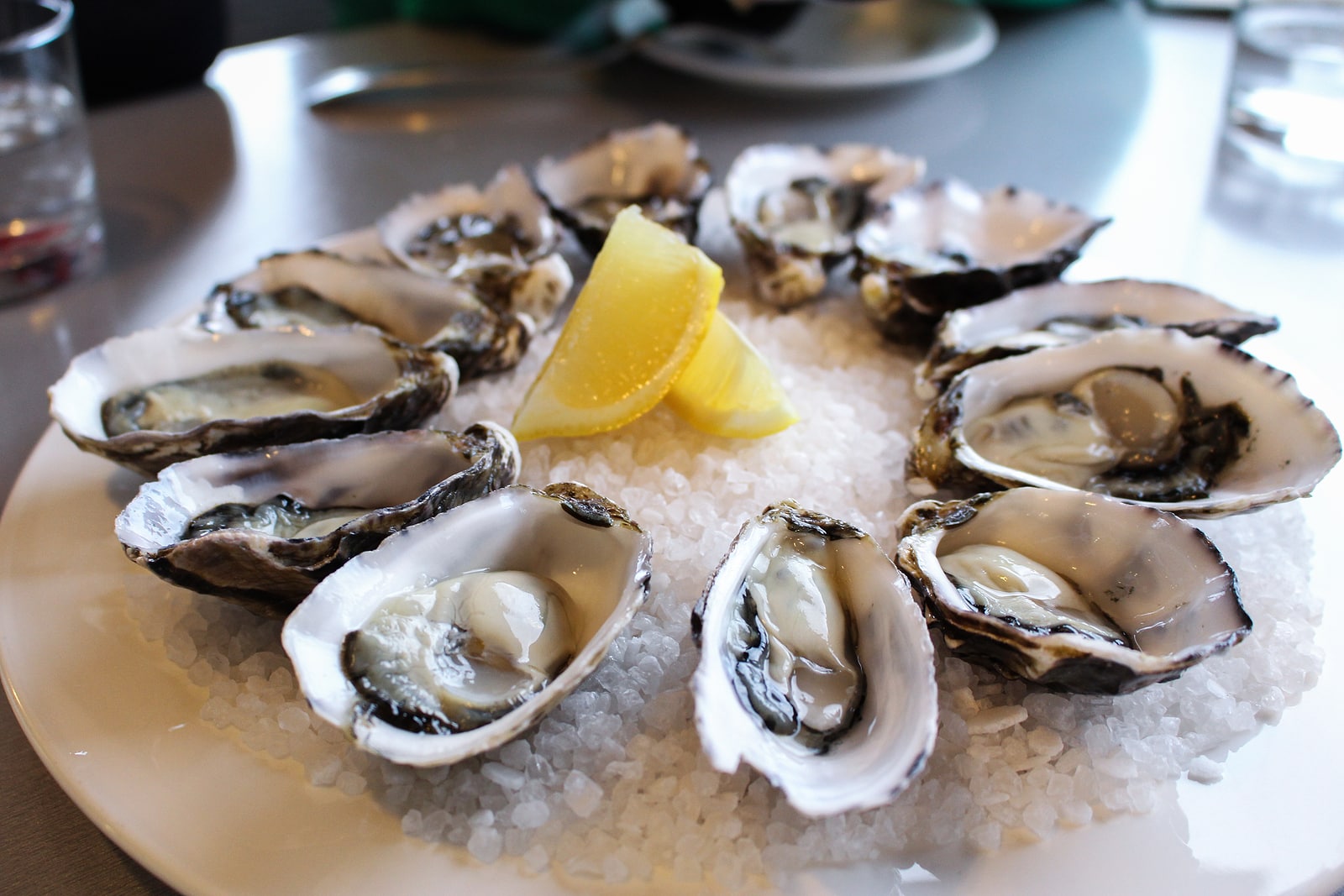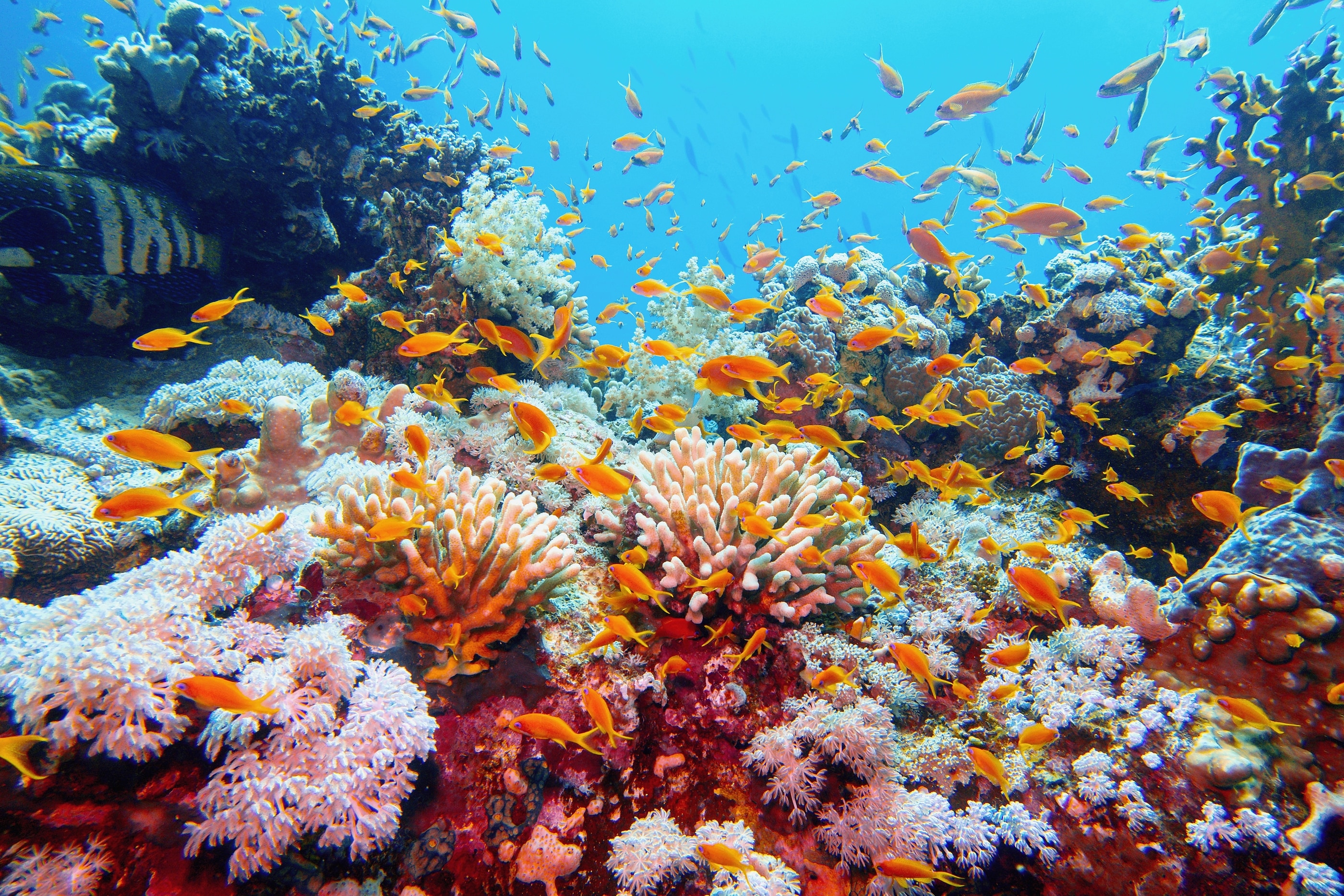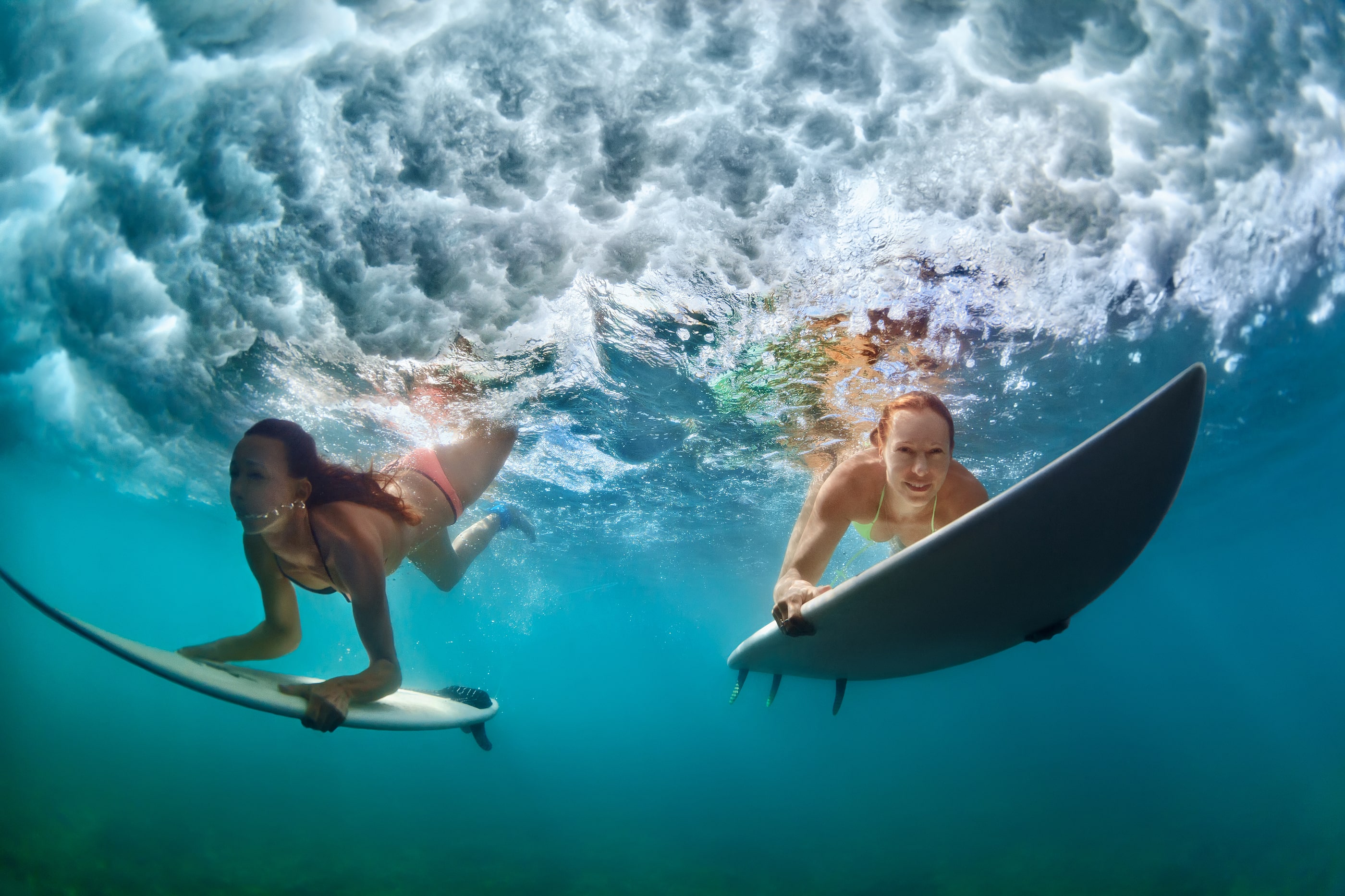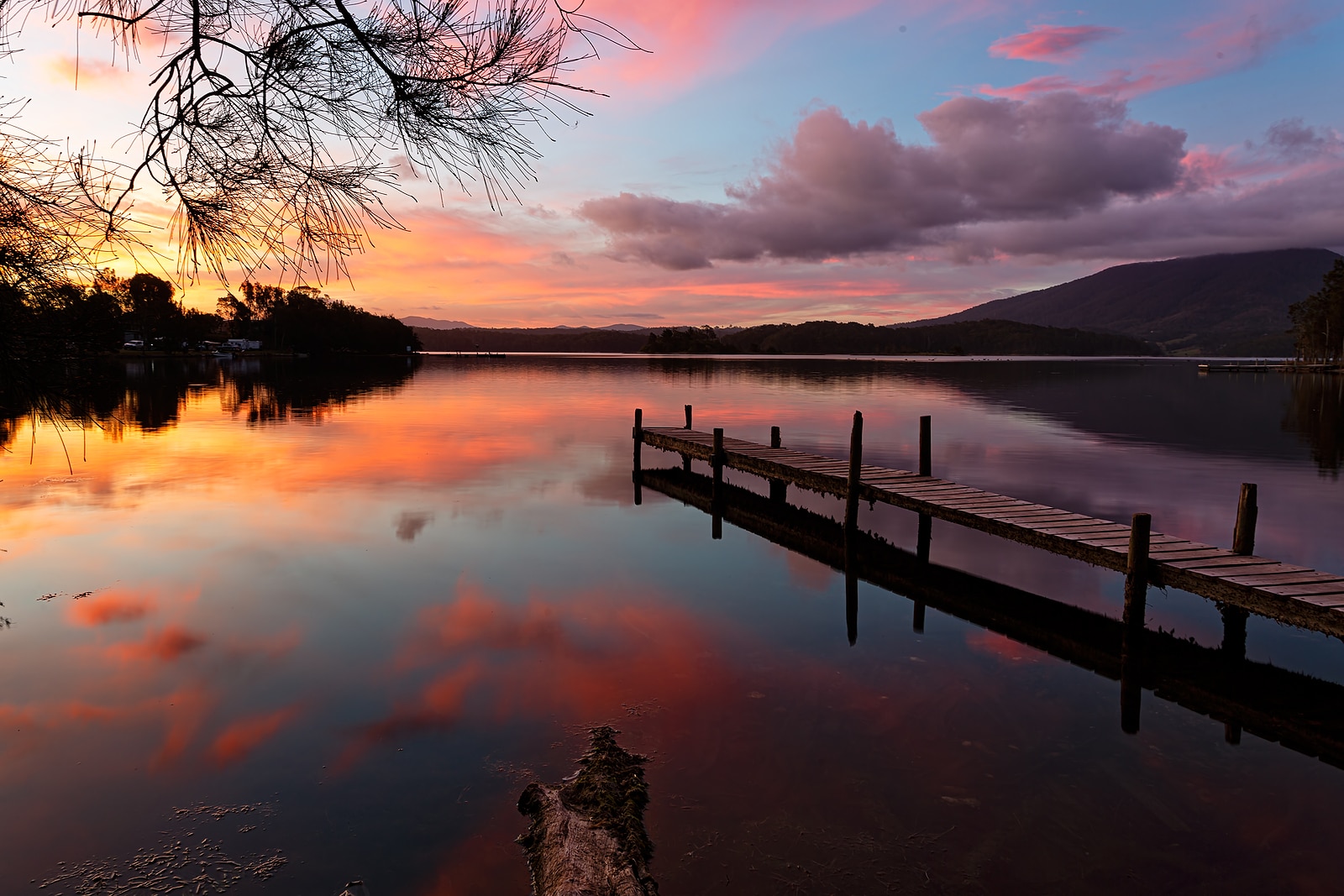 Australian Superyacht Charters: Our Choicest Charter Routes
Australia's far-reaching coastline makes for some of the most stunning charter experiences. Distinct areas across the huge land each have their own unique flavour. Here are some of our favourite charters:

North Queensland and the Great Barrier Reef
A superyacht charter in Australia allows you to take in one of Seven the Wonders of the World, the Great Barrier Reef. A North Queensland charter is a simply unsurpassable experience, where you'll be able to swim amongst an extravagant pageant of marine life and across remarkable corals that you won't find anywhere else on earth. The remote Ribbon Reefs provide fantastic opportunities for underwater discovery. Diving around this region is legendary, with marine life macro and micro thronging at every turn in the pristine waters. Inland, there are wild bush walks with dedicated Aboriginal guides who can take you to sacred rock art for a different flavour of adventure. This is the quintessential Australian experience.

Whitsunday Islands
In the Whitsundays, 74 islands to the south of the Great Barrier Reef National Park in Queensland, cerulean skies, platinum sands, and aquamarine waters provide the sublime colour palette for your voyage. In the balmy waters, you'll find a bounty of marine life. Witness and hand-feed the majestic Hump Headed Maori Wrasse or snorkel amongst the 1,500 species of fish.
The teeming reefs of the Whitsundays contain a third of the world's soft corals, providing endless wonder for your underwater sojourns. Back on deck, you can gaze at the dolphins dashing the waves by your superyacht and feed the sea eagles that soar nearby. Tropical sunrises, lush bushland, and kayaking through beautiful mangroves: this is an Australian island experience you won't want to miss.

The Kimberley
If a raw, untouched wilderness excites you, venture on charter to the Kimberley, a northwest pocket of Australia that's utterly secluded. Rugged outback landscapes with roaming wildlife will be your backdrop while you explore the pristine waters and sandstone gorges carved by spectacular waterfalls. Exotic birdlife soars in the skies while prehistoric saltwater crocodiles and barramundi make their home here.
We can take you on an exhilarating excursion to the Buccaneer Archipelago, where magnificent 'giant tides' are generated by swirling whirlpools and crashing overflows. Then, the Horizontal Falls. This natural phenomenon is one of the most astonishing sights to behold. Two narrow gorges create huge tidal movements as water passes through them, producing a waterfall effect as the water banks up against one side of the narrow cliff passage, only to be repeated when the tide turns. It is unlike anything you have ever seen.
There's also rich cultural history to immerse yourself in, too. With our unique contacts, you can learn the stories of the Aboriginal people and view sacred sites where caves are adorned by arresting rock art.

Curate Your Bespoke Superyacht Charter to Itinerary With Yomira
When you want to explore amazing locations like Australia, getting to the true heart of a place, its culture, and its beauty, choose Yomira. We have all the experience, knowledge and contacts to get you to the finest charter experience.
With no strict itineraries to hold you down, a Yomira superyacht charter to Australia allows you to marvel at all the natural wonders on offer from a luxury base. Allow us to curate the bespoke voyage of a lifetime in this astounding corner of the world.
Start building your bespoke superyacht charter to Australia.
Choose a Superyacht
Summer
Winter
All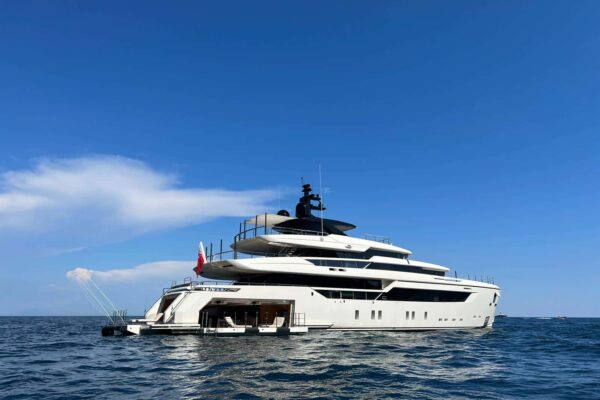 AIX
Delivered for discerning owners in July 2022, AIX is from Sanlorenzo's highly successful 44 Alloy range. This one of the most advanced yachts offering innovation rarely seen on a vessel of her size.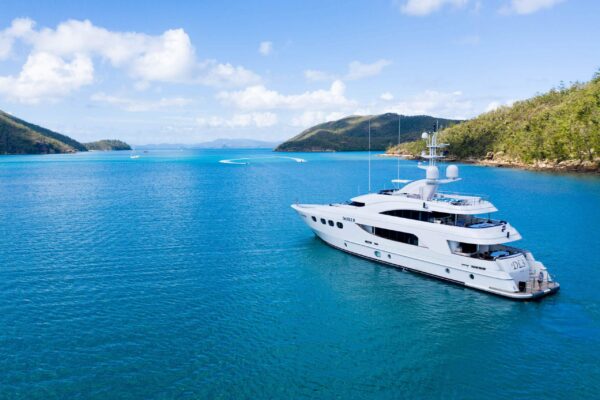 DE LISLE III
Crafted for comfort and positioned for pleasure; this is a world-class superyacht. Combining relaxed free-flowing spaces and designed for optimum exploring and leisure with a highly professional crew to match.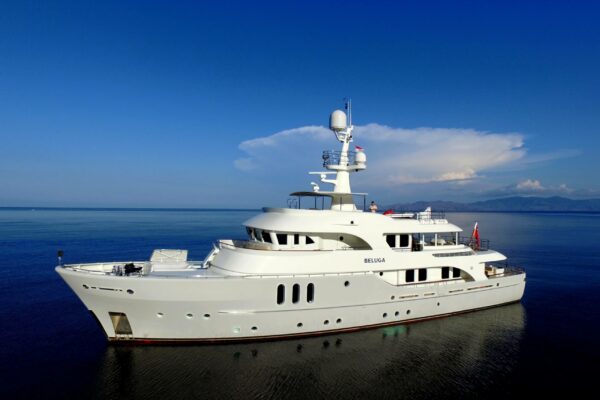 BELUGA
Finalist at the 2019 World Superyacht Awards, this explorer-style, go-anywhere yacht has an incredible 4,000nm range, a robust elegant style, wide beam, generous volume and timeless styling. The perfect vessel to explore the wonders of the Great Barrier Reef and includes a 40ft chase boat for ultimate exploration, fishing, snorkelling and scuba diving.