Superyacht Charter South East Asia
Revel in Remote Luxury on Superyacht Charters in South East Asia
South East Asia is synonymous with wild adventure and sun-drenched relaxation amongst stunning natural beauty. In this radiant region, you can bask on divine beaches and snorkel indescribable marine parks teeming with exotic life. Discover pockets of authentic culture in bustling coastal communities and leave behind the digital cacophony of contemporary living. From gilded Myanmar, to the spectacular beaches of the Andaman Islands of Thailand and the untamed wild of Indonesia, this is the idyllic detox you've been waiting for.
Let us take care of the organisational hassle and take you on the adventure of a lifetime with our bespoke superyacht charters in South East Asia.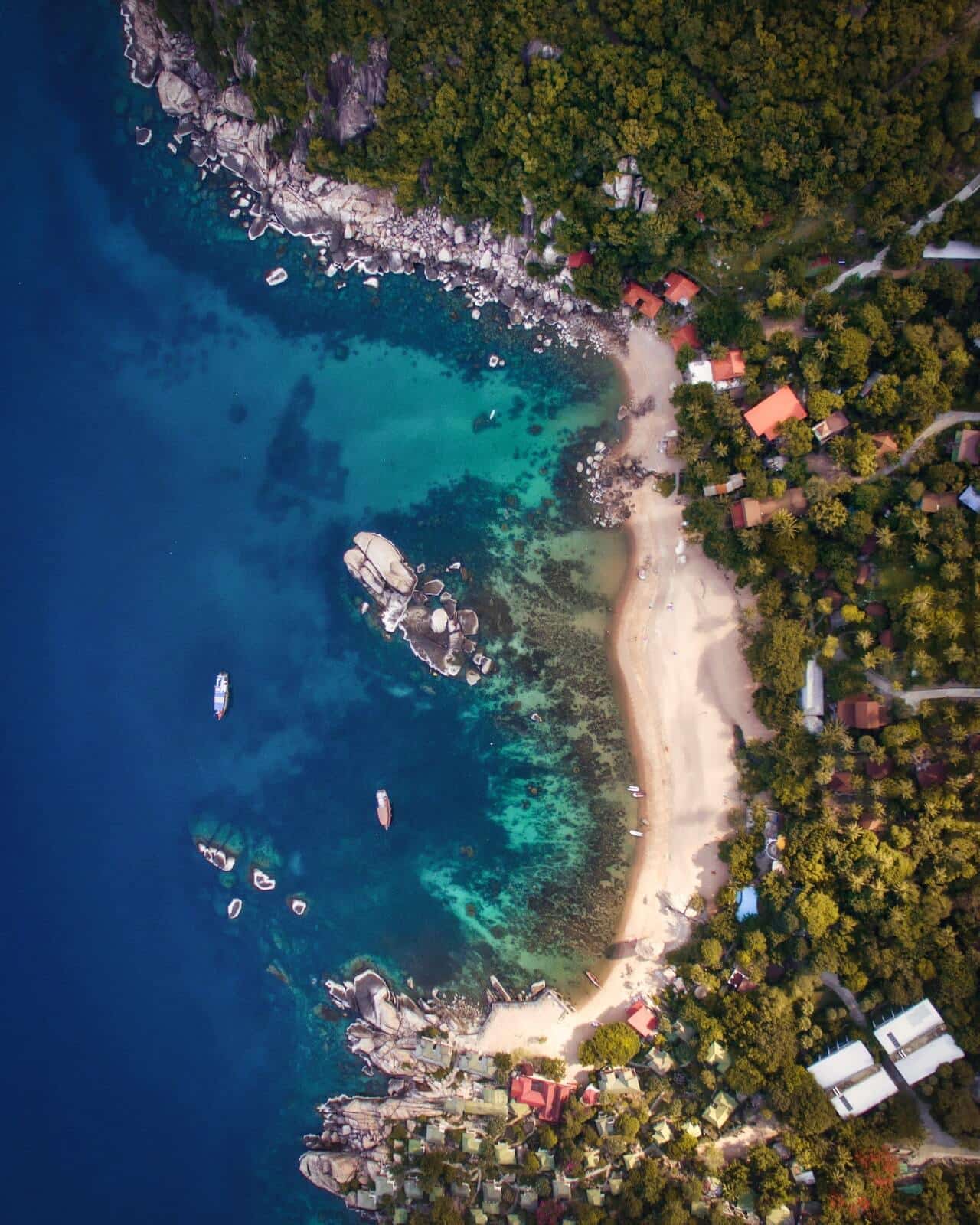 When is the Best Time for a Superyacht charter in South East Asia?
The ideal window for your exploration of South East Asia is from December to March.  During this period, the Andaman Sea is blissfully calm and has fantastic visibility, essential for catching sight of the amazing array of marine life on display.
With Yomira, your charter is your choice. While most voyages are between 7-10 days, our superyacht charters in South East Asia can be extended or shortened at your will. We specialise in putting your freedom at the forefront and finding what works for you.
South East Asian adventures for…
FAMILY & FRIENDS
CULTURE & GASTRONOMY
Exploration & Adventure
Freedom & Serenity
Recreation & Restoration
Modern living allows few opportunities to truly connect with your loved ones. On a private superyacht, you can gather with all the people closest to you in sumptuous seclusion. And a South East Asia superyacht charter offers the perfect scenery to really get away from it all. Whether it's experiencing exhilarating fun as a family on your yacht's watersports toys or restoring with traditional massages from luxury spa specialists, our superyacht charters in South East Asia are perfect for family and friends.
Celebrating an occasion? Allow Yomira to make it all the more special with our connections to first-class entertainment that we can bring to you aboard your vessel. Our decades of experience in destinations across the globe mean we know each location inside out, and can escort you to the best places for the best experiences. At Yomira, it's all about you.
The Surin Islands, Thailand, allow you to ensconce yourself in authentic South East Asian living. Meet Sea Gypsies at Hat Sai En, among the oldest inhabitants of the Andaman sea, and haggle for some freshly caught fish. Discover Myanmar, still untainted by mass tourism. Yangon, Myanmar's largest city, holds fascinating ancient sites like Shwedagon Pagoda, considered the most sacred Pagoda in the country. The country gleams with glistening gold, especially in ancient Bagan where over 2,000 Buddhist temples and pagodas adorn the land. 
When you charter with Yomira, your superyacht will have world-class chefs aboard that can prepare you the finest dishes using locally sourced ingredients and the finest spices the region is renowned for. And with our deep knowledge of the area, we know all the places to find gastronomical delights others don't know about.
We are invested in sustainable sailing practices that help to guard our precious oceans and the aquatic life within. In South East Asia, there are plenty of opportunities for responsible exploration and adventure, with exclusive access to places like the wonderful Thai Muang Turtle Sanctuary in Thailand. In fact, you can satisfy your appetite for adventure in this way by swimming amongst majestic sea turtles off the bays of Ao Chak and marvelling at the spectacular sprawls of coral reefs exploding with colour beneath you.
You can leave your superyacht and paddle crystalline waters in traditional kayaks, spotting tropical marine life along the way. Explore the incredible dive site of Shark Cave in Great Swinton, where turtles, sharks and dolphins make their home under the surface and monkeys leap on the beaches above the surface.
The uninhabited Lampi Island includes a protected marine national park which will give you incredible sights. At Yomira, we can make your visit all the more special with unique insights from our wealth of inland contacts, taking you ashore for hikes off the beaten track or to hidden beaches.
South East Asia is one of the most rewarding destinations for escape. Fine ivory sands surrounded by impossibly bright turquoise waters adorn South East Asia. Nothing says freedom and serenity like sinking into a hammock slung between swaying palm trees and listening to the murmuring waters. 
The Similan Islands of Thailand are protected, offering unspoilt tranquillity that lets you truly take in the ecosystem diversity on display. Snorkel in the calm, pristine waters amongst a kaleidoscopic array of marine life in a serene underwater world when you're finished, return to luxuriate on your private superyacht.
Whether you want to experience barefoot revelry on moonlit beach parties or traditional treatments at the luxury spas of Phuket, a superyacht charter in South East Asia is the perfect opportunity for both. With Yomira, you can have it all.
Travelling to the countless beautiful destinations in South East Asia is undeniably restorative. Remote locations with incredible scenery offer uniquely sun-soaked therapy. And yoga on the deck with the sunrise as your backdrop is incomparable.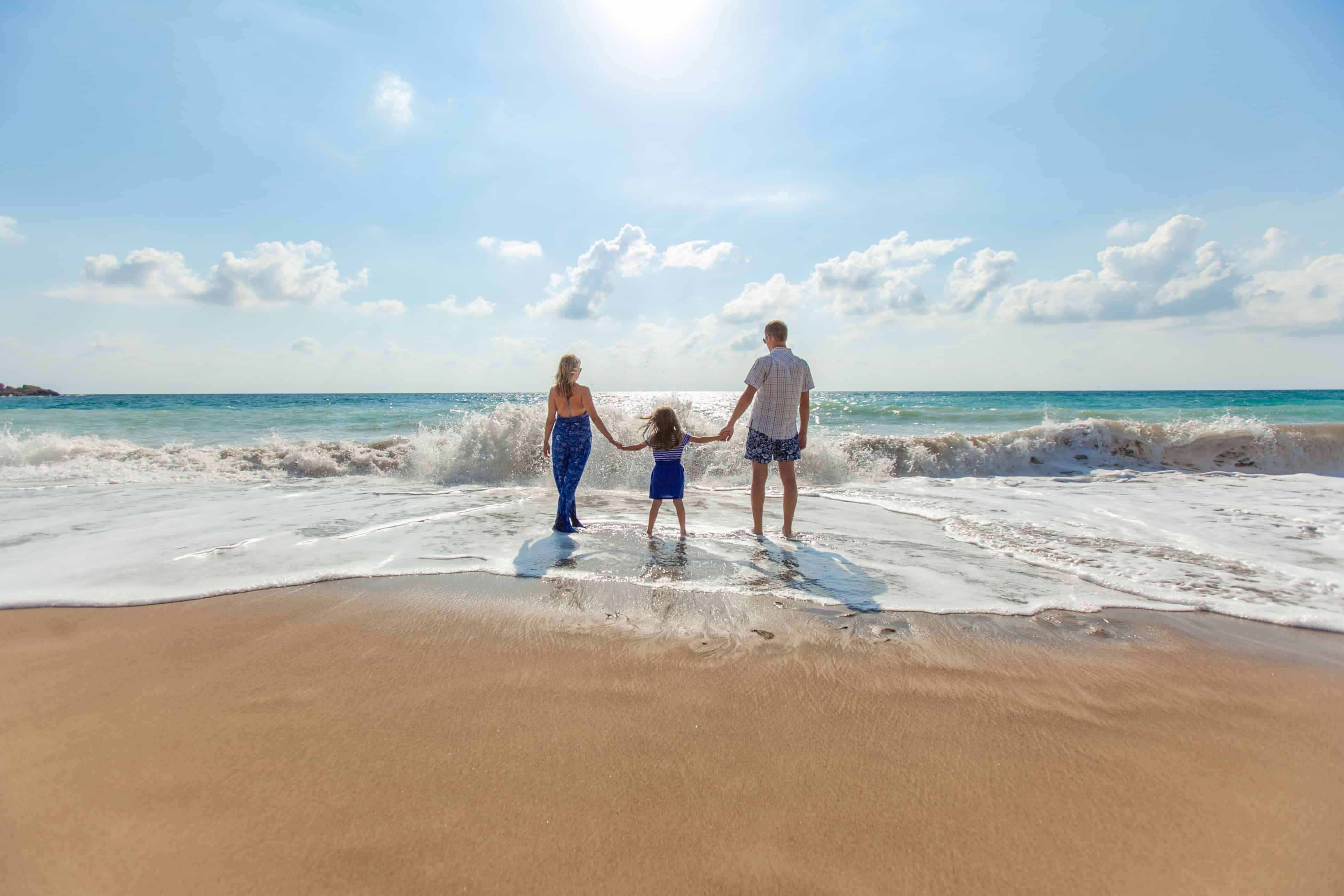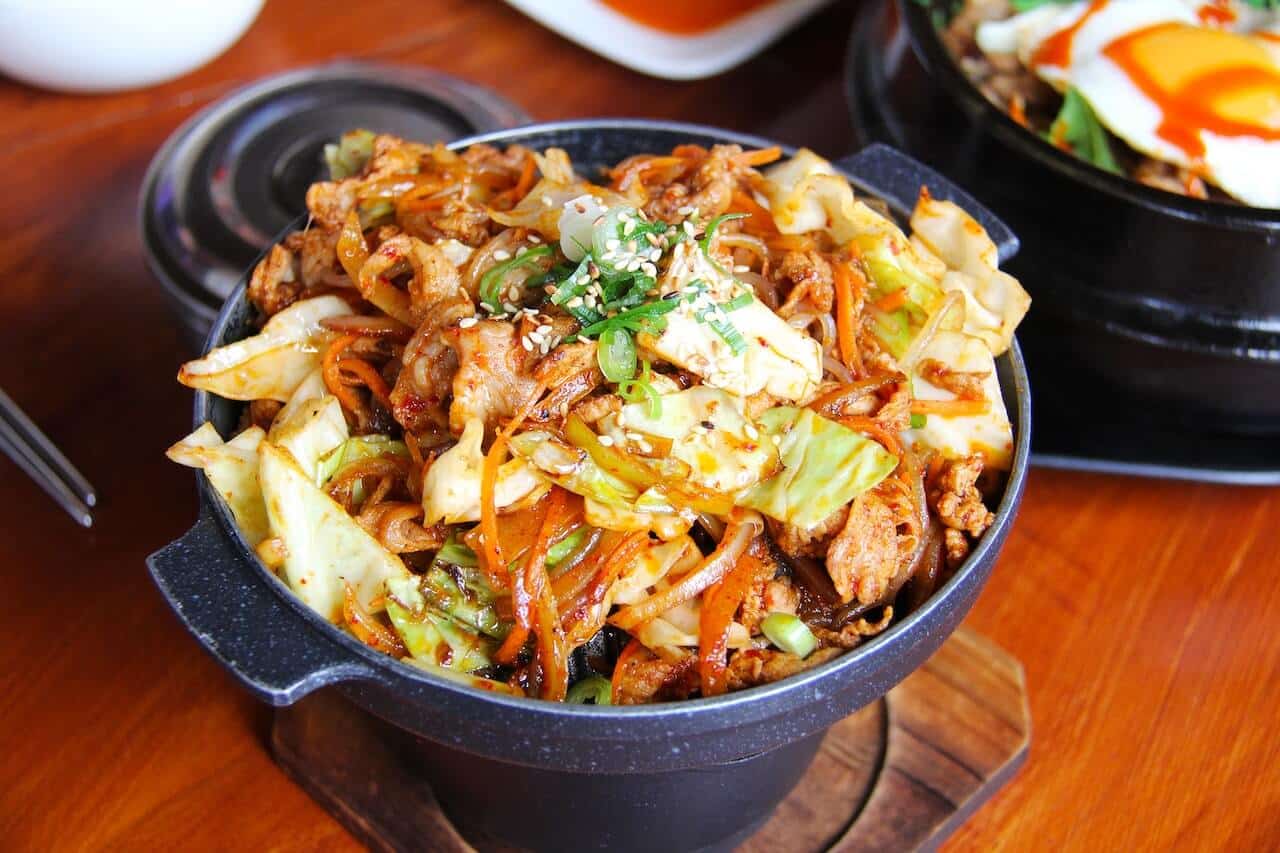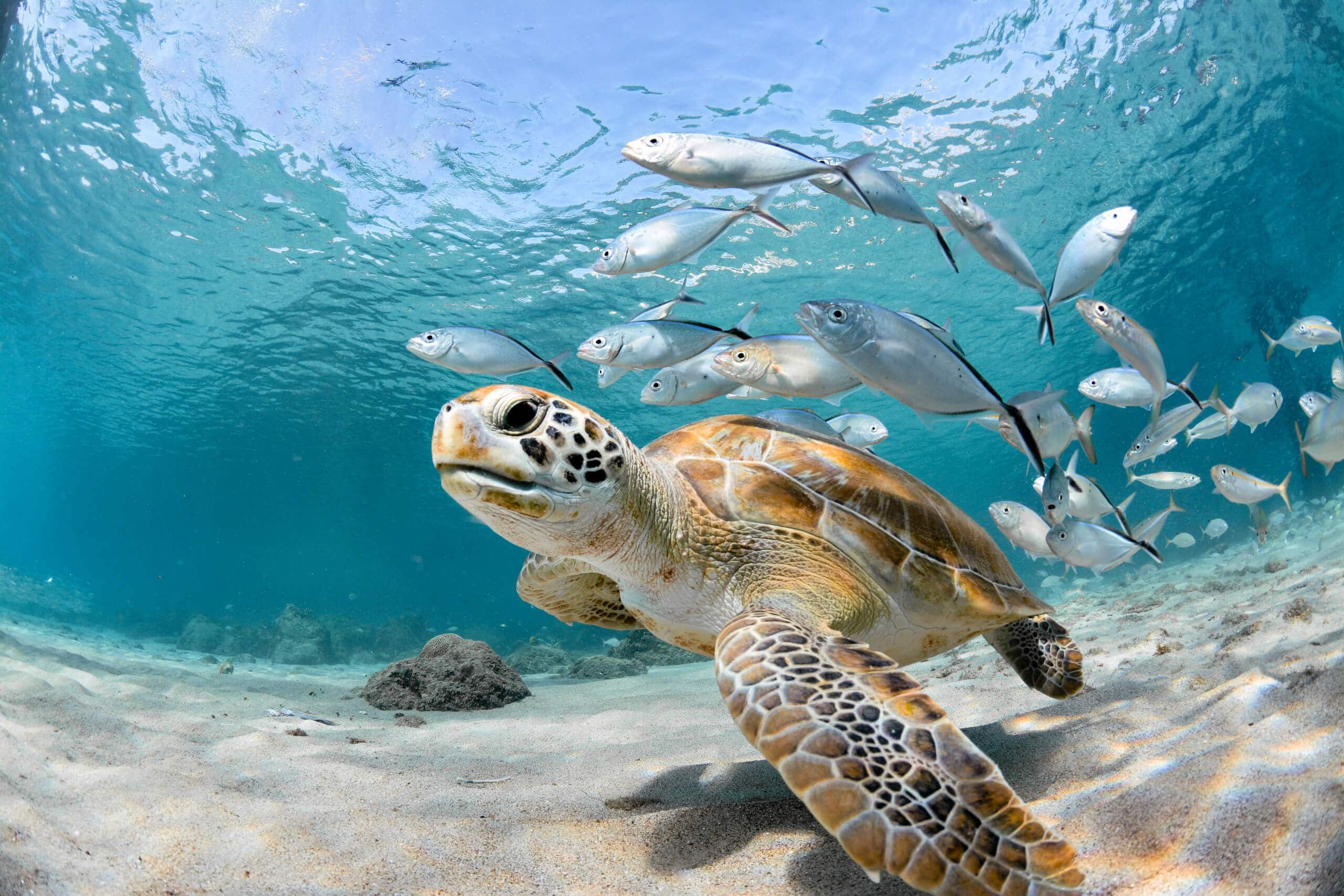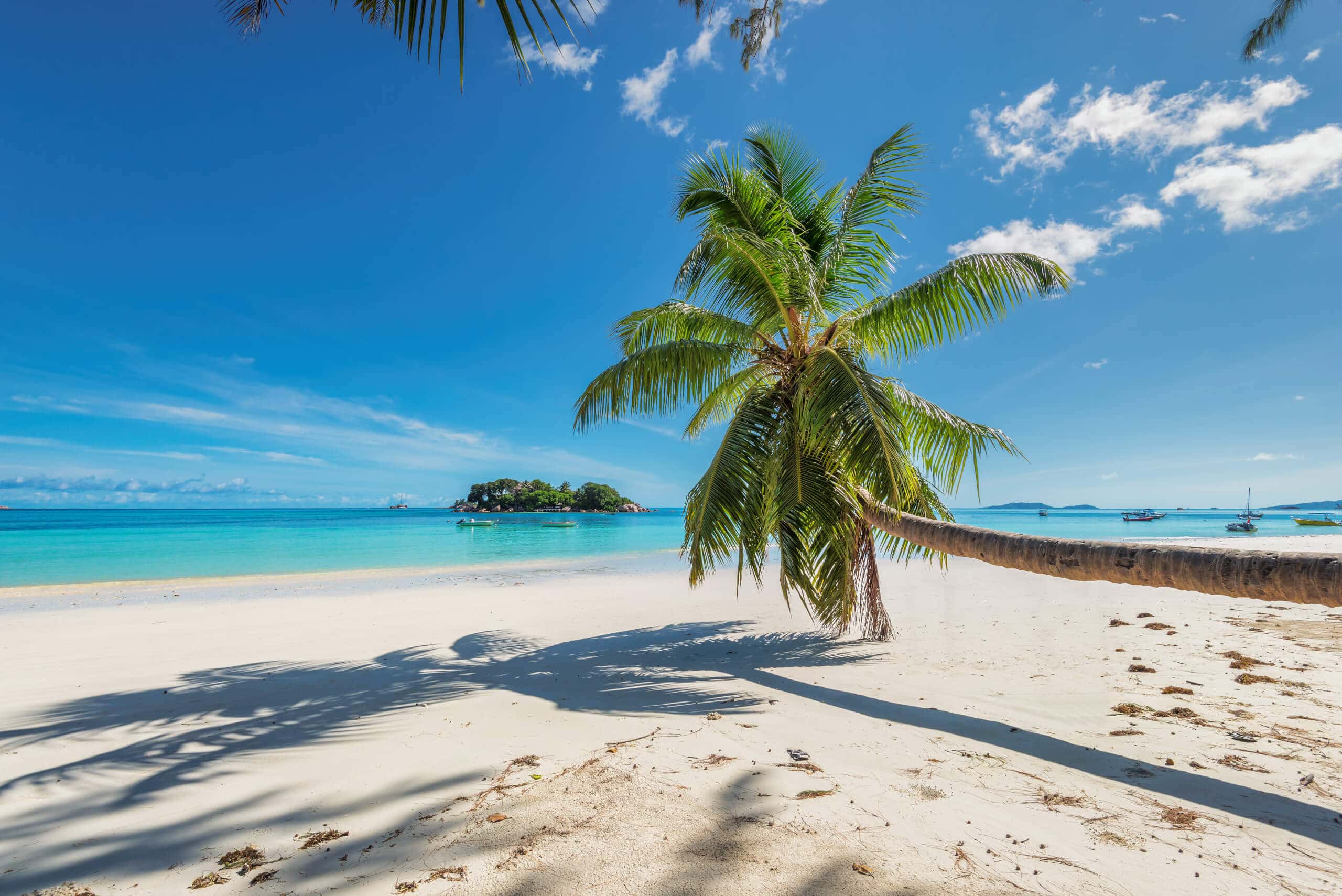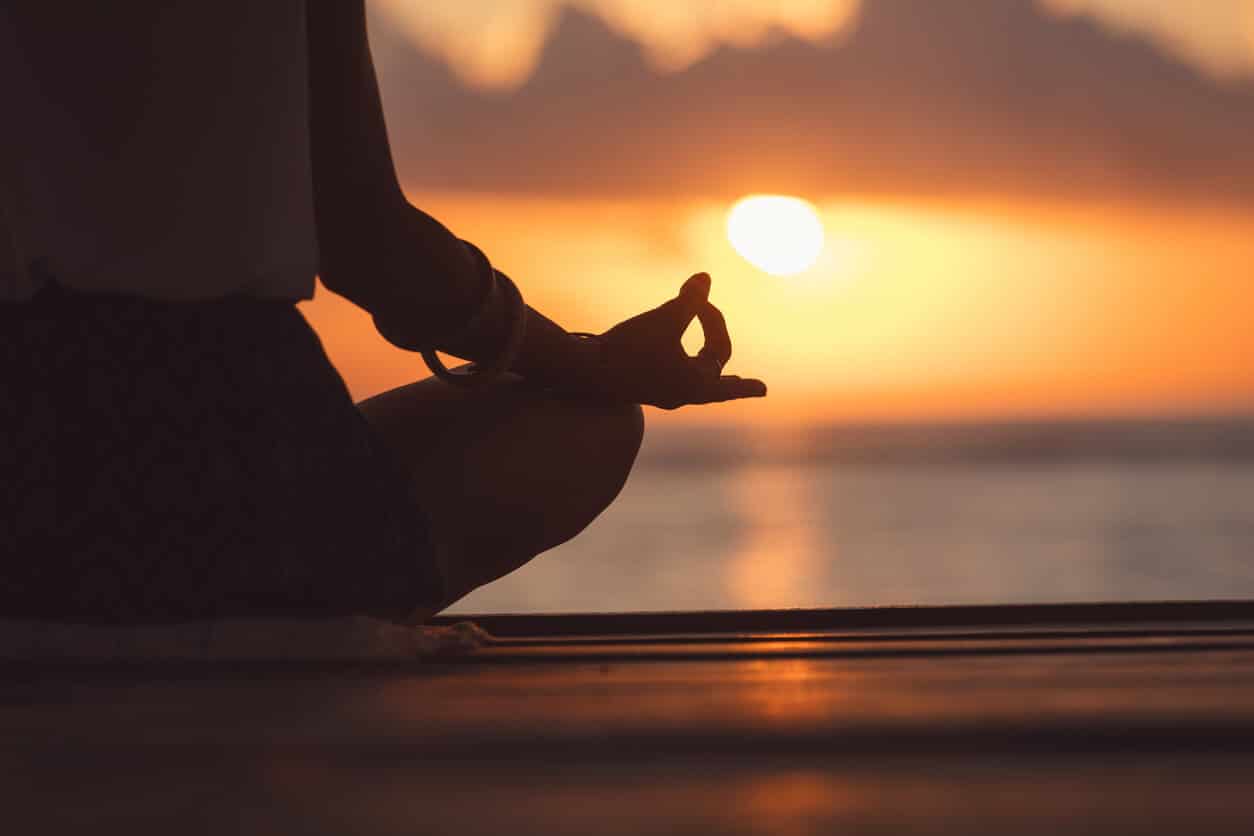 Superyacht Charters South East Asia: Our Favourite Destinations
Southeast Asia is a vast and diverse land with equally diverse experiences available. At Yomira, we have spent decades honing our yachting experience into the best itineraries, with copious amounts of inside knowledge to share. 
While your freedom to choose is at the forefront, allow us to give you a taster of what you could see:

Thailand and the Andaman Sea
Thailand offers exotic natural beauty in spades, with glittering emerald waters lapping the 1,430 islands. Whether it's tranquil bays of pristine sands, feral vegetation home to monkeys and exotic birds, or a vivid suffusion of local culture, a charter in this region of South East Asia has a lot to offer. Saturate yourself in spirituality in ancient Myanmar, visit incredible dive sites like Shark Cave near Great Swinton, and wonder at the eruptions of rainbow hues along the coral reefs wherever you snorkel. You'll have the chance to meet local Sea Gipsies and buy their freshly caught fish and revel in moonlit parties on the beaches. It's an unforgettable charter destination.

Indonesia and the Coral Triangle
For those who favour off-course adventure, parts of Indonesia present the perfect opportunity to delve into this world. The Coral Triangle is known as the "Amazon" of the sea, comprising an enormously diverse ecosystem that is one of the most extensive on this planet. Over 75% of the earth's known coral species are contained in this remote section of South East Asia, and 2,000 species of fish. 
We can guide you to the best locales in the Coral Triangle, out of the over 17,000 islands contained in this incredible Indonesian archipelago. From Komodo National Park, a UNESCO World Heritage Site, to Banda and Raja Ampat, you can experience the most otherworldly scuba diving experiences possible. Embark on an extraordinary journey through the Mecca for serious scuba divers, encountering the last dinosaur on earth in the form of Komodo dragons and experiencing the forgotten islands of Solor Alor, where smouldering volcanoes set the scene for the ancient myths which permeate the land.
Explore Indonesia with Yomira

Discover South East Asia With Our Bespoke Superyacht Charters
A South East Asian superyacht charter will refresh your soul. Cruise remote islands and see natural sights that are the stuff of dreams. When you charter with Yomira, you get all the invigorating adventure of South East Asia with the added splendour of a luxury vessel to call your home. Let us help you create a bespoke itinerary that will give you memories to last a lifetime.
Contact Yomira for your superyacht charter in South East Asia
Choose a Superyacht
Summer
Winter
All