Culture & Gastronomy
Superyacht charter for gourmet food and culture lovers
Your time for culture & gastronomy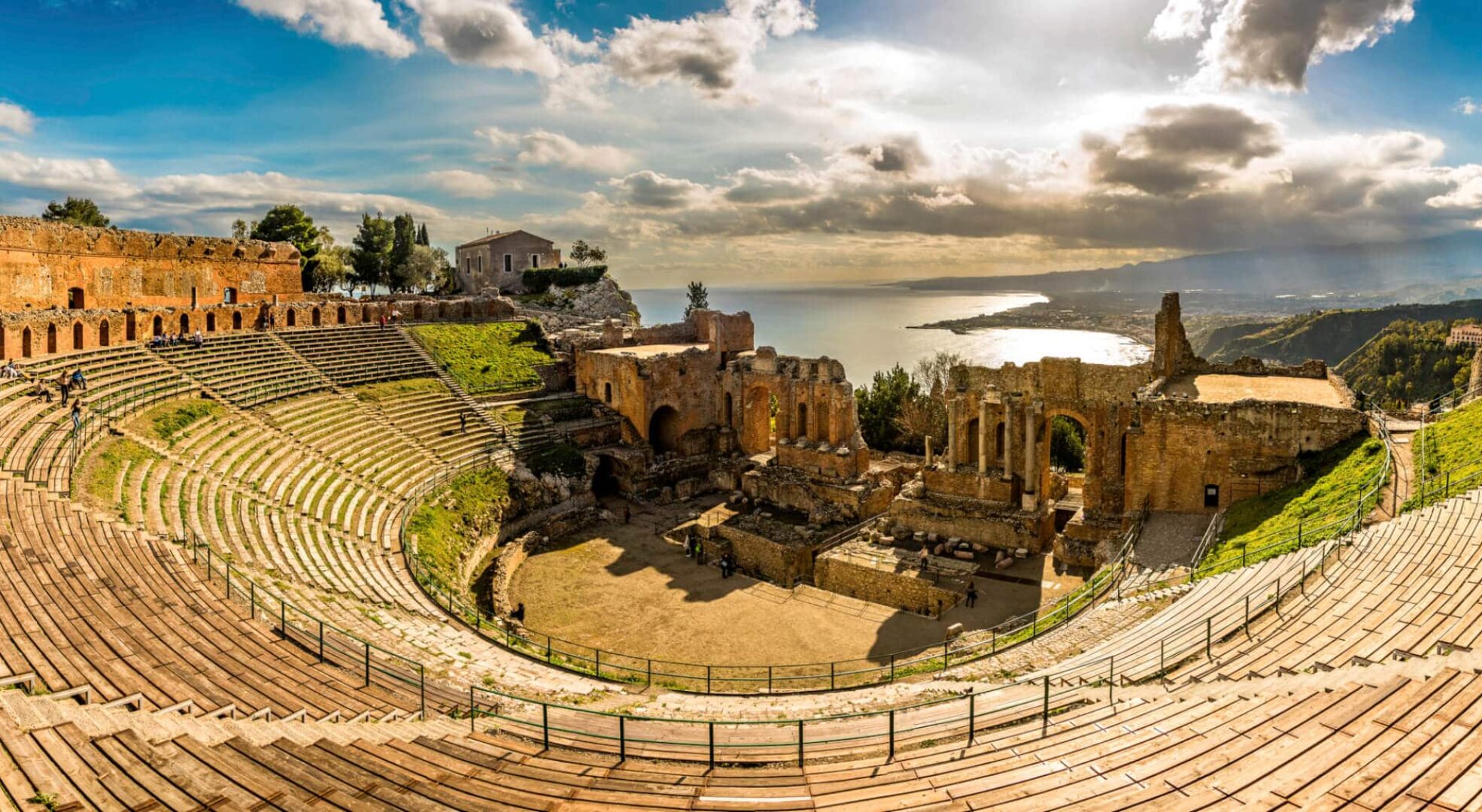 Your time for culture & gastronomy
'The world is a book,' St Augustine is often reported to have said, 'And those who do not travel read only one page.' Travelling by yacht, he might have added, is like building a library.
From the prow of a boat, the world is yours to discover in all its infinite variety. Yomira curates and crafts exclusive culture experiences that go far beyond the usual, immersing you in different places and distant times, and introducing you to a rich panoply of art, culture, heritage and cuisine.
Trace the route of Odysseus around the Greek Islands, guided by onboard archaeologists and classical scholars. Journey far beyond the tourist trails to hidden coves and hike unmapped routes on shore. Conquer wild, untouched terrain by bike; experience one-on-one yoga sessions in ancient amphitheatres; and watch the great tragedies enacted for you on the sands of a remote beach.
Should art be your passion, we can bring aboard specialists to help you expand your collection, arrange personal visits to galleries, and if you seek inspiration for your own practice, Yomira proposes a painting charter along the quintessential Italian coast. We can develop itineraries around landmark events such as Art Basel, the Cannes Film Festival or the Venice Biennale, arrange VIP backstage access to musical festivals and exclusive classical concerts, and coordinate on-board entertainment from some of the most respected performers in the world.
Food and wine are of course central to any cultural experience.  All of our yachts have world class chefs on board for you, and Yomira's network of globally respected, sommeliers and producers allows us to incorporate a wealth of gourmet activities tailored to your tastes – from artisan tours in France, Spain and Italy to truffle-hunting excursions in Tuscany, cooking classes onboard or ashore, and region-by-region wine tastings. Whatever your interest, Yomira can open doorways to the inaccessible and the extraordinary.
YOMIRA recommends
Remarkable opportunity to charter this iconic vessel, designed as an impressive yet intimate venue for the world's most influential people to socialise and be entertained in true style. Benefitting from a series of refits and still retaining all the charm and character that makes this one of the world's most famous yachts.
Built for an experienced charterer with particular emphasis on luxurious amenities including a dedicated wellness spa, panoramic gymnasium, outdoor cinema and authentic Finnish sauna. Maintained to the highest standards, superb quality throughout with a chic, modern Scandinavian style and a world class crew.
Beautifully crafted by Oceanco and extensively refitted in 2018 this yacht exudes class and has all the right hallmarks to ensure a relaxed charter experience in consummate style. Fresh, neutral interiors, expansive exterior spaces for entertaining and sunbathing and a vast array of water toys are just a few key features.
The sixth launch in Benetti's highly successful Golden Bay series. The timeless style of classic Italian exterior lines combined with the warm earth tones used in the interior are both innovative and aesthetically pleasing. Beautifully presented throughout and with a huge assortment of water sports, this is a wonderful choice for guests looking to explore the myriad of wonders in the Aegean.
YOMIRA recommends
From the highly successful Benetti Classic 121 series featuring a bright, contemporary interior by Francois Zuretti, a fabulous full beam master stateroom with panoramic view and an abundance of space outside to relax in style. A sound choice for a fun family Mediterranean cruise.
For inspiration
LUXURY SAILING CHARTER IN SOUTHERN ITALY – NATURE, CULTURE AND FINE CUISINE IN THE GULF OF NAPLES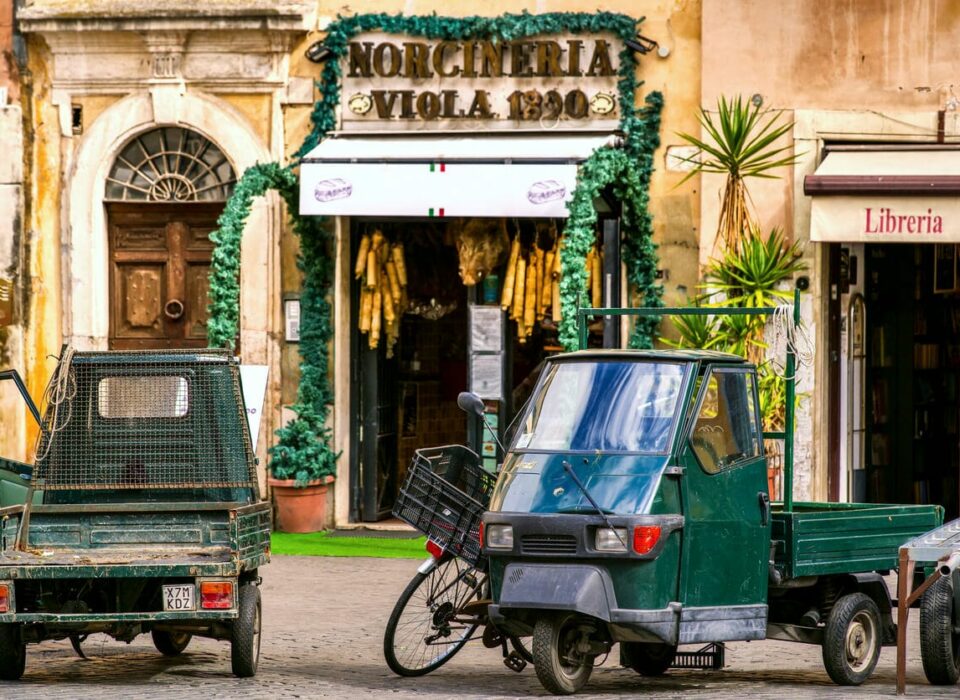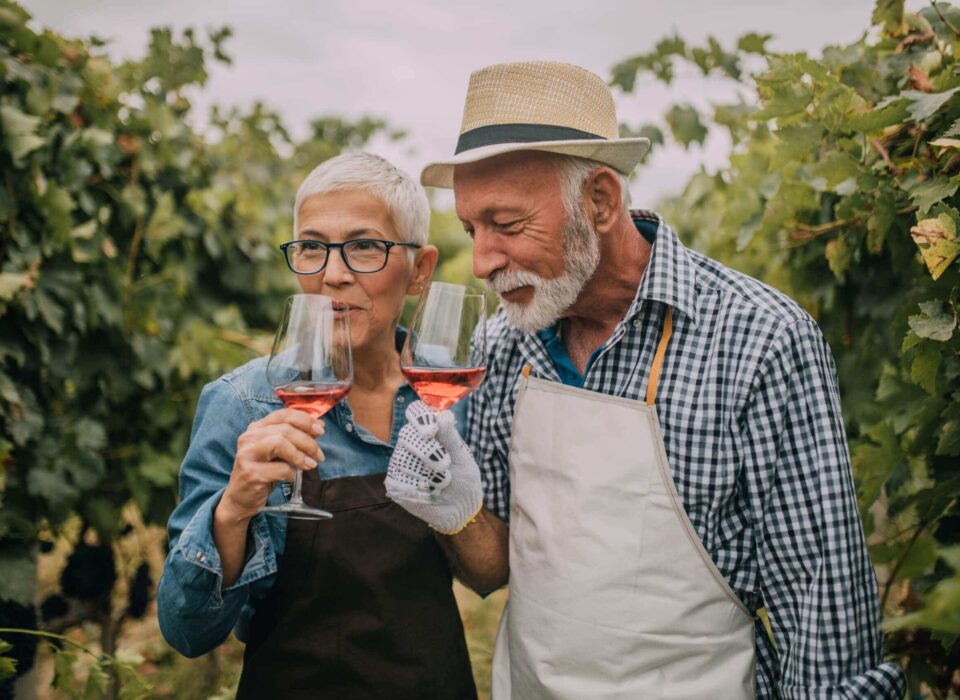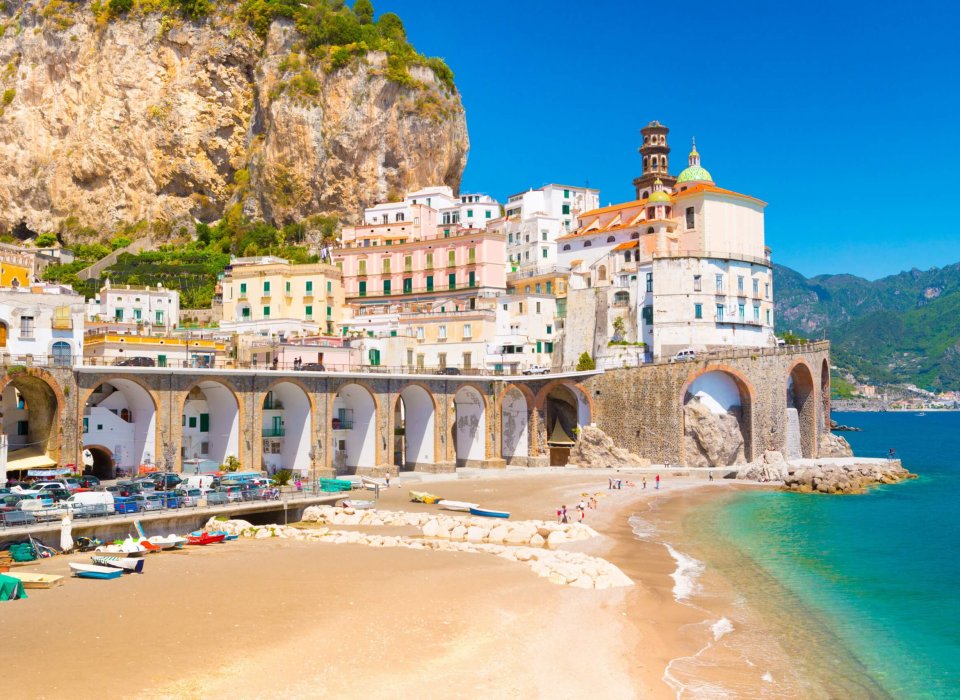 From the verdant volcanic island of Ischia, beloved for its restorative hot springs, to the rugged fairytale beauty of the Sorrentine Peninsula and the high-living glamour Capri, the Gulf of Naples is one of the most scenic, sun-kissed and culturally rich corners of the Med to explore by yacht.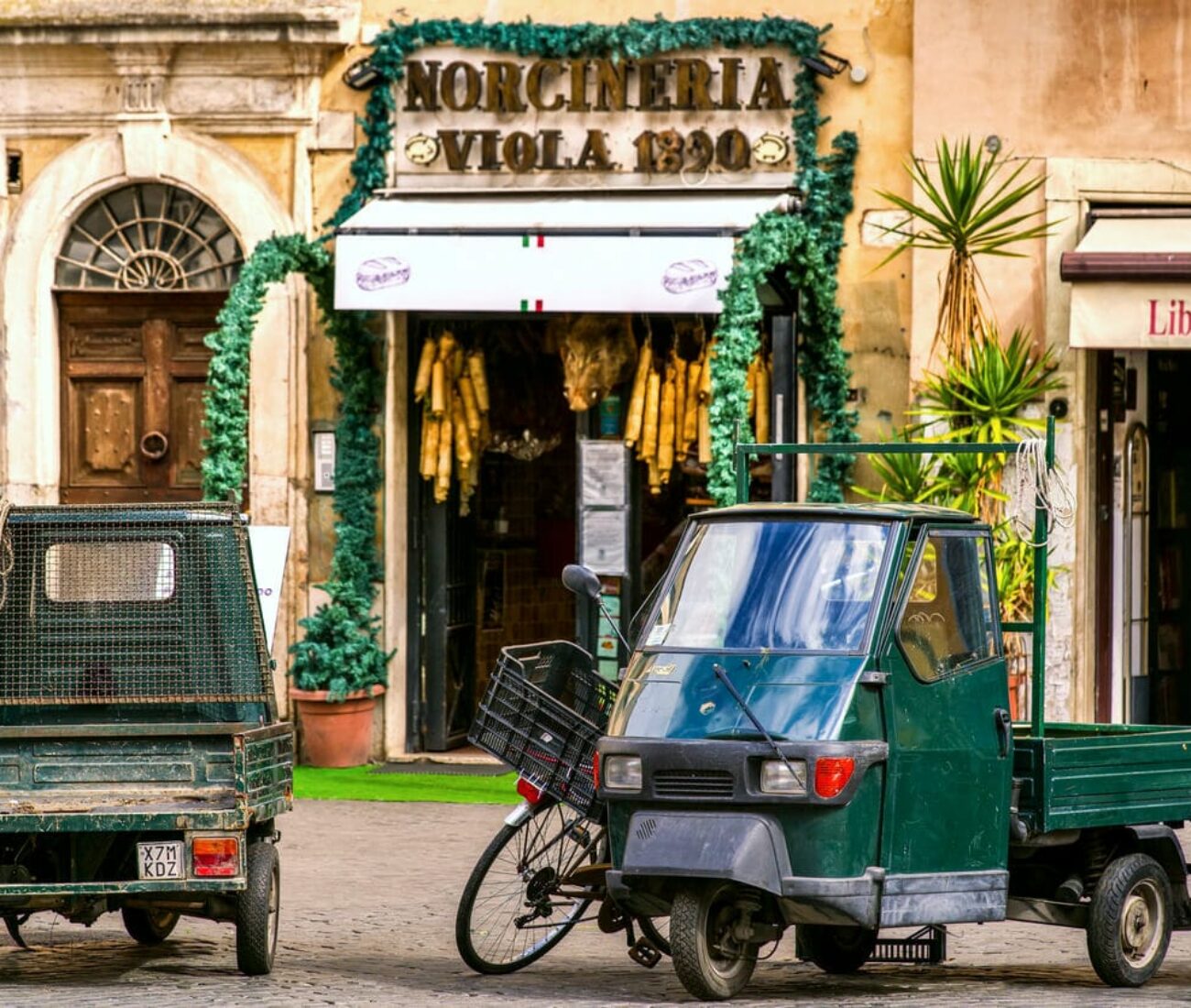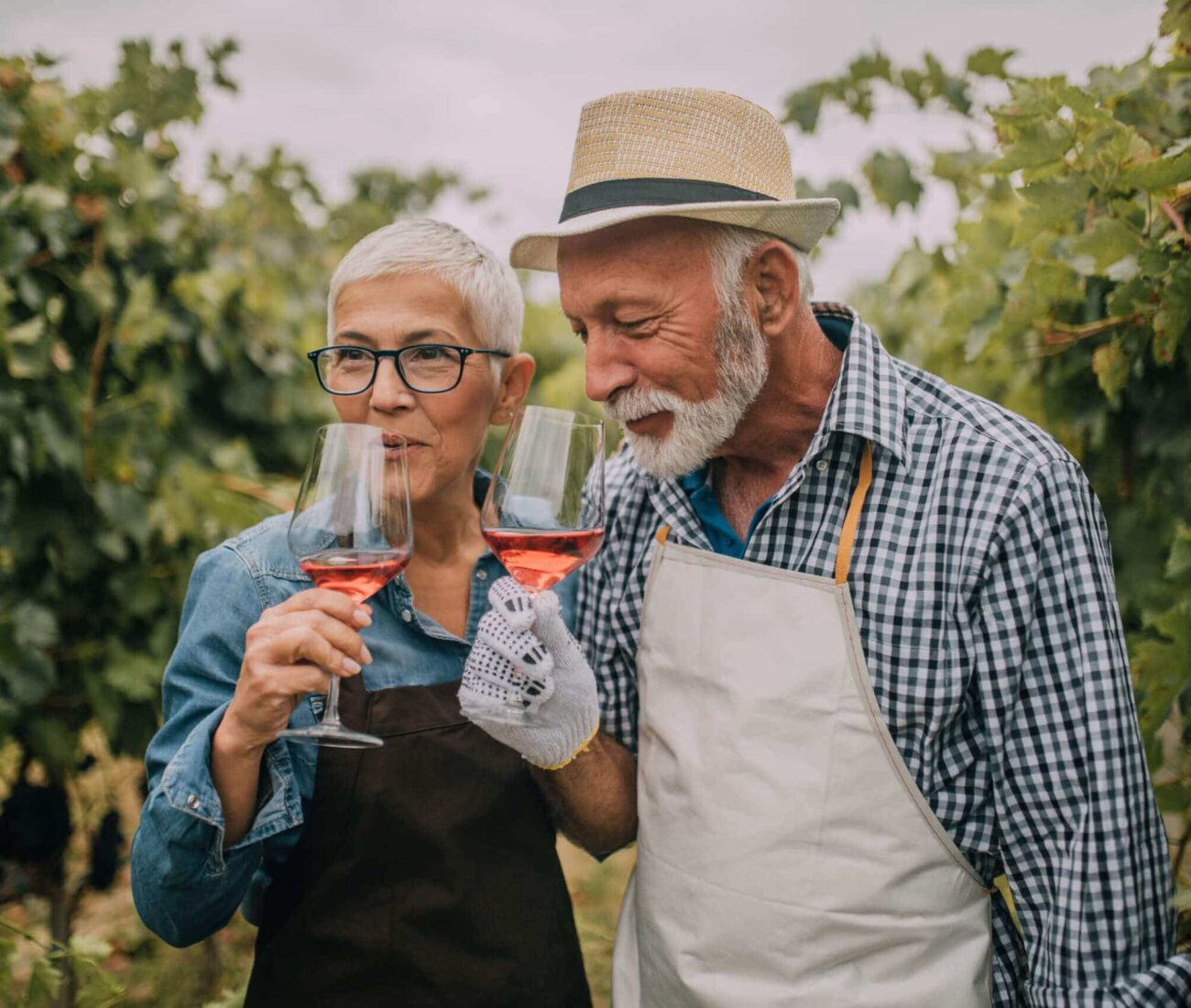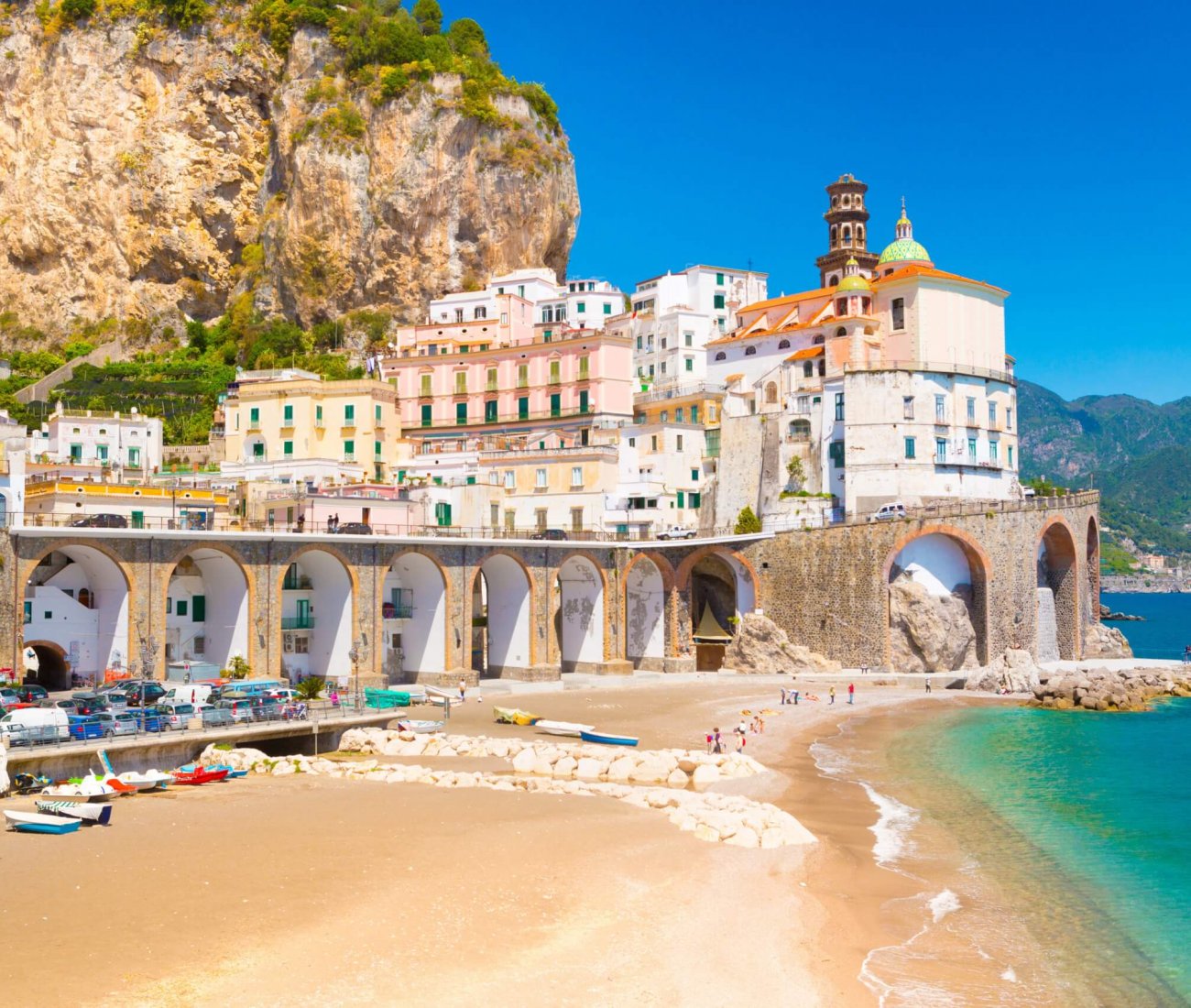 The Mediterranean is in my DNA. I'm fine inland for about a week, but then I yearn for a limitless view of the sea, for the colours and smells of the Italian and French Riviera

Alain Ducasse
Your entire superyacht experience is at the very centre of how we operate
We are a UK based company that specialises in chartering superyachts worldwide. An authentic, intuitive and approachable team with expert knowledge and industry integrity. Providing an exemplary personalised service throughout the entire yachting journey.
EXPERIENCED
We have over 50 years of combined experience which has given us the knowledge and expert connections to offer an unrivalled service, more comprehensive and personal.
EXCLUSIVE
We give you exclusive access to incredible itineraries on superyachts across the globe and off-the-beaten-path ocean adventures, designed uniquely for you by people who genuinely care.
PERSONALISED
We create meaningful and trusted relationships with our clients & partners and provide a highly personalised service while also softening the barriers to entry for our first time charters.