Australia – home to one of the seven natural wonders is the perfect destination for your next charter. Discover the truly unique and magical experience of swimming with Minke whales in one of the few places in the world where it is possible. For only two months of the year, June and July, Minke whales travel through the Great Barrier Reef providing a rare opportunity for us to connect with these incredible creatures in their world.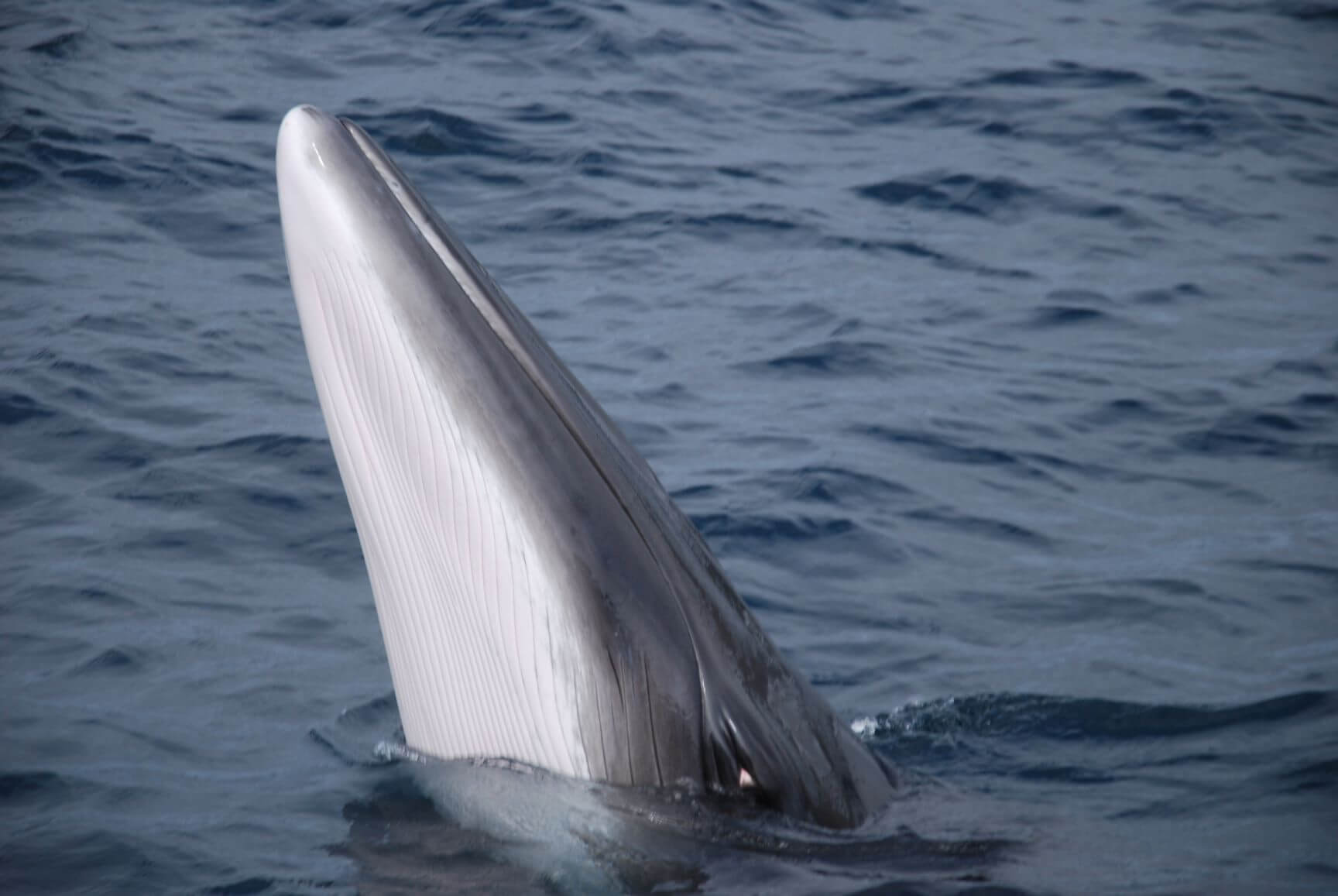 Charter the fabulous explorer superyacht BELUGA in June or July for a once in a lifetime experience. Offering a fantastic captain, crew and private chef as well as top of the range snorkelling and diving equipment. BELUGA goes one step further, providing you with your very own Minke whale guide onboard to ensure your experience swimming with these majestic creatures is unrivalled.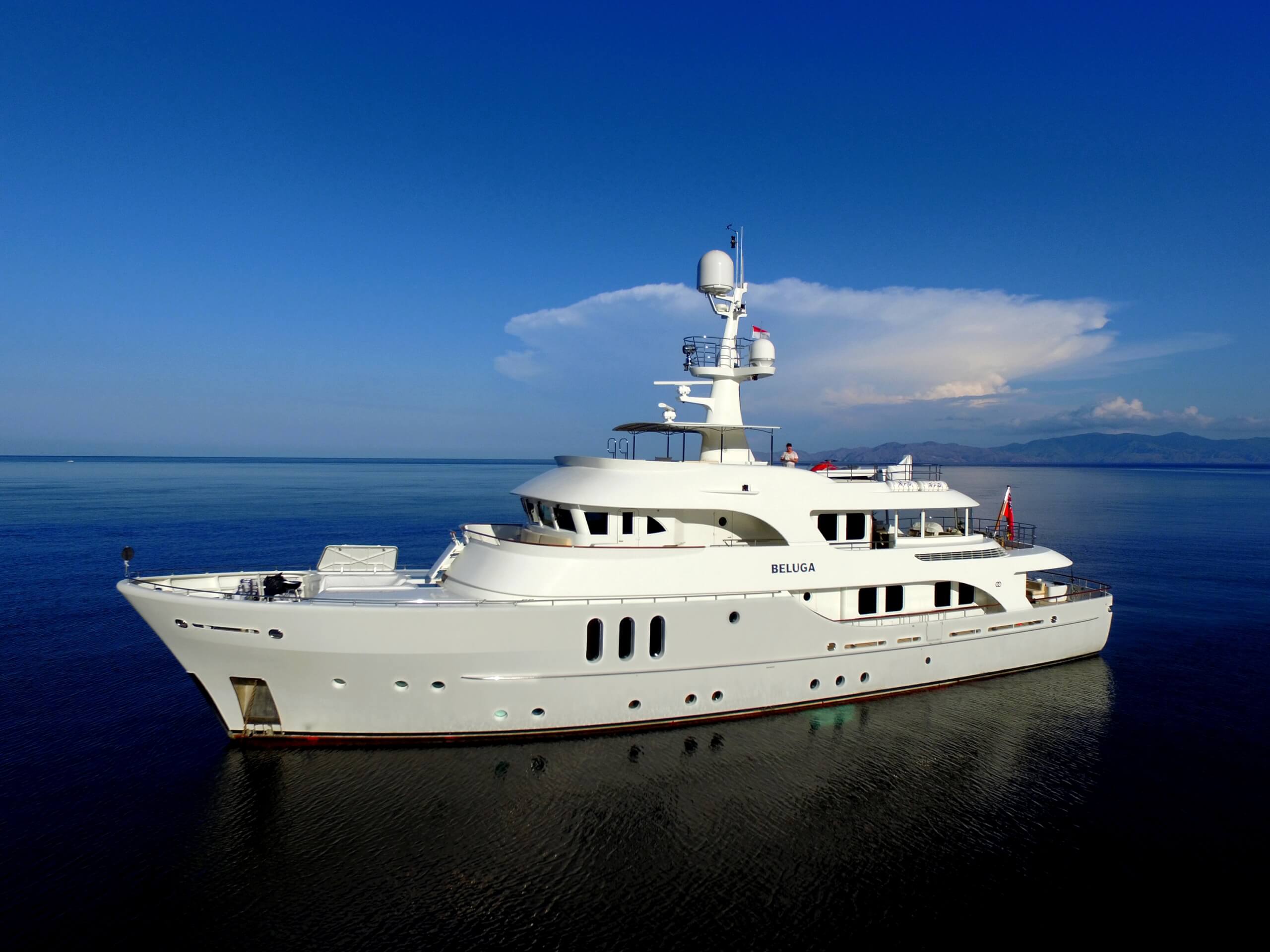 Using their expert knowledge, your guide will create your unique charter itinerary exploring the best dive spots and of course, Minke whale spotting in the Great Barrier Reef.
Travelling from Port Douglas for your first dive or snorkel, your guide will provide you with an in-depth guide to swimming with whales before inviting you into the crystal clear waters. Enjoy the incredibly diverse marine life at internationally renowned dive site 'Steve's Bommie' before an overnight cruise to Ribbon Reefs. A top location for spotting Minkes, Ribbons Reef is the place to put your newly acquired knowledge to the test.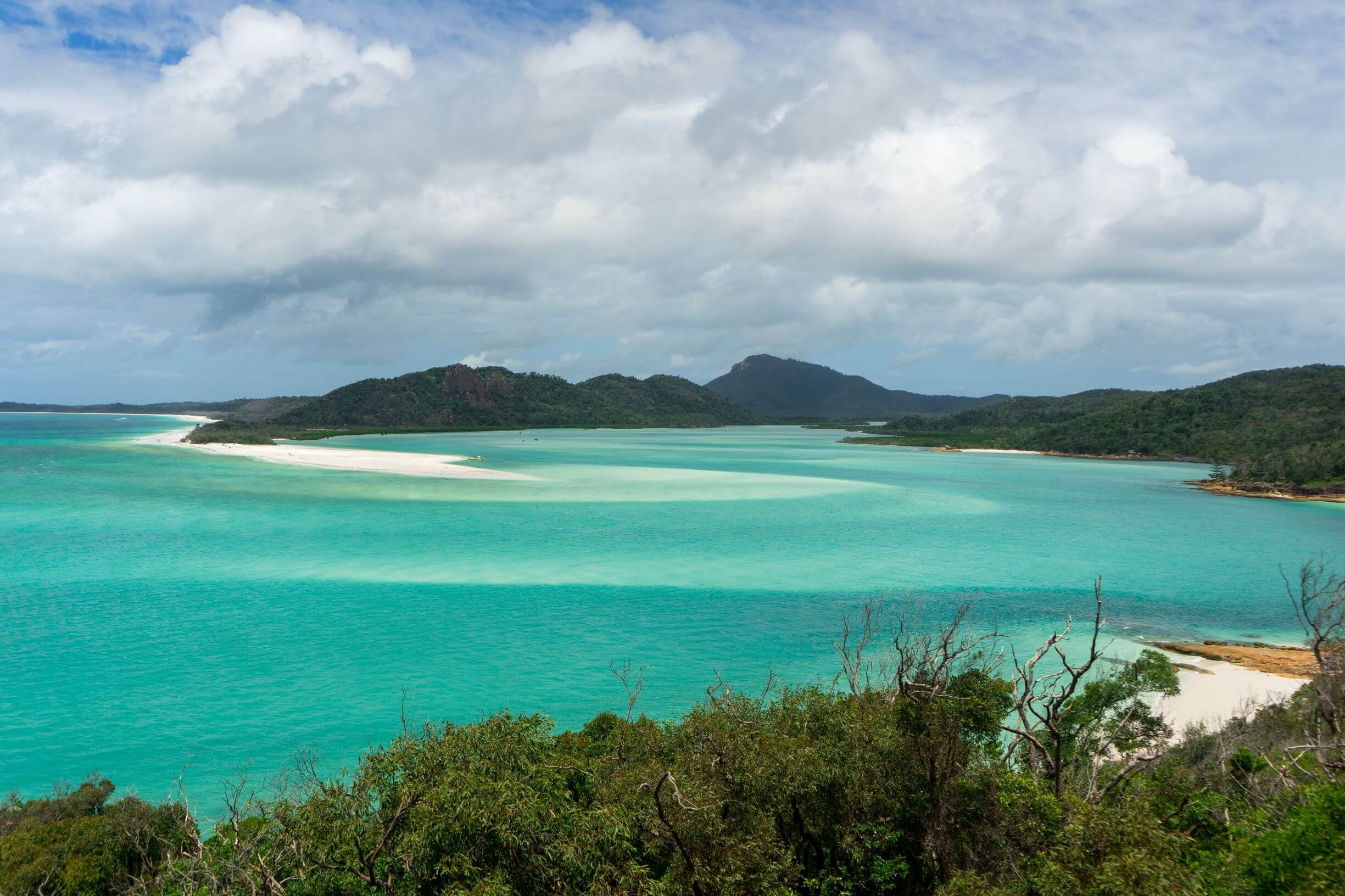 Naturally curious, Minke whales will often swim close to the yacht and have even been known to exhibit spy hopping – lifting their heads out of the water to observe the yachts above water – so make sure to keep your eyes peeled.
After exploring Ribbons Reef and snorkelling in world famous 'Cod Hole', step onboard the chase boat and travel to the northern outer reefs including Jewell and Hicks for some exploratory diving and more whale watching.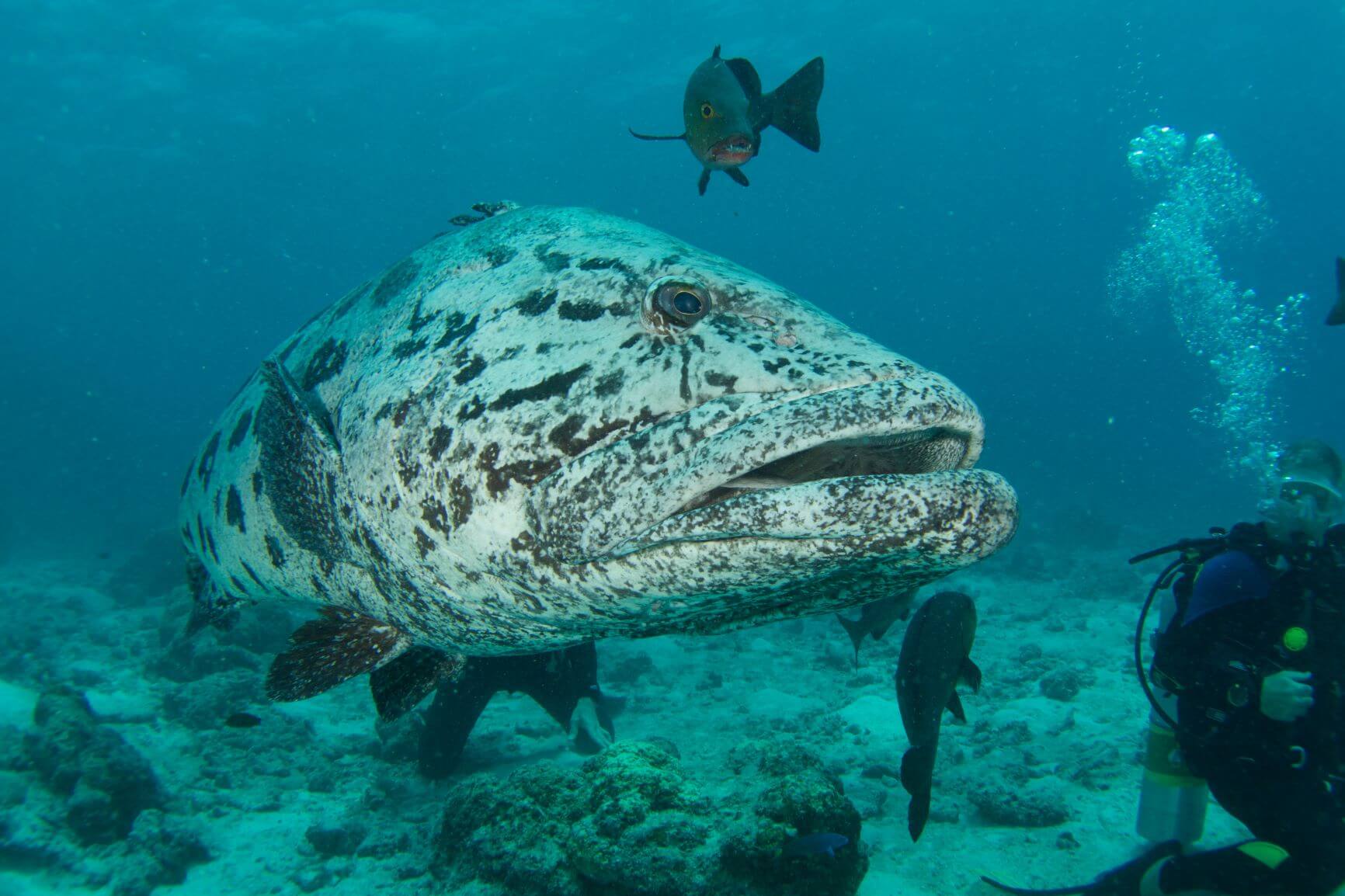 Spend your final morning cruising into Lizard Island and finish the charter by exploring one of it's 24 beaches or snorkelling in the coral gardens at Mrs Watson's bay.
For a one-in-a-lifetime superyacht experience in this incredible marine environment just call the Yomira team.
©Yomira