Switch off from your screen, your Zoom calls and Team meetings for a little while and relax among some of the world's most beautiful and pristine landscapes: the remote jungle-clad isles of Raja Ampat, home to some of the best diving on earth.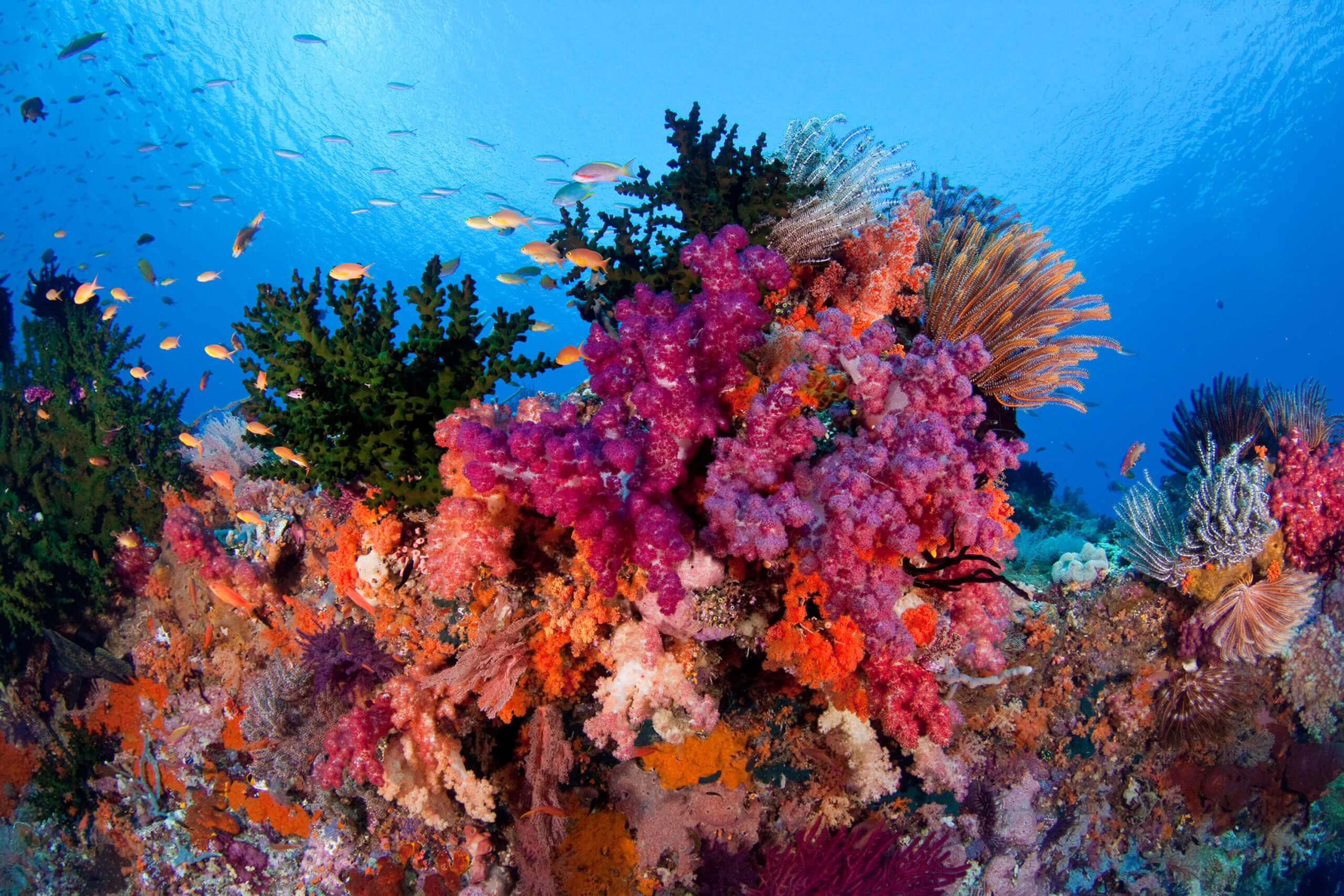 The archipelago straddles the equator and sits within the Coral Triangle, making it a cradle of biodiversity, teeming with kaleidoscopically colourful corals and tropical fish. Crystal waters and world-class dive sites make for superlative snorkelling and scuba, while, on shore, deserted white-sand beaches and hidden lagoons are yours to explore.
An eight-day charter on LAMIMA introduces you to the jewels of Raja Ampat, beginning with an introduction to the beauty of the reef and rainforest care of Batanta Island, smallest of the 'Four Kings'. Enjoy massages on board, tales of local folklore and simply hanging out in a hammock on deck.
The Fam Islands offer secluded bays and spectacular coral gardens to admire by diving or kayaking. As evening falls, hike to the highest point on one of the islands to be rewarded with an incredible panorama of the sun setting into the ocean.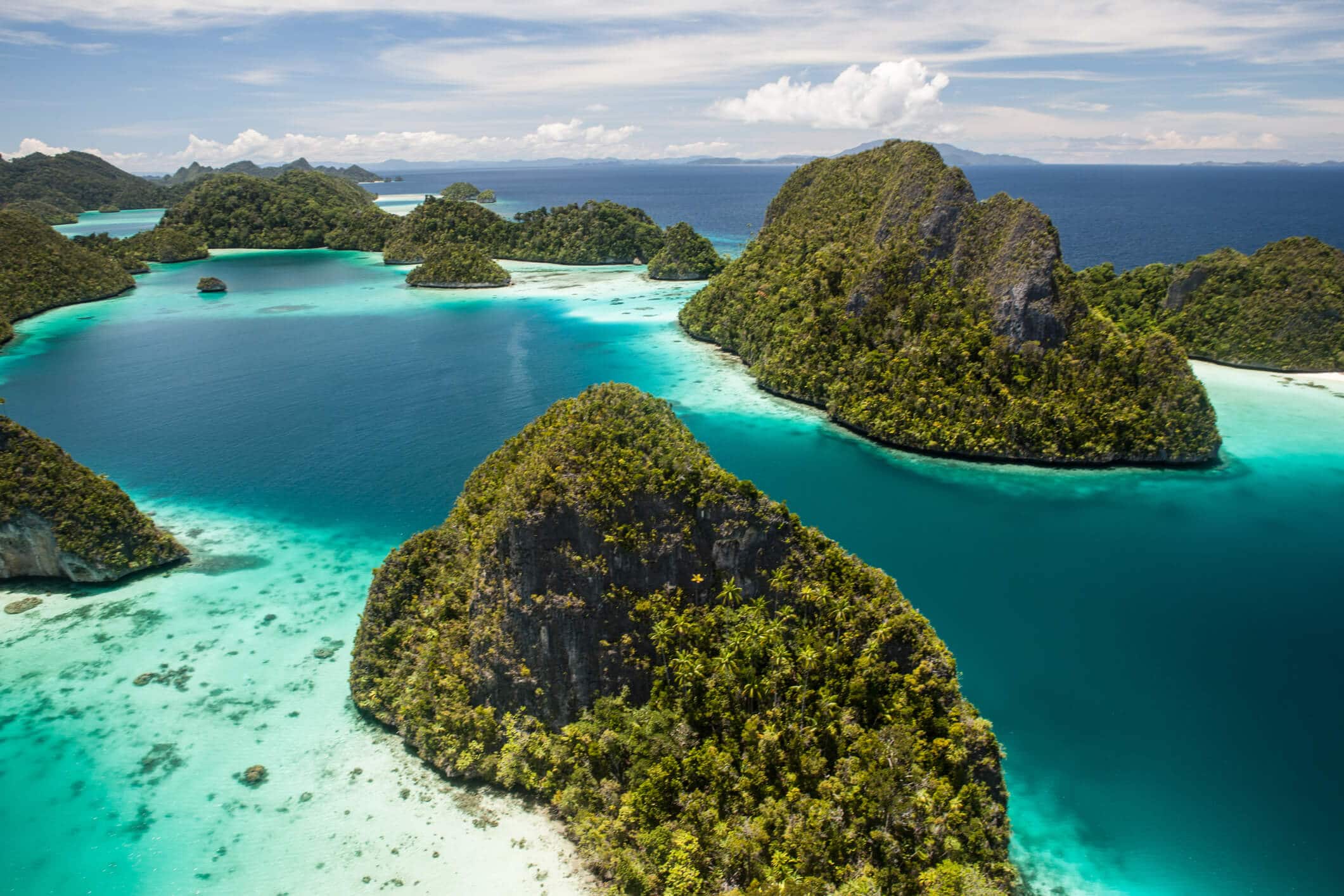 Close to the equator, Kawe Island promises more paradise beaches and incredible diving, as well as, for the lucky, the chance to swim with manta rays. The most iconic scenery of Raja Ampat is found in the Wayag archipelago, where island peaks reward intrepid hikers with breathtaking views, and dramatic limestone islets are perfect to explore by paddle board before ending the day with a barbecue on the beach.
More undersea spectacle is on offer at the dive sites surrounding Wofoh and Kri Islands – the latter's reef holds the record for the number of fish species spotted in a single dive. Likely sightings include trevally, tuna and barracuda, and this is also one of the few locations where you can spot wobbegongs idling on the seabed.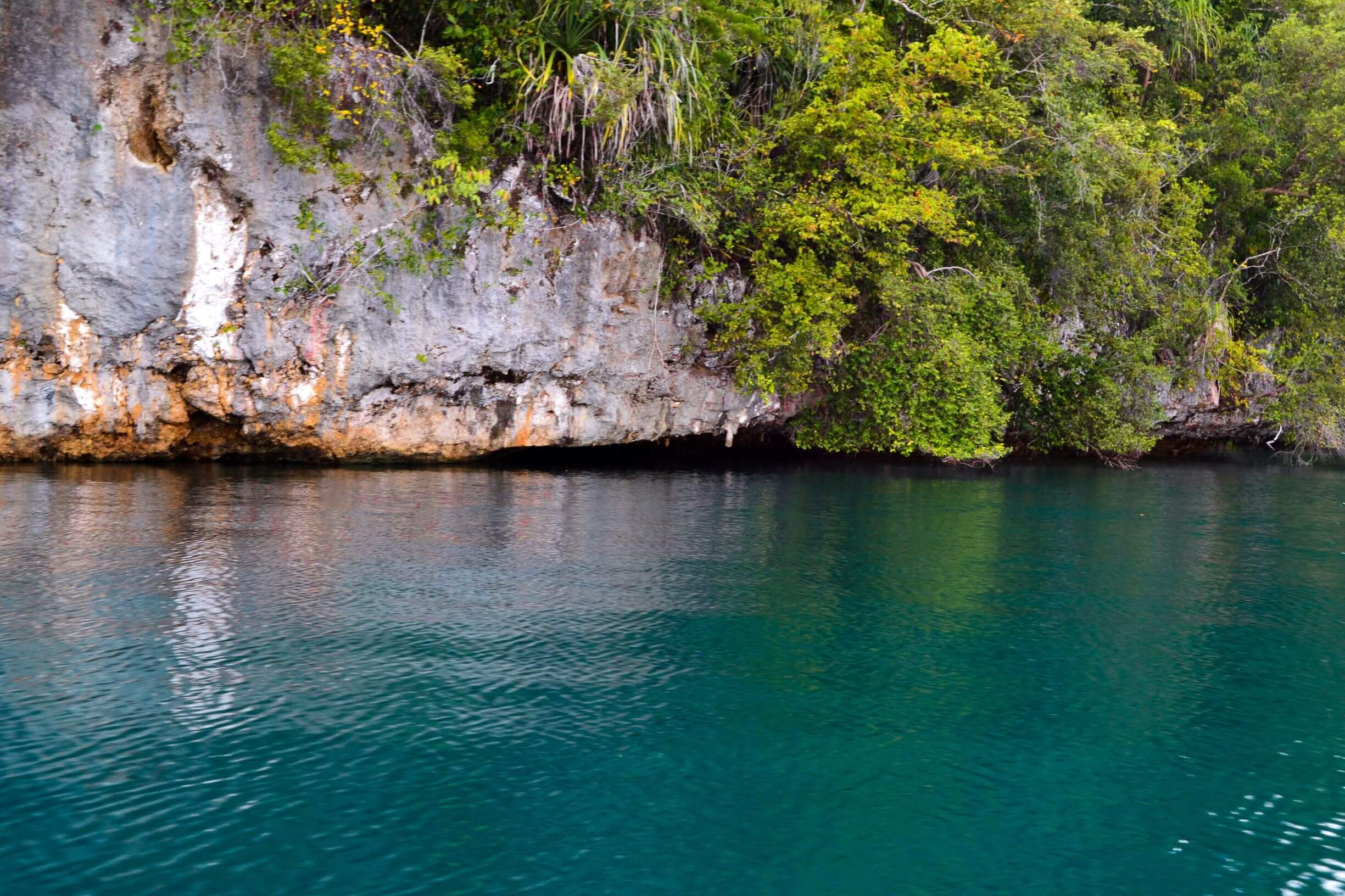 Best explored by tender, 'The Passage' is a renowned narrow channel in Kabui Bay between the limestone cliffs of Gam and Waigeo Islands, that naturalist Alfred Russell Wallace declared 'one of the most picturesque landscapes I have ever seen'. On shore, trek into the jungle to find one of Raja Ampat's most splendid natural treasures – the red bird-of-paradise, unique to these islands.
©Yomira