Beautiful, unspoilt and full of natural wonder, Norway is a land designed for outdoor adventure. Cruise the fjords and islands, enjoying endless opportunities for hiking, fishing, skiing and kayaking amid one of the most spellbinding landscapes on the planet.
An eight-day charter can take you and your loved ones to the heart of the this extraordinary land, cruising from the Unesco-protected pastel beauty of Bergen to the magnificent fjord city of Alesund.
On the way, you'll have the chance to visit idyllic fishing villages to sample ocean-fresh oysters, get up close and personal with whales on a RIB excursion, and take photos from the dizzying heights of Pulpit Rock, 604 metres above the glassy fjords. If weather conditions permit, you might even spy the Aurora Borealis sparkling across the sky, as you sip local aquavit on deck.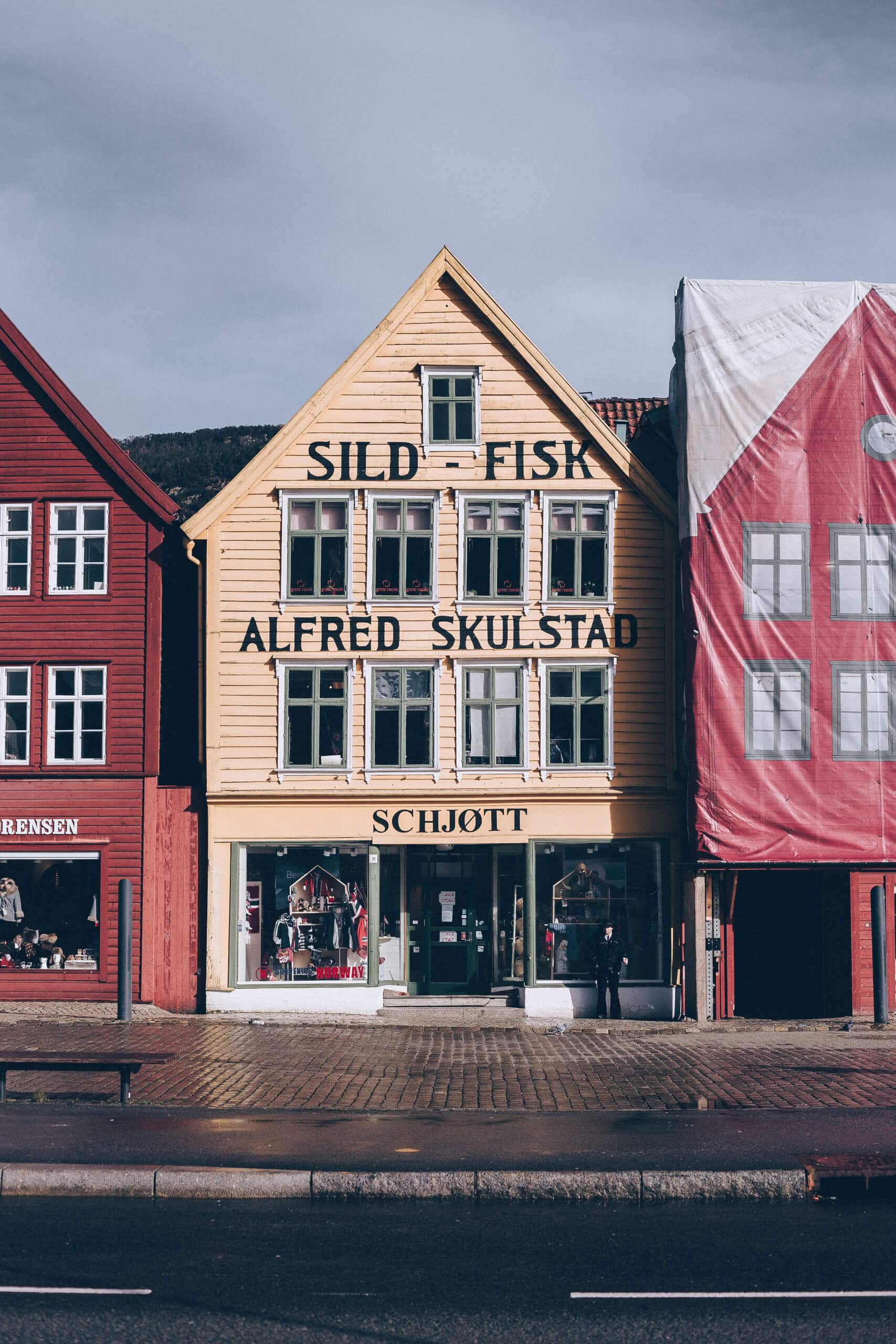 Cruising this part of the world opens up the secrets and splendours of the region to you – from hiking to the summit of the island of Alden, a mountain rising straight from the sea, to exploring the valleys and glaciers around Stryn by helicopter.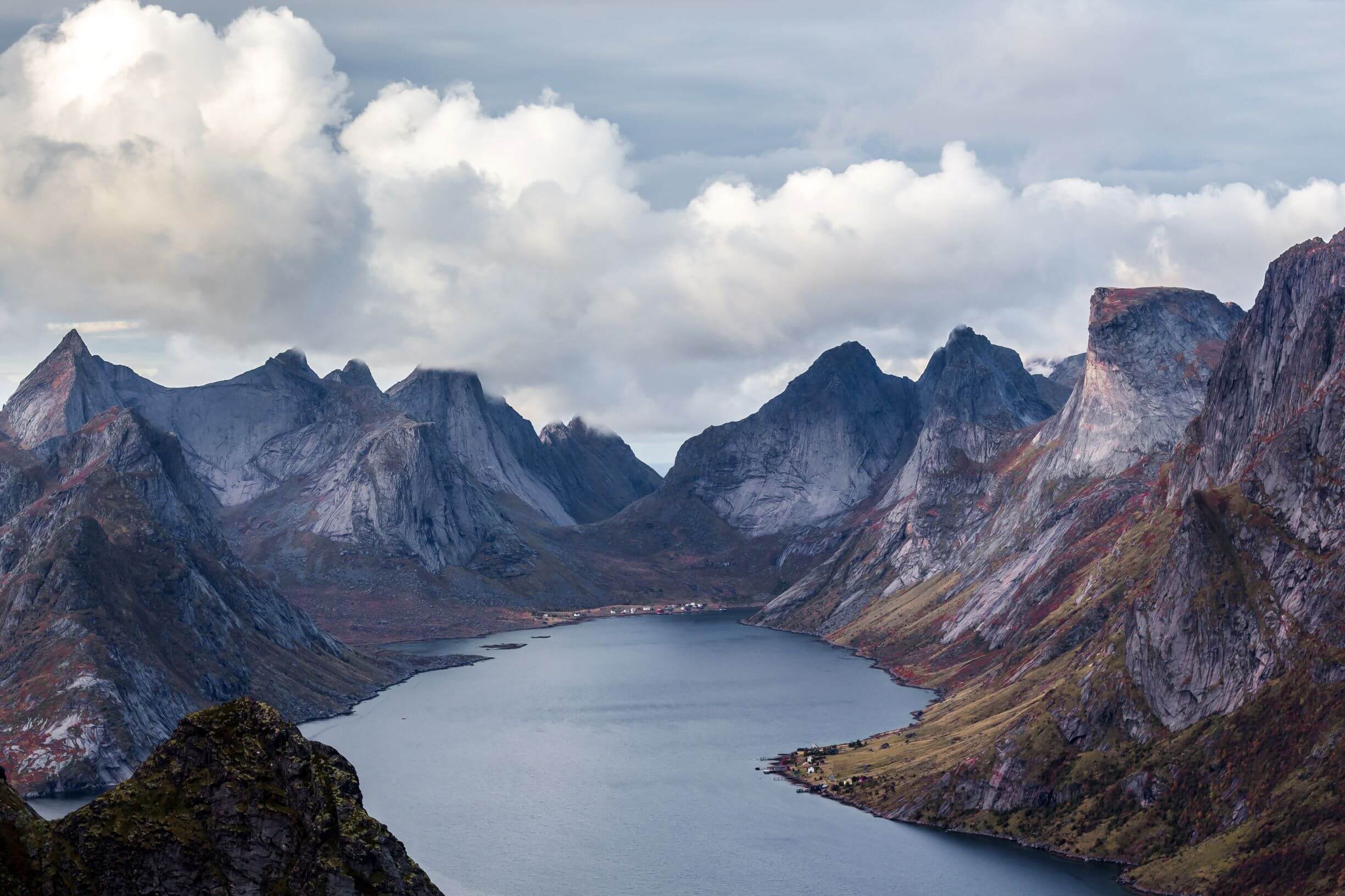 Bike the Nordsjøporten – the stretch of road bridges linking Norway's westernmost islands on the Bulandet archipelago; journey across Hornindalsvatnet, Europe's clearest and deepest lake; and spot sea eagles, fjord dolphins and sublime waterfalls tumbling into the fjords while sea kayaking around Tafjorden.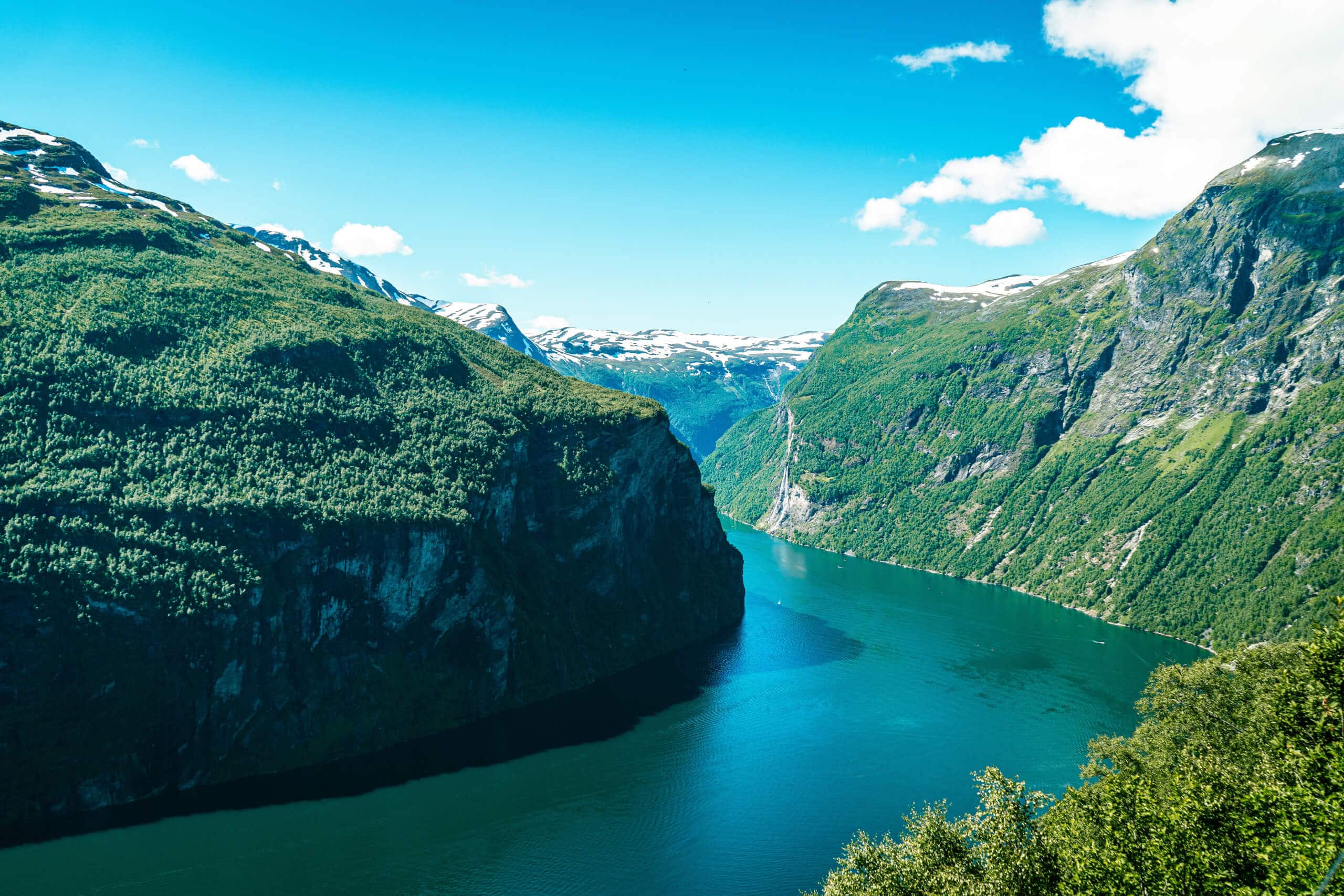 Whether you choose an itinerary packed with adrenaline-fuelled activities such as diving, river rafting, climbing  and tackling the via ferrata; or prefer to soak up the unparalleled beauty of this region with a sedate cruise, calling in on luxurious hotel spas and restaurants en route, a charter in Norway is an experience never to be forgotten.
©Yomira