Superyacht Charter Mallorca
Sink Into Balearic Bliss on a Superyacht Charter in Mallorca
Picture a scene of colours. At the bottom of the scene is an aquamarine stretch, a subtle undulation of ripples making it appear as though it's sparkling. Above this is a strip of golden white, shifting slightly in hue as it reaches up to meet a forest of blooming viridescence. At the top of that, is a stretch of impossible blue. In fact, the celeste reaches as far as you can see, only broken by distant dashes of white that look like torn cotton. You are looking at the coastline of Mallorca, the shining jewel of the Balearic islands, from the deck of your superyacht.
Mallorca is known for its impeccable beaches of glorious white sand and sun-soaked serenity. It's the ultimate Mediterranean getaway, the sought-after hotspot for luxury travellers. Mallorca has so much more to offer than sun and sea worship, with idyllic villages, gourmet cuisine and the distinct flavour of Spanish living to suffuse yourself in.
At Yomira, we can curate a superyacht charter in Mallorca that's unique to you. Our voyages are bespoke, private, and exclusive. With over 50 years of yachting experience, we know where to go to give you everything you want in your Mallorcan sojourn. With no strict itineraries to hold you down, you'll glide in luxury and freedom through one of the most desired destinations on earth.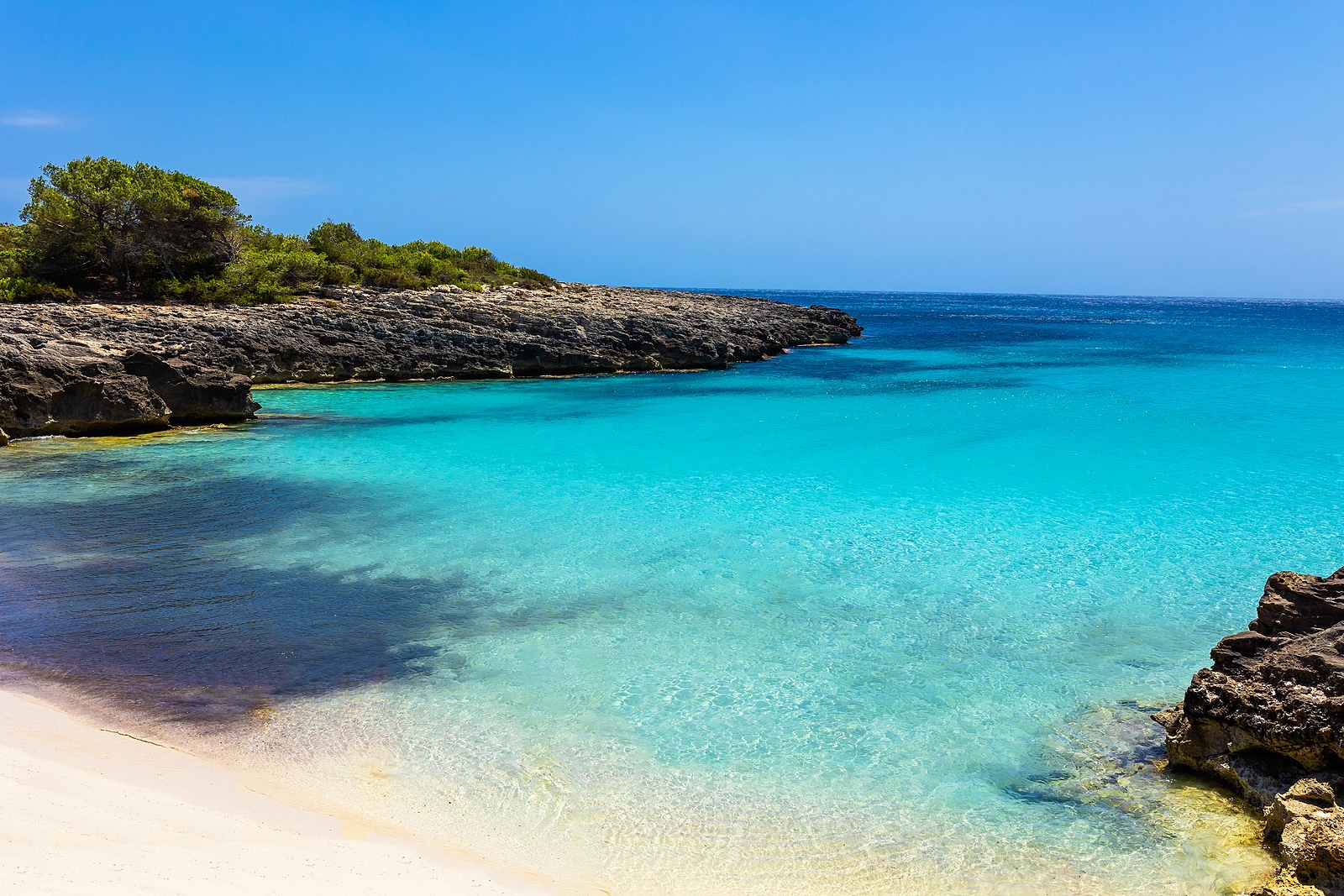 The Best Time For a Superyacht Charter in Mallorca
Mallorca rests in the beautiful Balearic Sea with an equally beautiful climate afforded by its Mediterranean location. The best time to visit is May-October, with summer especially sublime. The sultry heat is tempered by sweet breezes, making for a tranquil charter perfect for sunshine basking and water exploration.
Stays in Mallorca are usually enjoyed as part of a superyacht charter in the Balearic Islands, which typically last a week. At Yomira, however, your charter is your choice. Extend your stay in Mallorca or island hop at will. We specialise in flexibility and freedom, allowing you to cruise in luxurious liberation.
Mallorcan adventures for…
FAMILY & FRIENDS
CULTURE & GASTRONOMY
Learning & Conservation
Recreation & Restoration
Mallorca is fantastic for ocean play, with the balmy waters letting you take full advantage of the exhilarating watersports toys provided on many yachts. And if you're looking for a festival of frivolity for you and your friends, you can have endless fun exploring the boutique bars or cruising to the party destination of Ibiza – with the luxury sanctuary of your superyacht to come back to.
Whatever you want to do, a private superyacht charter in Mallorca makes for an unforgettable experience to share with those closest to you. Relish intimate dinners aboard your superyacht prepared by your dedicated chefs using the finest local ingredients. Or, we can take advantage of our extensive list of contacts to bring you the finest in entertainment for exclusive celebrations onboard. If you're searching to create treasured memories with family and friends, a bespoke luxury superyacht voyage is a stunning solution.
Mallorca is a treasure trove for culinary and cultural pleasure. With our decades of experience exploring the Balearics, we've grown to know the finest places to visit for gourmet cuisine. For a gastronomic journey through the Mediterranean, the restaurant El Olivo is a must-visit. Dine with a mountain-facing view in the glow of a later summer evening for a bewitching experience. There are countless wineries peppered throughout the isle, too, producing rich reds and exquisite whites that grace your palette with the taste of Spain. Visit the choicest wine destinations for personal tasting experiences with our exclusive connections.
A superyacht charter in Palma de Mallorca lets you explore the urban areas of Mallorca which offer buckets of quintessential Spanish charm. The capital has a particularly beautiful Old Town. Here, grand stately apartments and opulent palaces line mediaeval streets. You can easily spend a dreamy day wandering the historic area, perusing the galleries and museums along the way. We can take you on a tour of Alaró, a lively town nestled in the southern slopes of the Tramuntana Mountains that is UNESCO-protected. Step back in time as you walk amongst the traditional Mallorcan stone of Los Damunts before heading back to your superyacht for a freshly-caught seafood buffet. Simply sublime.
The waters surrounding Mallorca are superb for snorkelling and diving expeditions, whatever your experience. Sheltered coves with immaculate turquoise waters provide a blissful underwater experience, complete with colourful reefs and teeming with marine life. Santa Ponsa, near Palma, is home to the Malgrats Marine Reserve which is particularly excellent for snorkelling and diving. The protected reserve allows you to swim with barracudas, scorpion fish, moray eels and so much more.
At Yomira, conscious ocean exploration and sustainable practices are integral to us. We are proud to have contacts with many marine experts and nature reserves and can arrange for exclusive experiences in this realm that teach you about the beautiful natural world underwater that we strive to conserve. It's superyachting with heart and soul.
Mallorca offers an array of opportunities for recreation and restoration. Purobeach Beach Club is the perfect way to enjoy Palma Bay, offering a relaxing oasis during the day and exotic revelry as evening graces the stunning 180-degree vista below. Keen golfers are spoilt for choice with Mallorca's impressive nineteen 18-hole golf courses, each with equally impressive views. To get the blood pumping, we can take you to Sa Calobra which has sensational cycling trails for the adventurous, with sheer climbs and staggering sights to behold.
And if it's relaxation and recuperation you're after, prestigious spas and wellness retreats are a standard for a superyacht charter in Palma de Mallorca. As always, we can bring the best to you. Sink into luxury treatments aboard your superyacht or let us take you to the choicest spots for soul-refreshing serenity.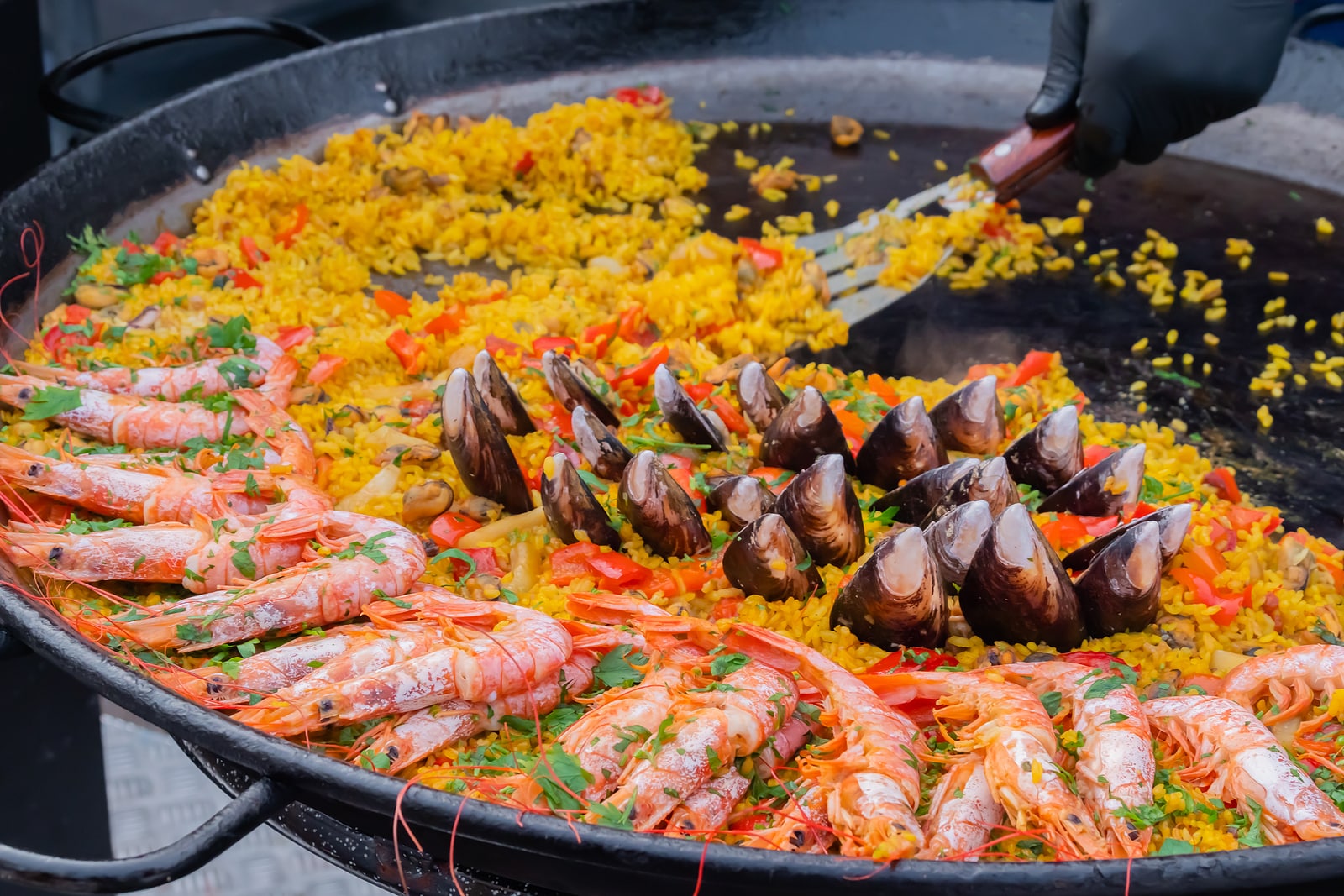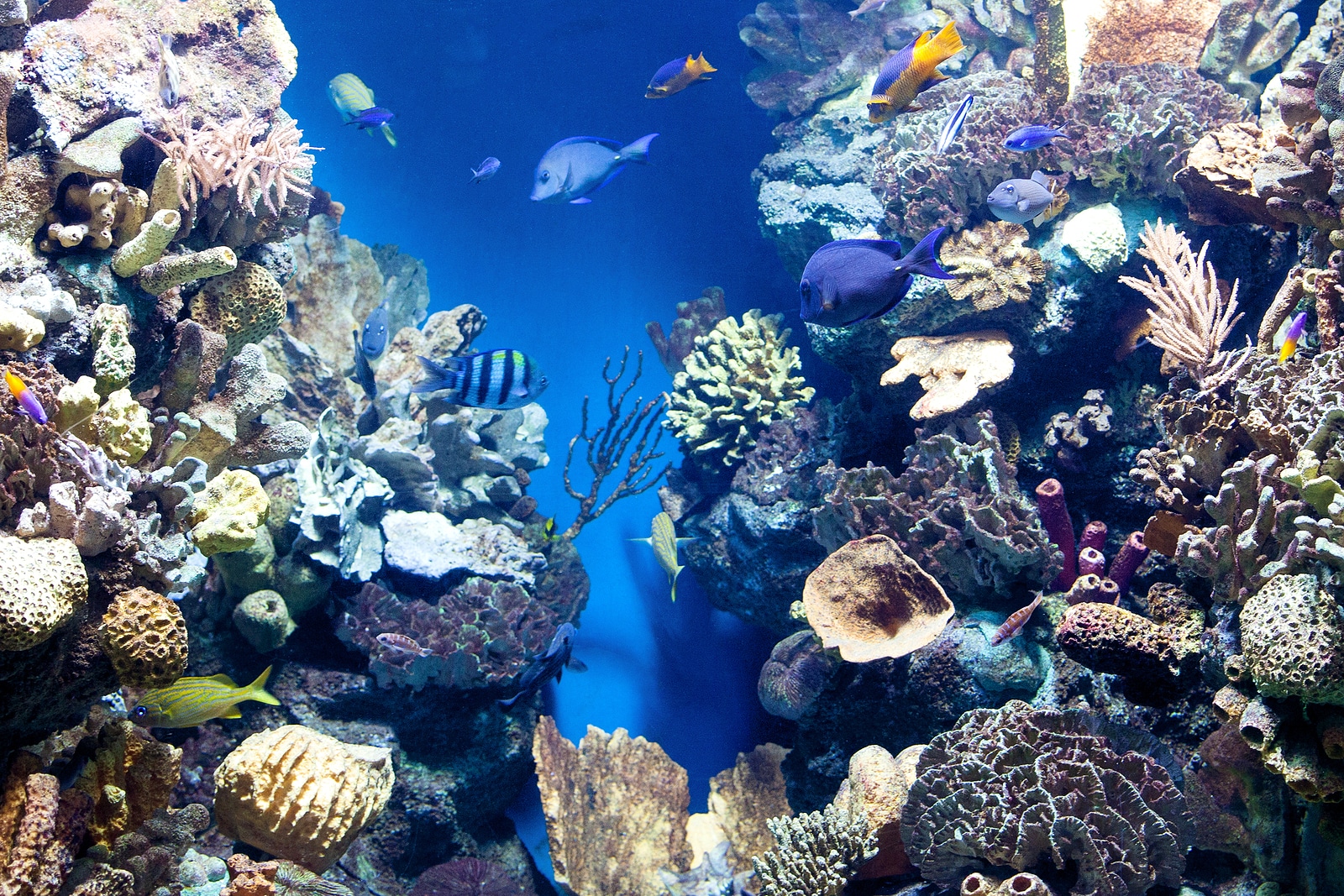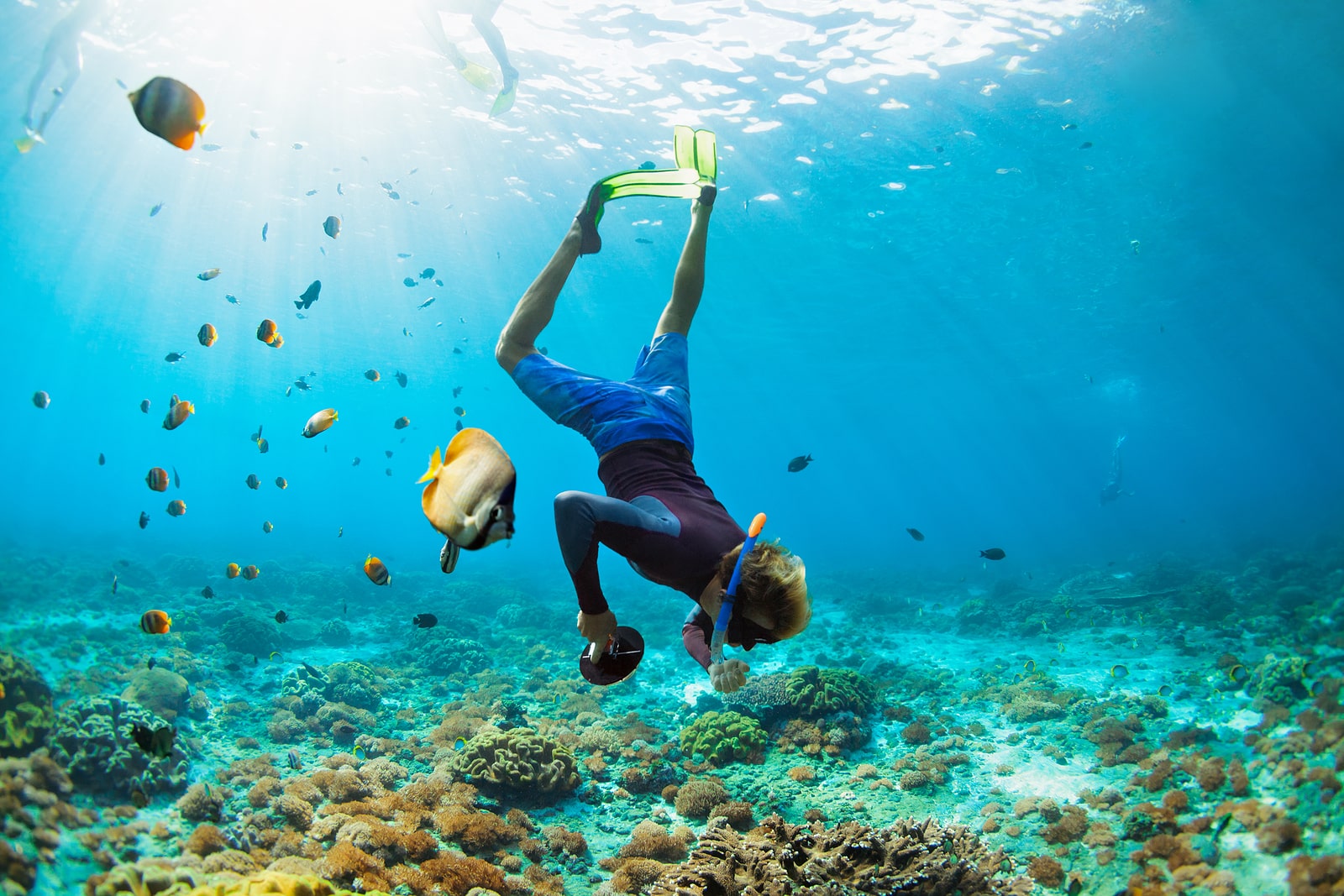 Curate Your Superyacht Charter in Mallorca With Us
Mallorca is an island that keeps on giving, a diverse vacation destination that can satisfy sun-worshippers, partiers, and those looking for a restorative Mediterranean escape all in one. From Mallorca, you can easily cruise to nearby islands like Formentera and Ibiza and make a Balereac charter of dreams.
With Yomira, your experience will be unique to you. Lay back, let us do the organising, and just sink into the uniquely Spanish seduction of a luxury superyacht charter in Mallorca.
Start crafting your superyacht charter to Mallorca with Yomira
Choose a Superyacht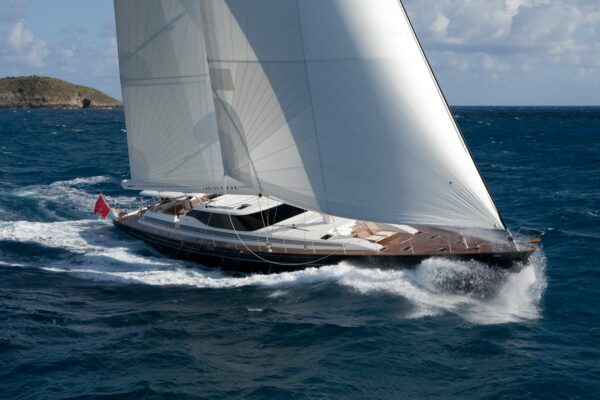 GENEVIEVE
Beautiful full beam master plus 3 additional staterooms, superb cockpit area for eating and entertaining, on deck cinema and huge swim platform, GENEVIEVE is a superb option.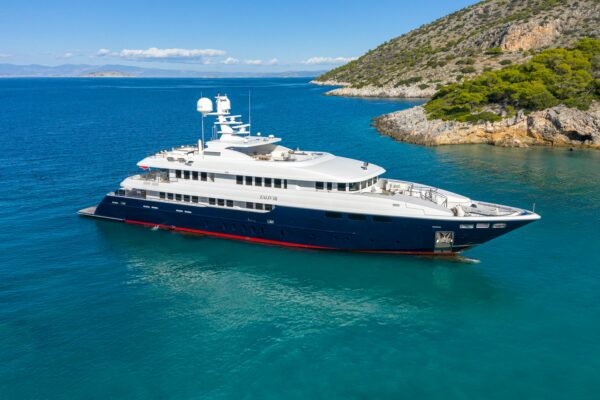 ZALIV III
One of our top choices to explore the Greek Islands. This 50 metre semi displacement yacht has a variable speed from 12 knots up to 22 knots, an elegant contemporary interior, and expansive deck space for ultimate relaxation and enjoyment.