North American SUPERYACHT CHARTER
Choose a Superyacht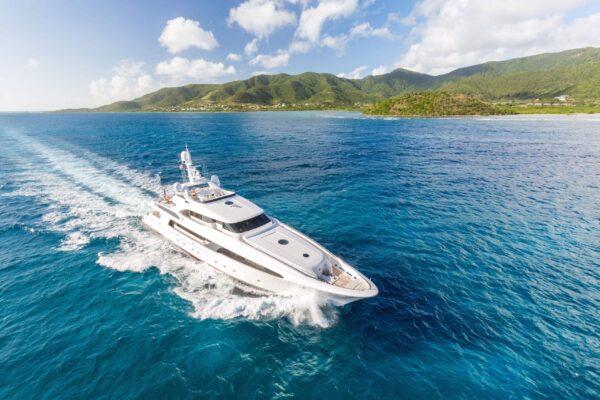 USHER
Maintained to the highest of standards and with a plethora of luxury perks, dining options, unadulterated comfort and a huge assortment of water toys, USHER offers the ultimate in luxury yachting. A stylish 56ft chase boat and 35ft towed tender is part of the charter package.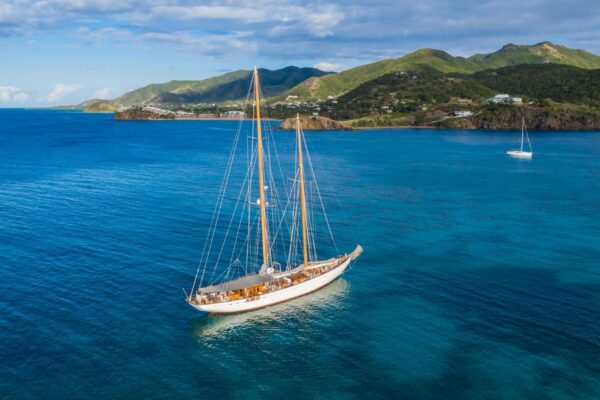 EROS
A genuine classic, EROS was built in 1939 and has been lovingly restored with luxurious touches. Still maintaining her old-world charm, she is supremely comfortable yet practical. A great size for small families or a group of friends, she offers a superb experience for those who want to do day trips or shorter overnight stays. An historic and memorable experience.
Your entire superyacht experience is at the very centre of how we operate
We are a UK based company that specialises in chartering superyachts worldwide. An authentic, intuitive and approachable team with expert knowledge and industry integrity. Providing an exemplary personalised service throughout the entire yachting journey.
EXPERIENCED
We have over 50 years of combined experience which has given us the knowledge and expert connections to offer an unrivalled service, more comprehensive and personal.
EXCLUSIVE
We give you exclusive access to incredible itineraries on superyachts across the globe and off-the-beaten-path ocean adventures, designed uniquely for you by people who genuinely care.
PERSONALISED
We create meaningful and trusted relationships with our clients & partners and provide a highly personalised service while also softening the barriers to entry for our first time charters.