North American SUPERYACHT CHARTER
Choose a Superyacht
Summer
Winter
All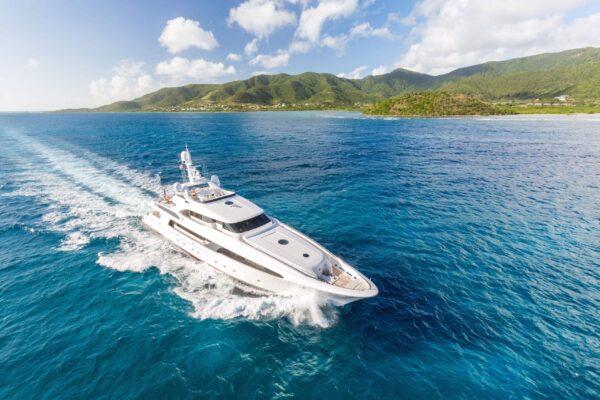 USHER
Maintained to the highest of standards and with a plethora of luxury perks, dining options, unadulterated comfort and a huge assortment of water toys, USHER offers the ultimate in luxury yachting. A stylish 56ft chase boat and 35ft towed tender is part of the charter package.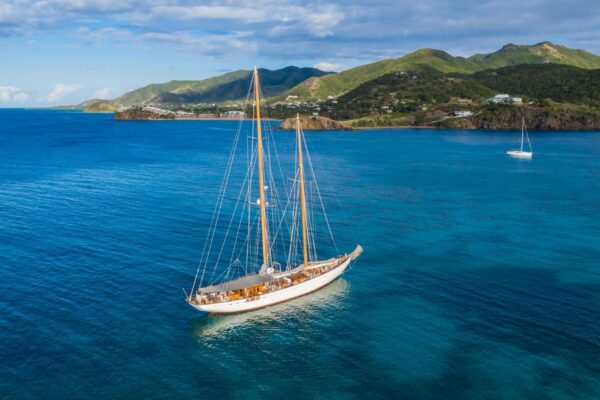 EROS
A genuine classic, EROS was built in 1939 and has been lovingly restored with luxurious touches. Still maintaining her old-world charm, she is supremely comfortable yet practical. A great size for small families or a group of friends, she offers a superb experience for those who want to do day trips or shorter overnight stays. An historic and memorable experience.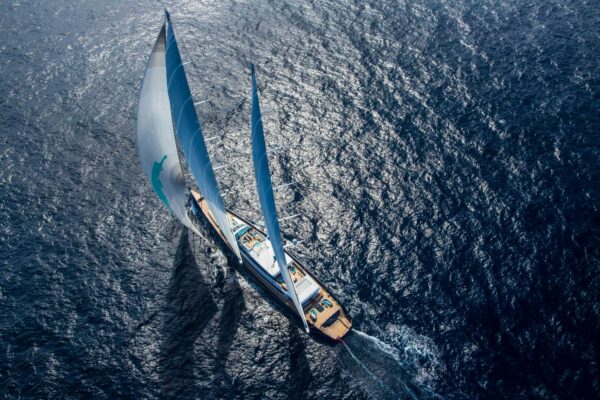 AQUIJO
The world's largest sailing ketch, exquisitely crafted and combining a perfect blend of safety, comfort and exceptional performance. Offering a sophisticated contemporary interior featuring textured wood walls with leather and stainless steel trim, an incredible beach club and world class entertainment.