Some people are quick to dismiss Scotland as a superyacht destination, but then, some people have never spent the sunset hours afloat in the Sound of Mull, sipping rare single malts after a day's play at Tobermory Golf Club, so what would they know?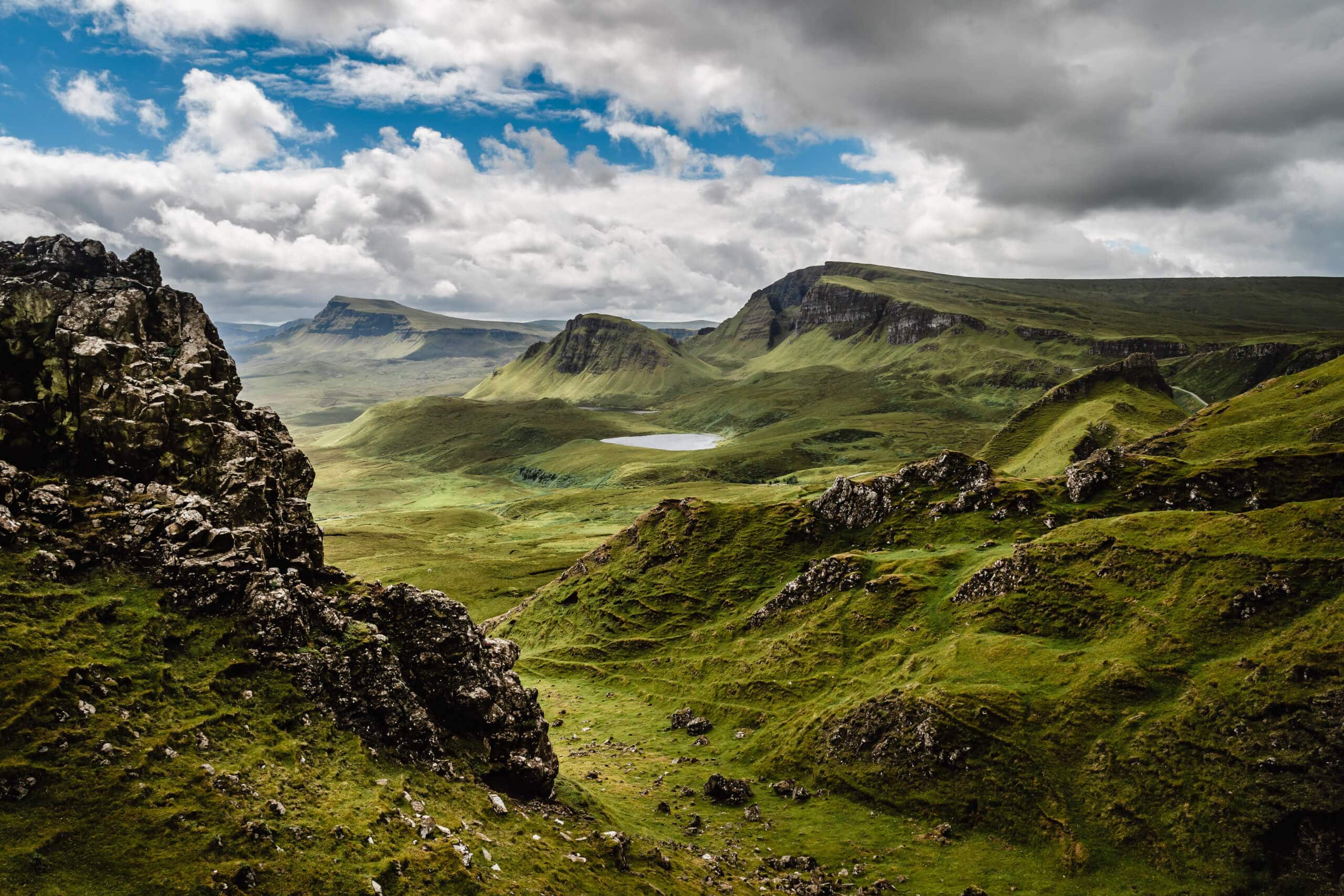 The truth is that, despite the Scottish weather's infamous refusal to respect the ebb and flow of the seasons, the waters of Scotland's coast can offers discerning voyagers some of the most rewarding – and visually spectacular – cruising this side of the Atlantic, with rugged cliffs, plunging headlands, glorious sunset horizons, and unparalleled opportunities for golfing, whisky tasting, and adventure in the greatest of great outdoors.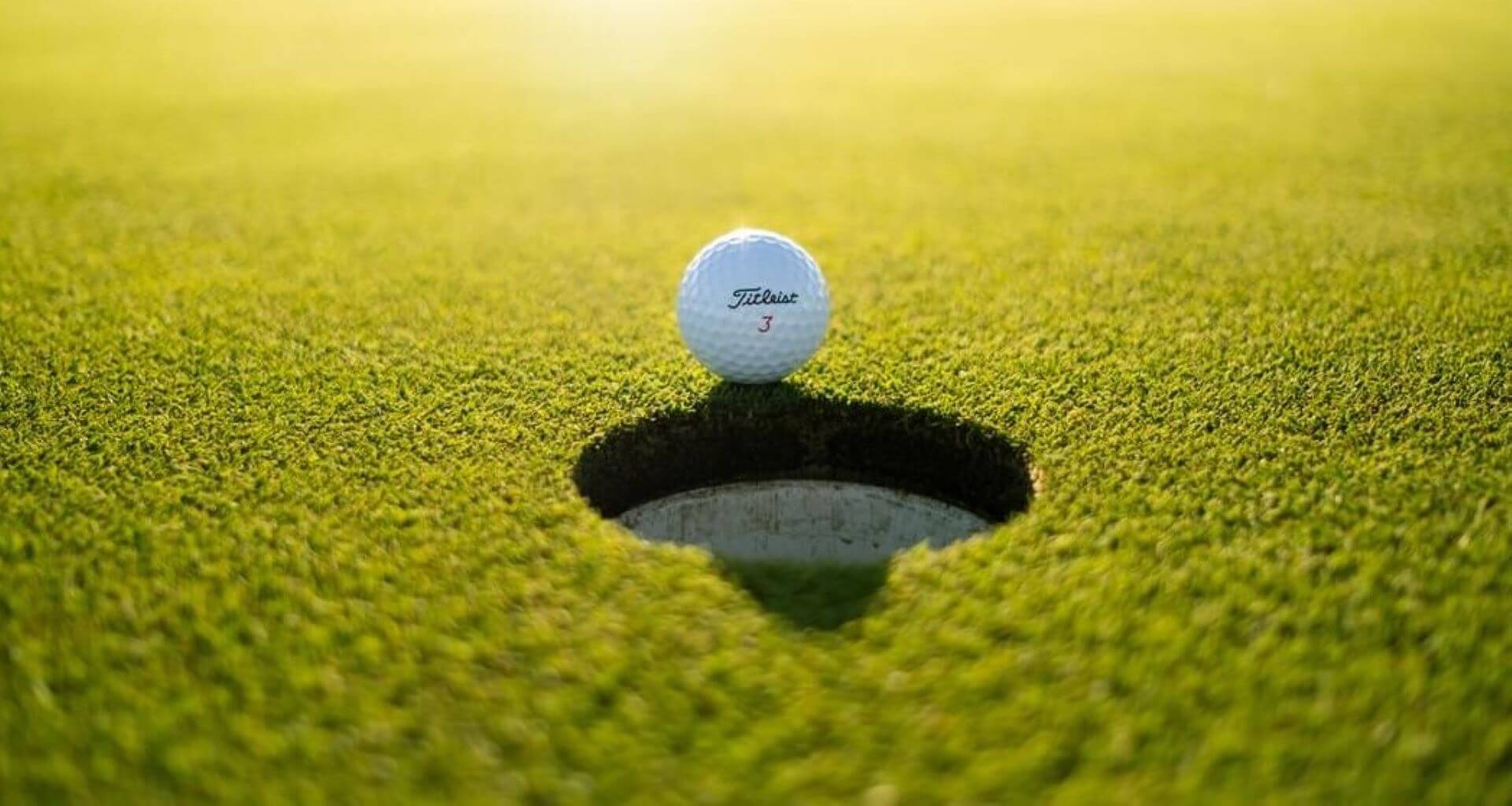 Whether you're a UK-based traveller looking for close-to-home comforts, or visiting from further afield in search of an authentic dose of Great British luxury, Scotland should definitely be on the agenda – especially in the summer months of May, June and July, when the weather is generally at its most pleasant, the sea at its calmest, and the sunsets at their most magnificent.
At Yomira, we have a couple of favourite sailing routes, enhanced with exclusive experiences and golfing opportunities. We will be pleased to put together a personally tailored itinerary depending on your own tastes and time available.
Route One, Dunstaffnage to Inverness
Step back in time in the beautifully restored FAIR LADY, a classic 1928 Camper & Nicholsons superyacht sleeping 6–8 in five cabins, for a five-day voyage taking in three of Scotalnd's finest golf courses. From 9-hole Tobermory, offering players glorious eyefuls of the Mull of Sound at every tee, move on to Fort William's 18 holes at the foot of Ben Nevis, and end with in a private tournament on the moorland greens of For Augustus. Enhance the experience with an on-board whisky tasting led by Stephen Rankin (one of only 100 recognised Masters of the Quaich, and named one of the most influential people in British luxury by Walpole in 2020), a helicopter ride around Ben Nevis, and a private tour of Culloden, site of the last ever pitched battle on British soil, where the Jacobite rebellion came to a brutal end in 1746.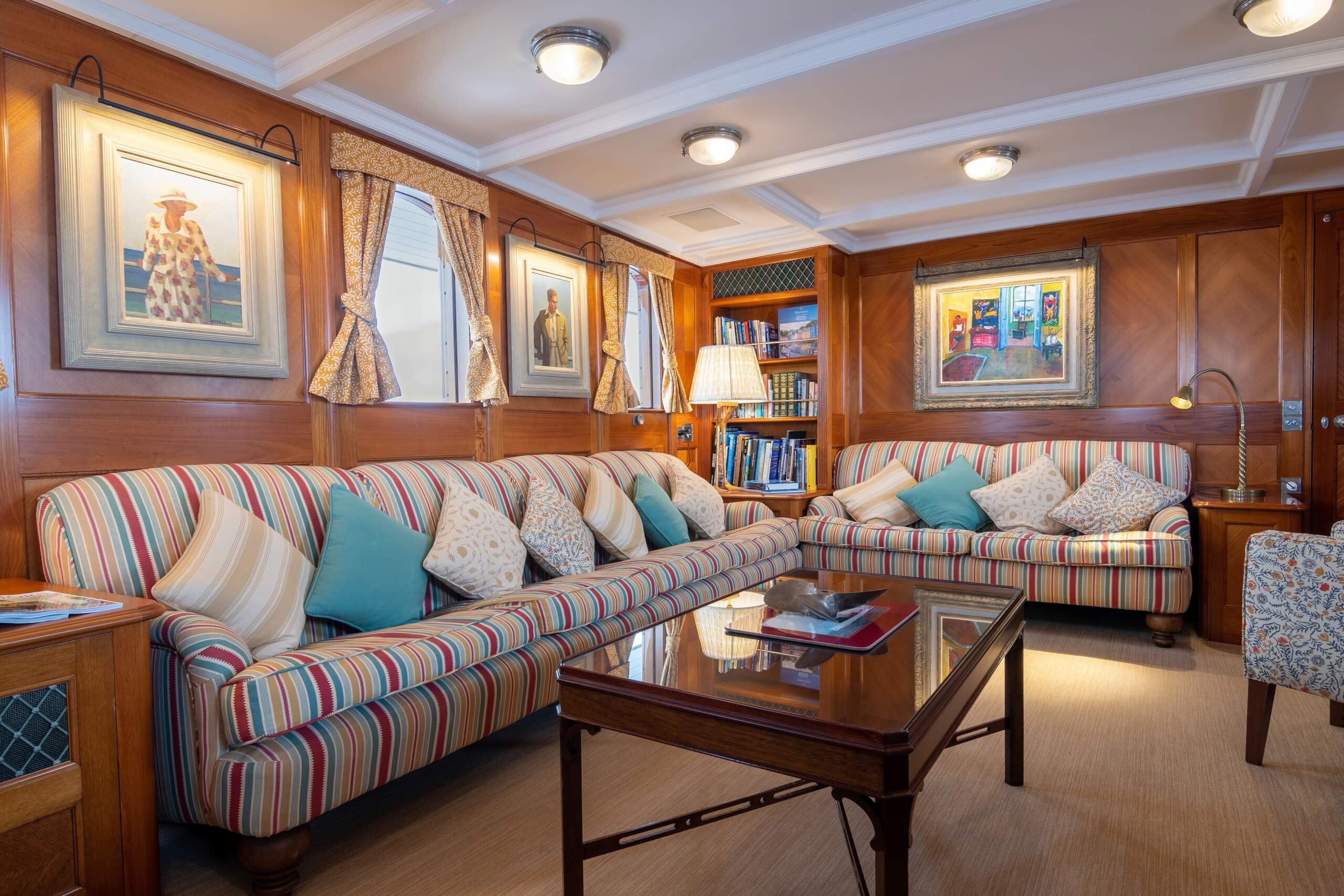 Route Two, Oban to Colonsay
Accommodating eight in four cabins, the spectacular Southern Wind sloop FARFALLA is the ideal vessel to transport golfing aficionados to some of the most exclusive and normally inaccessible courses in the Islands. These include invitation-only Ardfin on Jura, the infamously challenging Machrie Links on Islay, and Colonsay's Renaissance Club, home of the Scottish Open. The seven-day itinerary can also incorporate transfers by helicopter or seaplane, a day's shooting on a Colonsday estate, a VIP whisky tour of Oban oyster tasting at Ardfin, and – naturally – any number of on-board banquets care of FARFALLA's private chef.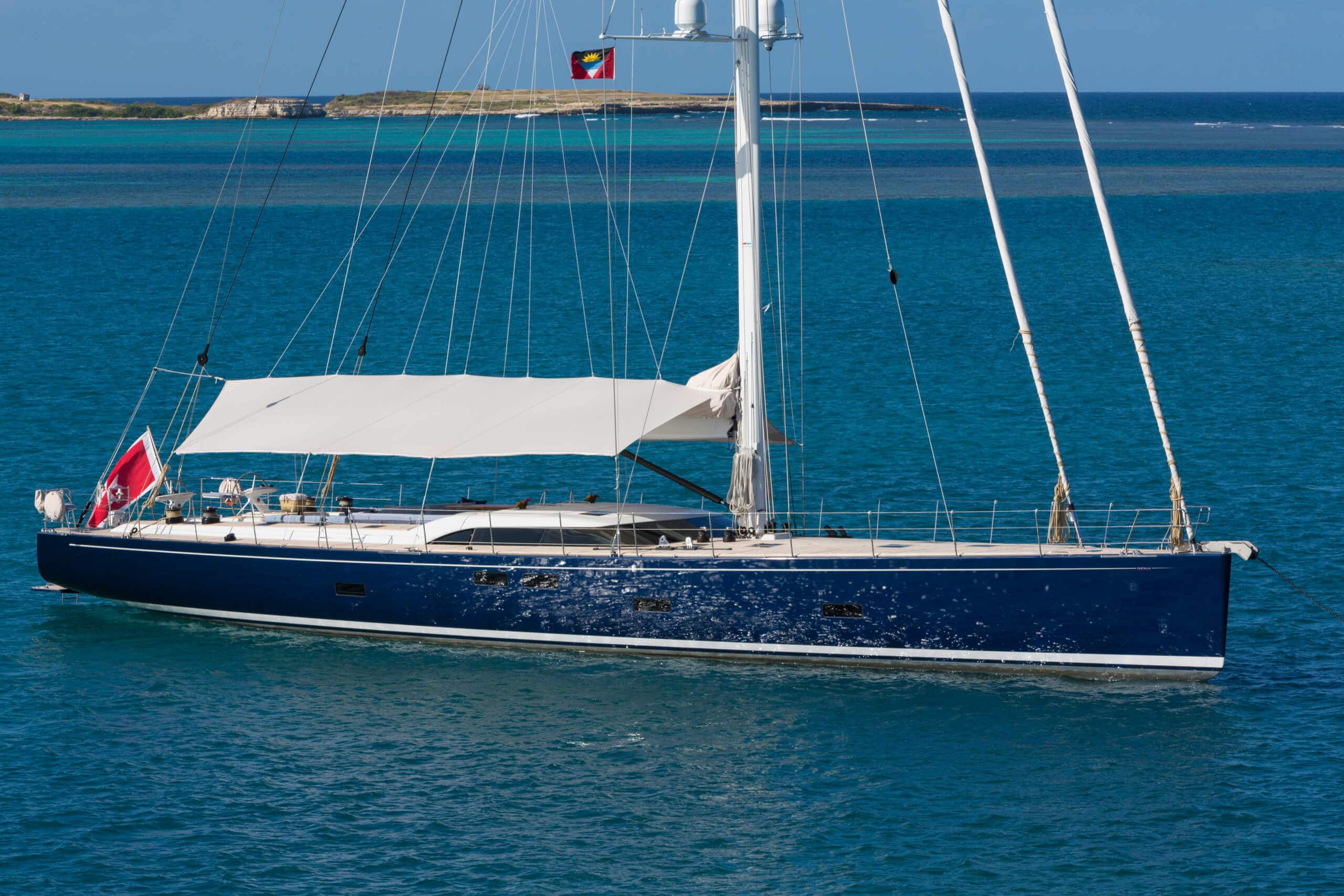 Of course, you might not like golf or whisky – but that's still no reason to discount Scotland as this summer's destination. Get in touch with Yomira, and we'll work with you to put together an itinerary that you and your loved ones will look back on fondly for a lifetime.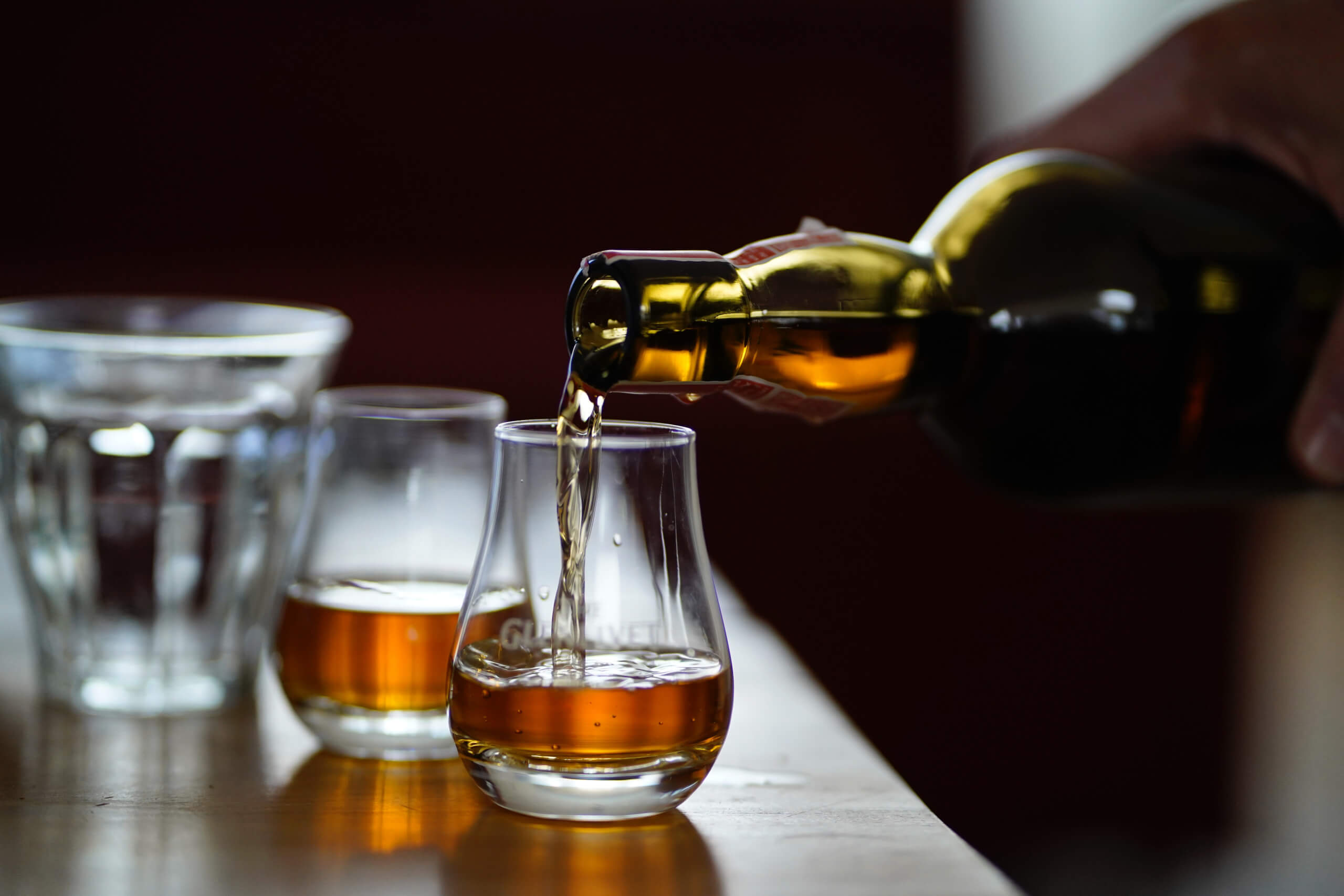 ©Yomira