There are two kinds of people: those who believe that a superyacht charter makes the perfect family holiday, and those who haven't tried it yet. Whether it's because of concerns about the safety of younger children or the worry that teens will succumb to cabin fever, some people can be nervous about setting sail with their offspring in tow.
So, if you've been hesitating over whether your kids are ready for life at sea, here's a few things to bear in mind…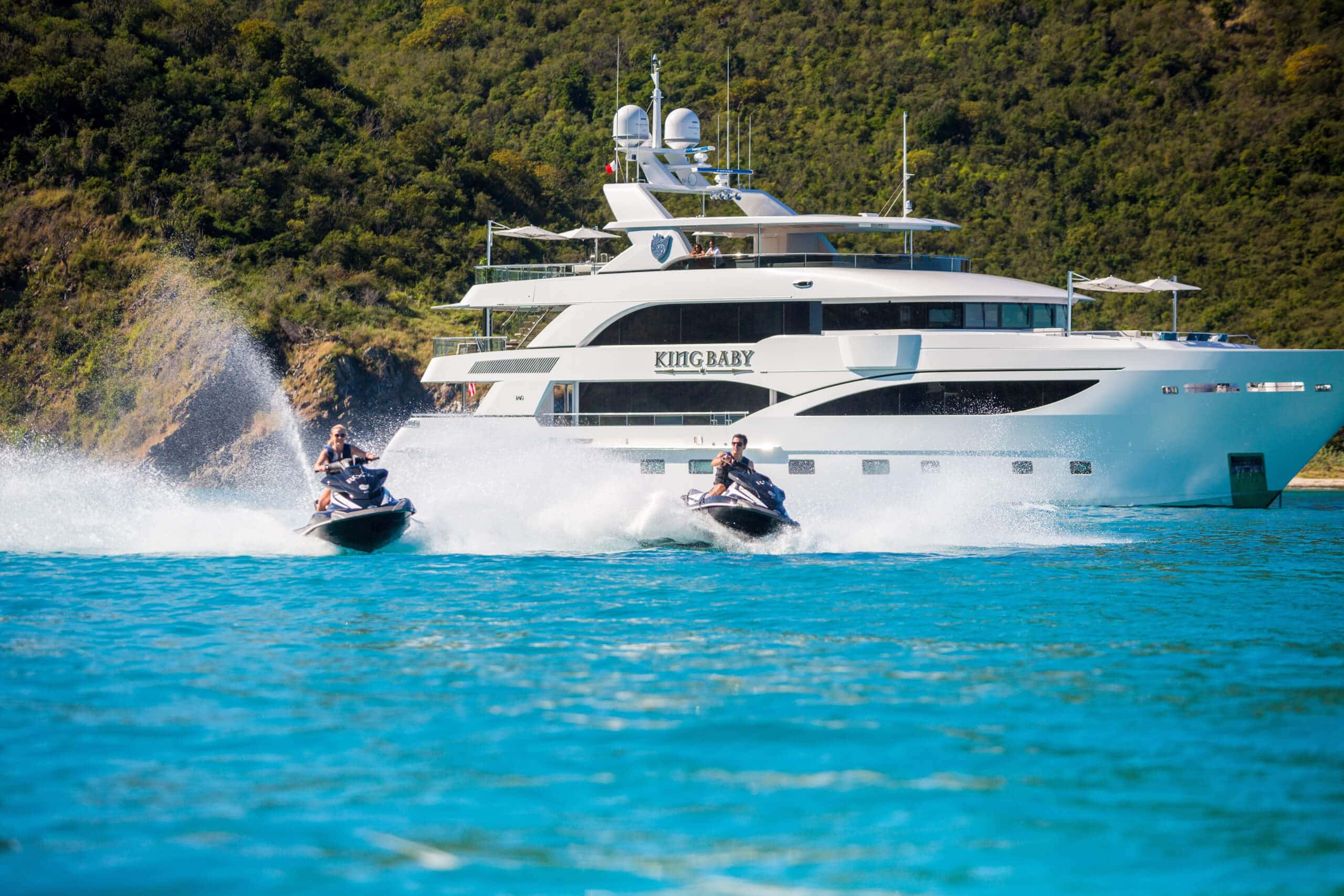 1. Safety is taken seriously Although nowhere can ever be guaranteed 100% hazard-free, even on land, most yachts have a plethora of measures in place to ensure the safety of everyone on board – from cot-bound babies to wobbly toddlers and up. At Yomira, we can ensure your yacht is fitted with stairgates and bed boards to prevent any tumbles, and netting to keep the deck secure. Plus with a crew always on the alert, there will be eyes on your young ones round the clock.
2. The ocean is your playground For kids (and quite a few grown-ups), being on a yacht is like living in a water park. Family charters include a stash of toys to make the most of – from enclosed 'sea pools', to trampolines, slides and inflatables and Zorbs to Seabobs and towables – as well as watersports kit such as surfboards and jet skis. Life jackets are, of course, available for all ages.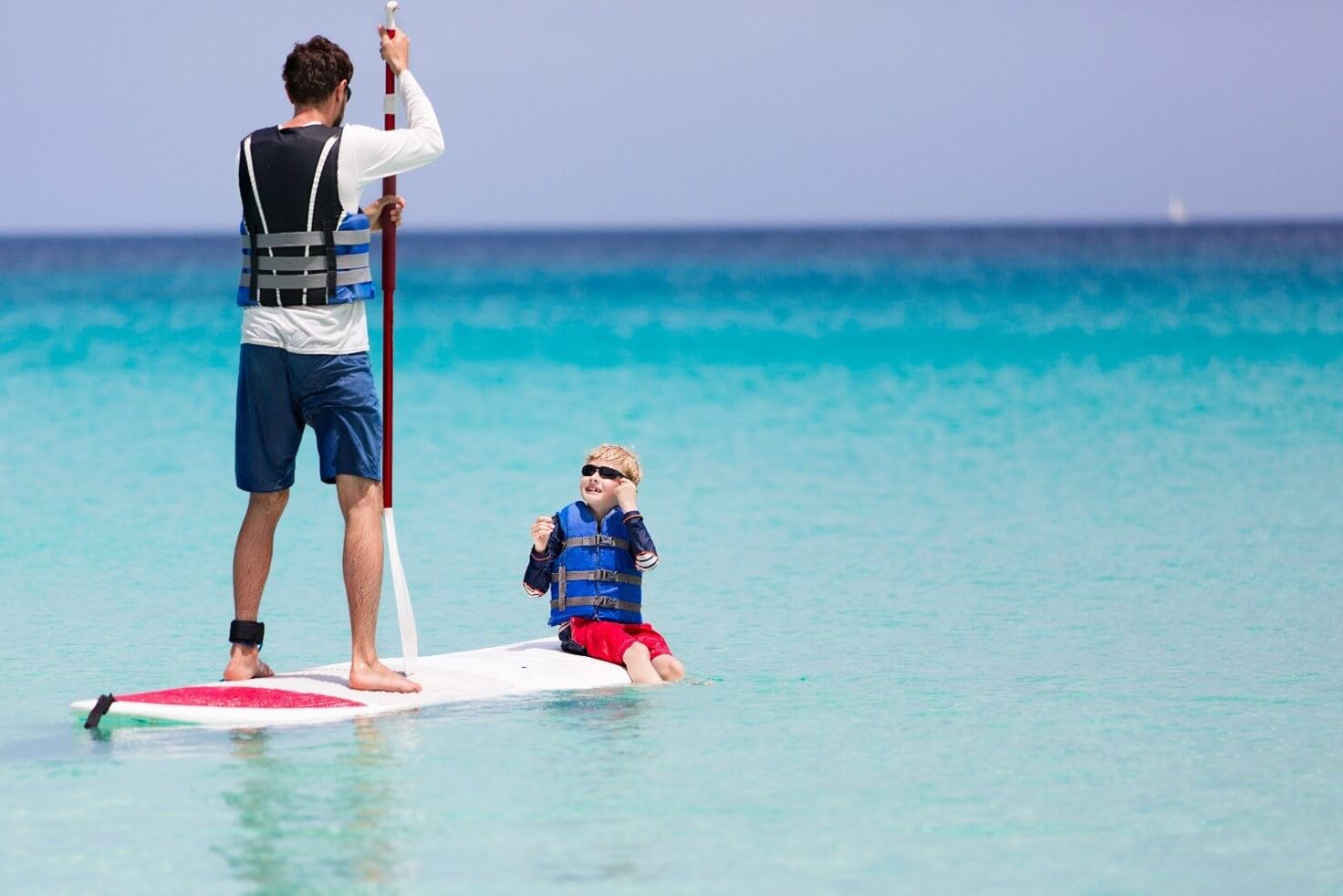 3. No boredom on board! In the evenings and when they children are tired of splashing around in the sea, there's still plenty of distractions available. The majority of yachts are fitted with state-of-the-art AV systems, games consoles, performance-grade music systems, and all the kit necessary to set up an alfresco cinema screening on the deck. And let's not forget – that vast, star-spangled night sky is a spectacle in itself.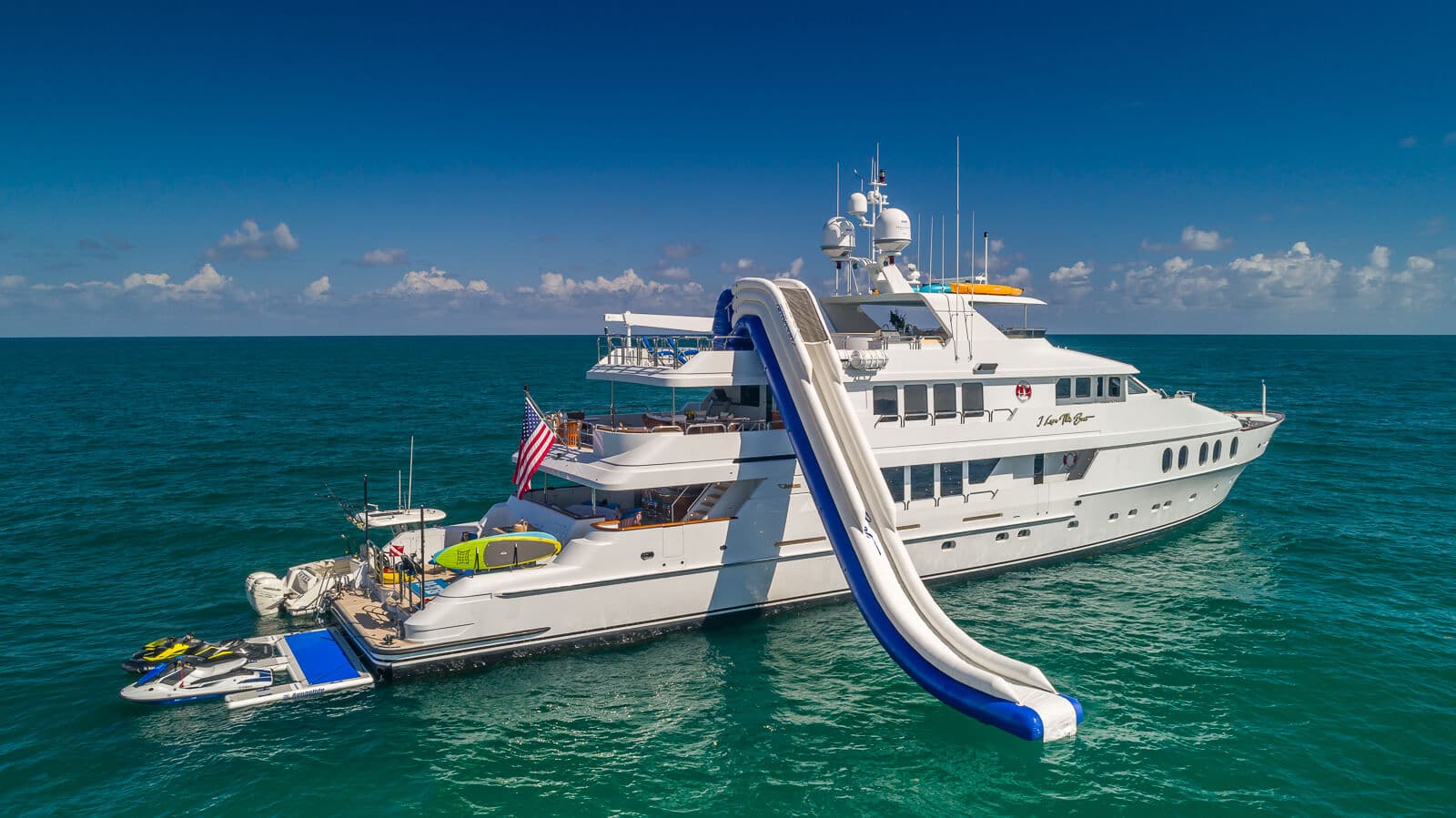 4. You've got back-up When it comes to parenting on a yacht, you're not alone. Although babysitting isn't technically part of a crew member's remit, you'll often find they're more than happy to engage kids in treasure hunts, mastermind pirate days, or help them learn to cook in the galley. Some even keep junior-sized uniforms so your youngster can be officially inducted into the team. And as an added bonus, having a personal chef on board to prepare bespoke meals, means dietary needs and fussy eaters can be easily accommodated.
5. The sea widens horizons One of the most wonderful things about travelling the ocean is the way it can broaden your perspective, teach you to appreciate the scale and rhythm of the earth and to feel a sense of place in the universe. Being in the middle of the sea, surrounded by seemingly endless ocean and under a vast blue sky is the closest you can get to infinity without going into space. For a young and growing mind, that can be an unforgettable experience and a valuable lesson – one that you can't get anywhere else.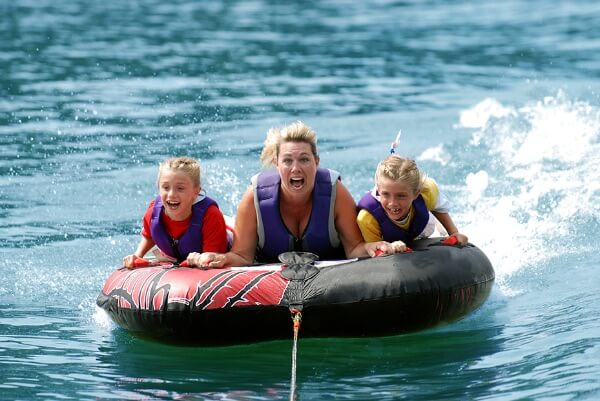 ©Yomira