Exploration & Adventure
Luxury yacht charter experiences for adventurers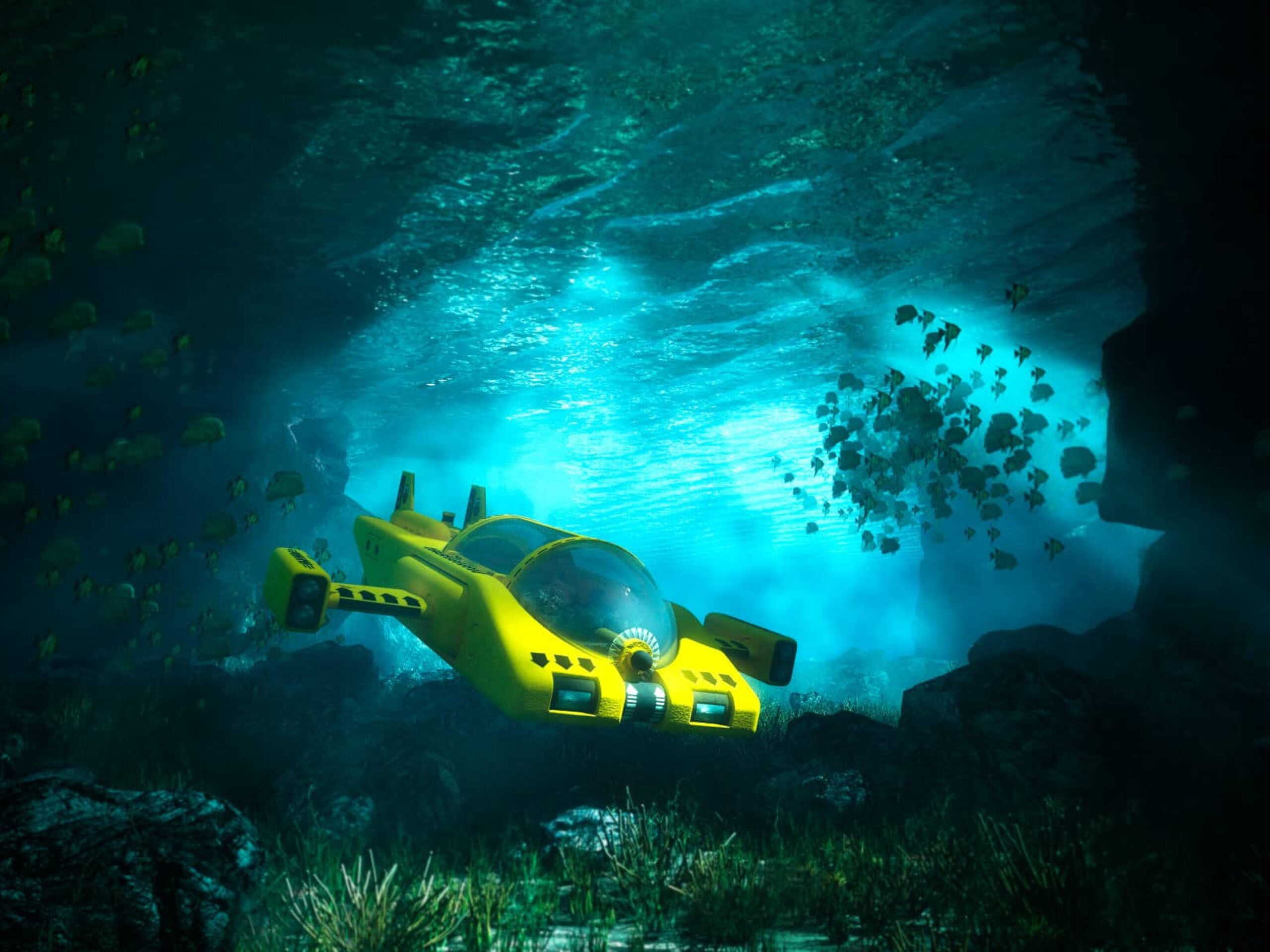 Your time for exploration & adventure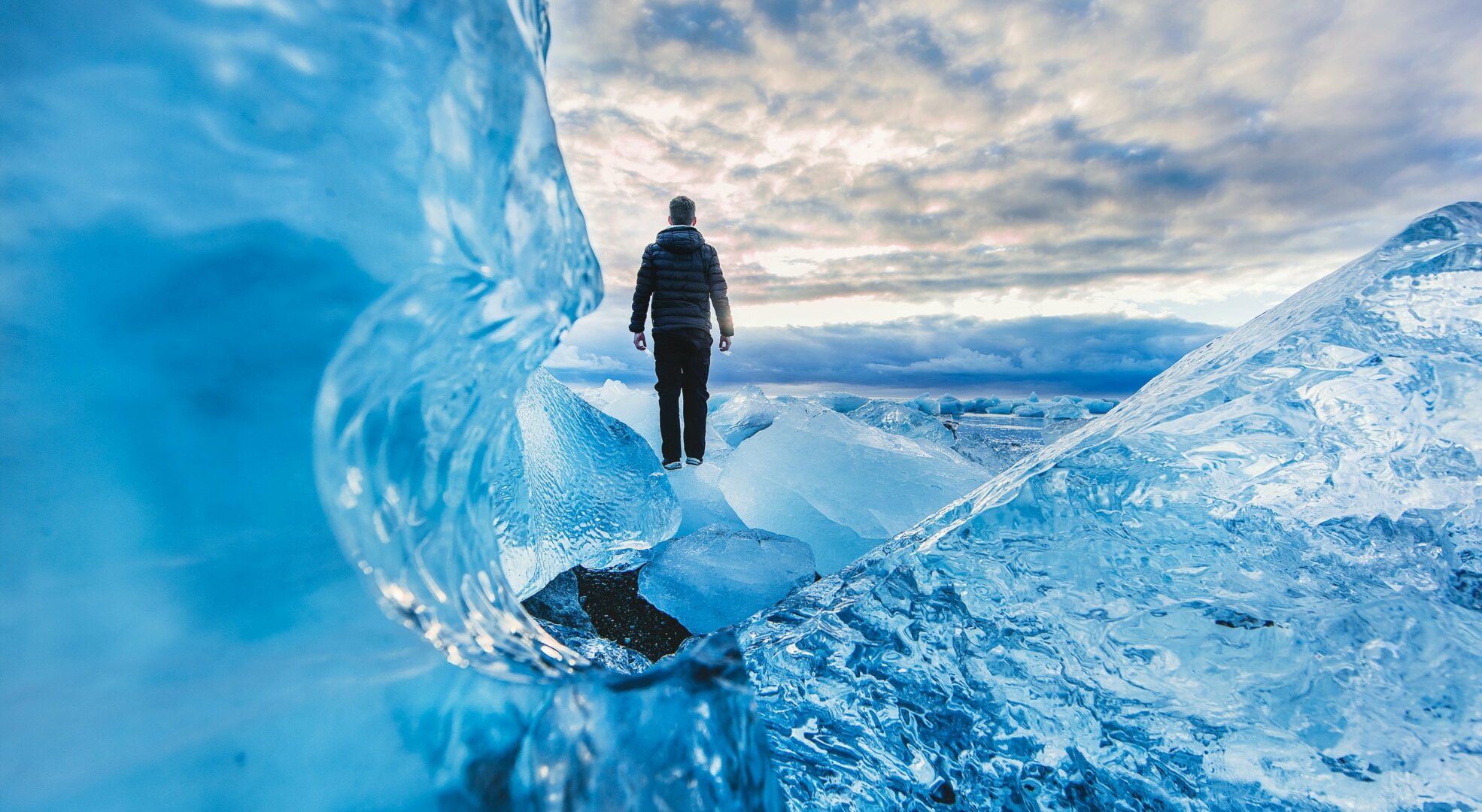 Your time for exploration & adventure
Since the earliest days of human civilisation, the sight of a boat leaving harbour has stirred the soul. The unfurling of sails signified journeys into the unknown, expeditions into distant lands and far-flung island chains – the 'here be dragons' territory of the map. Today, our vessels have evolved, but the thrill of the unknown that we experience when setting out to sea is undiminished – and there are still dragons to be discovered.
Yomira's charters can take you beyond the realms of the expected to the most remote and apparently inaccessible locations, immersing you in life-changing experiences that will shift your perspective forever.
Explore the spectacular island archipelago of Raja Ampat, climbing its forested peaks, diving the world's most biodiverse marine landscape, and contributing to pioneering scientific research and conservation.
Venture into the forests of Papua New Guinea and immerse yourself in the daily life of indigenous tribes untouched by modern society. Surf the coast of Panama, discover the wonders of the Amazon, tick the Galapagos off your bucket list, spy polar bears in the Norwegian fjords…
Through Yomira, you have access to the most advanced specialist superyachts and exploratory technology available in the world – as well as a network of scientists, anthropologists, archaeologists and polar explorers who can open up every corner of the world for you. Whether it's taking a long-range icebreaker to the depths of Antarctica, piloting a state-of-the-art ROV along the Pacific sea bed or exploring the unmapped ocean by submersible, Yomira's bespoke adventure itineraries put you on course for the unforgettable.
Yomira recommends
The world's largest sailing ketch, exquisitely crafted and combining a perfect blend of safety, comfort and exceptional performance.  A sophisticated contemporary interior featuring textured wood walls with leather and stainless steel trim, an incredible beach club and world class entertainment.
Length: 86.00m (282ft)

 

Build: 

Oceanco

, 2016 

 

Guests: 12 

 

Charter from:

EUR 

450,000 per week 

 

Summer: West Mediterranean

Winter:  
Exceptional volume and extremely well presented, SUNRAYS is a superb yacht for the discerning charterer.  7 spacious staterooms for maximum versatility, excellent toys, including 3 fast tenders, incredible Spa with wellness centre, 3 Jacuzzis, billiard room and elevator.  
Length: 85.50m (28

1ft

) 

 

Build: 

Oceanco

 2010, refitted 2018 

 

Guests: 12 

 

Charter price from

: 

EUR 

1,000,000 per

 week 

 

Summer

:

 

West Mediterranean

 

Winter

:

 

Indian Ocean

 
Contemporary aggressive styling, expansive interior and exterior spaces, incredible fuel efficiency and technical supremacy.  A world beating combination for a vessel built to cruise exotic and remote destinations in supreme comfort and safety. 
Length: 85.30m (280ft)

Build: Silver Yachts 2019 

 

Guests: 16 

 

Charter from: EUR 975,000 per week

 

Summer: Indian Ocean, South East Asia & South Pacific

 

Winter: Patagonia and Caribbean
Having completed a four-year rebuild in 2020,  BLEU DE NÎMES has been transformed from a British Naval ship to a long-range luxury cruiser, offering every comfort you would expect of a yacht of this class and one of the few vessels able to accommodate up to 28 guests.
Length: 72.25m (237ft)

 

Build: 

Clelands

Shipbuilding Ltd 1980, refitted 2020

 

Guests: 28 

 

Charter from:

 EUR 

430,000 per week 

 

Summer

:

 

Greenland & Mediterranean

 

Winter: Indian Ocean

 
Combines traditional Indonesian hospitality with modern superyacht opulence. For guests wishing to relax there is ample space with a dedicated spa therapist is on hand to provide beauty and massage treatments. For the more adventurous, two PADI scuba instructors are available for divers wishing to explore the phenomenal and biodiverse waters of Southeast Asia, as well as an expert tour guide for a colourful insight into these fascinating lands. 
Length: 65.20m (213′ 11″) 

 

Build: Haji Baso 2014 

 

Guests: 14 

 

Charter price from

: 

USD 

154,000 per week 

all inclusive (subject to terms)

 

Location: Summer Bali, Komodo, Raja Ampat, South-East Asia 

 

Winter

Raja Ampat, 

South-East Asia

 
YOMIRA recommends
The perfect choice for a Polynesian discovery and wellness charter.  In superb condition following an extensive refit this sturdy explorer offers exceptional space throughout, including dedicated yoga and exercise deck with your own yoga and fitness instructor, massive jacuzzi pool, sauna, a fully equipped fishing locker and ample room to stretch out and fully relax or dine.  Warm South Pacific hospitality from a stellar crew and Michelin star chef ensure a memorable experience.
Length: 

54.70m (179′ 6″)

 

Build: 

Hitzler Schiffsweft

Guests: 10/12

 

Charter from: USD 

161,000 per week

Summer: 

French Polynesia

 

Winter: 

French Polynesia
Meticulously maintained with a great Dutch pedigree from Amels.  Five beautifully designed staterooms, exquisite interior for ultimate comfort and entertainment, massive deck space for outside living, zero speed stabilizers and a high crew to guest ratio all combine to make this a superb choice for the discerning charterer.  
Length: 

52

.12m (171ft)

 

Build: 

Amels

 2004, 

refit 2019

 

Guests: 

10/12

 

Charter 

f

rom: 

USD 250,000 per week

 

Summer: 

A

r

ctic, Baltic Sea

, West Mediterranean

 

Winter:

 

Caribbean

 
Custom built to explore the Peruvian Amazon River in uncompromising comfort, there is no better way to witness the spectacle of the world's most biodiverse land ecosystem. 
Length: 45.00m (147ft)

 

Build: Noor Design 2010 

 

Guests: 32 

 

Charter from:

USD 

241,800 per week

all inclusive (terms apply)

Summer:

Amazon River

,

 

Peru

 

Winter: 

Amazon River, 

Peru

 
Crafted for comfort and positioned for pleasure; this is a world-class superyacht. Combining relaxed indoor-outdoor free-flowing spaces and designed for optimum exploring and leisure with a highly professional crew to match.   No better way to explore the wonders of Australia, above and below the water. 
Length: 42.00m (138ft)

 

Build: Gulf Craft 2008, refitted 2018 

 

Guests: 8 

 

Charter from: AU

D

165,000 per week

 

Summer: Australia,

Great Barrier Reef and North West coast

 

Winter: Australia

, Sydney and the Great Barrier Reef

 
Finalist at the 2019 World Superyacht Awards, this explorer-style, go-anywhere yacht has an incredible 4,000nm range, a robust elegant style, wide beam, generous volume and timeless styling.  The perfect vessel to explore the wonders of the Great Barrier Reef and includes a 40ft chase boat for ultimate exploration, fishing, snorkelling and scuba diving. 
Length: 34.70m (114ft)

Build: 

Moonen

 2006, refitted 2011 

 

Guests: 10 

 

Charter from:

AUD 

125,000 per week 

 

Summer: Australia,

Great Barrier Reef

& North West Coast

 

Winter: Australia

, Great Barrier Reef

& Sydney

 
For Inspiration
DISCOVER THE GREATEST OF OUTDOORS IN THE NORWEGIAN FJORDS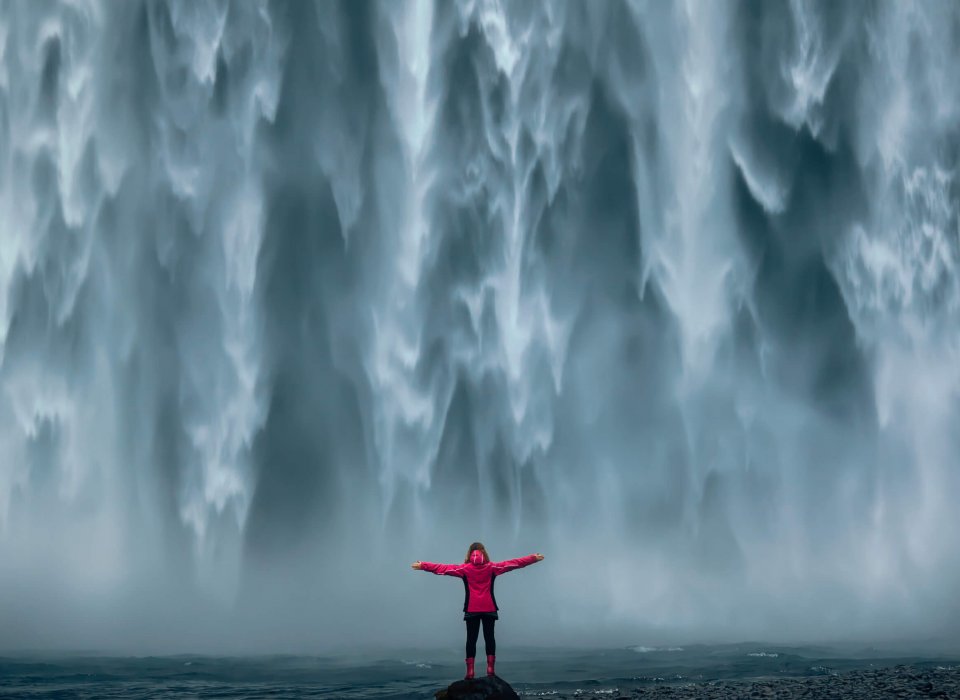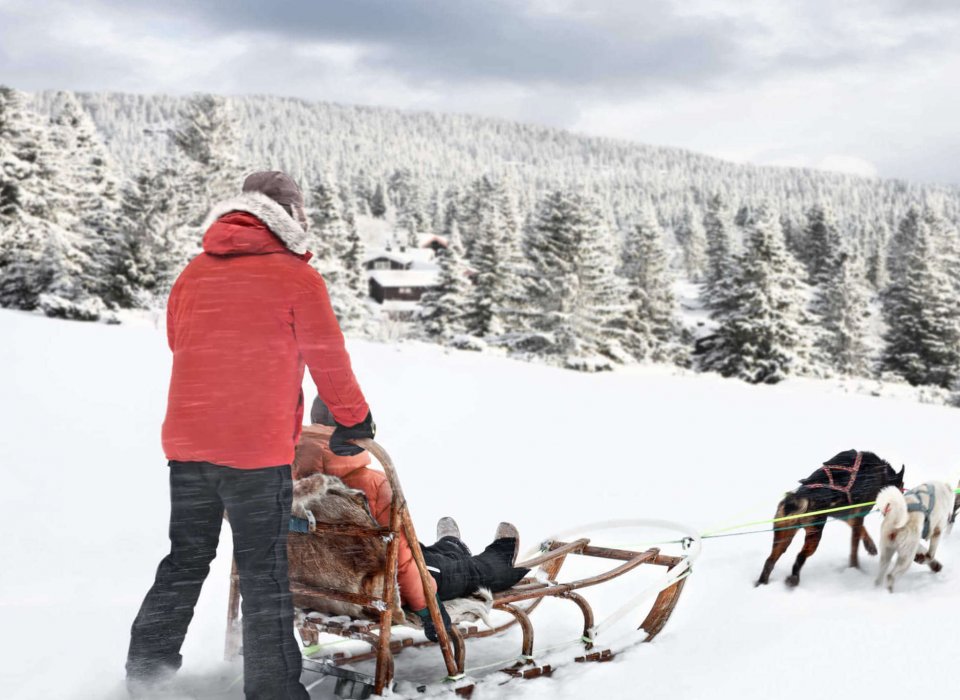 Beautiful, unspoilt and full of natural wonder, Norway is a land designed for outdoor adventure. Cruise the fjords and islands, enjoying endless opportunities for hiking, fishing, skiing and kayaking amid one of the most spellbinding landscapes on the planet…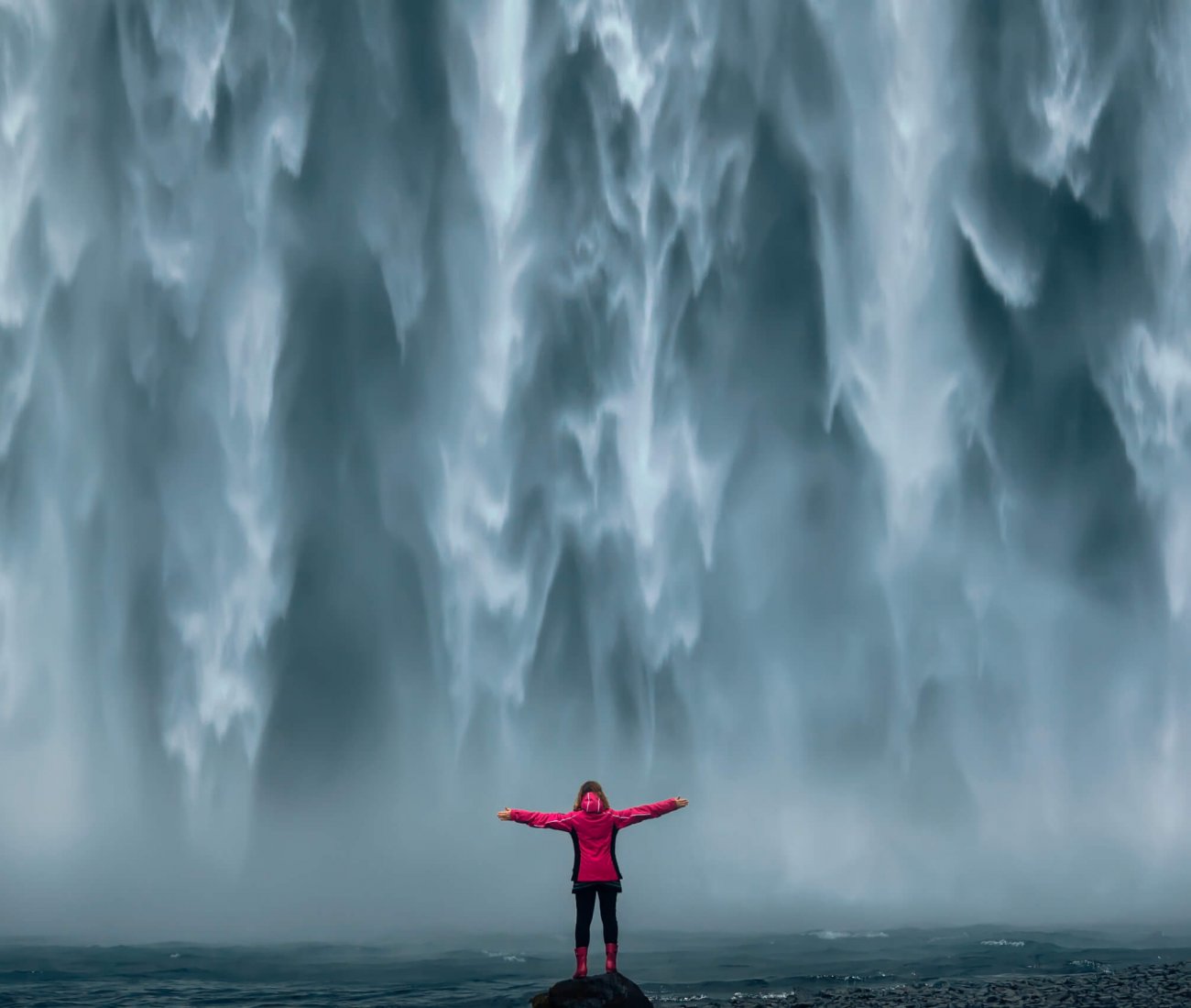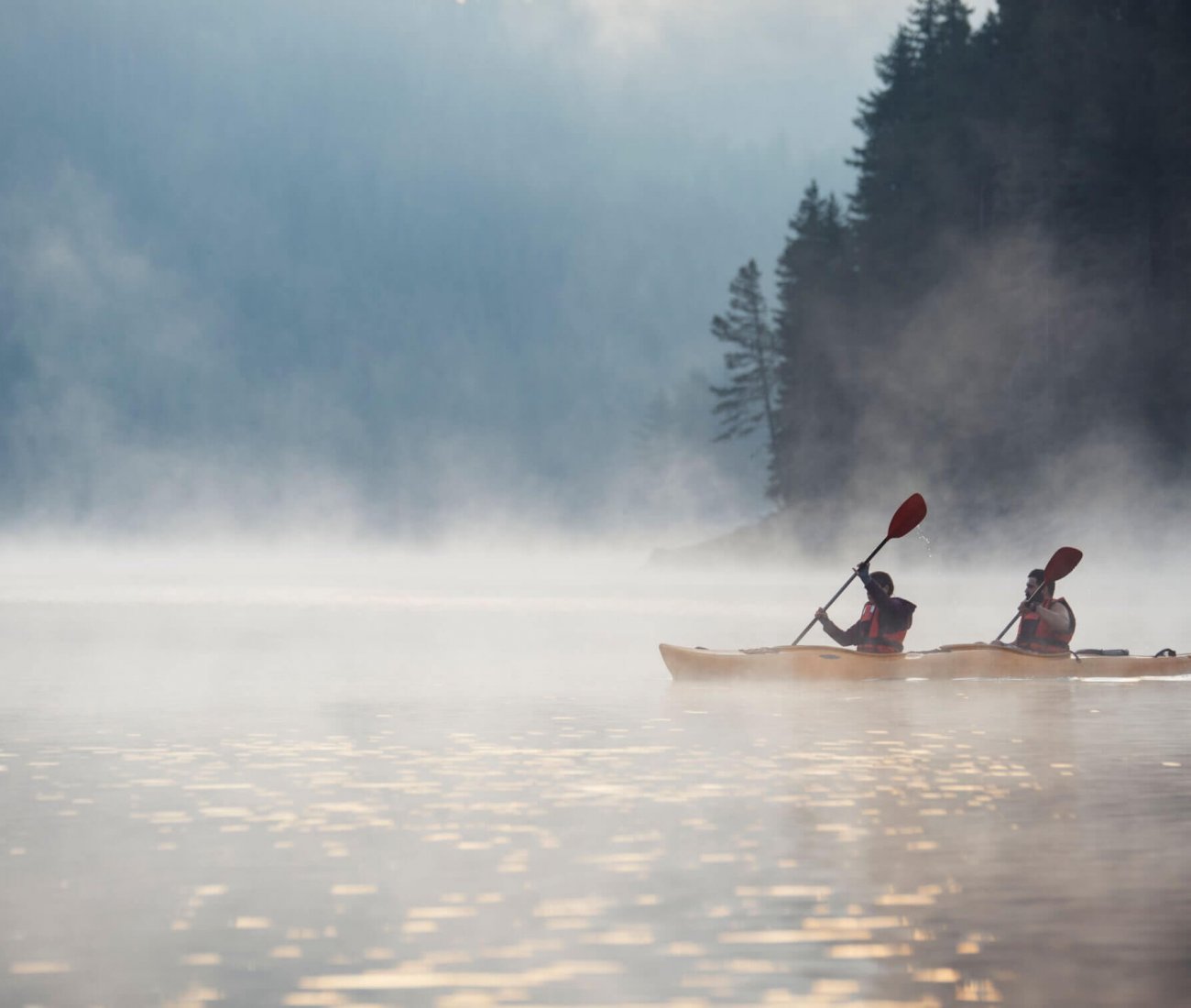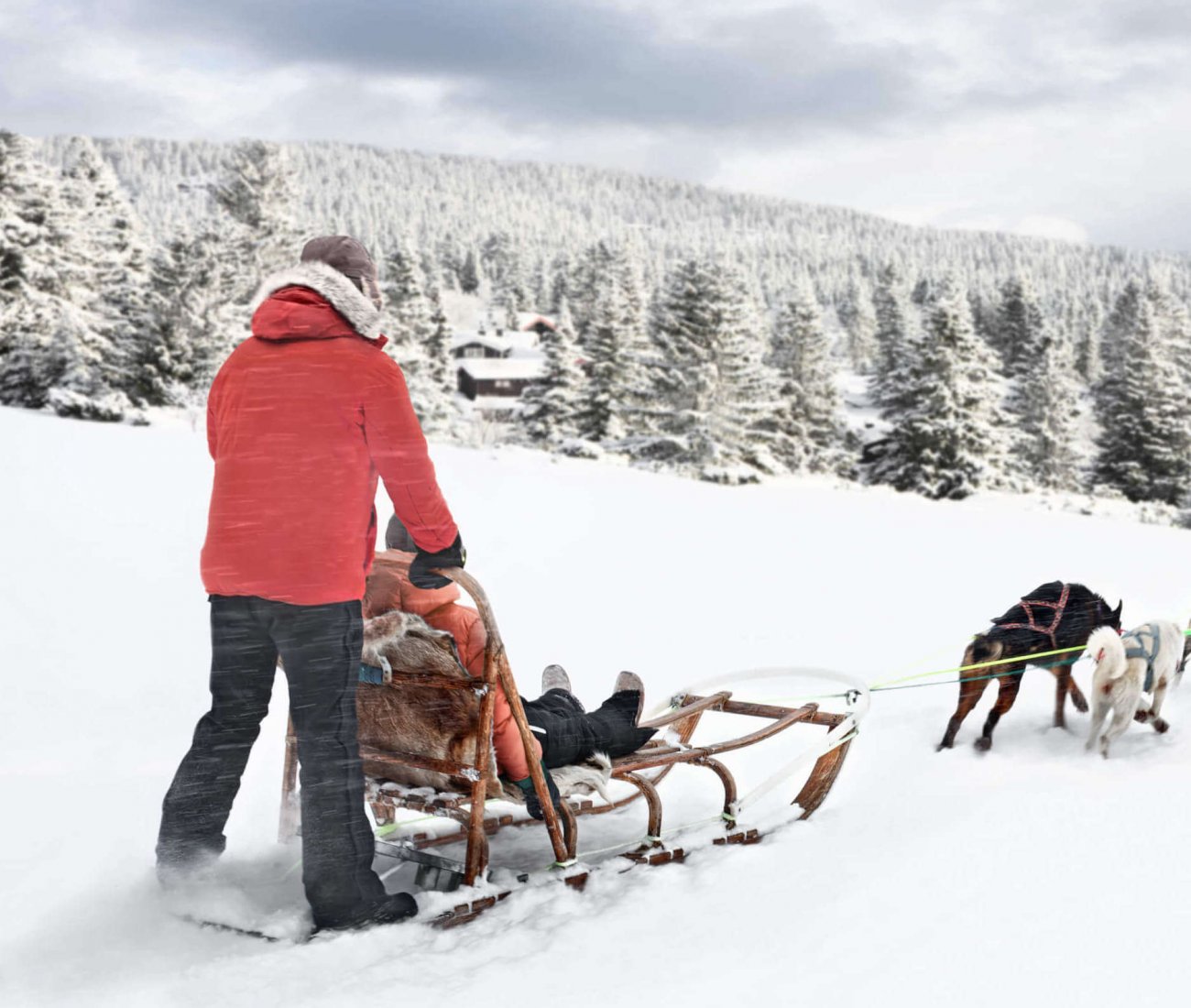 You can never cross the ocean unless you have the courage to lose sight of the shore

Christopher Columbus
The Next Step of Your Experience