Set off on the trip of a lifetime aboard ARIA AMAZON in search of the elusive pink river dolphin, enjoy wildlife discoveries with family and friends in the world's most bio-diverse rainforest and river system. Guided by expert naturalists, you'll discover the extraordinary flora and fauna of the Peruvian Amazon, with plenty of time for excursions such as kayak trips and biking trails.
The seasonal ebbing and flooding of the river and its tributaries replenishes the waters with vital nutrients, dictating the rhythm of life for thousands of species, including plants, fish, amphibians, birds, reptiles and mammals, as well as the region's indigenous people – the ribereños.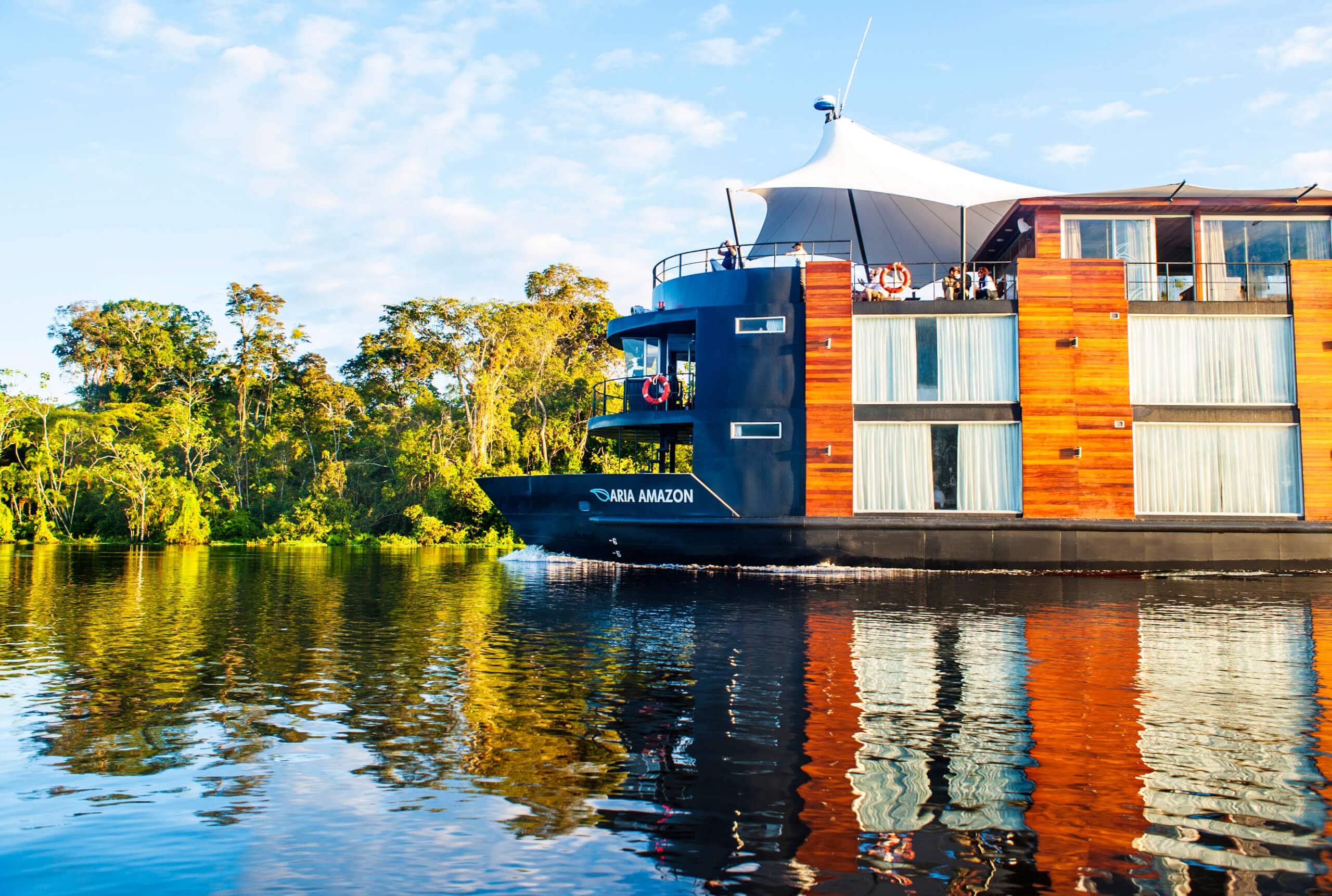 Water levels can differ by as much as seven metres between low-water season (June to November) and high-water season (December to May), offering explorers a unique experience in each.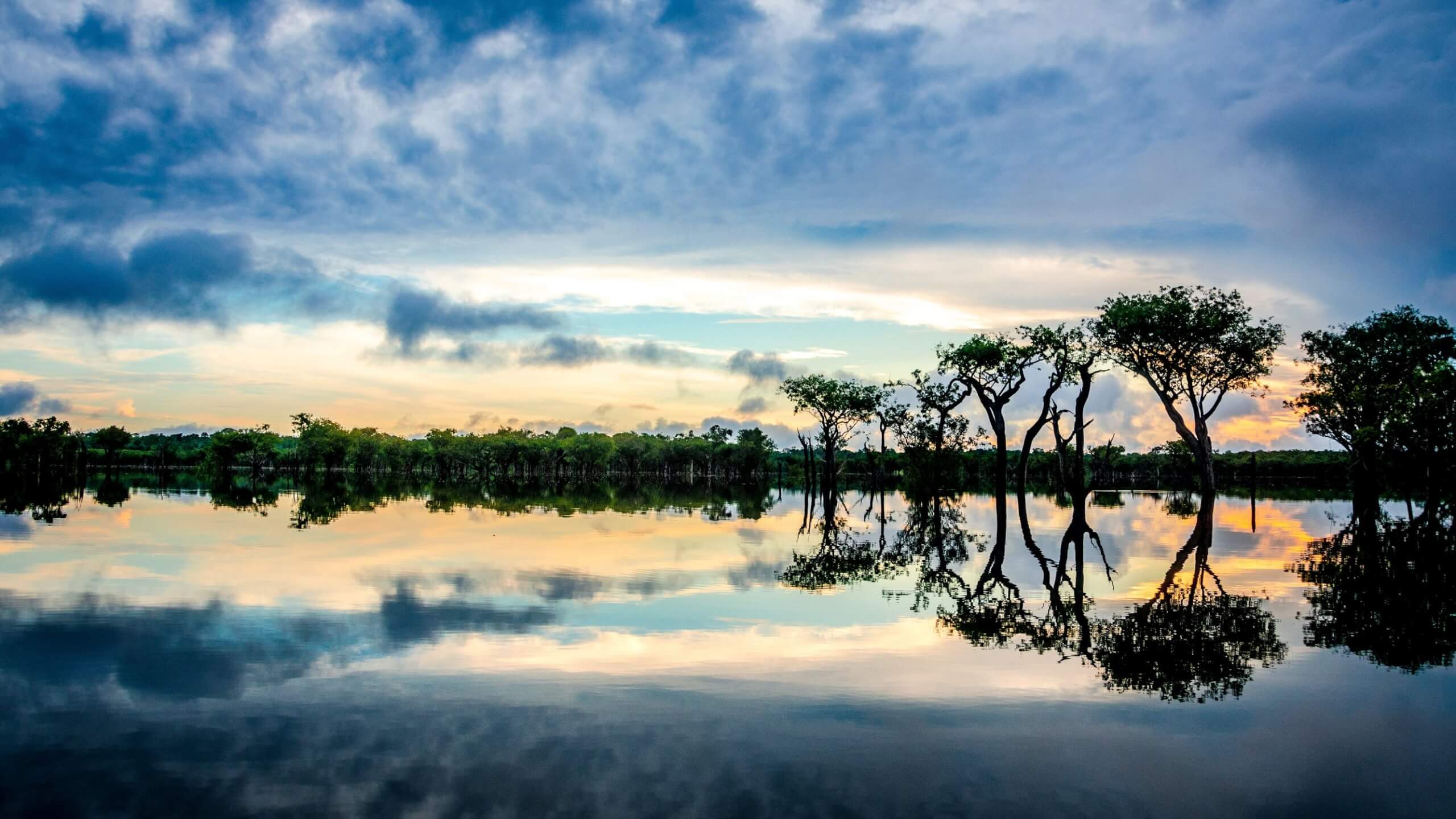 In the low-water season, many of the trails and jungle paths that are otherwise submerged become accessible, creating more opportunities to discover the Amazon rainforest on foot. Fishing is at its best in these months, and the skies fill with dozens of species of migratory birds. The low-water season also affords visitors the chance to spy the high-water marks on the trees and the exposed banks at ribereño villages, where locals carve stairs from the mud to allow access to and from the river.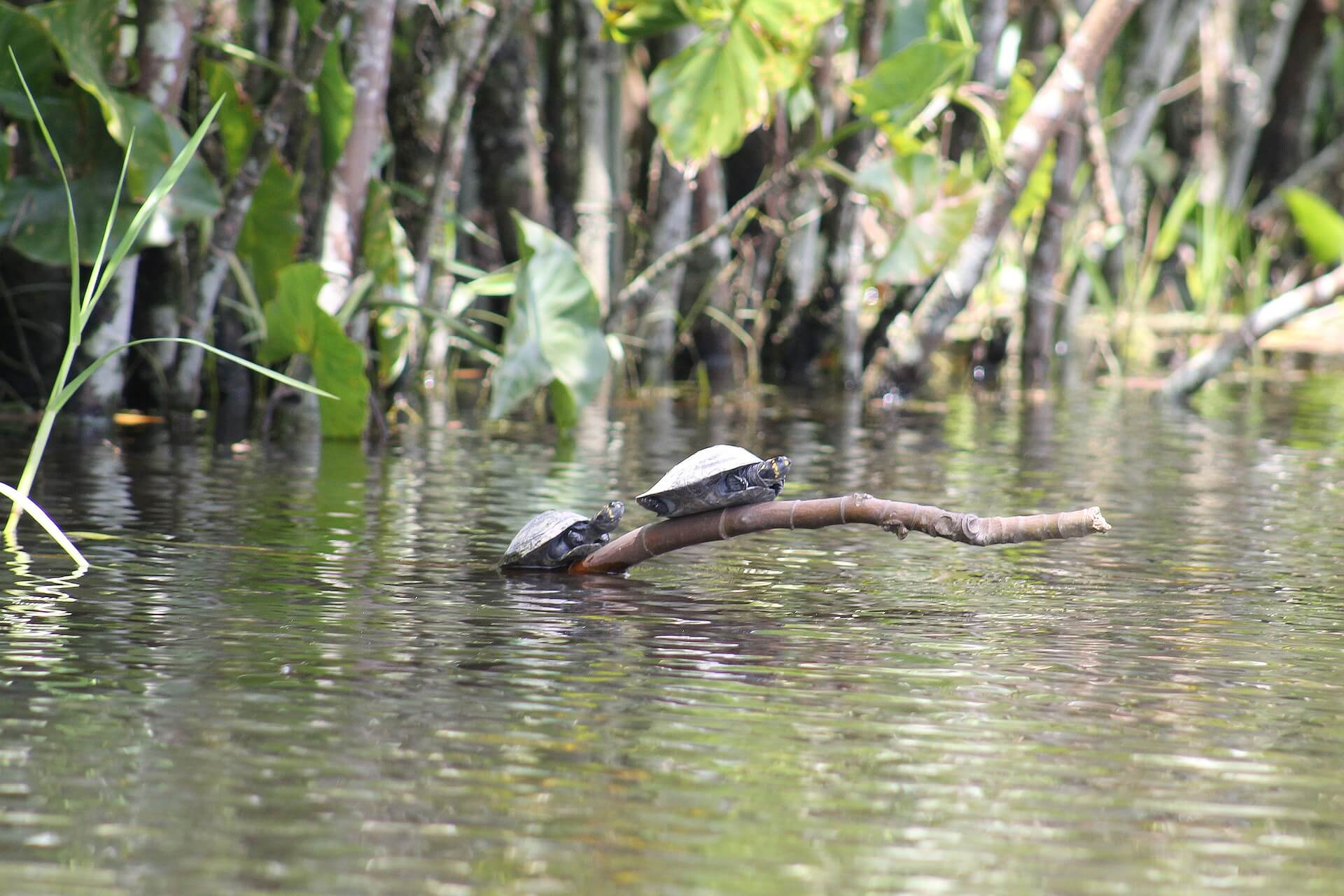 High-water season, in turn, offers the spectacle of the flooded forest, opening up possibilities to explore the creeks and lakes that are out of reach for the rest of the year. With less dry land, basking creatures such as turtles and caimans are easier to spot at this time of year, and being closer to the jungle canopy brings the panoply of jungle monkeys and colourful birds into clearer view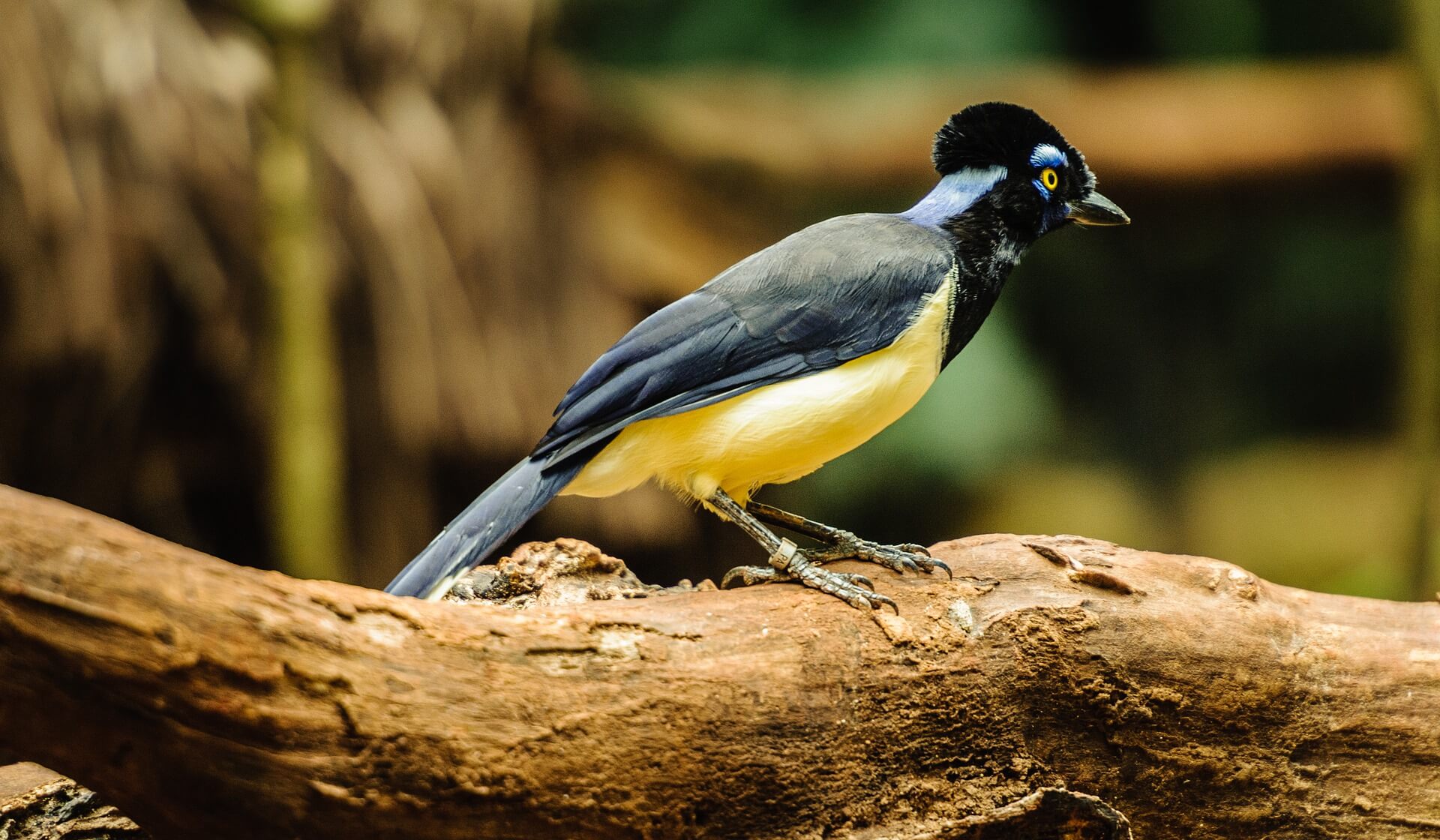 Whichever season you choose, be sure to arm arm yourself with a camera and an appetite to indulge in one of the worlds greatest learning experiences!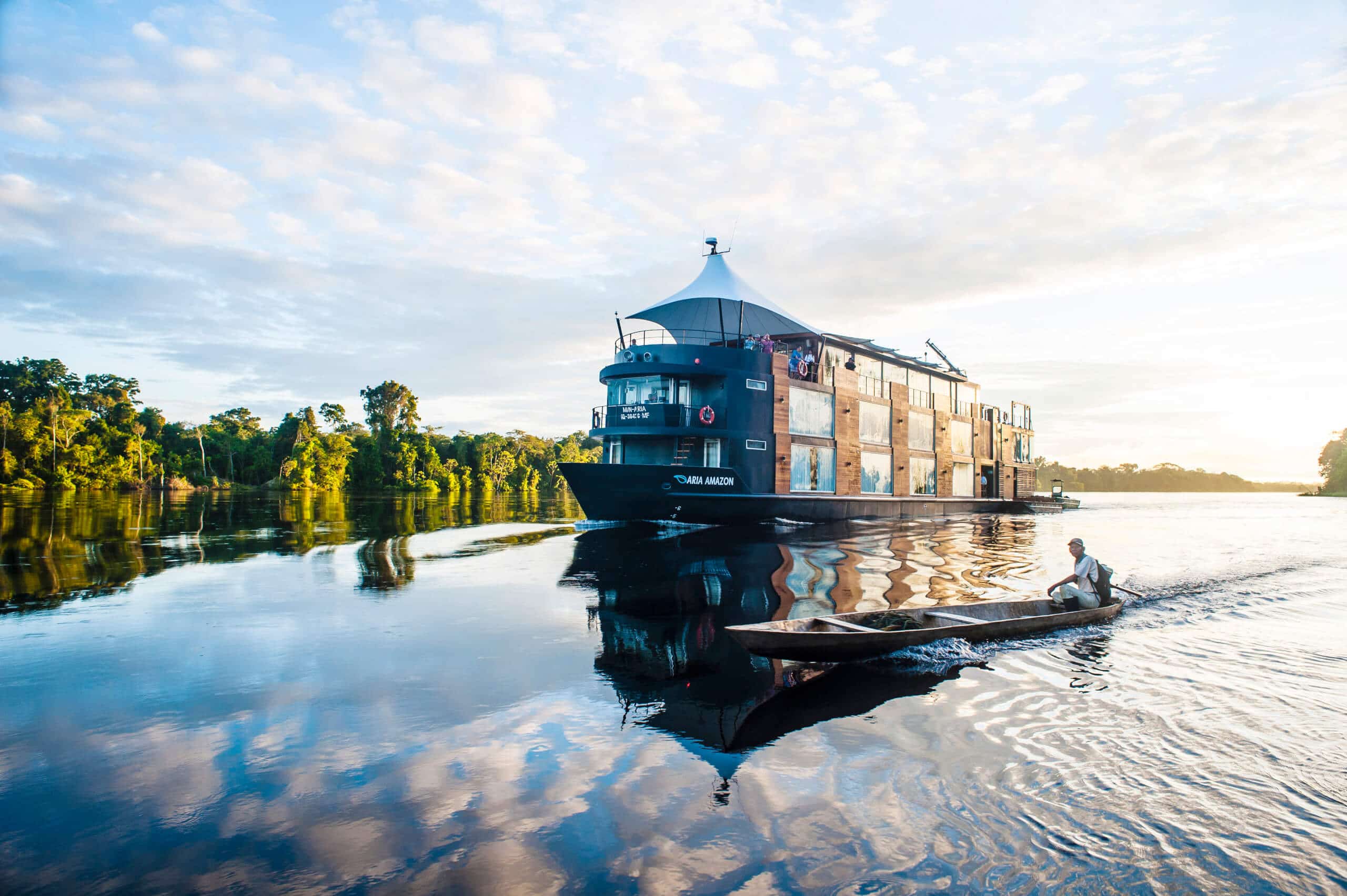 ©Yomira