Superyacht Charter in Costa Rica
Witness the Zenith of Natural Beauty on a Luxury Superyacht Charter to Costa Rica
An orchestra of tropical birds soars from the steaming rainforests sprawling across the land, where spider monkeys leap from branch to branch. Along the coast, sands of dazzling white are lapped by balmy waters of translucent turquoise containing iridescent stretches of coral reefs. Humpback whales roam the depths and dolphins dance the waves.
This is Costa Rica.
The exploration and adventure that a Costa Rican superyacht charter brings are one of its biggest draws, as is the astounding array of wildlife to be found at every turn. Its National Parks and Wildlife Refuges make it an inimitable destination for nature lovers, and anyone who wants to see incomparable natural wonders.
At Yomira, we will build a luxury superyacht charter in Costa Rica to tick off your bucket list. Experience the very best that the "Rich Coast" has to offer, from whale watching, watersports and exhilarating jungle expeditions to its fusion of cultures that champion the Pura Vida lifestyle.
No stress, no strict itineraries. Just one of the most awe-inspiring coastlines on earth.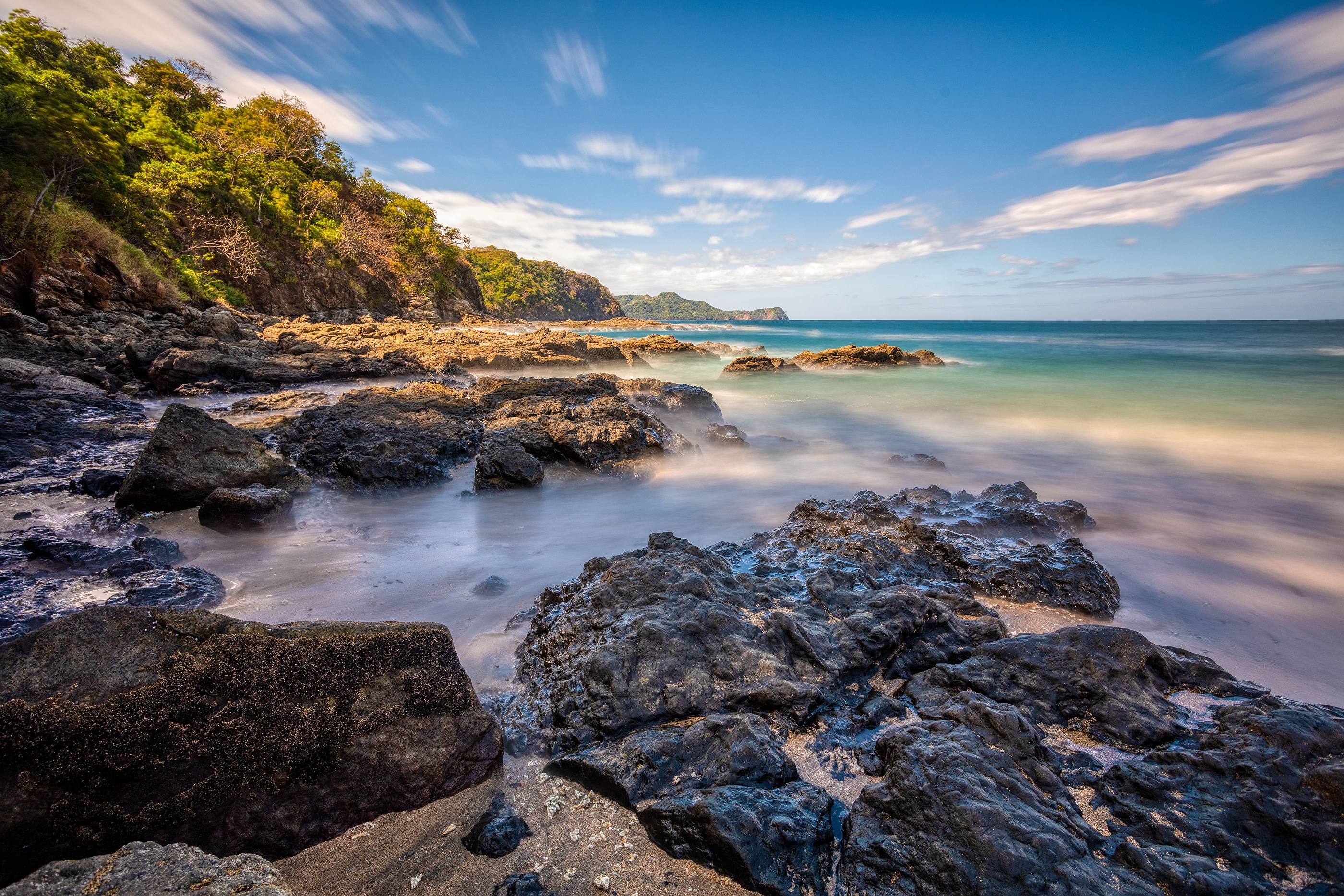 Best Times For A Costa Rican Superyacht Charter
On the eastern side of Costa Rica, across a stretch of 200km, is the Central American country's Caribbean coast.
From Nicaragua to Panama, travellers will find some of the most beautiful coastlines on earth. The calm waters of the Caribbean sea on Costa Rica's eastern coast provide an idyllic charter in its dry season, which runs from late November through to April. It's a hugely popular destination as a winter getaway, with tropical temperatures and blazing sunshine to be enjoyed in swathes.
Typically, a superyacht charter along the Caribbean coast of Costa Rica lasts between 7-14 days. With Yomira, our speciality is freedom and flexibility. Lengthen your trip at your wish and make the most of Costa Rica and all it has to offer. You could also use it as a jumping-off point for a dreamy Caribbean superyacht charter.
Discover adventures for…
Family & Friends
Learning & Conservation
Exploration & Adventure
Freedom & Serenity
Recreation & Restoration
The richly diverse land of Costa Rica lends an equally diverse yachting experience. Kids will love the endless adventure on offer, from jet-skiing to rainforest hikes, with exotic species to be found at every turn. Calm Caribbean waters with excellent visibility also provide safe snorkelling opportunities for even novice swimmers.
And of course, all ages can sink into the classic Costa Rican Pura Vida. Lay back and enjoy a Guaro cocktail on your yacht's sundeck and relax. If you're celebrating an occasion or a milestone, a private superyacht charter in Costa Rica is a uniquely wonderful way to do so.
With our connections, we can bring the best in entertainment aboard your boat – or take you to little-known locales for an authentic taste of Costa Rican revelry.
Costa Rica is renowned for its astounding biodiversity.
No less than 500,000 species exist in a cornucopia of microclimates and landscapes. Exotic wildlife teems in the searing rainforests inland while the pristine waters are home to humpback whales, hammerhead sharks, turtles, dolphins and all manner of magnificent marine life. Many endangered species of the world find their refuge in Costa Rica, too, including the leatherback turtle and the West Indian Manatee.
The unspoilt nature of the abundant wildlife and flora and fauna is part of the beauty of Costa Rica, with the authorities setting aside a third of the country as protected land. Our decades of ocean exploration experience mean we can craft the finest charter for you that lets you see this in action.
A true love of the ocean and a dedication to sustainable exploration is at the heart of what we do. Immerse yourself in the exceptional eco-tourism to be found in Costa Rica with our unique connections to conservation programs that give you an insight into the work that goes into caring for its natural world.
Learn all you can about the bounty of species on display and even enjoy the company of experts aboard your superyachts for after-dinner talks. A charter here is the nature lover's dream.
If you're after exploration and adventure, there can be no better destination than Costa Rica. Whether it's the thrill of watersports with the toys provided on many of the yachts or venturing into the lush tangles of rainforest, we can whisk you on thrilling adventures.
Surf the towering waves at Witches Rock, or kayak through the twisting, narrow water channels of Mangrove Palmares between the 30m tall trees, their knot of thick roots lining your way. Take to horseback into the heart of the searing jungle, soundtracked by a cacophony of exotic wildlife – or zipline over the cloud forests. Scuba dive through swathes of schooling fish of iridescent hues, spotting eagle rays gliding majestically nearby. There may even be the chance to see a humpback whale.
With over 28 National Parks, hot springs, waterfalls, active volcanoes and beaches covered with sea turtles, Costa Rica is the gift that keeps on giving when it comes to awe-inspiring nature. We have the experience, know-how, and local connections to get you exclusive guided access to some of the most stunning natural spectacles on earth with our bespoke Costa Rican superyacht charters.
The abundance of exploration that Costa Rica offers just does not pair with strict itineraries. When you're on one of the greatest adventures in the world, the complete freedom to move at your will is the only way to do it. With Yomira, that's exactly what you get. Charters are built around you, so you can take in the splendour of Costa Rica at your own pace.
Sublime serenity can be found at every turn. Take a tender to secluded spots with panoramic views of the radiant sunset over the Caribbean sea. Snorkel slowly through the tranquil, warm waters before enjoying a beach BBQ. Or, just sit and enjoy the breathtakingly beautiful view in one of many enchanting anchorages across the coast.
As well as the non-stop thrill of explorational opportunities, a luxury superyacht charter in Costa Rica has plenty of opportunities for refreshing relaxation. Come back after a day of adventure to the sumptuous base of your superyacht and unwind with luxury spa treatments from dedicated specialists onboard. Or, simply allow your boat's engines to be switched off and float on the endless azure of the Caribbean sea.
For a bit of ultra-luxe recreation and restoration, we can take you to the golf and VIP spa facilities available at the Four Seasons resort near Playa Huevos. Or, climb aboard a helicopter tour for the spectacular sight of the smouldering volcano in Rincon de la Vieja National Park. Whether it's making the ocean your playground, leaning into the refreshing Pura Vida lifestyle, partying on the beach, or just relaxing in the luxurious privacy of your superyacht, a charter in Costa Rica has it all.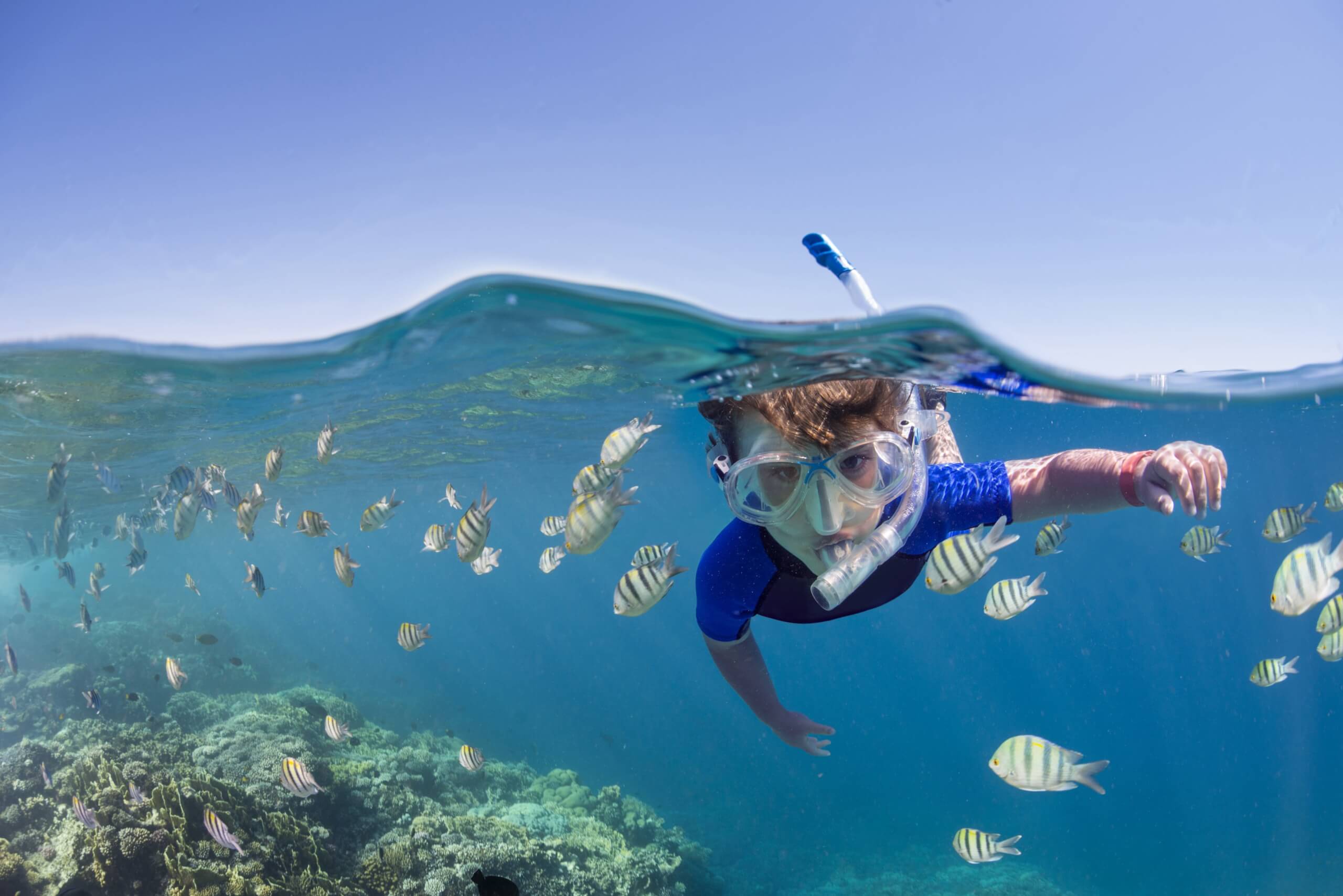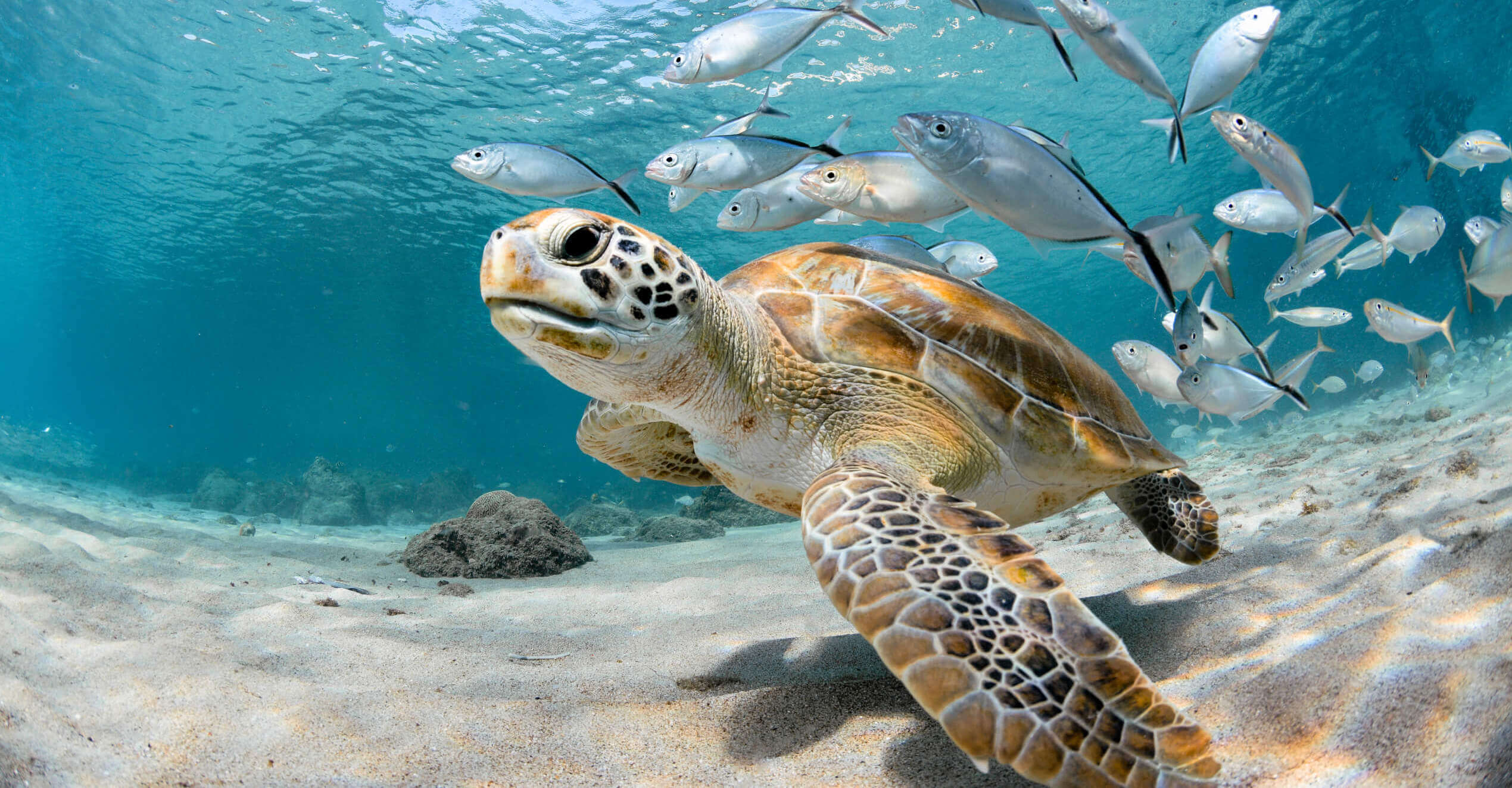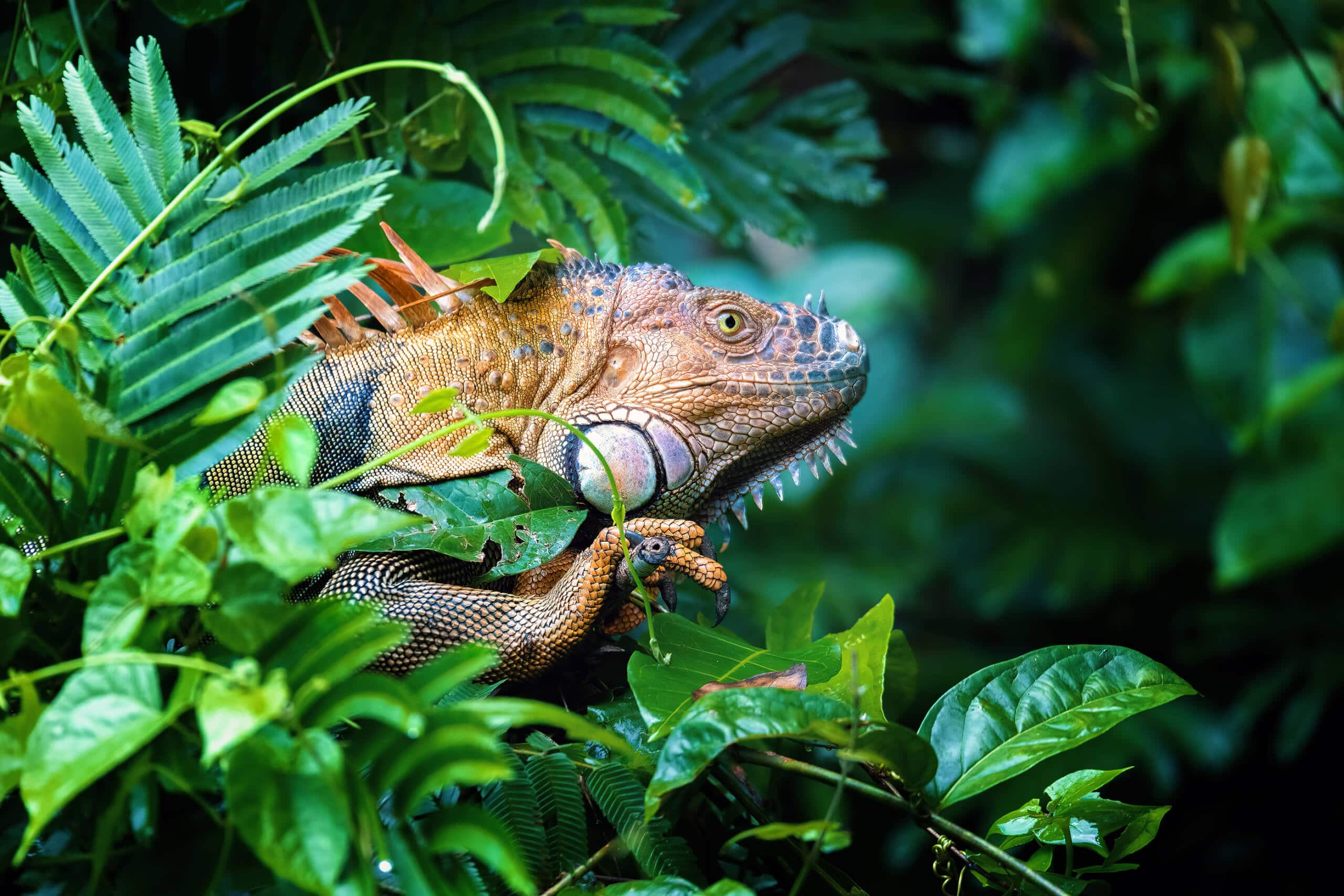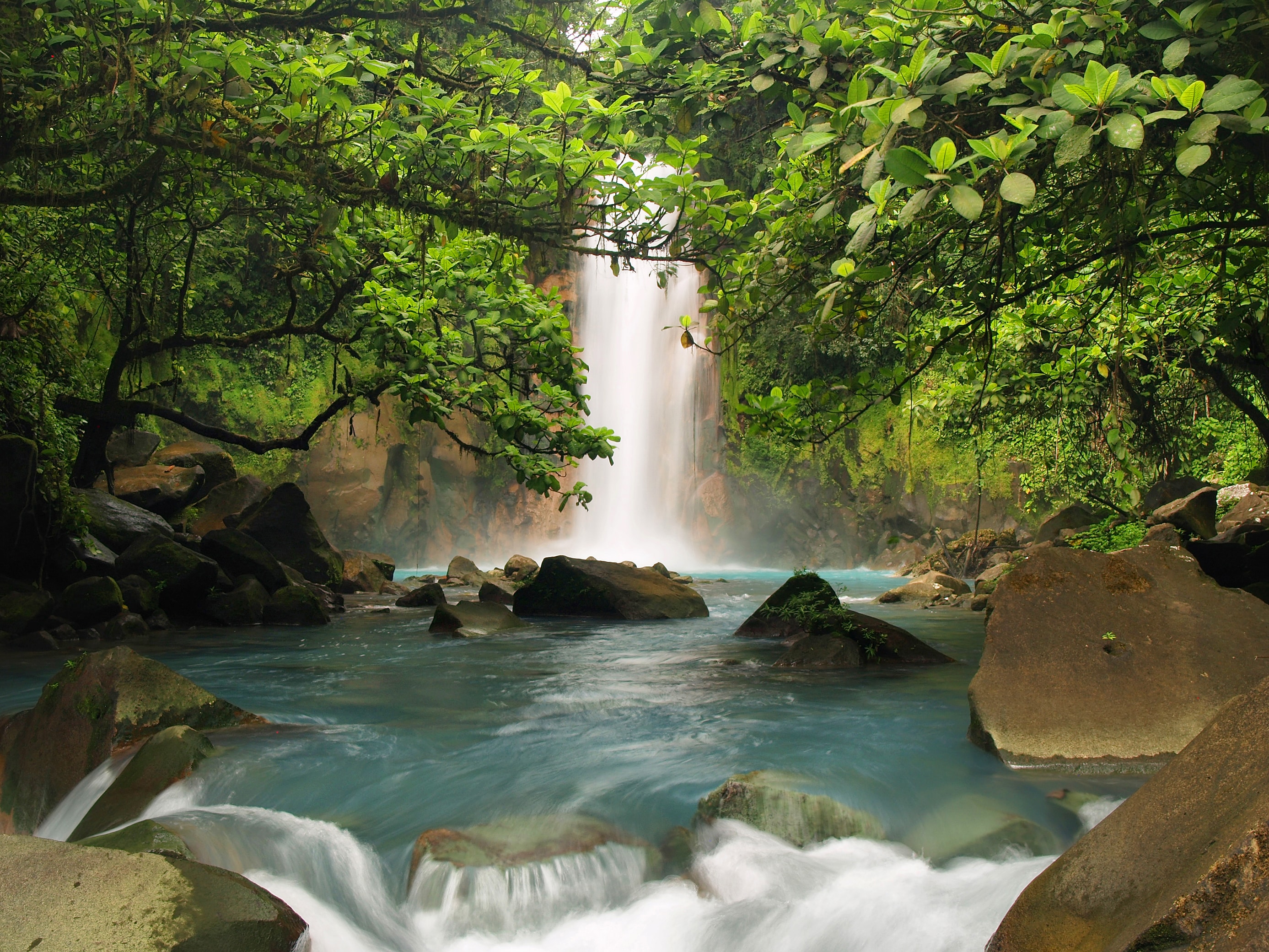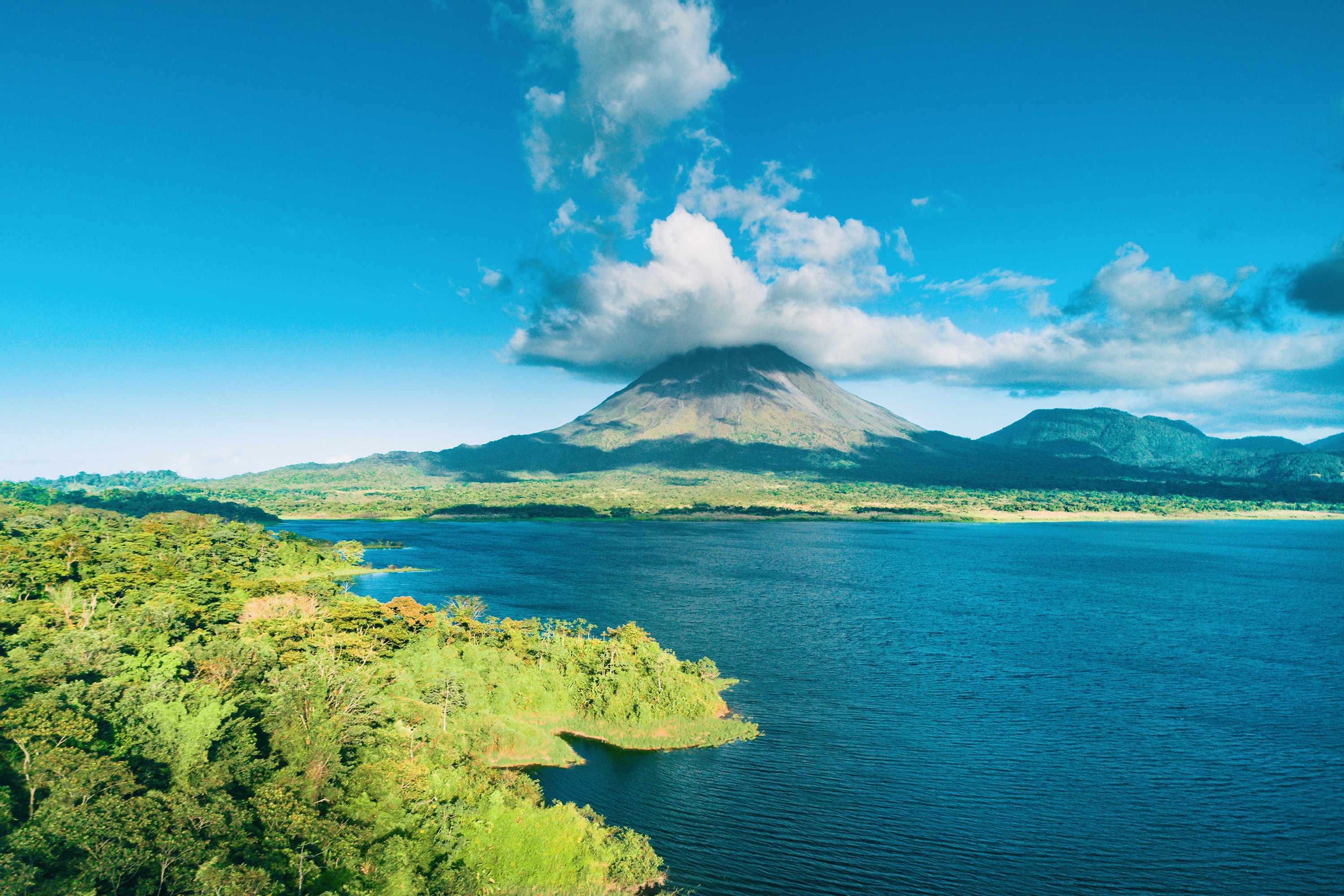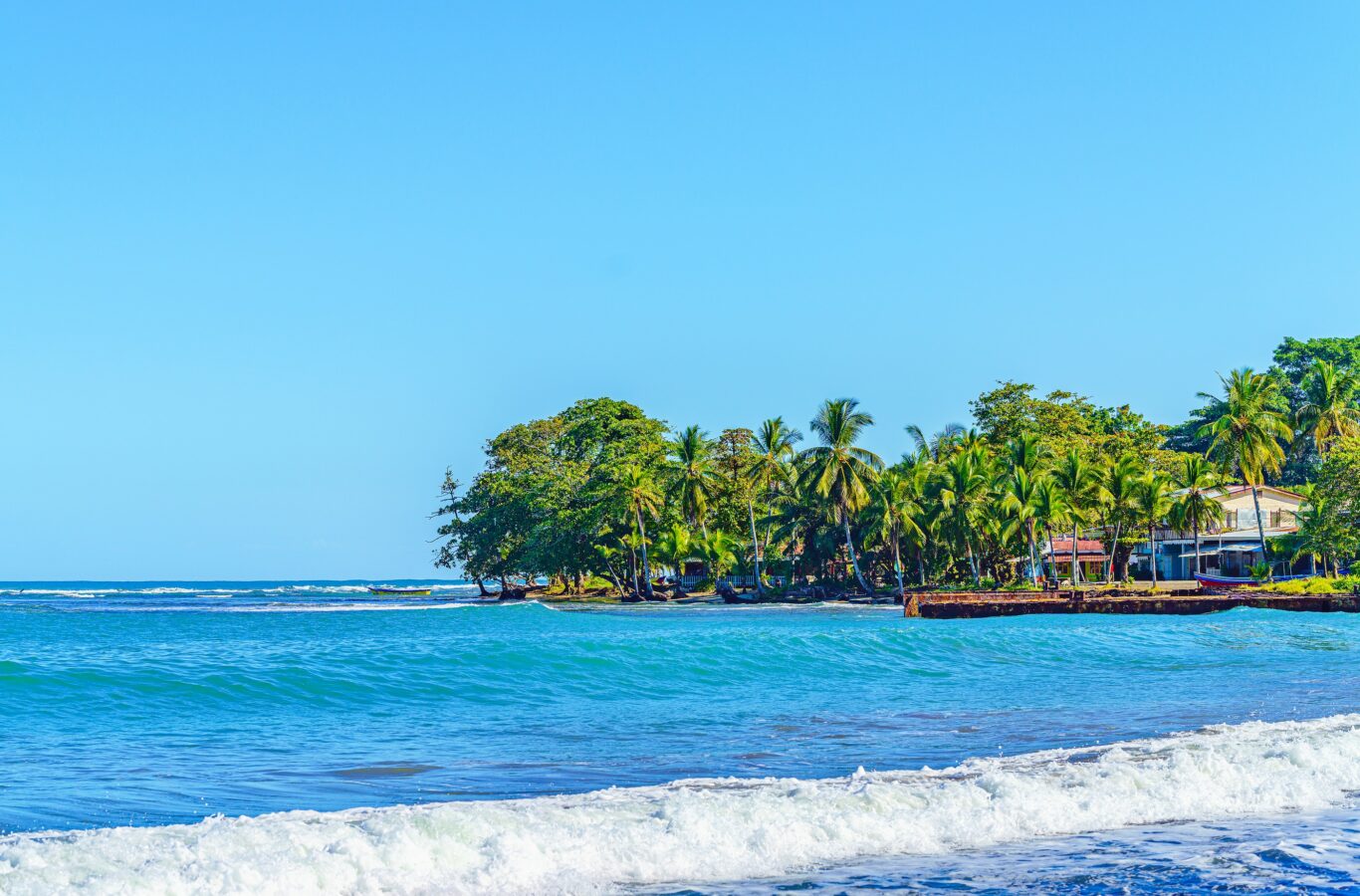 Curate a Luxury Superyacht Charter in Costa Rica With Yomira
Superyacht charters in Costa Rica are unmatched. Extraordinary sights are around every corner of this lush, beautiful land. To experience Costa Rica's rich bounty of experience to its fullest, charter a superyacht with Yomira. We will design your dream voyage around you, giving you treasured memories to last a lifetime that you won't find anywhere else.
Discover Costa Rica with Yomira
Choose a Superyacht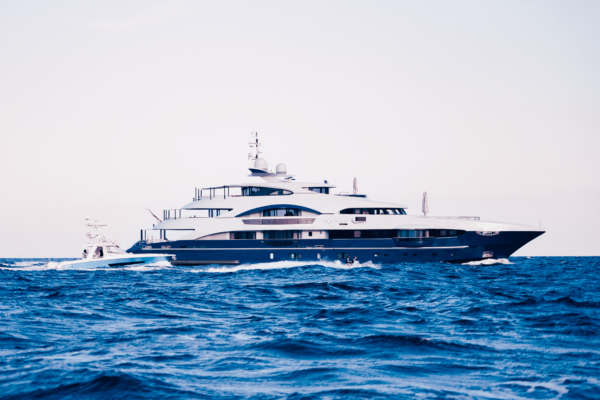 AFTER YOU
Built at Heesen and having undergone a full interior, exterior and technical refit in 2022, AFTER YOU is a perfect platform for charter.  6 staterooms, 13 crew and able to cruise at 17 knots, the yacht is equipped with starlink and state of the art AV equipment.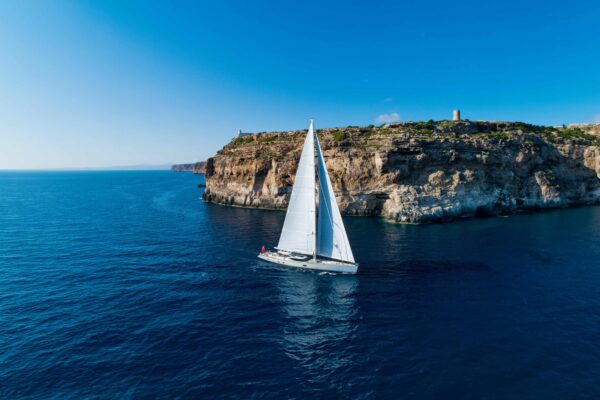 MES AMIS
Fitzroy pedigree giving the yacht a performance edge as well as a really comfortable interior.   Extensive refit in 2022, some great toys on board as well as an ex-Marine for a Captain this is an excellent choice.