Superyacht Charter Monaco
Revel in World-Famous Grandeur on a Monaco Superyacht Charter
Monaco barely needs an introduction. Famed for its peerless luxury, where anyone who's anyone shows their face, it's one of the most sought-after yachting destinations in the world. If you want to get to the beating heart of French Riviera glitz and glamour, Monaco is the place to be. Legendary nightlife, sublime shopping, and cuisine to die for; it's the ultimate superyachting experience.
Monaco superyacht charters from Yomira allow you to experience this luxury location in a prestige vessel to match. Overlook the pageant of grandeur from your own palatial privacy on a bespoke charter trip that could only be for you. We specialise in getting to the heart of what you want and need and provide you with a superyacht experience like no other.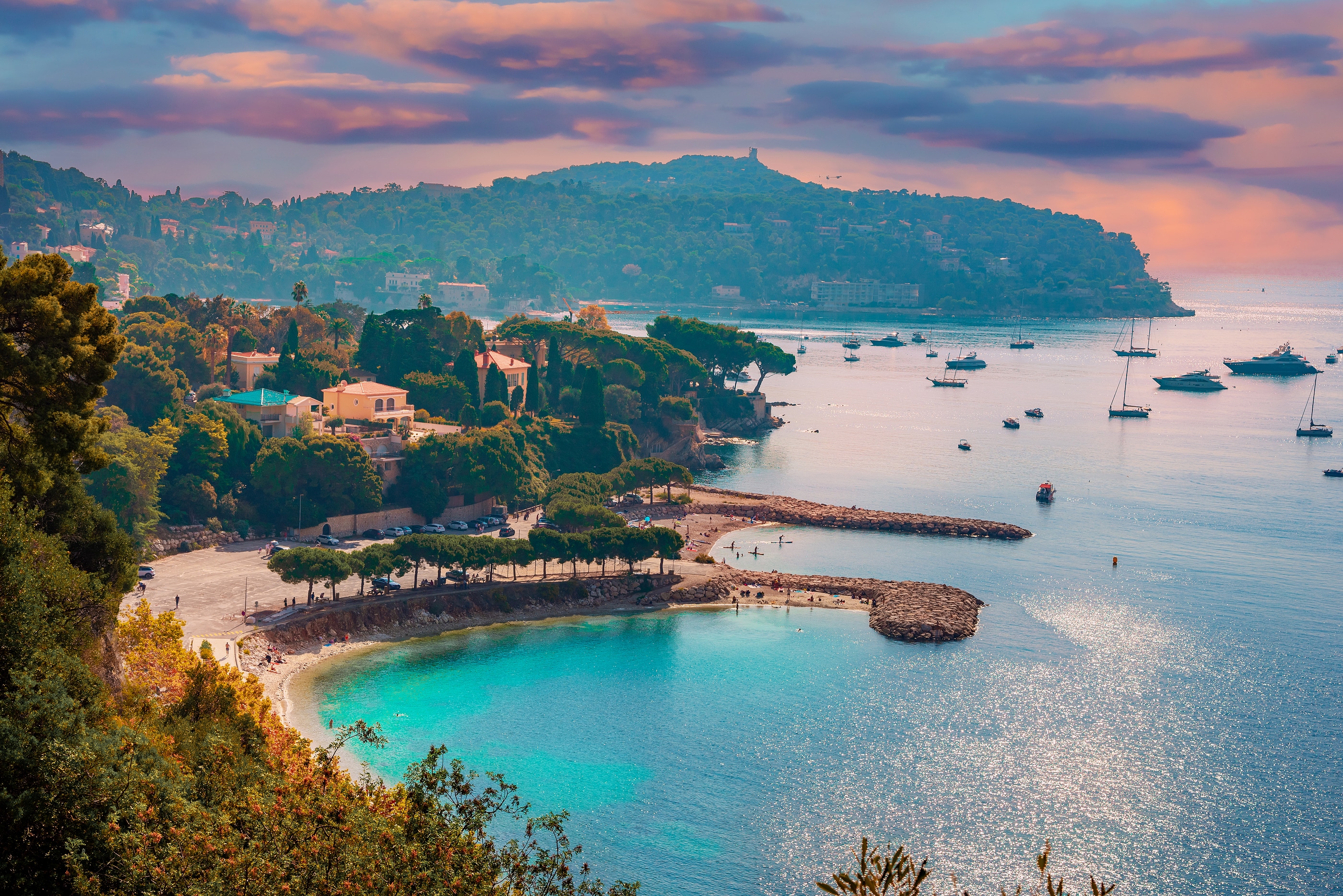 The Best Time for a Superyacht Charter to Monaco
Monaco is usually enjoyed as part of a superyacht charter in the French Riviera. Its peak season runs from May to September, where all charm of a Mediterranean summer light it up. September brings a thinning of crowds with it, allowing you to experience this destination in greater exclusivity and with the lasting summer heat.
Typical charters along this coastline last around a week with a couple of days spent in Monaco, but a Yomira charter puts your freedom of choice at the forefront. Anchor in Port Hercules in the heart of the action for as long as you like, with no strict itineraries holding you back.
Adventures for…
FAMILY & FRIENDS
CULTURE & GASTRONOMY
Freedom & Serenity
RECREATION & RESTORATION
Celebrate milestones and occasions with suitable pageantry on a private superyacht charter in this exclusive locale. With our wealth of inland contacts, we know how to get world-class entertainment. Enjoy private shows from the comfort of your own vessel, or allow us to take you to exclusive, invite-only events that no one else knows about. Whether you want quality time for relaxation and recreation with the family or dazzling revelry with friends, Monaco is the gift that keeps on giving.
Monaco allows you to experience France's unique joie de vivre with gourmet gastronomy and exquisite culture. Fine dining throughout your stay is to be expected with famous spots providing epicurean delights aplenty. From sought-after Michelin Star cuisine to little-known local flavours, we can take you to the choicest destinations that will satisfy your taste buds.
Soak up the magnificent ambience of the Prince's Palace or enjoy a roof terrace lunch after touring the Oceanographic Museum. Enchanting gardens pepper the city, like the sweet-scented Rose Garden in Fontvieille and Jardin Exotique, the municipal cliff-side garden featuring 1,000s of species of cacti and succulents and that boasts a spectacular panoramic view. Tour the Saint Nicholas Cathedral, where many of the Grimaldis were laid to rest, including Grace Kelly. The rich history of Monaco can be felt wherever you wander.
Though famed for its jet-set lifestyle and buzzing nightlife, there is plenty of opportunity for tranquillity in Monaco. We can get you access to the bestprivate beaches for a chance to get away from it all. Your yacht can have dedicated spa facilities and professionals aboard to give the finest restorative treatments – or we can take you to the famous spa spots.
Nothing lets you feel freedom like lounging in your luxury yacht's pool under the Mediterranean sun with nowhere else to be. On a Yomira Monaco superyacht charter, your time is your most prized possession. You'll be able to cruise with no strict itineraries so you can enjoy the pleasure of Monaco at your own pace.
Nighttime revelry is legendary in Monaco, with some of the most exclusive spots in the world for jet-setting elite to carouse. Jimmy'z is a clubbing Mecca, complete with a waterfall lagoon while the American bar at Hotel de Paris Monte-Carlo has a uniquely chic ambience. Enjoy live jazz music on Larvotto beach or the ultimate concert experience at the Monte-Carlo Sporting Summer Festival.
For the sport-lovers, you can witness the thrill of the Monaco Grand Prix from the advantaged view of your superyacht. And of course, no visit to Monaco is complete without donning your glad rags and hitting the opulent Monte Carlo Casino for an unforgettable night.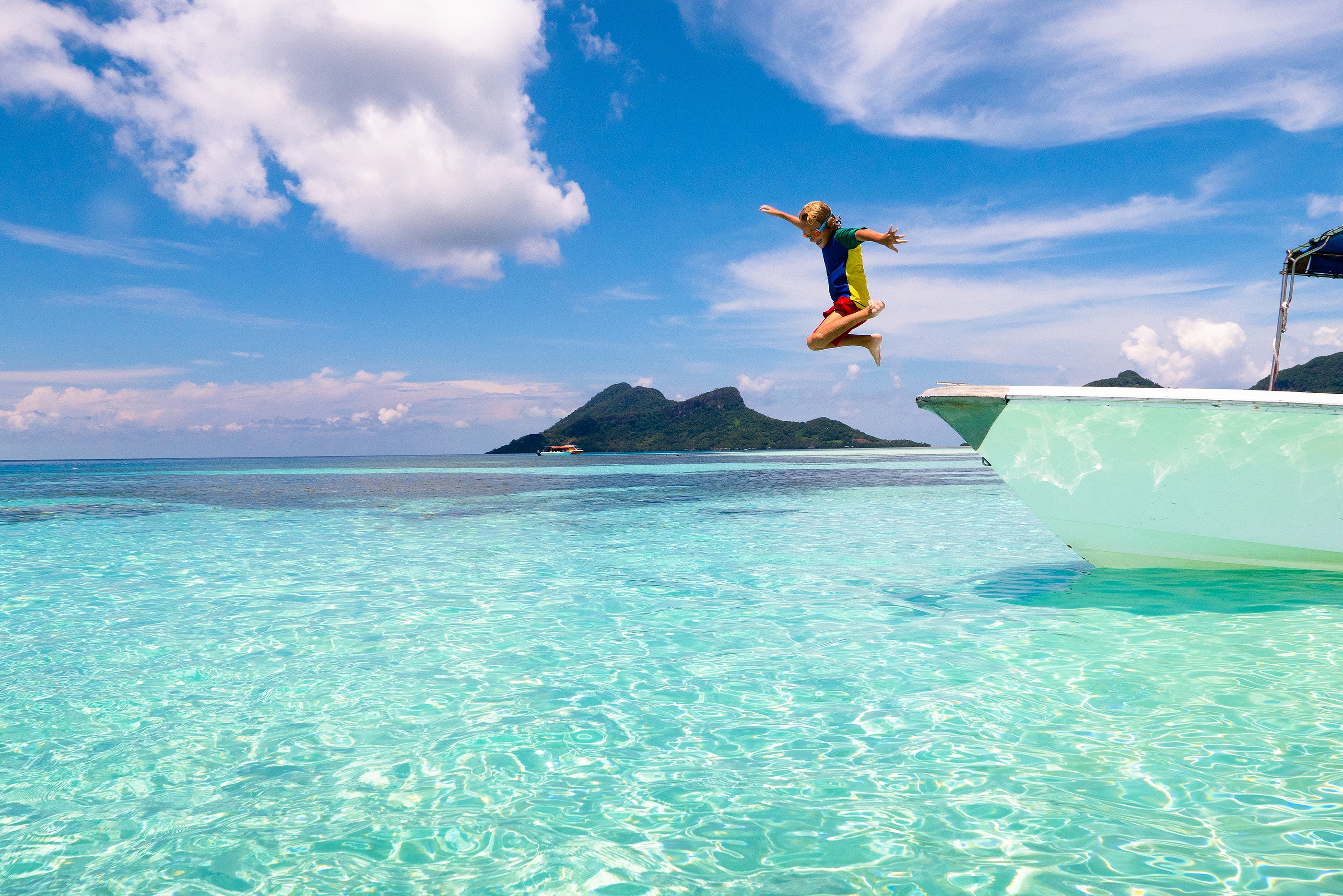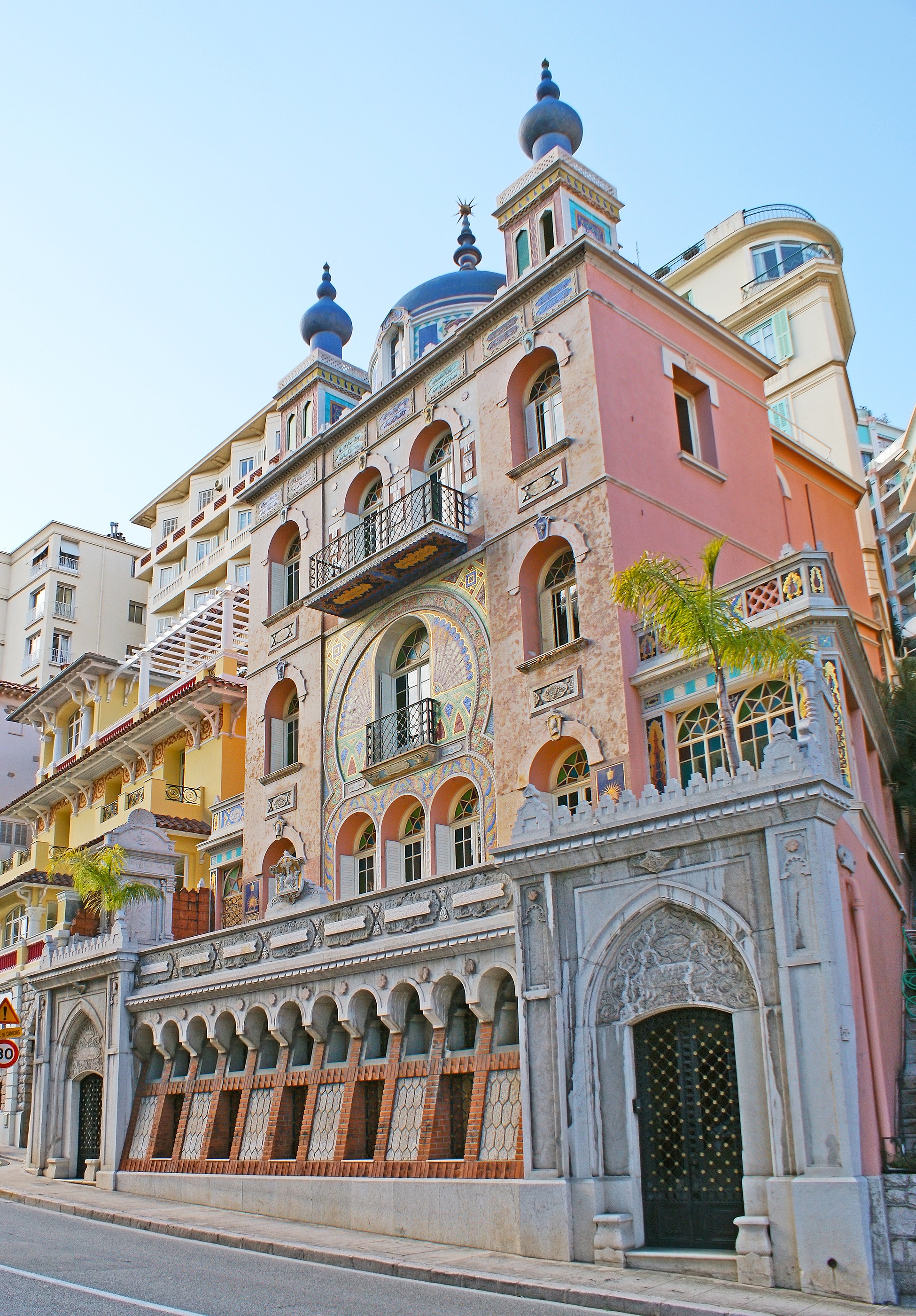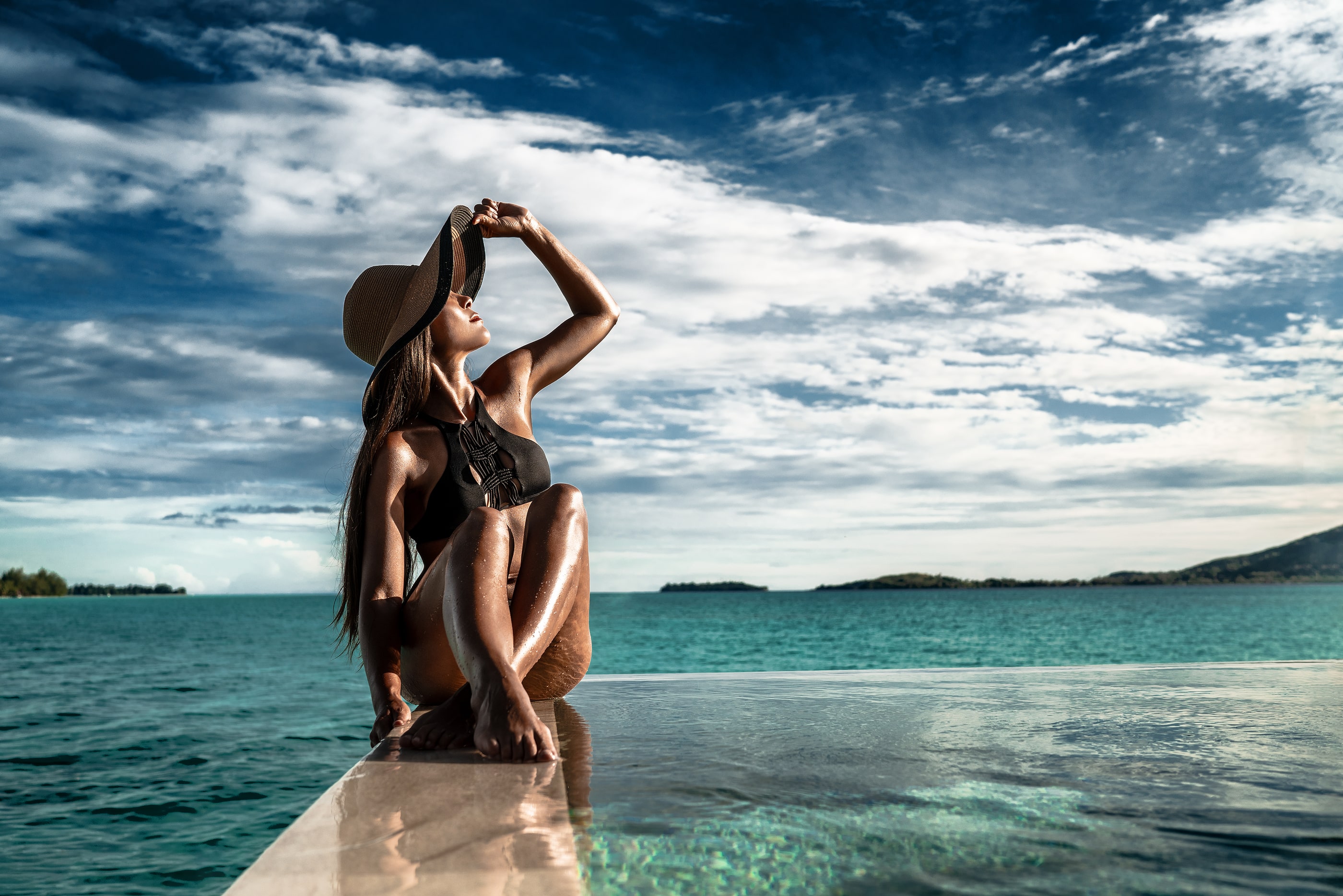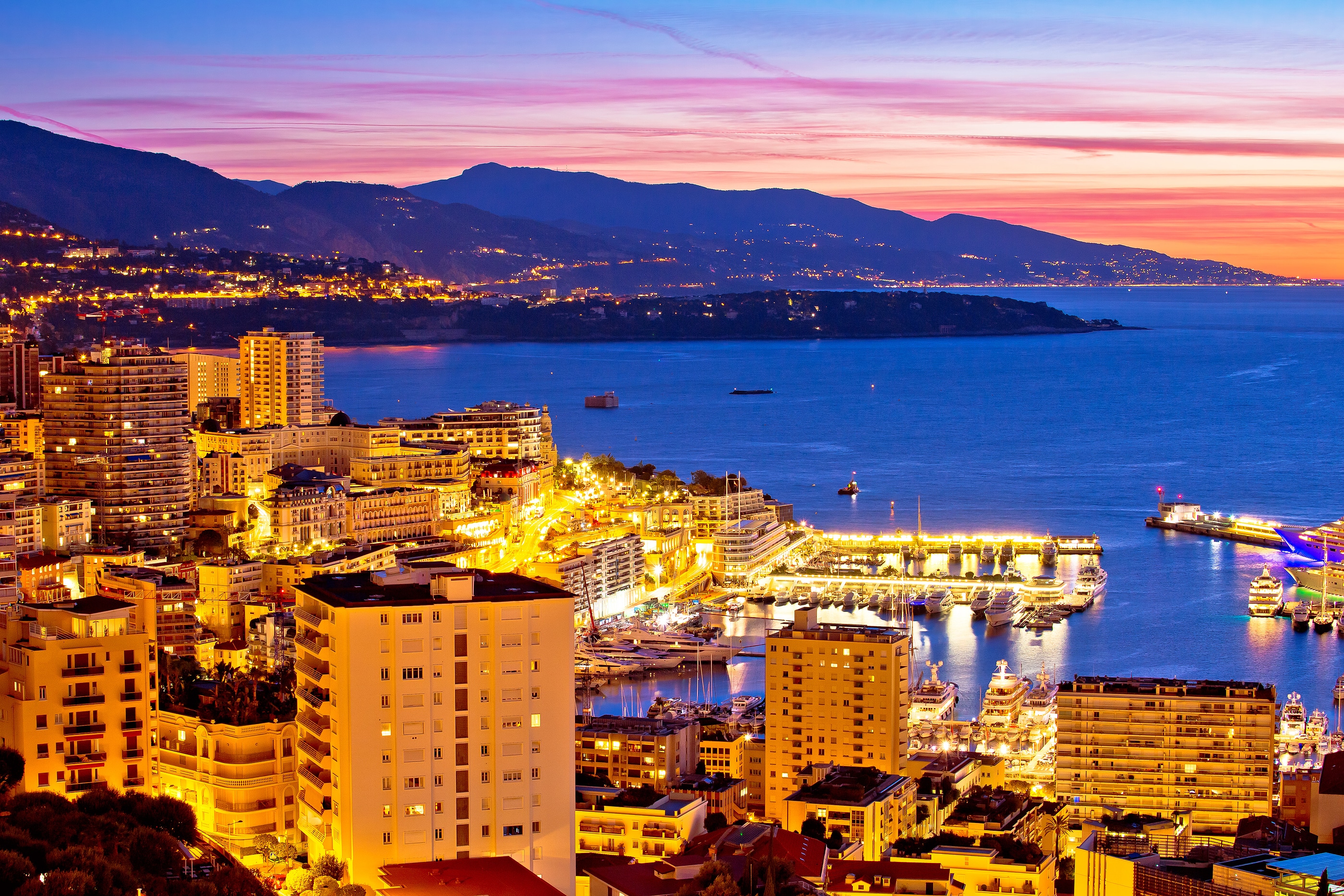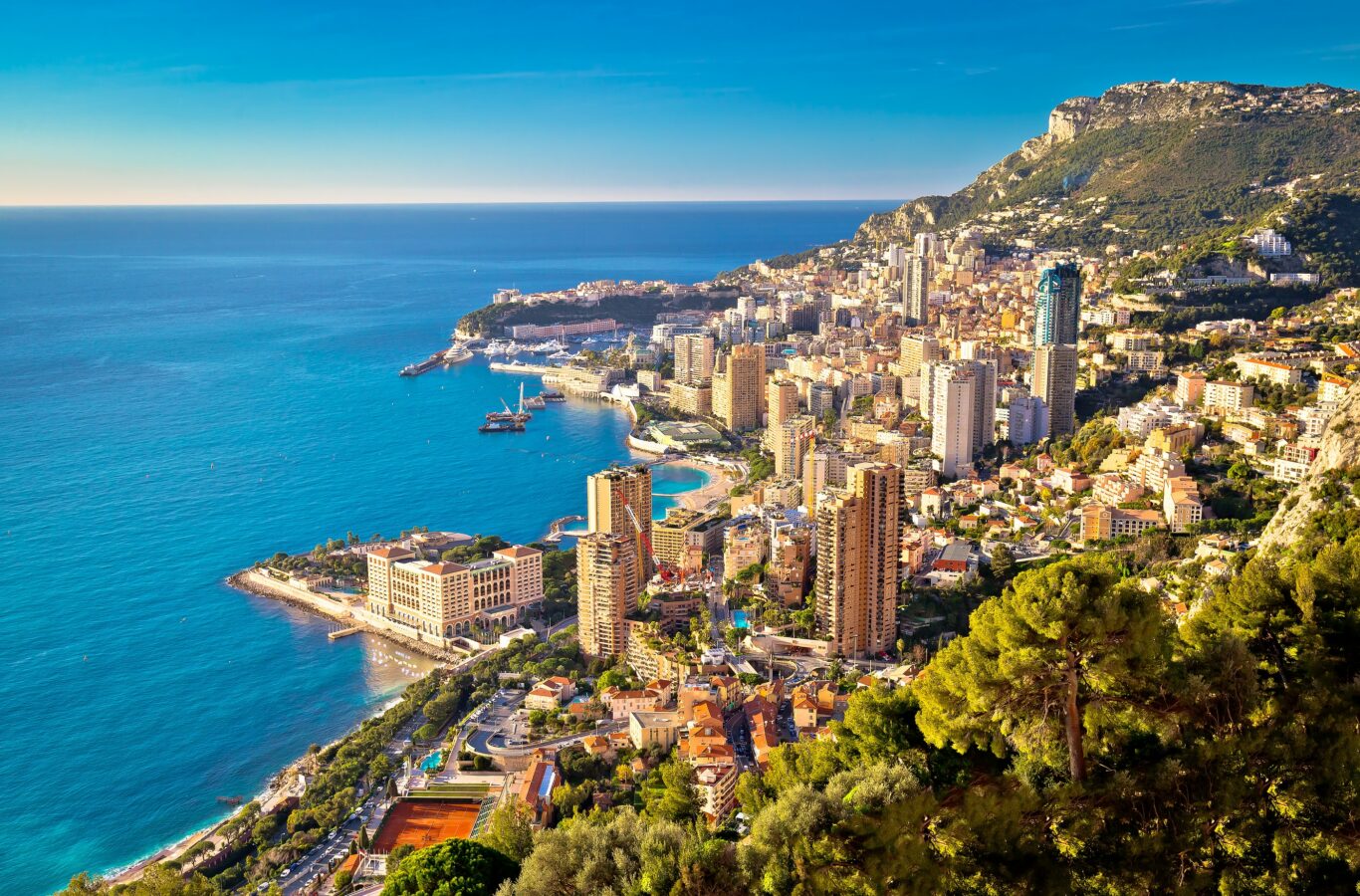 Discover Monaco on a Bespoke Superyacht Charter With Yomira
Monaco has earned its iconic reputation as a dazzling jewel along the inimitable French Riviera. Do Monaco right with a luxury superyacht charter with Yomira. We will work with you to curate a unique voyage trip that has everything you want. Experience the glitz, glamour and clamour of this incredible destination in a luxury vessel to match.
Start designing your Monaco superyacht charter with us
Choose a Superyacht
Summer
Winter
All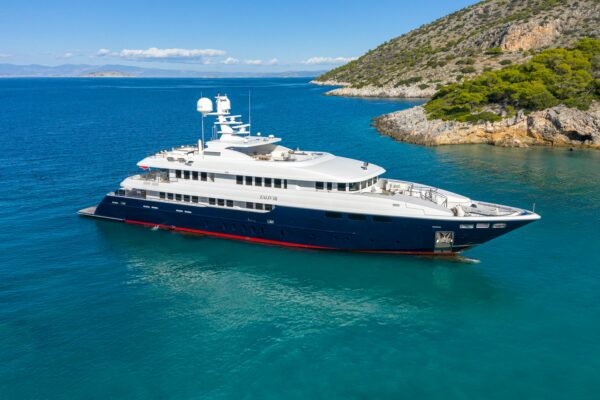 ZALIV III
One of our top choices to explore the Greek Islands. This 50 metre semi displacement yacht has a variable speed from 12 knots up to 22 knots, an elegant contemporary interior, and expansive deck space for ultimate relaxation and enjoyment.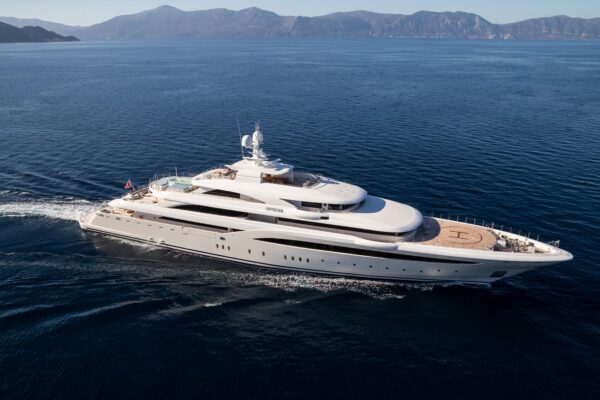 O'PTASIA
Huge volume yacht with 10 staterooms, on board swimming pool and superb beach club. All Greek crew with outstanding knowledge of the Greek islands and extraordinary chef, Valentina. Fantastic repeat clients year on year.