Superyacht Charters in Indonesia
Indonesia, the sparkling "Emerald of the Equator", promises an enchanting meld of adventure and sublime tranquillity. With over 17,000 islands offering impeccable beaches, underwater wonders, and vibrant cultures, a superyacht charter to Indonesia with Yomira becomes the gateway to an unforgettable journey. 
We invite you to embark on an exquisite voyage through the Coral Triangle, including the remarkable Raja Ampat, with some of the best scuba diving and snorkelling in the world. Immerse yourself in the brilliant biodiversity of Waigeo, indulge in aquatic adventures in the untouched jewel of Misool, marvel at the staggering marine life in Kaimana, relish the historic charm of Banda, witness the rich local culture in Soloe Alor, and stand face-to-face with the prehistoric dragons on the islands of Komodo.
With Yomira, your odyssey is skillfully tailored. Our dedicated experts with over 50 years of experience in the yachting industry meticulously plan every detail, creating an itinerary that is bespoke to you – all wrapped in world-class luxury and comfort.
With Yomira, you're not just chartering a superyacht, you're chartering an experience. So, leave the organisation to us and prepare yourself for the extraordinary.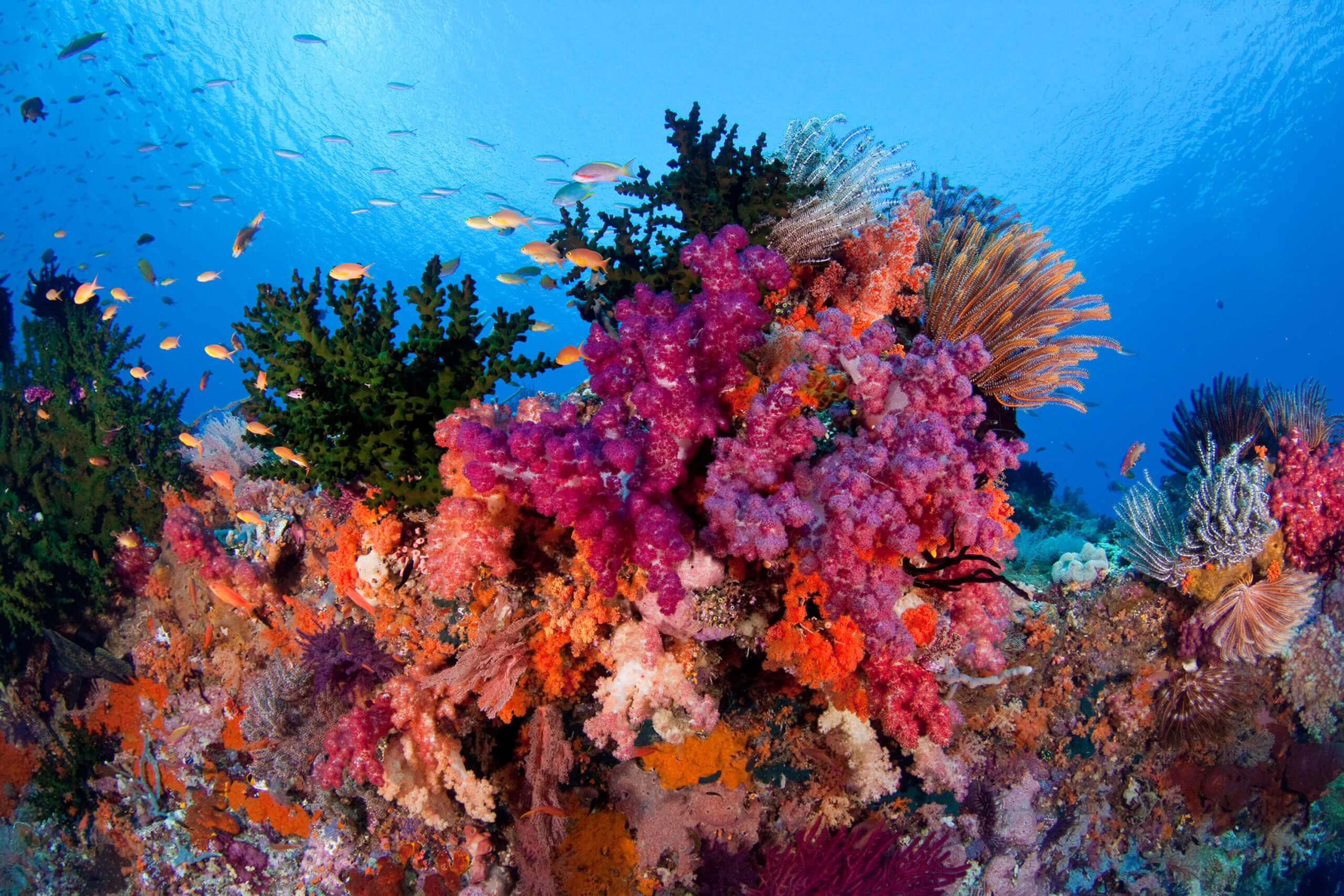 When Is the Best Time for a Superyacht Charter in Indonesia?
The ideal time to bask in the wonders of Raja Ampat and The Coral Triangle is from October to April, when the weather is drier and the winds calmer. November and December offer the greatest opportunity for spotting the amazing marine life that makes this destination so alluring. Manta rays grace the northern waters of Raja Ampat while dolphins skim the surface.
Whether your charter is all about delving into the vast underwater world, venturing through lush landscapes, or relaxing in the sun, Yomira can tailor it around you.
Discover adventures for…
Exploration & Adventure
Freedom & Serenity
Recreation & Restoration
Indonesia is a true treasure trove for anyone's inner explorer. Raja Ampat, an archipelago off the northwest tip of Bird's Head Peninsula in West Papua, invites you to dive headfirst into a world where the mystical meets the extraordinary. As part of your Yomira charter, this secluded paradise can become your playground, with its 1,500 small islands, cays, and shoals bursting with unspoiled landscapes, unique wildlife, and underwater marvels to explore to your heart's content.
Imagine, one moment you're exploring the largest marine biodiversity on the planet, the next you're traversing through untouched tropical rainforests. Explore ancient rock art in Missol, South Raja Ampat. Learn about the captivating local mythology of Lobo Village in Kaimana. Discover the age-old forts of Banda. Trek to the peak of Ermun. Your days in Indonesia are painted with vivid shades of adventure.
In the Coral Triangle, the rhythm of the waves and the whispers of the tropical breeze become your soundtrack.  Expanses of pristine white sands and cornucopias of marine life will rejuvenate your senses and nourish your soul.
Onboard your superyacht, you're free to unwind, surrounded by elegant design, personalised service, and unparalleled comfort. Here, at the edge of the world, you'll sip your favourite cocktail under the stars, enjoying the soothing hum of the ocean and the silhouettes of distant, unspoiled islands. A Yomira charter is not just a holiday; it's a curated experience rooted in the essence of tranquillity. It's an invitation to disconnect from the ordinary and reconnect with the extraordinary, all while cocooned in the lap of luxury.
The dazzling diversity of experiences on offer in this part of the world means recreation meets restoration amidst nature's grand theatre.
Whether you're snorkelling alongside the technicolour reef fish in Waigeo, kayaking to Kaimana beaches, or getting the heart racing with exhilarating watersports in Lawa Laut, each activity is designed around you.
Back onboard your superyacht, surrender to the art of rest. Your dedicated crew, will be on hand to pamper you with world-class cuisine and arrange a soothing massage on the sun deck under the clear, starlit sky. This is more than just recreation, it's your personal renaissance, all set in the stunning tapestry of Indonesia's untouched paradise.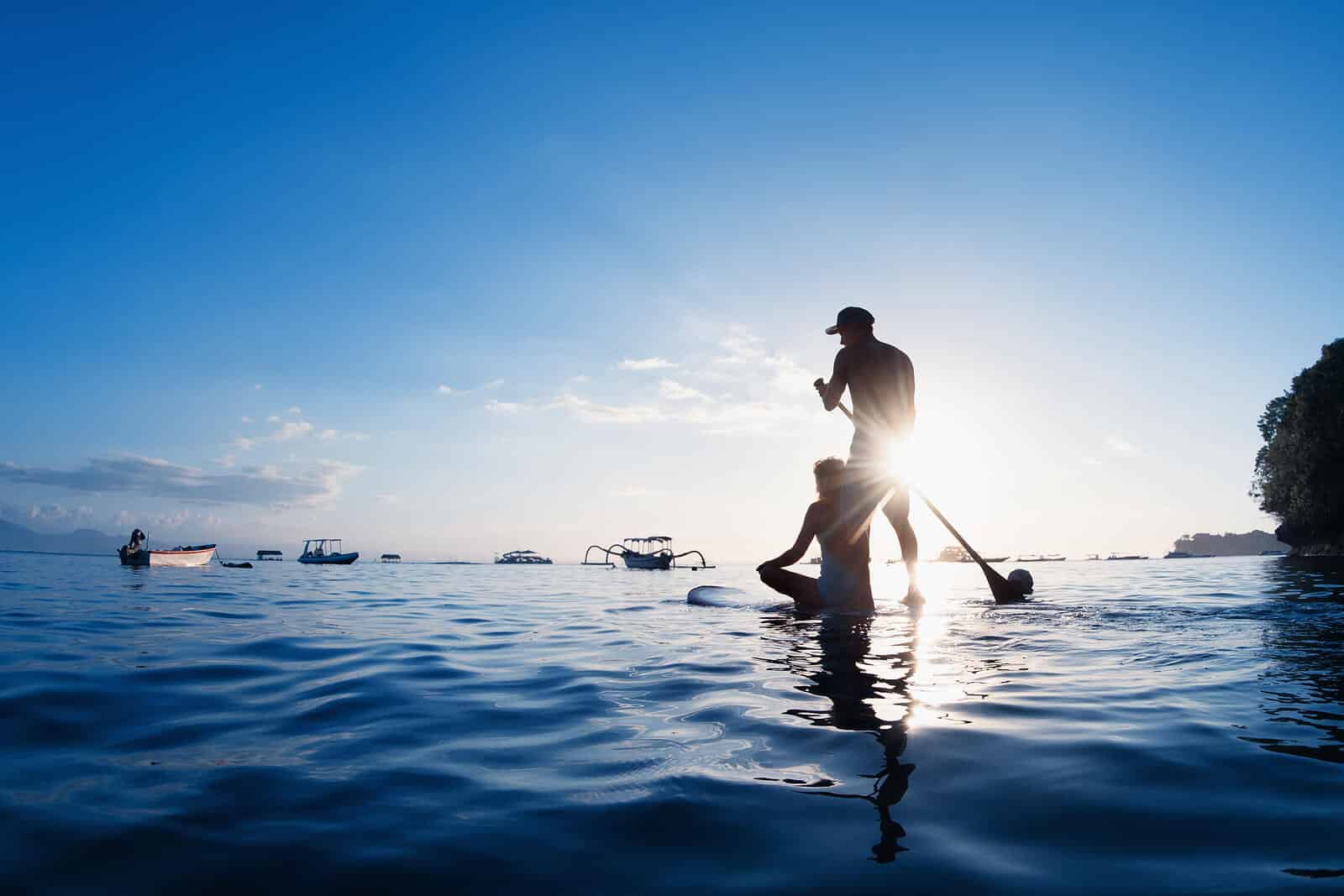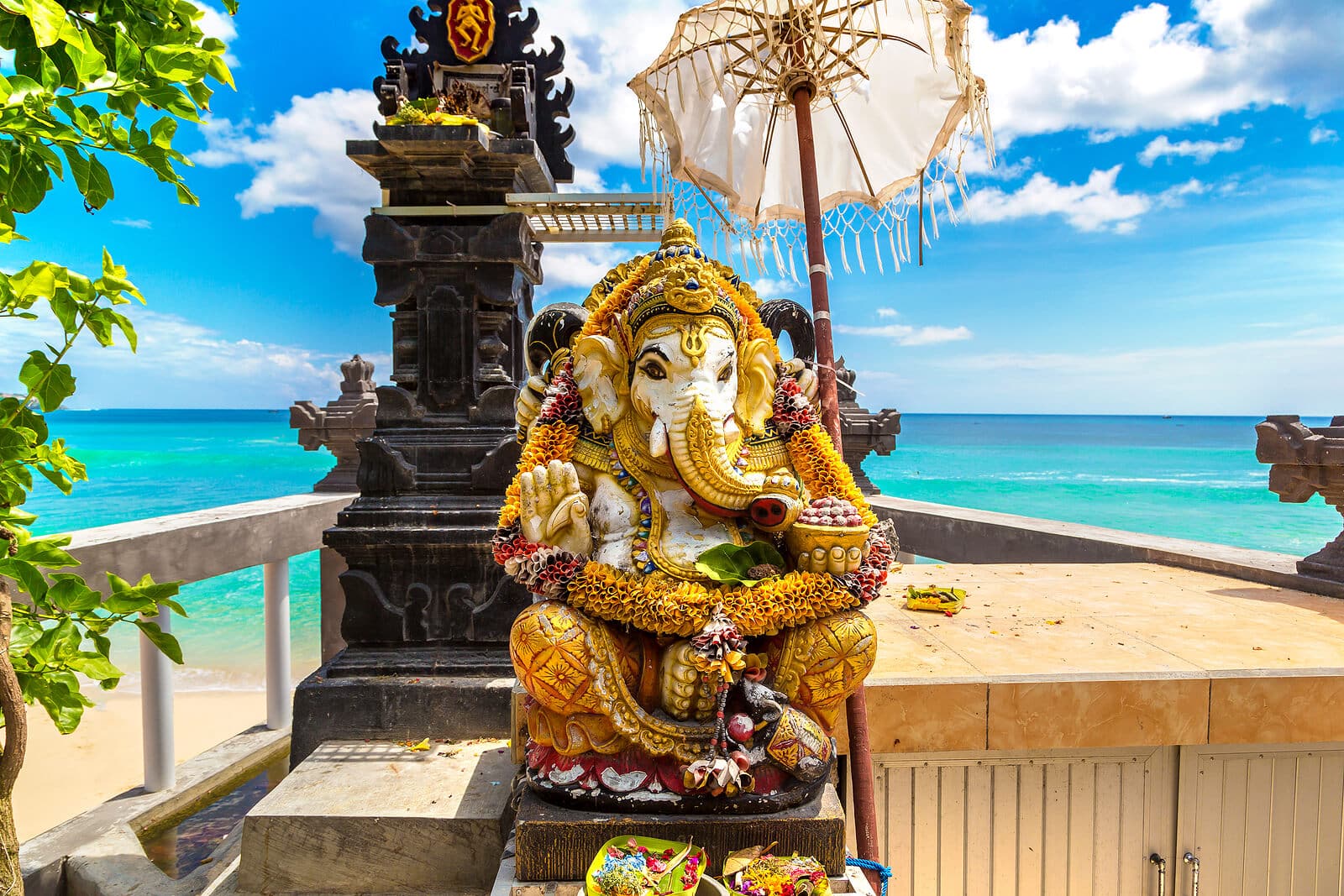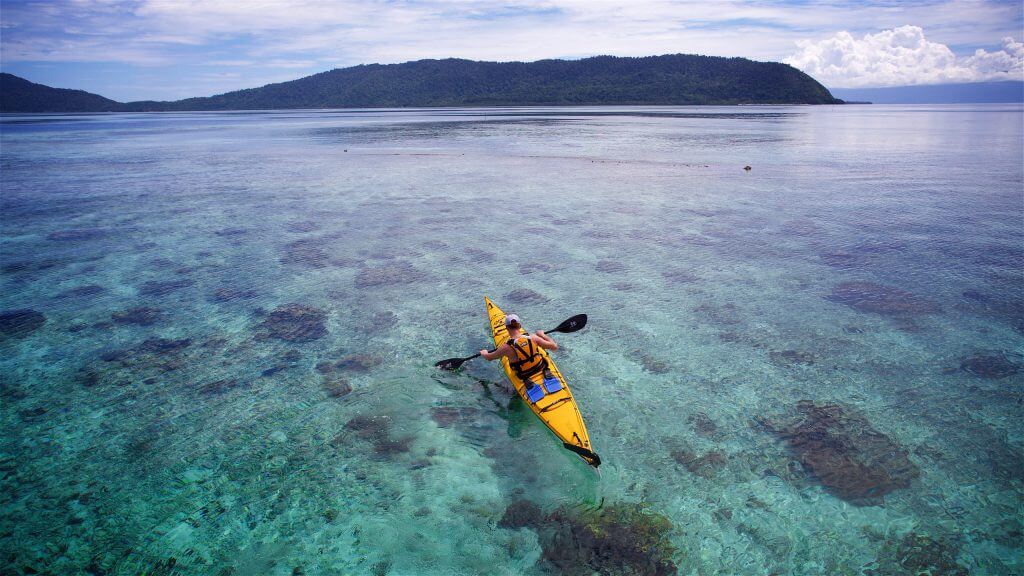 Charter The Coral Triangle: Your Indonesian Itinerary Taster
With Yomira, you get the finest chance to relish everything that this incredible destination can offer. Below is a taster of just some of our favourite stops for an Indonesian superyacht charter.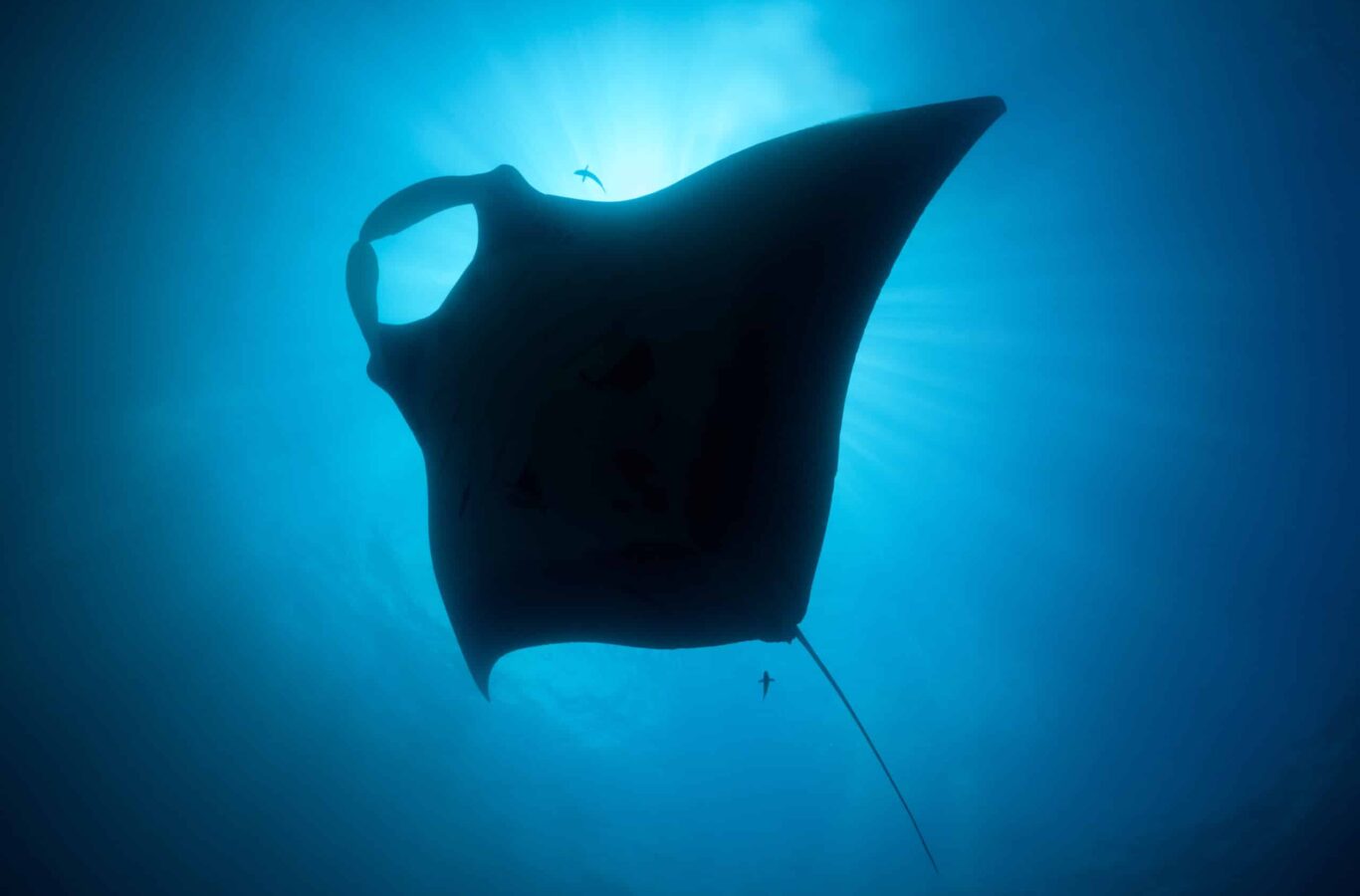 Waigeo, North Raja Ampat
Start your sea voyage in spectacular fashion at Waigeo in North Raja Ampat, appropriately known as the "Amazon of the Sea". Dive into the world's #1 snorkelling location, teeming with 75% of the world's coral species, vibrant reef fish, and unique molluscs. By day, paddleboard in hidden coves, encounter unique Wobbegong Sharks and Epaulette Walking Sharks, or explore the local sustainable "sasi" fishing traditions in Selpele village. At night, embark on magical seahorse-filled dives in Saporkren. Gaze in awe at panoramic views of turquoise lagoons from Wayag or Paynemo's peaks, and go for the most immersive birdwatching experience in the expansive Waigeo forest.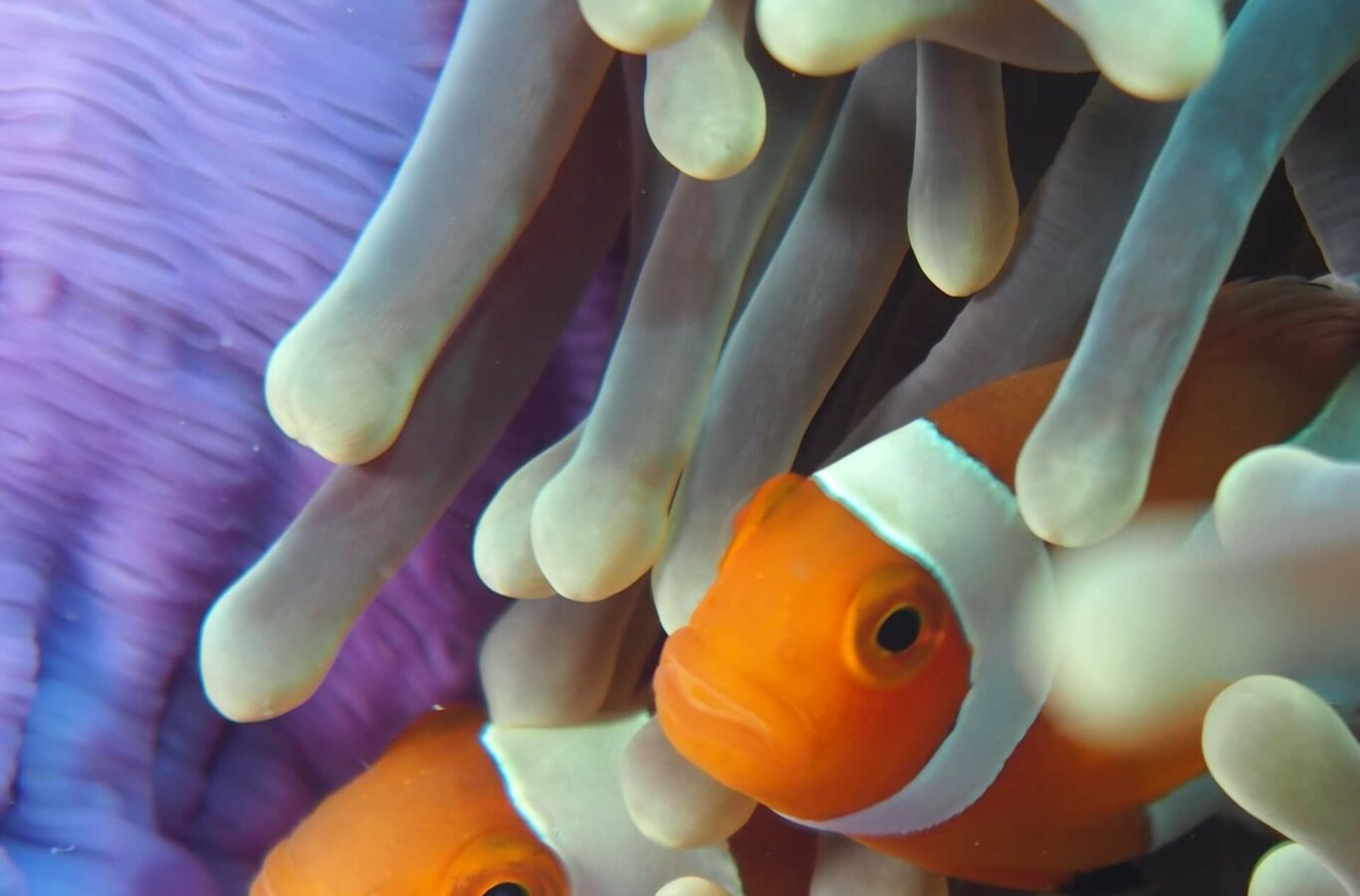 Misool, South Raja Ampat
Then to the unspoiled jewel of Misool, South Raja Ampat. Sink into an underwater paradise, abundant with diverse coral species, vibrant reef fish and exquisite molluscs, painting a spectacular marine tableau. Above water, adventure awaits in scenic lagoons and crystal-clear waters, perfect for water sports. Discover the hidden secrets of Neptune's Fan Sea, swim with Oceanic Mantas at Magic Mountain, and experience the unique thrill of a sunset dive. Revel in the raw beauty of the verdant forested region of "Danpulol", explore ancient rock art or discover how pearls are cultivated at Papua's largest pearl farm. Visiting Misool is a blend of profound beauty, adventure, and cultural enrichment.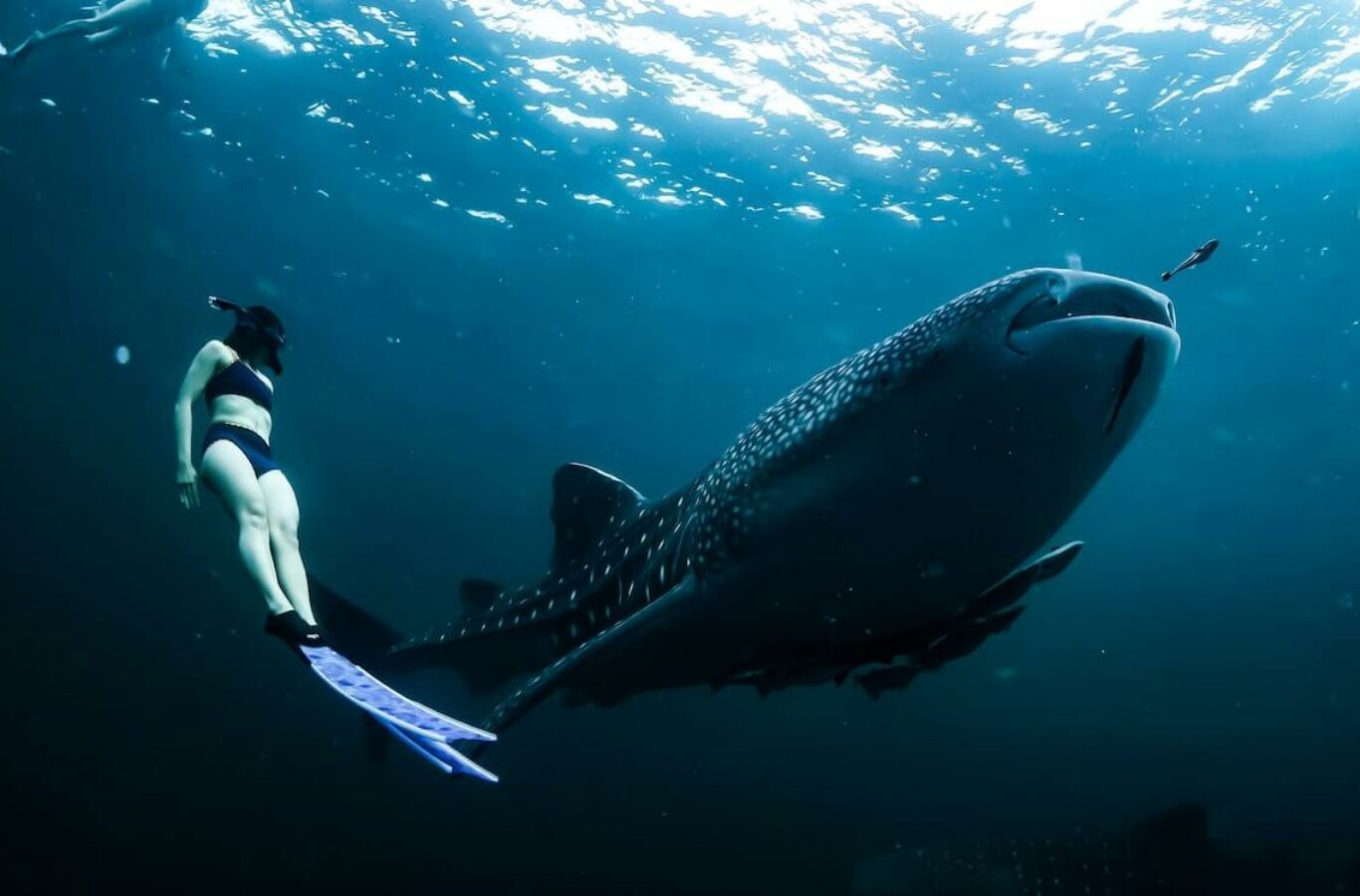 Kaimana
In Kaimana, you'll find the gleaming gem of West Papua Province. Experience the distinct allure of Triton Bay, a marine sanctuary boasting a staggering biodiversity including a myriad of fish species, hard corals and mantis shrimp. The striking geographical evolution of Triton has shaped it into a haven for unique endemic species. 
Immerse yourself in the captivating local mythology of Lobo Village, where the majestic Garuda bird once reigned, now immortalised as a statue and an emblem of Indonesia. Embrace the region's bountiful nature, with kayaking expeditions to white sand beaches and trekking adventures to the peak of Ermun. Experience the awe-inspiring sight of ancient rock art at Namatote, and feel your heart race as you swim in the same waters as the immense whale sharks of Mai-Mai. In Kaimana, every dive unfolds a world bursting with vibrant sea life, from the elusive pygmy seahorse to the enigmatic Wobbegong Shark.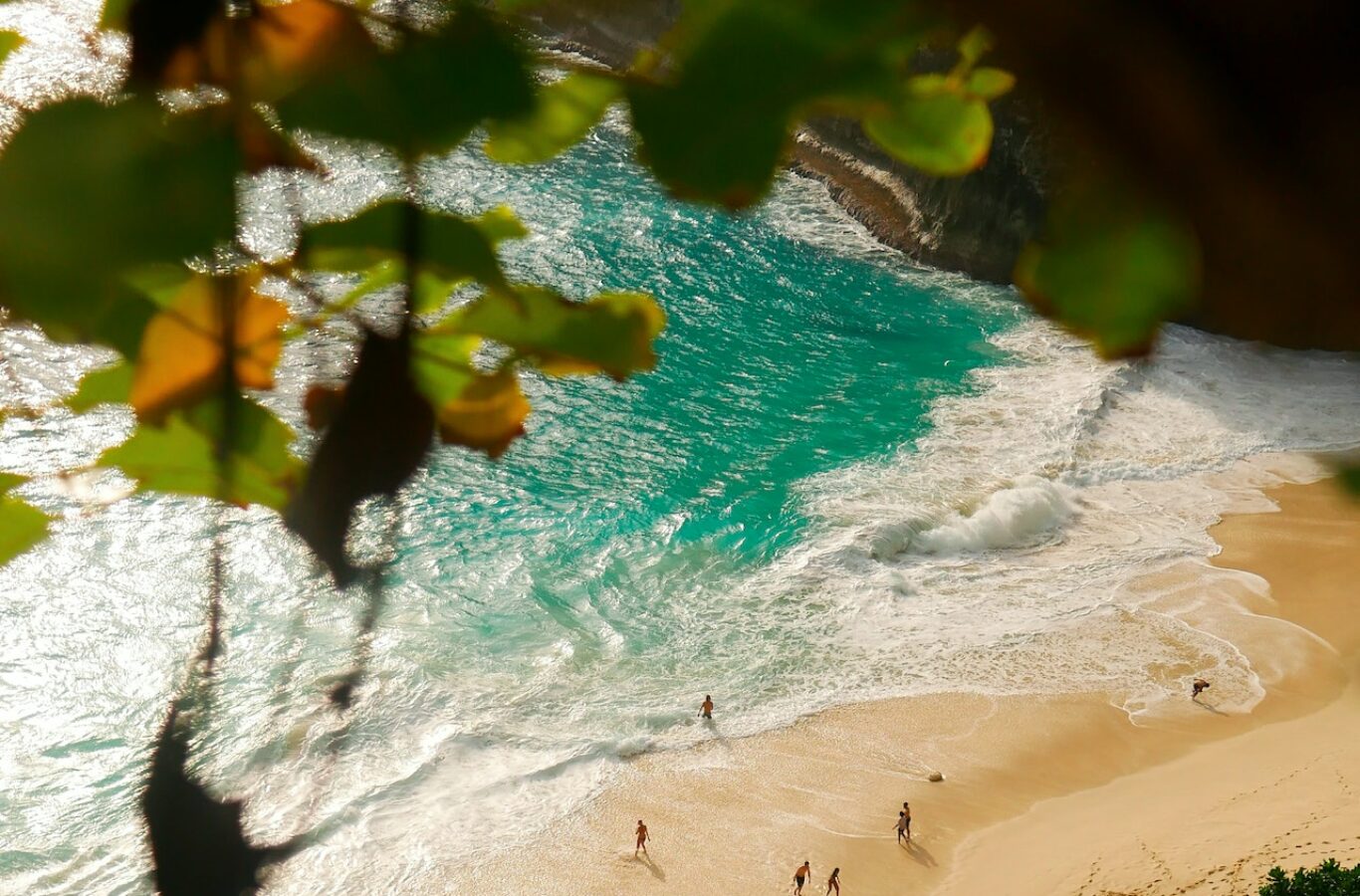 Banda
Banda is typified by rich historical charm and splendid natural beauty. This archipelago, the world's only source of nutmeg and mace in the 17th century, fuelled European exploration and was once more valuable than today's Apple Corporation. Nestled within the deepest seas of Indonesia, Banda is a paradise of cone-shaped volcanoes, palm-fringed islands, lush green jungles, golden sand beaches and vintage nutmeg plantations.
It also boasts incredibly diverse marine life, with coral reefs teeming with pelagic creatures thanks to the rich nutrients of the Banda Sea. October is an idyllic time to sail, coinciding with calm seas, astonishing visibility and the Banda's annual cultural festival. Your adventure in Banda might include exploring age-old forts, soaking up the sun on pristine beaches, or diving amidst breathtaking coral gardens. Savour the unique local cuisine spiced with nutmeg and mace, and finish your visit on a high note at Run Island, famously traded by the British to the Dutch for Manhattan Island in the 17th century.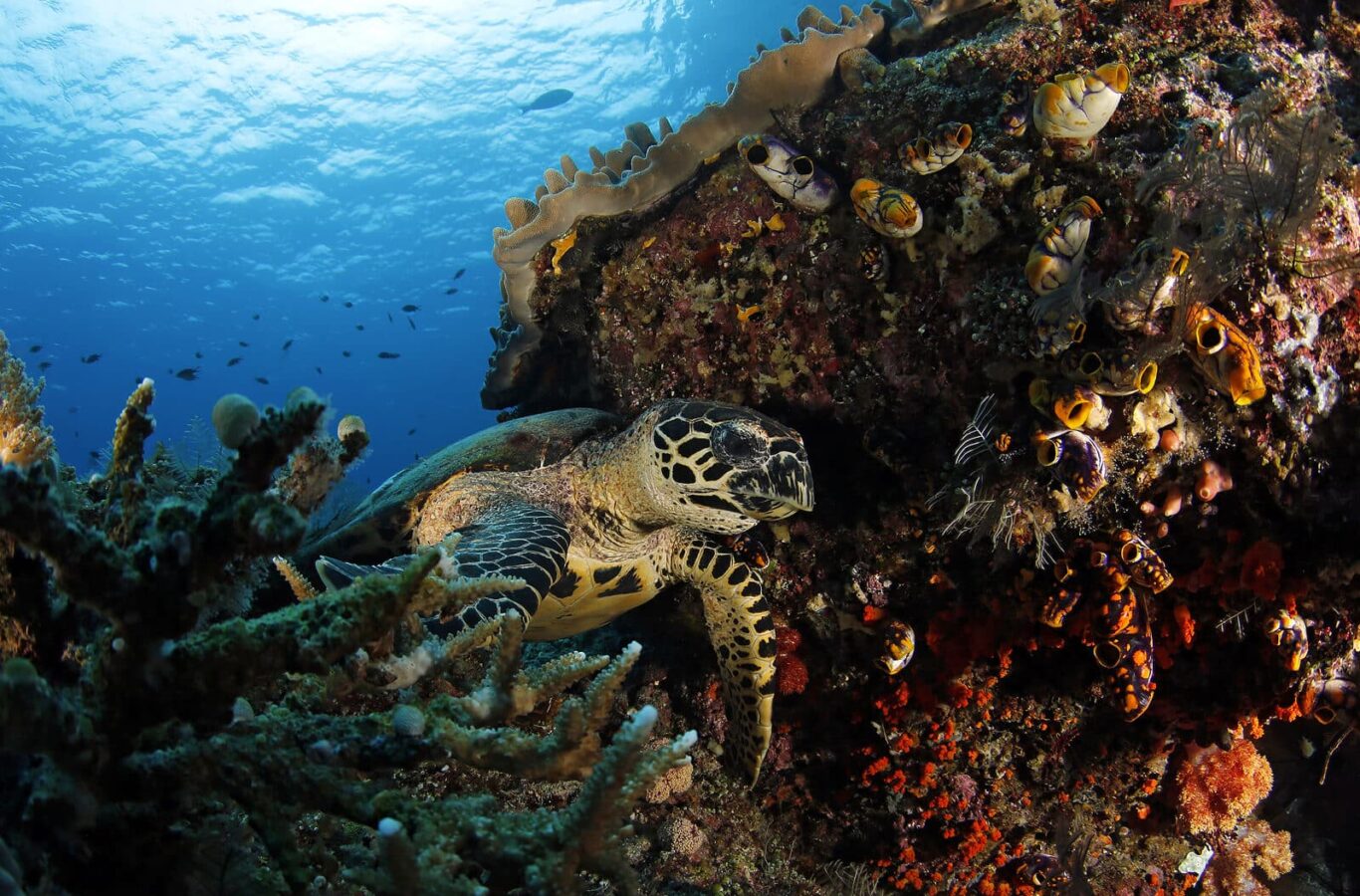 Soloe Alor
Soloe Alor is a legendary archipelago of intriguing local folklore, boasting an extraordinary array of biodiversity both above and beneath the water. Spanning 7,420 km², the archipelago is surrounded by 95 islands and hosts over 1,200 species of coral reef fish and 500 coral species, making it a diver's paradise. Marvel at the Pantar Strait's vibrant underwater world bursting with Barracuda, Trevally, Tunas, and if you're fortunate, even Hammerhead Sharks or Thresher Sharks. 
On land, absorb yourself in the local culture, joining in with the traditional Lego-Lego dance or learning about the intricate art of Ikat weaving from local artisans. The sights of traditional fishing villages, coconut-fringed white sandy beaches, and volcanic landscapes add a unique charm to your luxury holiday. You might also witness the Lamalerans' remarkable whaling tradition, a testament to their survival in this remote paradise. End your visit with a traditional feast and dance, embodying the warm spirit of Soloe Alor.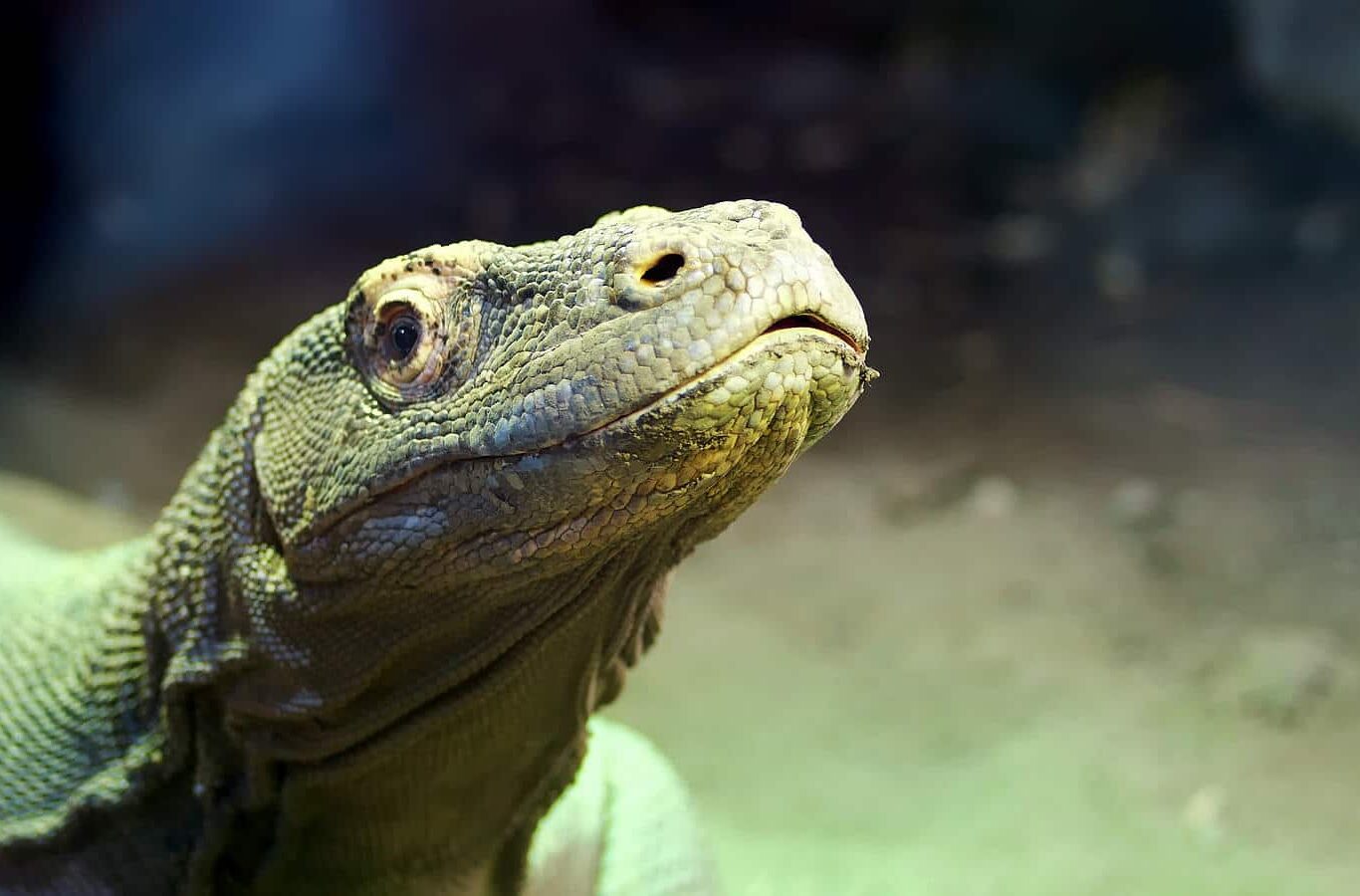 Komodo
The breathtaking Komodo Archipelago is a UNESCO World Heritage Site and one of the New 7 Wonders of Nature, brimming with a magical meld of myths and diverse marine life. Nestled within the Lesser Sunda Islands, it offers an unparalleled experience between June and September when the savannah hills cast a striking silhouette against the brilliant pink beaches and crystalline waters. With over 60 dive sites, this underwater utopia hosts an impressive array of 1,000 fish species, 260 coral reef species, dolphins, sea turtles, whales and more.
On land, Komodo and Rinca are the only places in the world where you can encounter the prehistoric Komodo dragons, an experience enhanced with a trek, allowing you to observe deer and buffalos in their natural habitat. Whether you're soaking up a stunning sunset from Padar, embarking on a sunrise hike at Lawa Darat, or indulging in a variety of watersports at Lawa Laut, every moment is brimming with unforgettable encounters.
For a once-in-a-lifetime experience, visit the Komodo village, where cohabitation with the Komodo dragons depicts a unique blend of human-nature synergy. Extend your journey to Sumbawa Besar for a thrilling encounter with giant turtles, or sail to Moyo and Satonda to explore beautiful coral reefs and a diverse range of wildlife.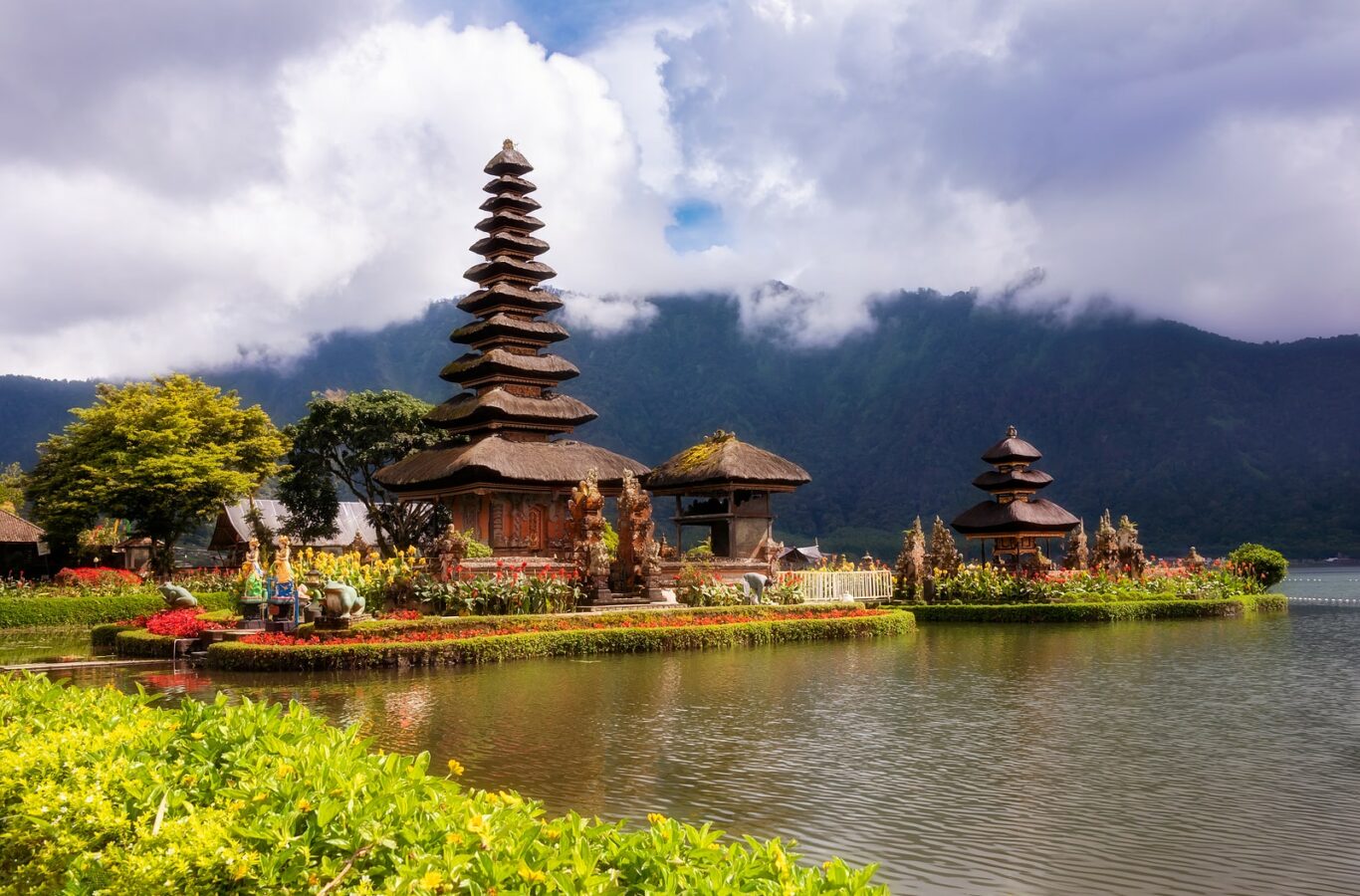 Experience the Wonders of Indonesia with Our Customised Itineraries
Yomira can transform your dreams of grand exploration into a stunning reality, putting the inaccessible within your reach. Our bespoke experiences are tailored to your desires, ensuring your superyacht charter in Indonesia is the perfect balance of exhilaration and relaxation. 
Be it interacting with unique species found nowhere else, diving the world-renowned coral reefs, or simply luxuriating on secluded white-sand beaches, we'll navigate you through the heart of Indonesia's most awe-inspiring experiences. 
Let us whisk you away on a journey where each moment is woven with wonder, where luxury meets wild adventure, and where every sunset is a spectacle to behold from your private superyacht haven.
Contact Yomira for your superyacht charter in Indonesia
Choose a Superyacht
Summer
Winter
All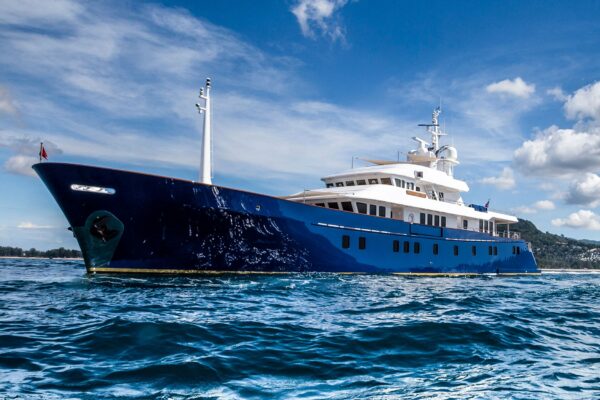 NORTHERN SUN
Originally built as an ice-class marine research vessel in 1976, NORTHERN SUN has since been transformed into a luxurious superyacht providing 12 guests with the perfect exploration yacht to travel in comfort and style. Her ample deck space with multiple lounging areas are a great feature and the most pleasurable way to enjoy the beautiful surroundings of South East Asia.