It's time for a change of scene! Yomira offers a wonderful selection of the finest yachts to enjoy pristine white beaches and extraordinarily clear waters. Lie back and switch off – the Bahamas is a must.
Fly straight into Nassau and cruise to Harbour Island. Anchor off Romora Bay and indulge in all the watersports you can get your hands on, wakeboarding, Seadoo exploration underwater, plunge down the waterslide from the top deck.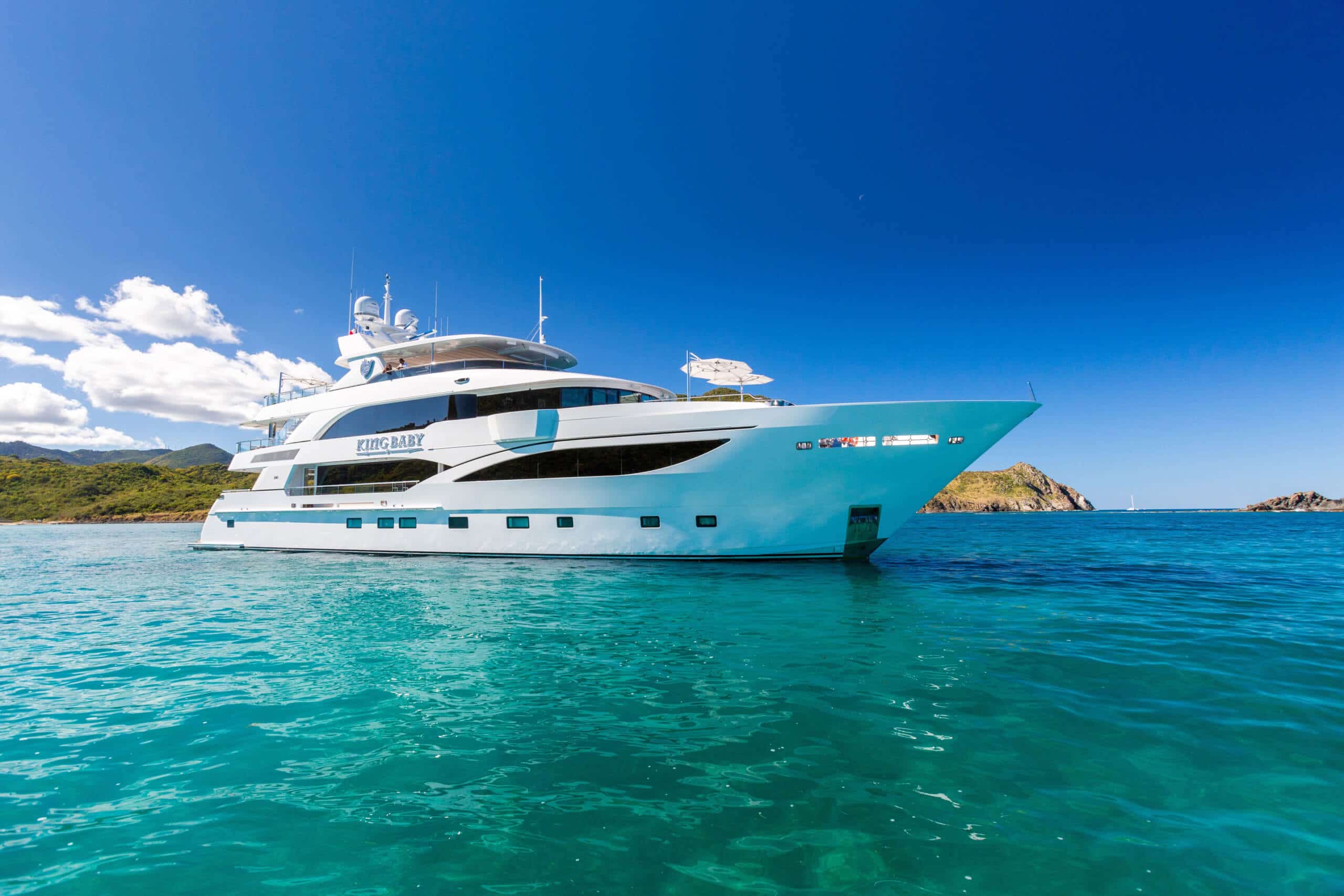 And breathe…enjoy the sun on your skin. Let the children go mad all day on the yacht's toys whilst you manage to read a book or indulge in that Podcast on the aft deck. Learn to fish in waters that are renowned for the best bone or fly fishing!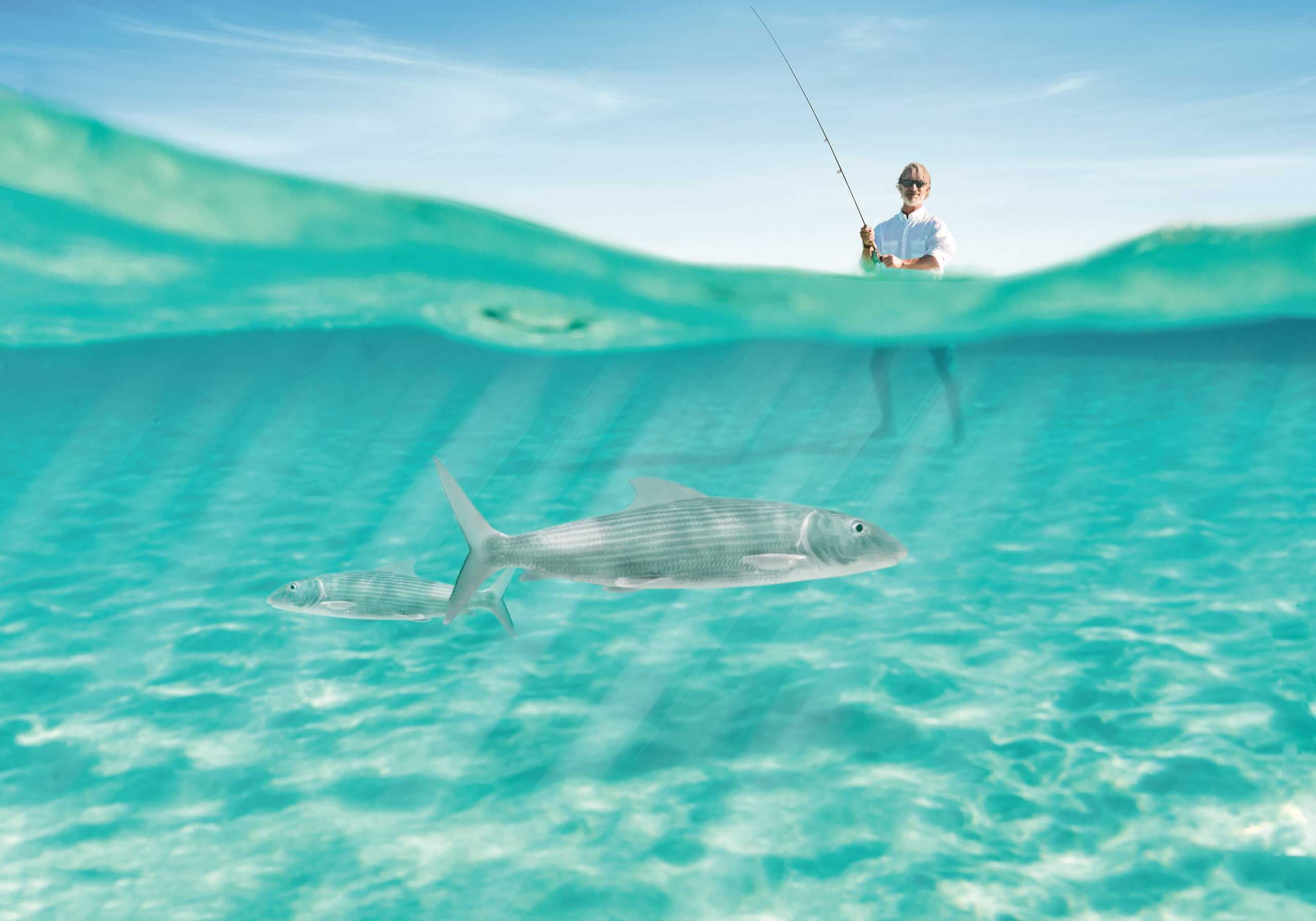 Venture ashore for some history with Dunmore Town (dating back to the 1700's) or take the kids on a beachcombing expedition. Snorkel along the Devil's Backbone – 3 miles of excellent reef and even a shipwreck from 1895 that is in just 15ft of water. Relish in the sea cucumbers and octopus at Man Island and take a tender back to your yacht for a scrumptious bbq lunch prepared by your personal chef. For some education, try Leon Levy Native Plant Preserve, a haven for biodiversity and sustainability.
Head further south to the Exumas if you have a little longer, Allen's Cay is THE spot for feeding Iguanas on the beach. Almost like being in a Jurassic Park movie. Almost. Head to Big Major Island to experience the infamous swimming pigs, where you can feed them by hand from your tender.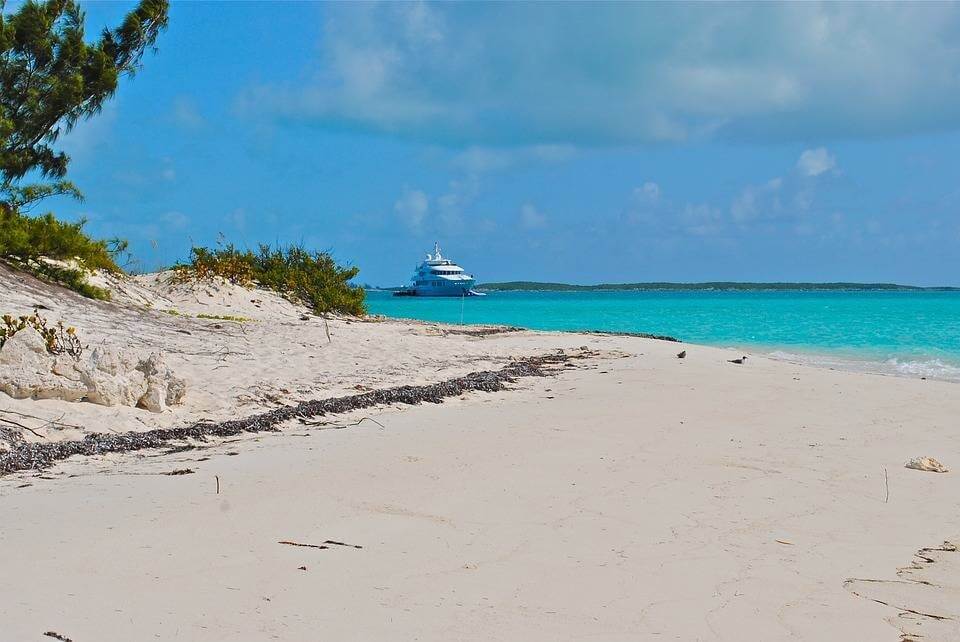 Yet more white sandy beaches and excellent snorkelling opportunities. Shroud Cay is an uninhabited protected area providing a unique nursery for conch, lobster, sea turtles, birds and fish – the ideal spot to highlight nature at its best to the children. Compass Cay is the spot for feeding the reef sharks whilst hanging out at the bar. A few other spots to entice you are Staniel Cay yacht club for some golf cart exploring and Thunderball Grotto for some snorkelling where James Bond was filmed.
The Bahamas truly is the jewel of the Caribbean and has so much to offer – Yomira can help you plan your escape!
©Yomira