After the upheaval and uncertainty of 2020, 2021 is set to be the year the world opens up again and we can re-engage with the pleasure of travel. It's a time to escape those now all-too familiar home surroundings and spend time with those you love in extraordinary settings. Let the senses reawaken to the beauty of the world. Set sail once more, reassured that Yomira will be right beside you for all your travel requirements.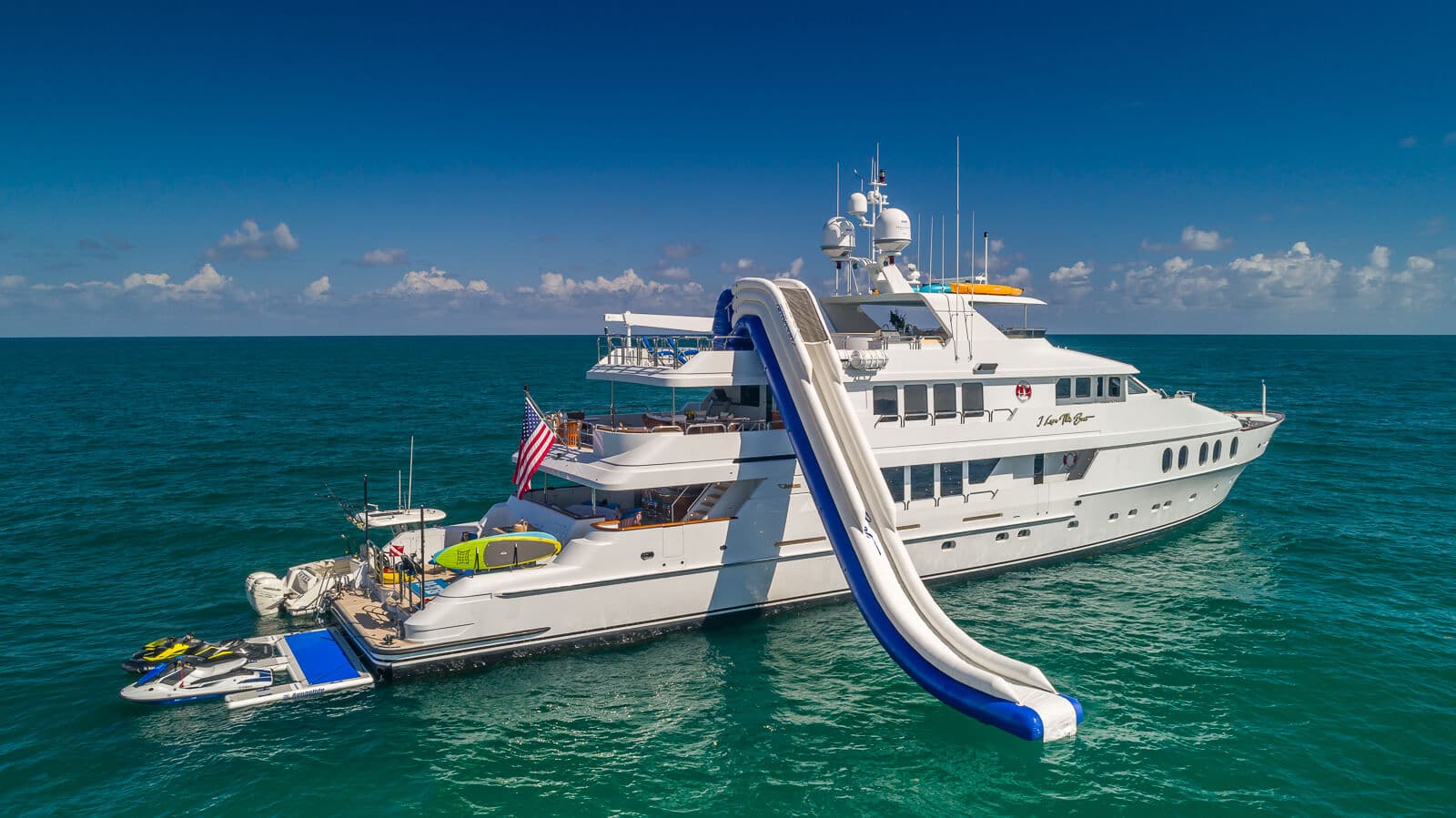 January, February and March see the Caribbean at its most glorious. Caressed by the balmy trade winds, Antigua is a direct flight from most international hubs and basks in a breezy 30º heat, with superb winds and spectacular bays for sailing and kitesurfing. Board your superyacht here and cruise to St Barts to sample in the top-flight restaurants and electric nightlife; travel north to the postcard-perfect beaches of Anguilla, or escape to St Kitts and Nevis to hike the hills and explore the Unesco-preserved remnants of Brimstone Fortress.
For those wanting to try the southern Caribbean, fly to St Lucia, home to extraordinary beaches and lush green mountains; or head to Vincent and the Grenadines (that island of Canouan has a private jet terminal and a Mandarin Oriental with an exceptional spa). From the pristine waters of the Tobago Cays to the legendary bars and restaurants of Mustique, the Grenadines offer a choice of more than 30 islands to discover, with endless opportunities to dive, swim, and relax on deserted talc-soft sands for a barbecue care of your own private chef.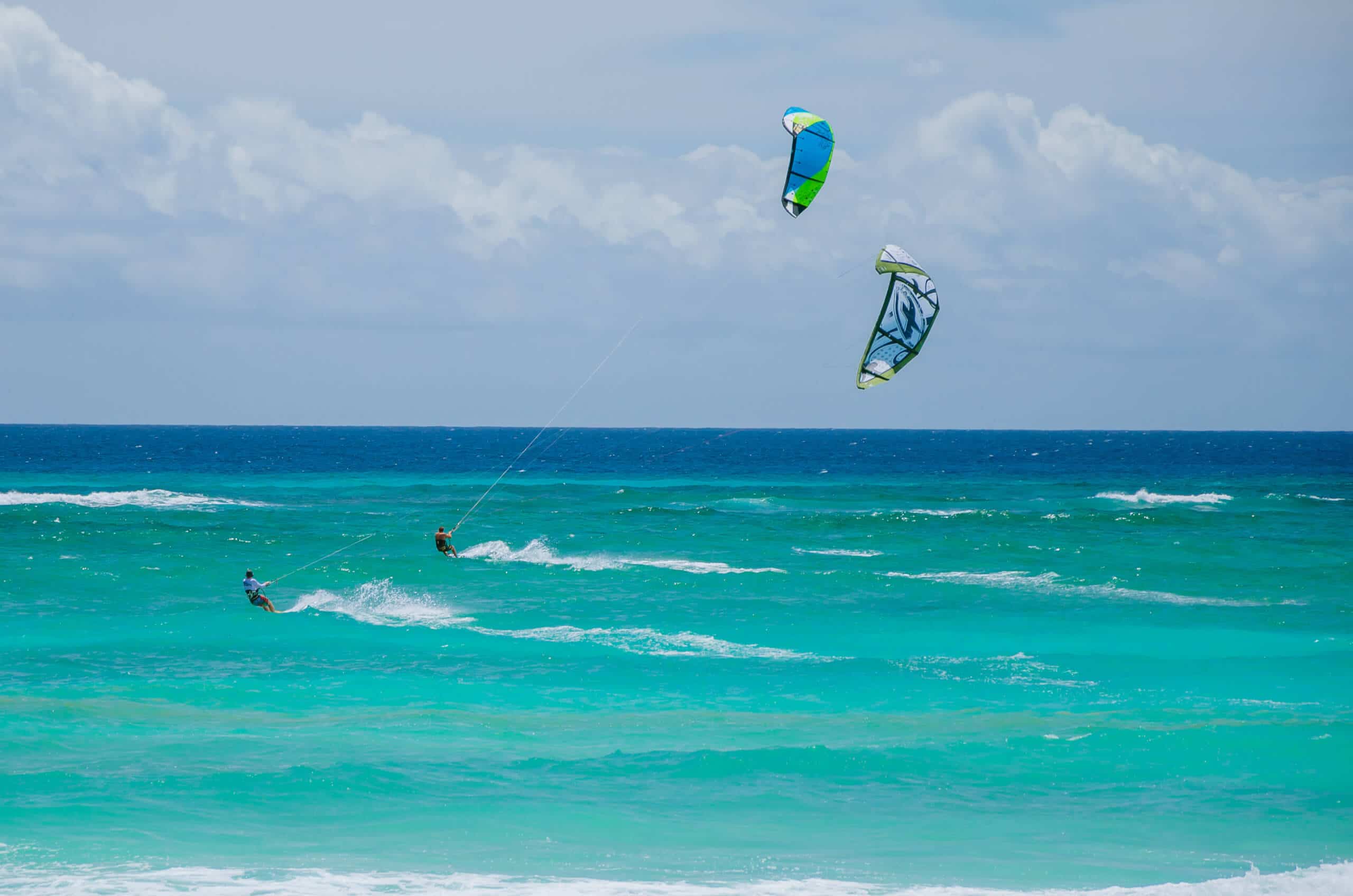 Closer to the US, the Bahamas offer superb cruising grounds, with sapphire seas and alabaster beaches in the Exumas – perfect for shallow diving with reef sharks, splashing along with the famed swimming pigs or feeding the giant rock iguanas of Allen Cay.
At Yomira, we are able to advise on the best places to visit by yacht this winter and will be by your side to ensure that you have as much flexibility with your booking as possible. Needless to say, the yachts we offer adhere to strict cleanliness and hygiene requirements, and we are sure to stay on top of entry requirements for every countries you will visit and any potential quarantining regulations on your return. Although the travel landscape is still changeable, we strive to ensure your trip runs as smoothly as possible – and we are confident of a much better year ahead.
©Yomira