Freedom & Serenity
Sailing yacht charter experiences, enjoy the sound of silence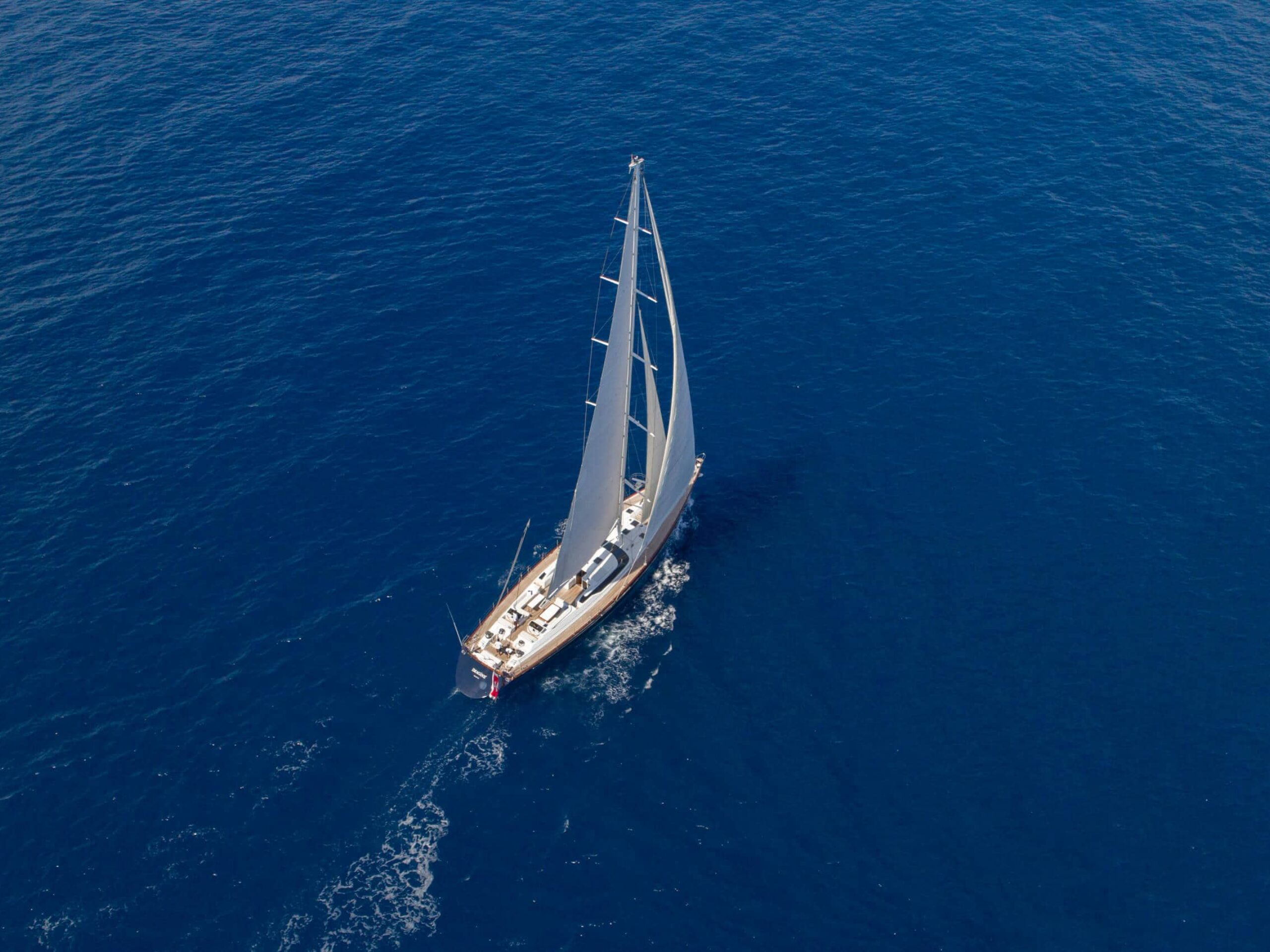 Your time for freedom & serenity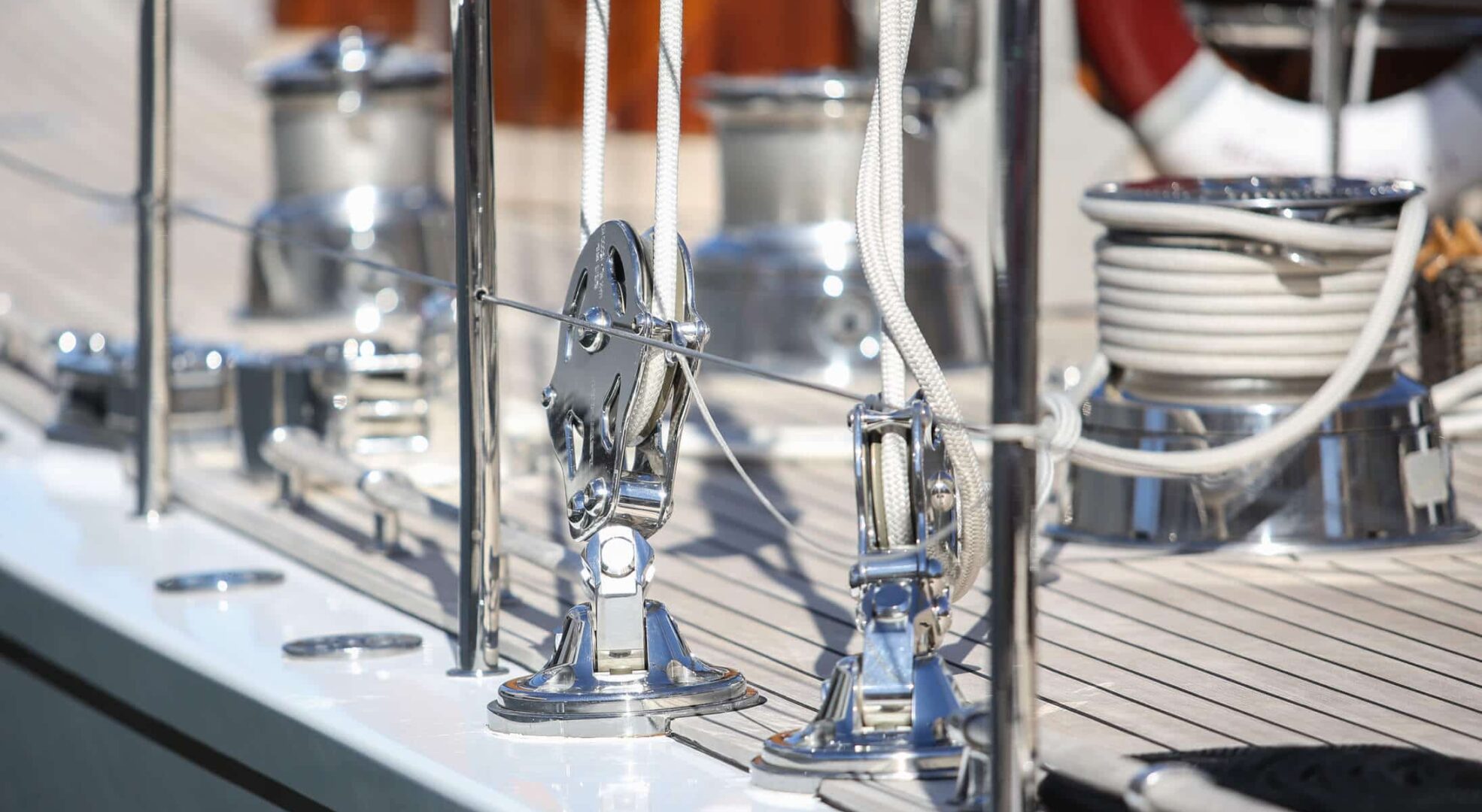 Your time for freedom & serenity
The ocean is a healer and a liberator. The open seas offer an unparalleled sense of freedom. Everyday cares evaporate in the sunlight and, for once, you can feel as though your time is truly your own.
With Yomira, the superyacht life centres on serenity. Days of sailing under an expanse of canvas, swimming and sunbathing, admiring the endless horizon, revelling in the sound of silence and the sublime simplicity of a blue sky. Whether you're making your first forays into the yachting world and learning to sail, or are a seasoned aficionado looking for the ultimate performance vessel, Yomira can offer you the perfect boat for your needs. It might be a grand Perini Navi or a performance cruiser à la Ed Dubois; a catamaran for a South Pacific island adventure or traditional Turkish motorsailer for a fun family jaunt. It might even be a legendary name from the pantheon of all-time superyacht greats.
Speak to us and we'll source the best possible craft for you, your family and your intended destination, as well as enriching your itinerary with tailor-made activities and experiences. From getting you involved with reef-conservation projects and diving expeditions in Indonesia, to securing VIP access to the America's Cup in Auckland and arranging luxury villa accommodation for Antigua Race Week, Yomira has the know how and connections to craft an inspiring and unforgettable superyacht experience.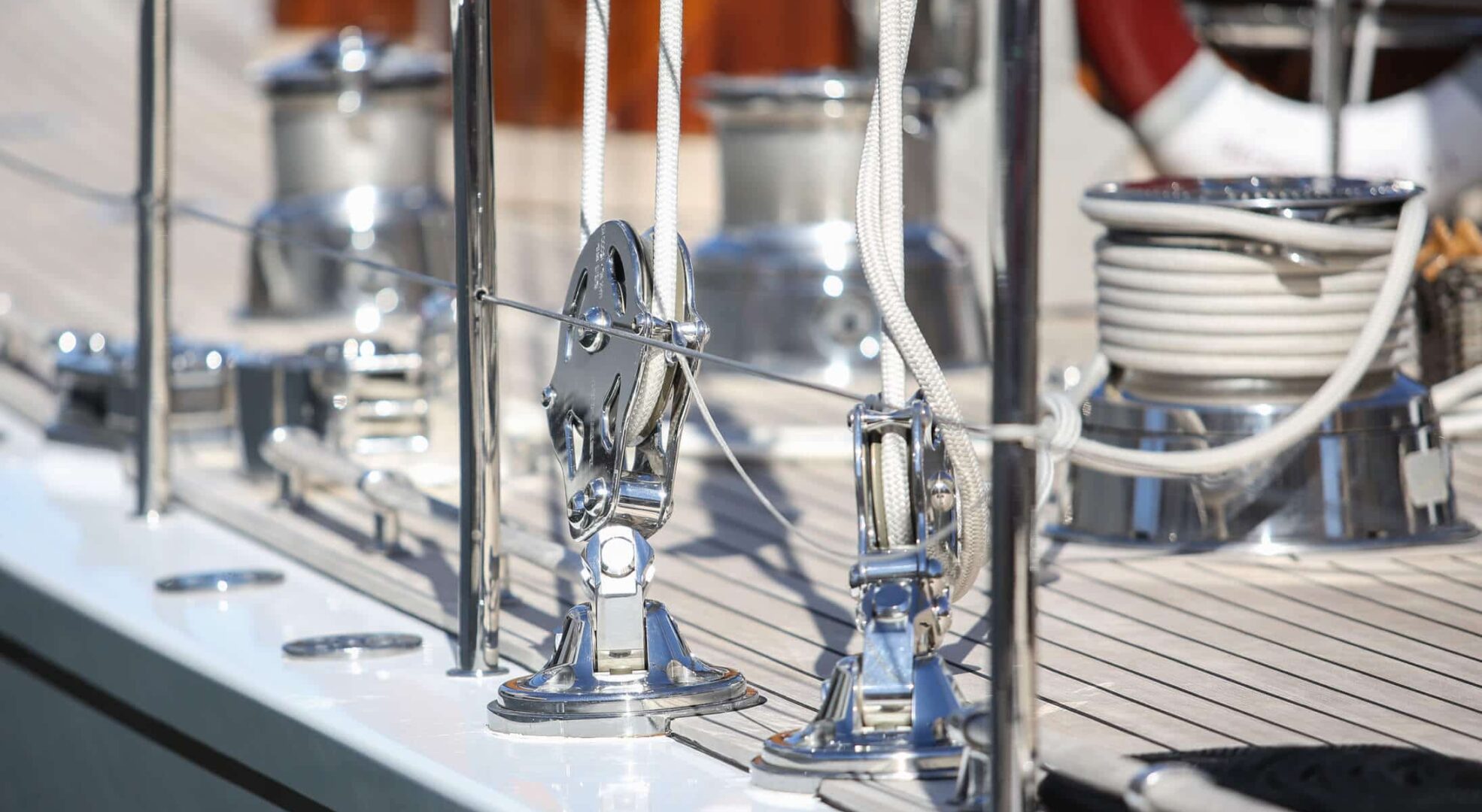 Yomira recommends
The world's largest sailing ketch, exquisitely crafted and combining a perfect blend of safety, comfort and exceptional performance.  A sophisticated contemporary interior featuring textured wood walls with leather and stainless steel trim, an incredible beach club and world class entertainment.
Length: 86.00m (282ft)

 

Build: 

Oceanco

, 2016 

 

Guests: 12 

 

Charter from:

EUR 

450,000 per week 

 

Winter: Caribbean

Summer:

Unavailable
Combines traditional Indonesian hospitality with modern superyacht opulence. For guests wishing to relax there is ample space with a dedicated spa therapist is on hand to provide beauty and massage treatments. For the more adventurous, two PADI scuba instructors are available for divers wishing to explore the phenomenal and biodiverse waters of Southeast Asia, as well as an expert tour guide for a colourful insight into these fascinating lands. 
Length: 65.20m (213′ 11″) 

 

Build: Haji Baso 2014 

 

Guests: 14 

 

Charter price from

: 

USD 

154,000 per week 

all inclusive (subject to terms)

 

Summer:

Unavailable

Winter: Raja Ampat, South-East Asia

 
Pedigree yacht from Perini Navi offers a winning charter combination; excellent sailing performance partnered with a luxurious, versatile cabin arrangement and stellar crew.  
Length: 45.30m (149ft)

 

Build: Perini Navi 2007, refitted 2018 

 

Guests: 10 

 

Charter from: USD 150,000 per week 

 

Summer: West & East Mediterranean

Winter: Caribbean
A genuine classic, EROS was built in 1939 and has been lovingly restored with luxurious touches.  Still maintaining her old-world charm, she is supremely comfortable yet practical.  A great size for small families or a group of friends, she offers a superb experience for those who want to do day trips or shorter overnight stays.  An historic and memorable experience. 
Length:  35m (114ft)

 

Build: William 

McMeek

 

Guests:  8

 

Charter from: USD 42,000

 per week

 

Summer:  

New England

 

Winter:  Greenland

 & Northwest Passage

 
Yomira recommends
The third largest multihull in the world. Built by Sunreef Yachts in 2010 and recently refitted with new interior décor.  Fantastic family yacht with huge outdoor spaces, spacious and well equipped main saloon, a great selection of water toys and a very proactive fun-loving crew. 
Length: 34.72m (114ft)

 

Build: 

Sunreef

 Yachts 2010, refitted 2018 

 

Guests: 8 

 

Charter from: USD 88,000 per week

 

 

Summer:

West Mediterranean

 

 

Winter: Caribbean
Perfect for those wanting thrilling performance but with more space than a regular mono hull sailing yacht.  Relaxed and comfortable with tons of areas to enjoy, both inside and out.  Apple TVs, great water toys, 6-person floating bar and high crew to guest ratio ensure a fun and memorable experience for all. 
Length: 26.25m (86

ft

) 

 

Build: FA Yachts, France 2014, refitted 2017 

 

Guests: 8 

 

Charter from:

USD 70,000

 per week

 

Summer

:

 Unavailable 

 

Winter

: Caribbean
Top build quality from Nautor Swan.  Timeless styling and beautiful furnishings offering exhilarating sailing performance with an elegant, comfortable atmosphere.  
Length: 24.90m (81ft)

 

Build: 

Nautor

 Swan, 2012 

 

Guests: 6 sleeping, 12 cruising 

 

Charter from:

USD 

39,500 per week 

 

Winter: 

Caribbean

 

Summer:

Unavailable
The flagship of the Oyster range, launched in 2019 combining vast volume, comfort and style as well as providing impressive sailing performance with a multitude of relaxing entertaining spaces.
Length: 37.45 metres (122′ 10″)
Build: Oyster Marine, 2019
Guests: 10/12
Charter from:  US$ 120,000
Summer: West Mediterranean
Winter: Caribbean
For inspiration
CARIBBEAN TRANQUILLITY, ISLAND HOPPING IN THE GRENADINES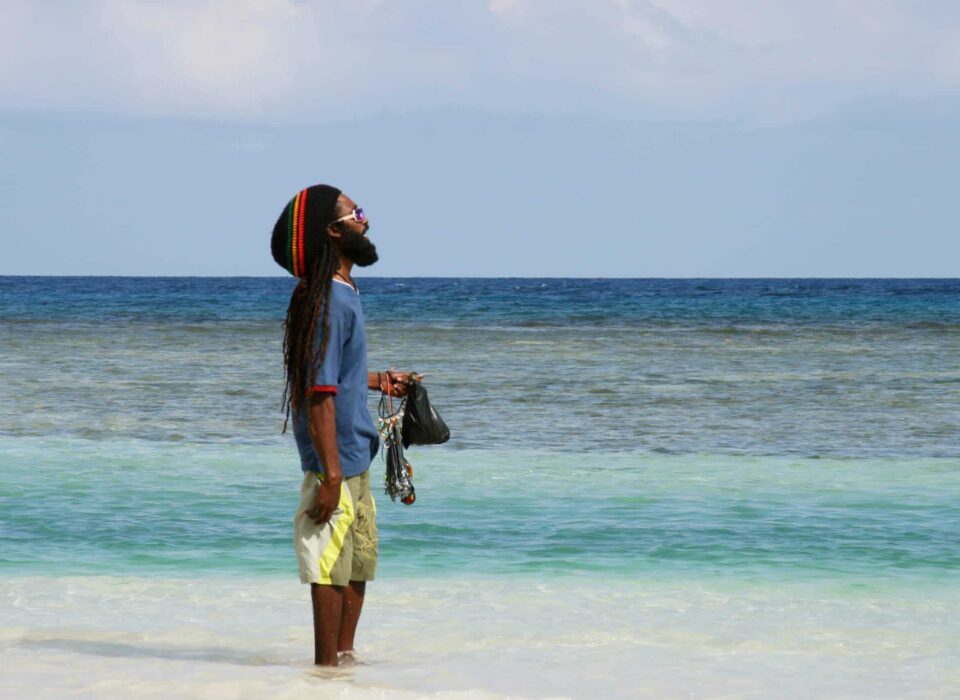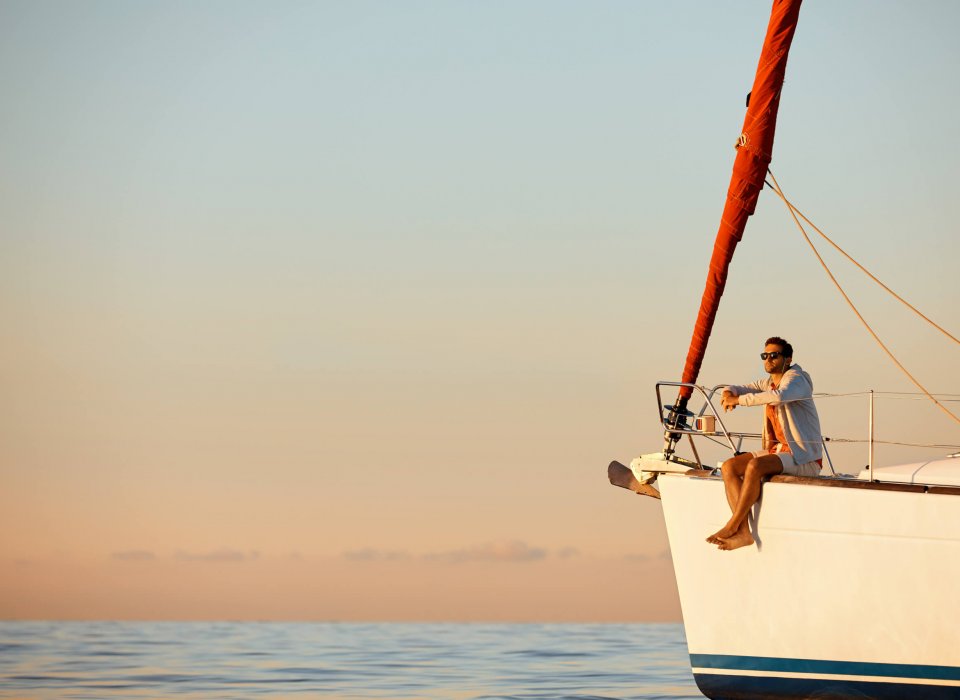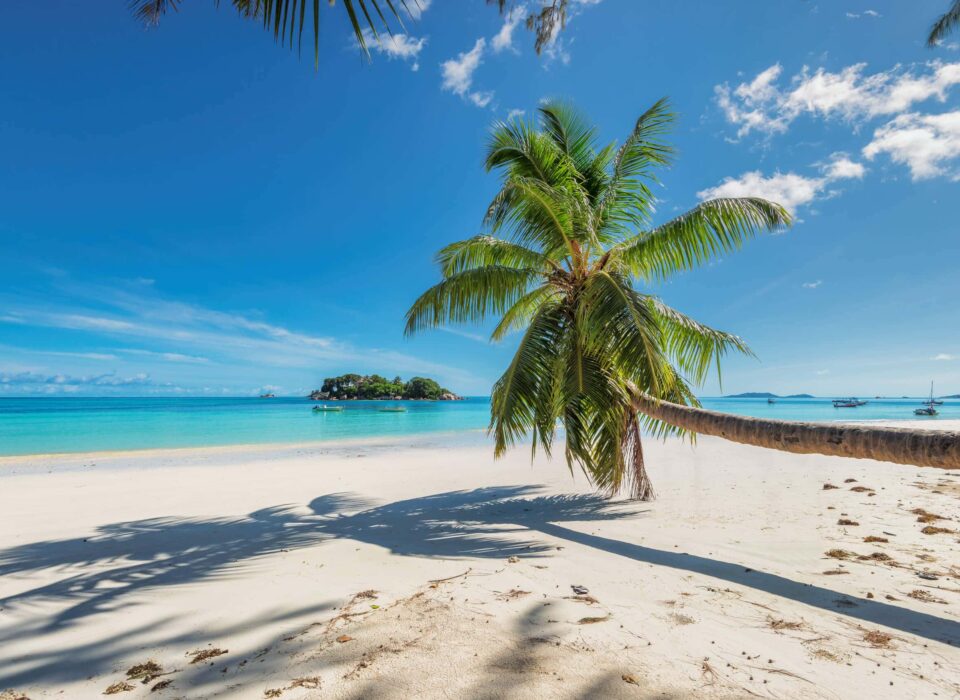 The azure waters of the Caribbean provide the ideal setting to unwind and tap into natural tranquillity. Cruising and cocktails; snorkelling clear seas, sunbathing on sugar-white sands, and the endless riches of the islands to explore…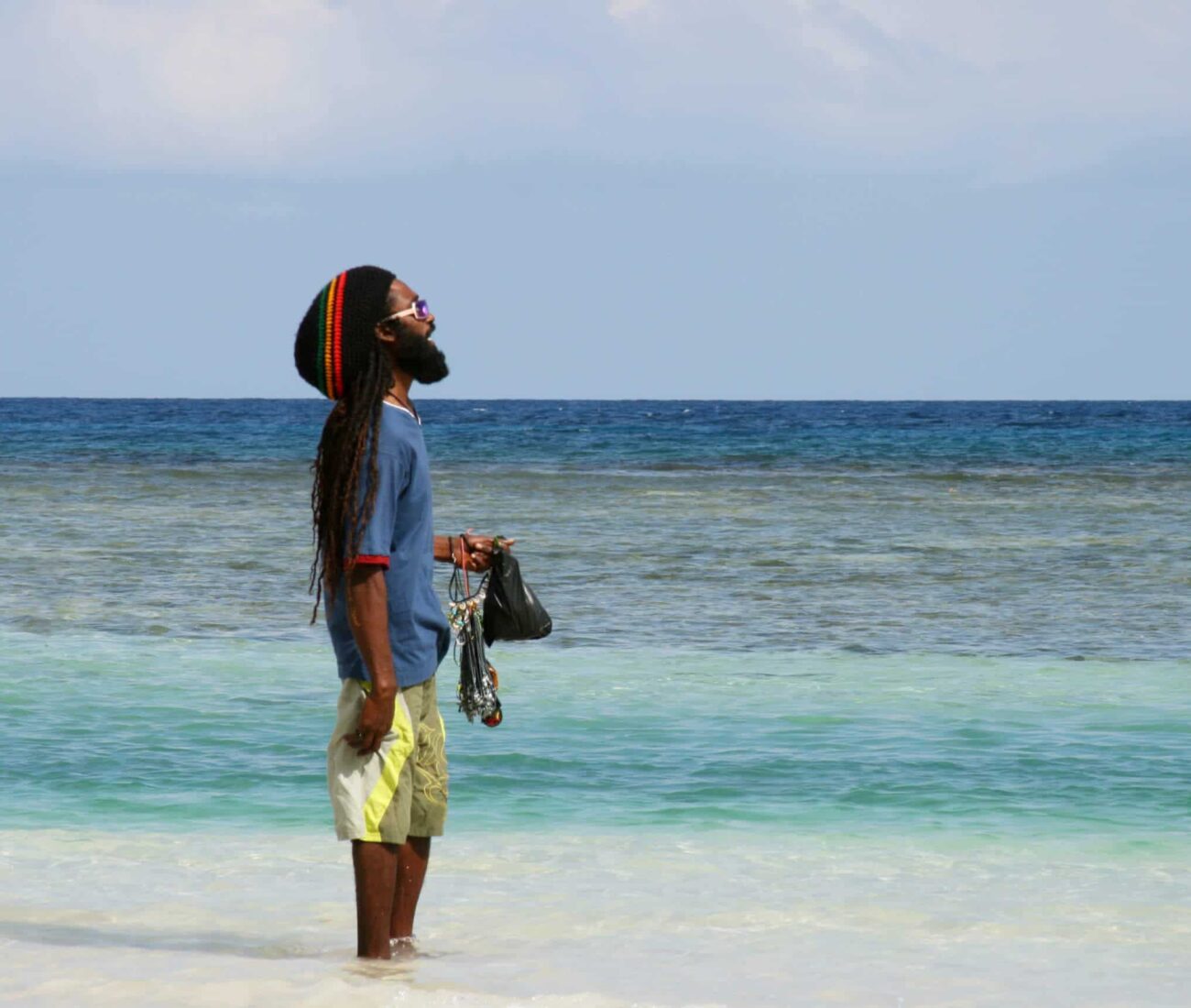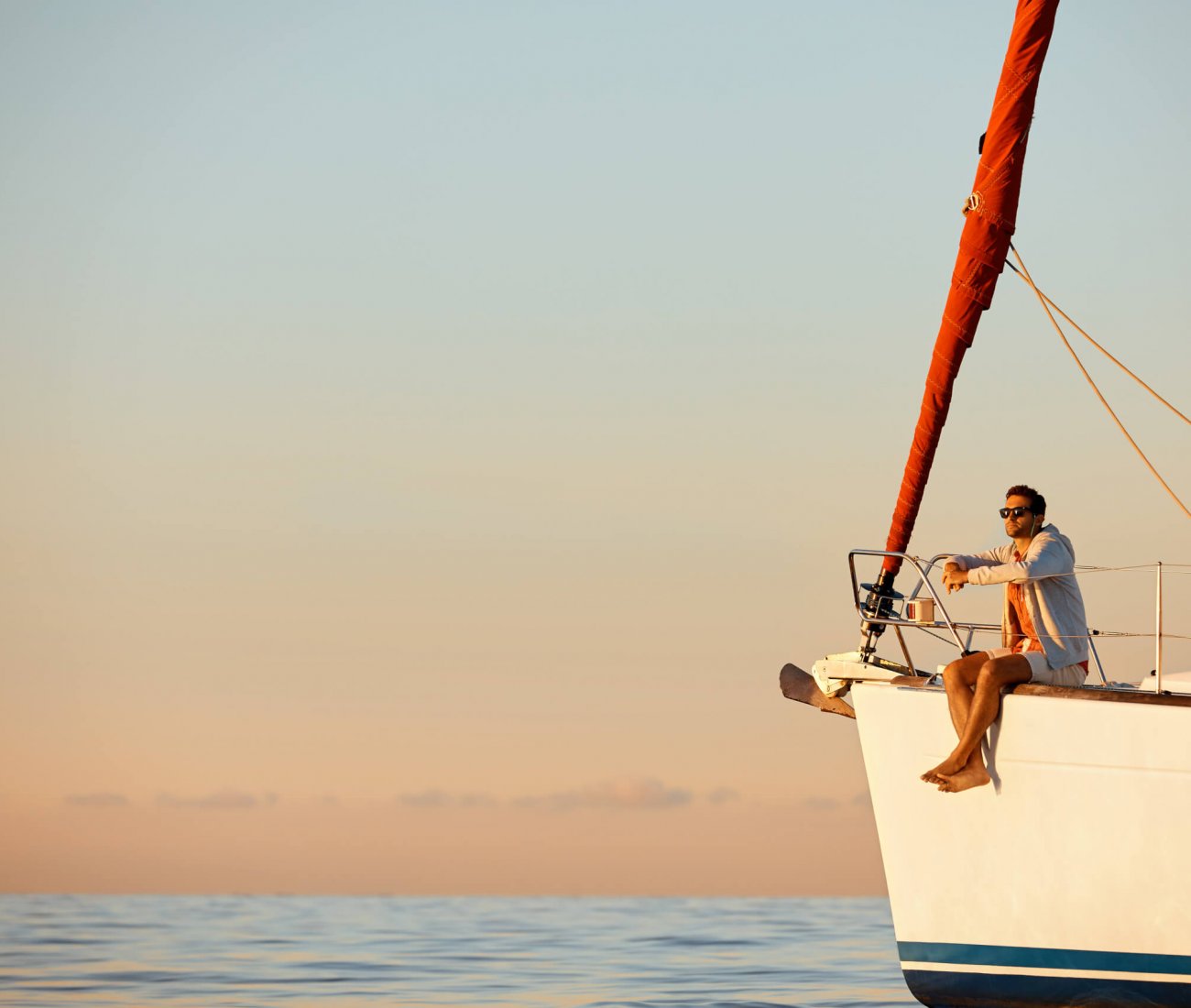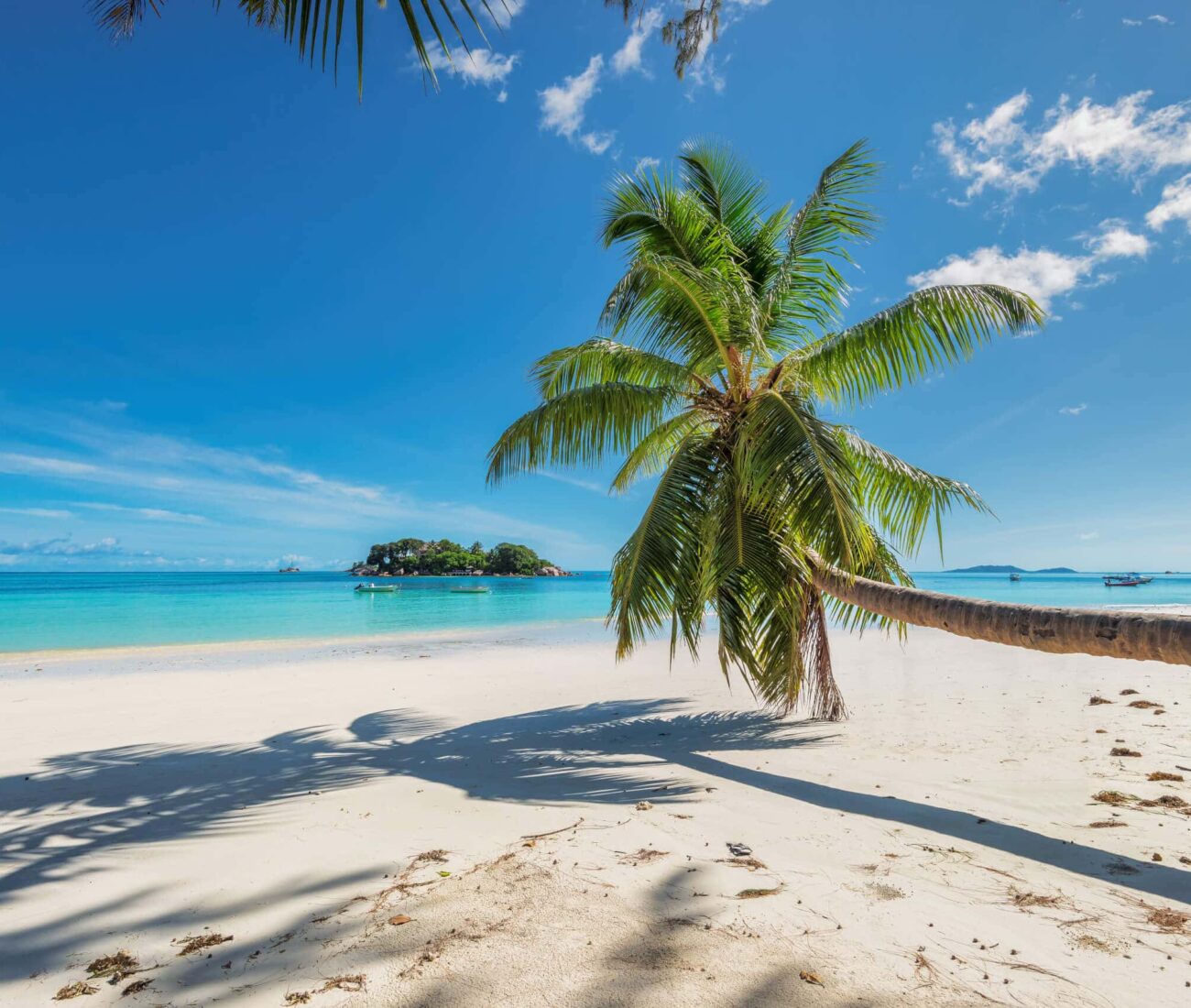 The sea, once it casts its spell, holds one in its net of wonder forever.

Jacques Cousteau
The Next Step of Your Experience