The azure waters of the Caribbean provide the ideal setting to unwind and enjoy the natural beauty of the region. Cruising and cocktails; snorkelling clear seas, sunbathing on sugar-white sands, and the endless riches of the islands to explore. The only question is: how long do you have?
There are almost infinite possibilities when it comes to designing your island-hopping superyacht charter, allowing every trip to be tailored to your personal tastes. Begin in St Vincent, gateway to the Grenadines, and sail into Bequia, island of the clouds, and tour the turtle sanctuary, or take a guided scuba tour of the reefs and wrecks offshore.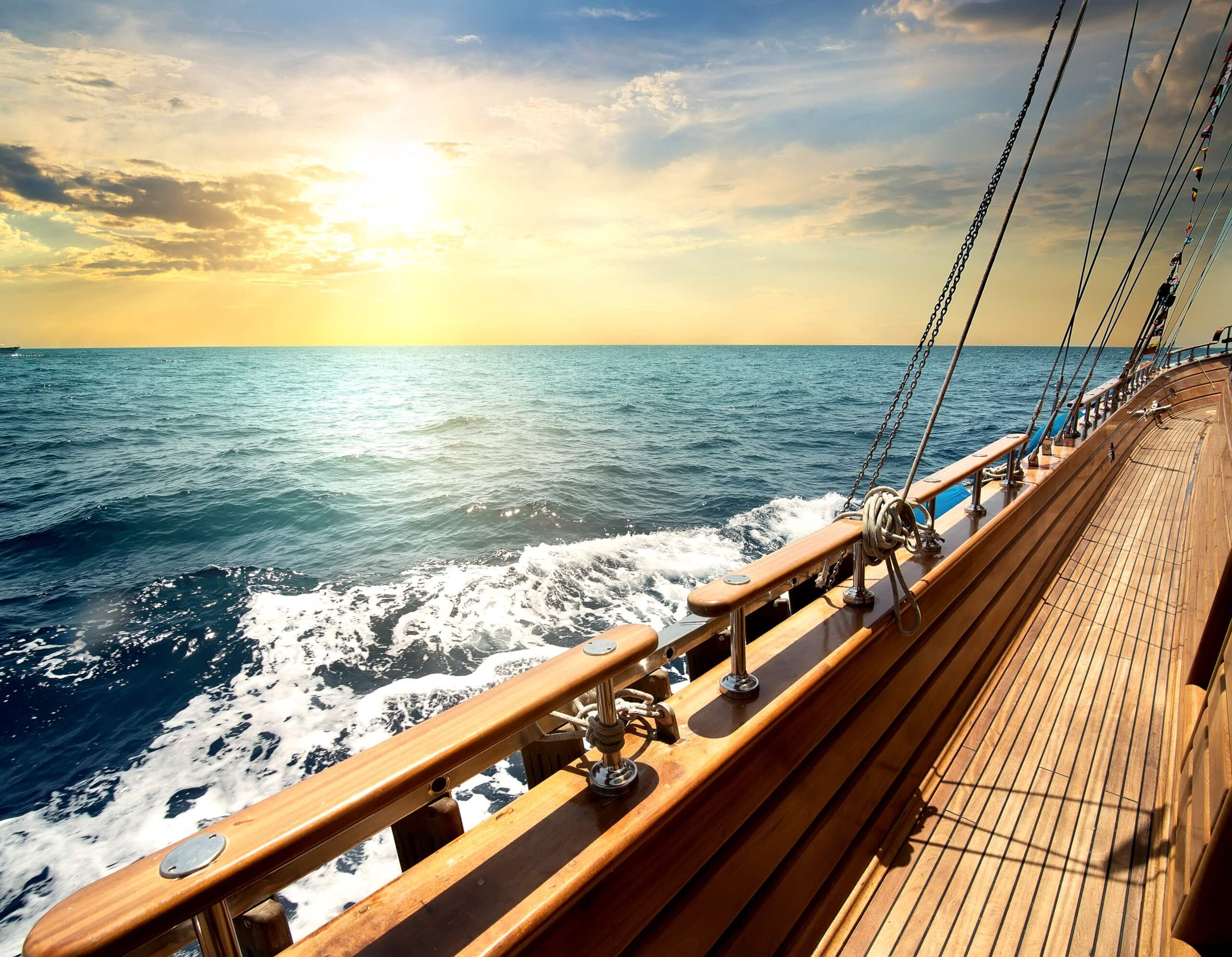 A cocktail at Basil's Bar on Mustique is a quintessential Caribbean experience – as is the weekly Jump Up barbecue party. While on the exclusive island, visit the spa at the Cotton House for a soul-soothing massage, before sailing on to the spectacular marine park of Tobago Cays, and calling in at Canouan marina, modelled on Portofino, for a round of golf at Mandarin Oriental's championship golf course designed by Jim Fazio.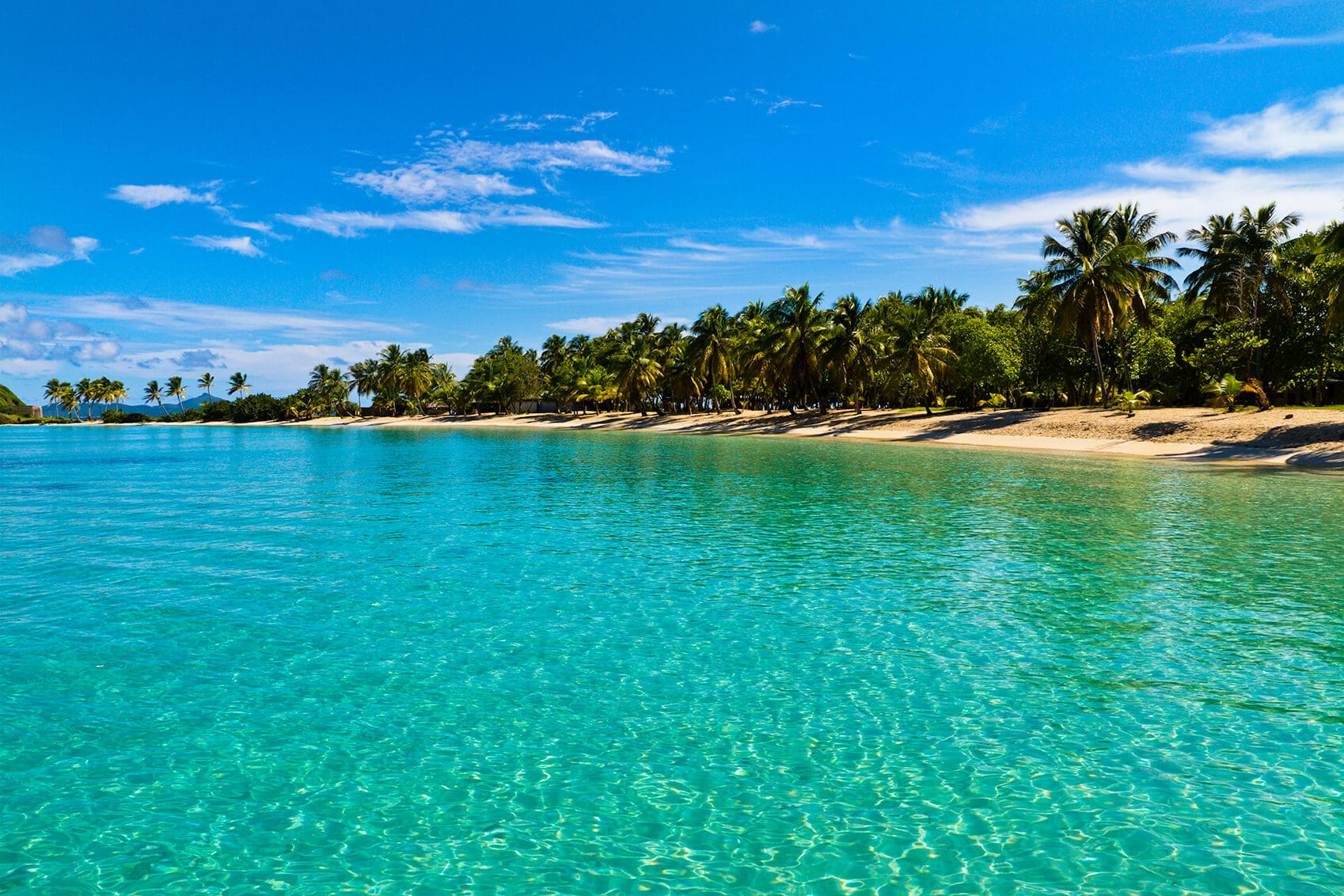 The crescent beach of Salt Whistle Bay in Mayreau is a perfect base for exploring the island's numerous excellent dive sites – including the 1918 wreck of the British gunship HMT Puruni, and the continuously bubbling Mayreau Hot Springs. Union Island rewards snorkellers with its horseshoe coral reef, and the beach at Chatham Bay makes an excellent setting for a barbecue beneath the stars.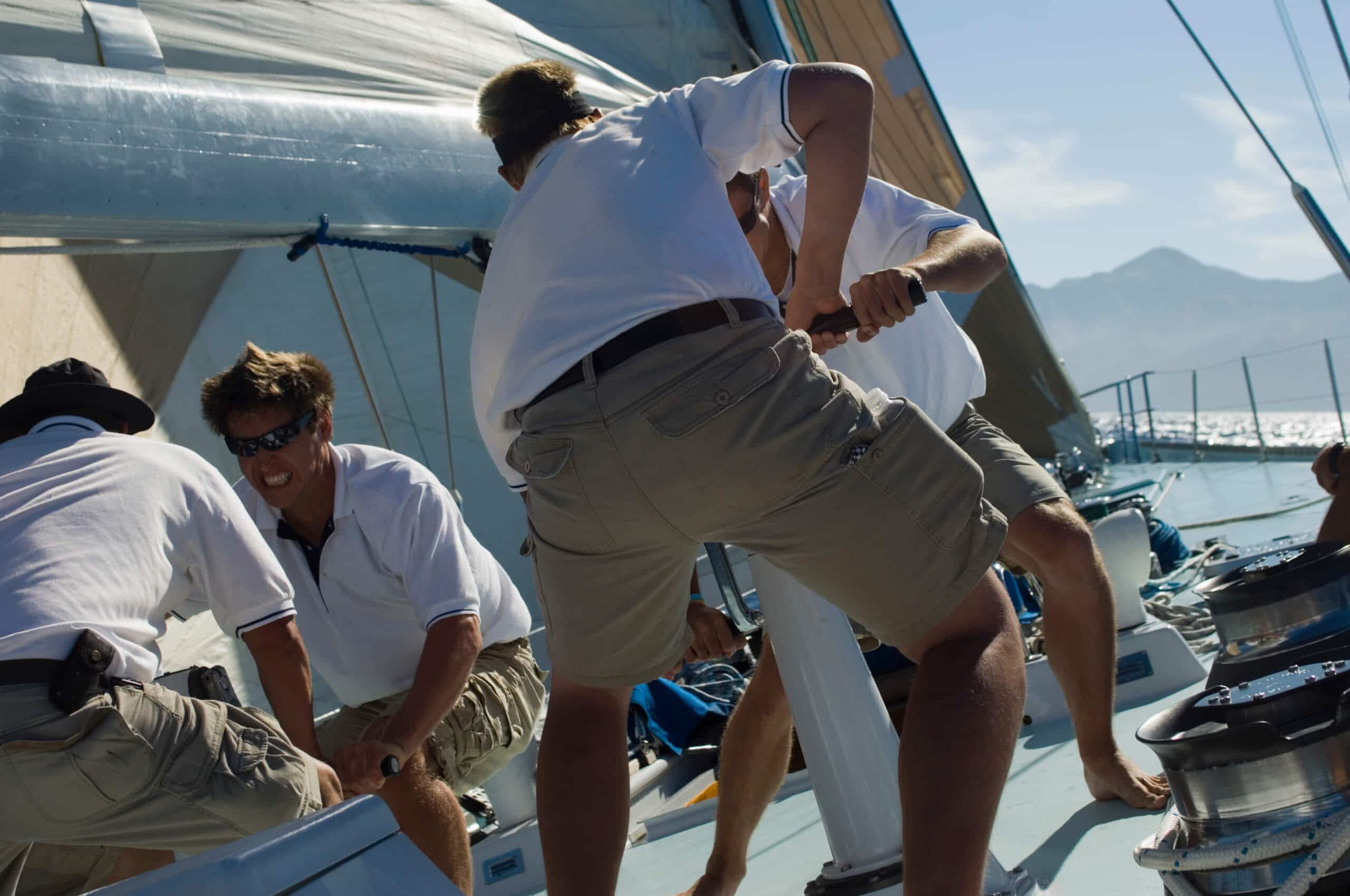 A day of superlative sailing around the Cays is best capped with an evening enjoying the hospitality of the private-island resort Petit St Vincent. The next day, sail on to Carriacou and discover the island's extraordinary history at the museum; enjoy diving for every level of ability in Tyrell Bay; and spend some time on the – perfectly named – Paradise Beach.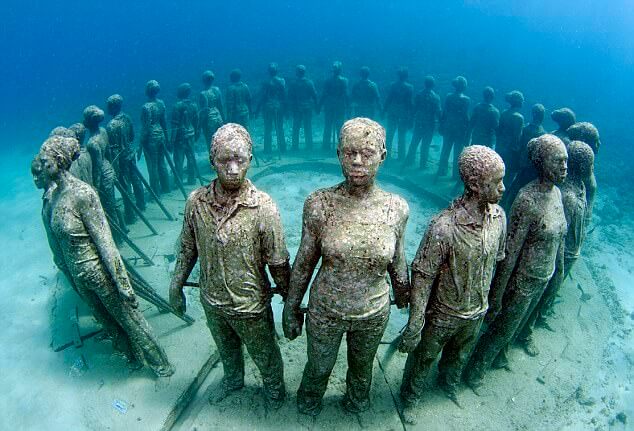 End your weeklong voyage into serenity in Grenada, with a visit to one of the wonders of the modern world, the Molinere Underwater Sculpture Park, where the works of pioneering artist Jason deCaires Taylor are steadily engulfed by marine flora.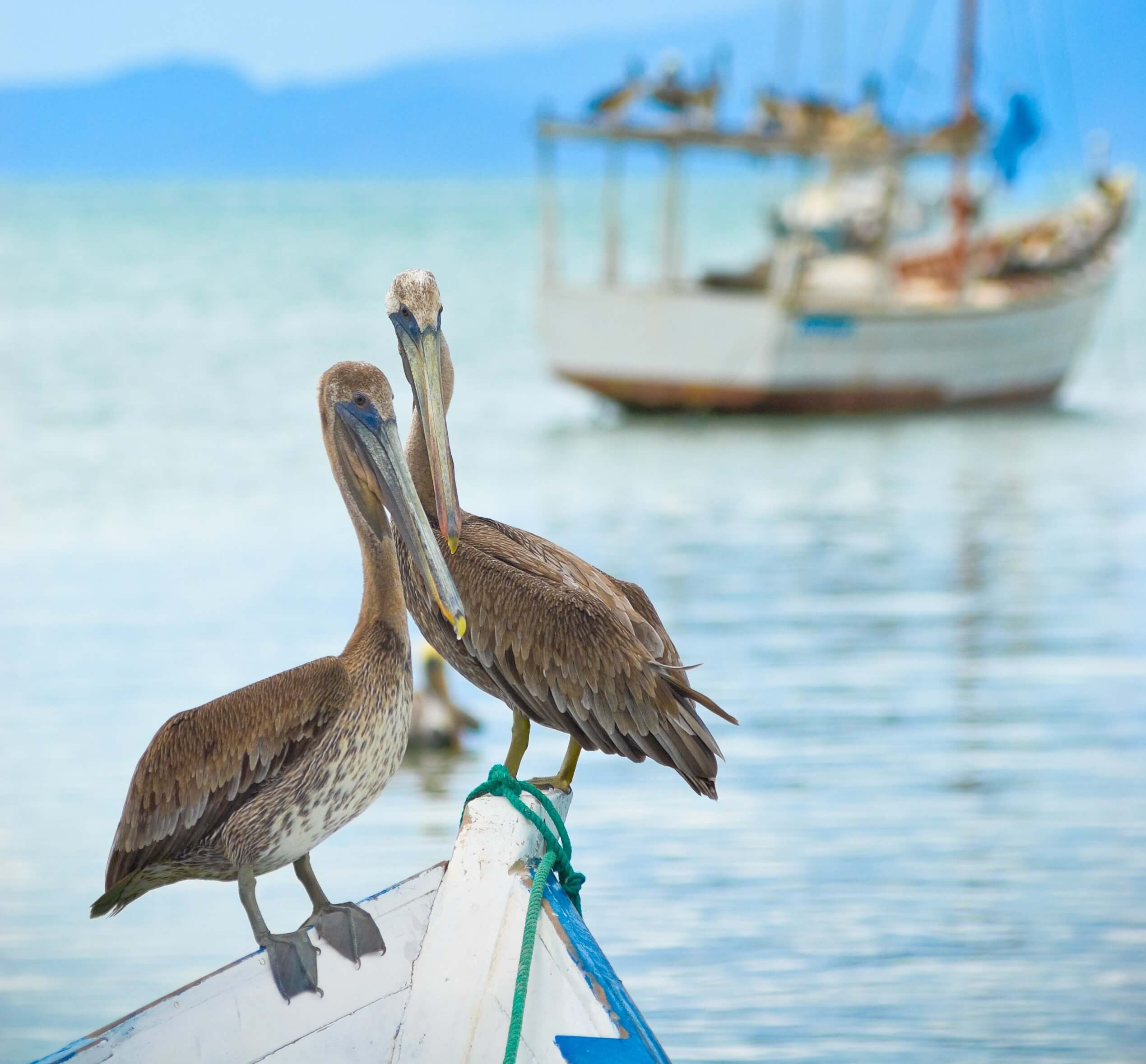 For the quintessential laid back 'down island' experience let us help you arrange something special this Caribbean season.
©Yomira