Superyacht Charter in Grenada
Your Private Superyacht Charter in Grenada Is Waiting
At the southernmost tip of the Grenadines island chains is an enchanted isle of almost unbelievable natural beauty.
One of the crowning jewels of a charter in St. Vincent and the Grenadines, Grenada is a Caribbean wonder. From a teeming underwater world to a lively above-water world, a private superyacht charter in Grenada will let you sink into sundrenched bliss like nowhere else.
Glide into St. Georges Bay and you'll float on impossibly turquoise water in front of immaculate sands that lead onto a smattering of colourful buildings. In the distance, you'll see rolling mountains carpeted in lush, emerald green. Scents from the abundance of spices that grow in every corner, and which give the island its moniker "The Spice Isle," fill your nose and the sun warms your back. Grenada is barefoot luxury at its finest.
At Yomira, we specialise in creating bespoke superyacht charters for discerning travellers who want to experience the very best of the world's locations. Allow us to take you to this pocket of Caribbean heaven on a prestige vessel. No strict itineraries, just complete, divine freedom.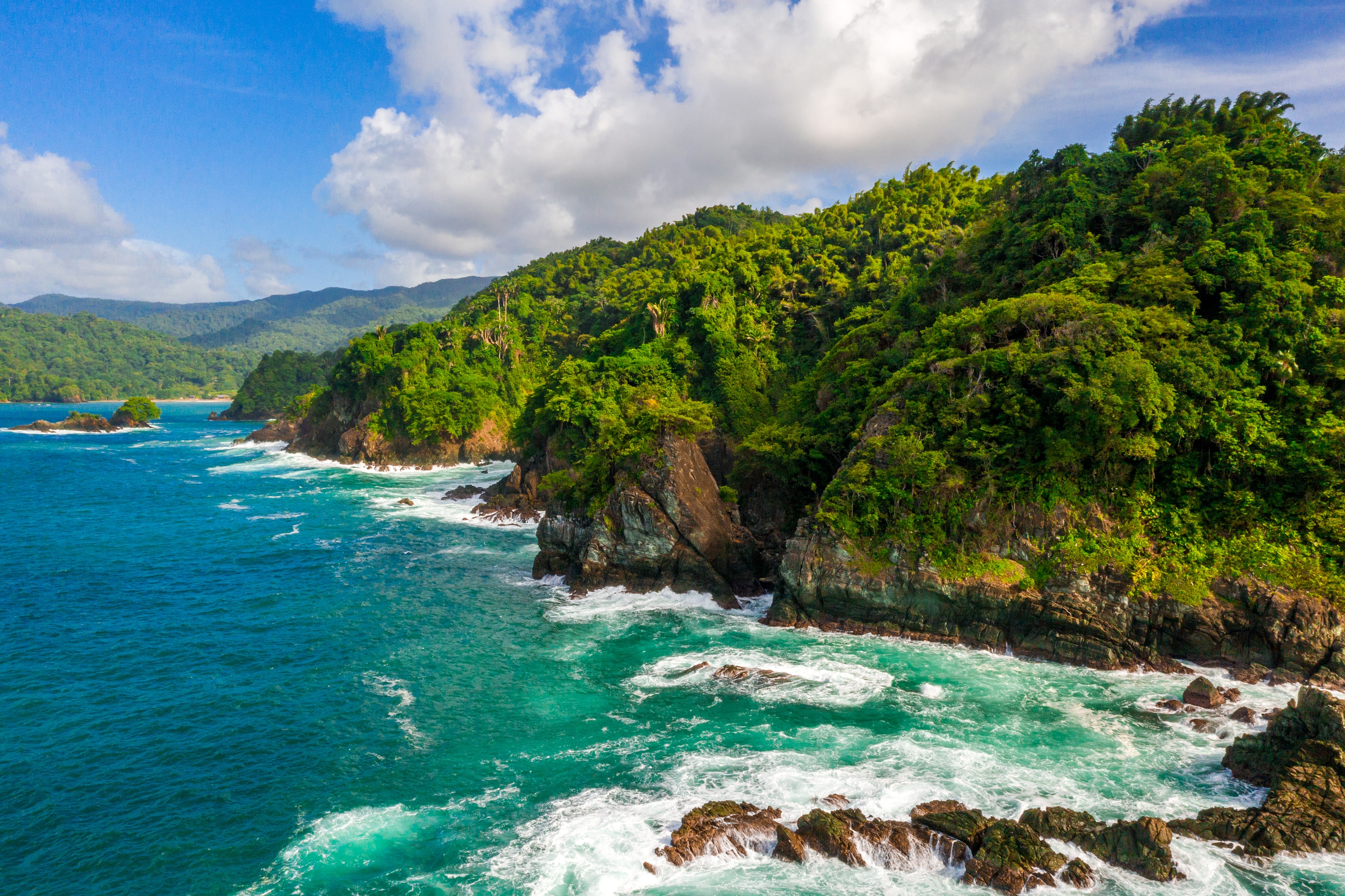 The Best Time For Your Grenada Superyacht Charter
A sojourn in Grenada is usually included as part of a full charter around St. Vincent and the Grenadines. With its Caribbean climate, the weather year-round is beautiful – but December to April is when Grenada is its most heavenly. Escape dreary grey skies and replace them with the bewitching blue. Many people choose to cruise at Christmas, for a festive period like no other.
Charters here in the Caribbean usually last between 7 to 10 restorative days. Whenever you want to go, the choice is yours. Yomira lets you luxuriate in liberation as you extend or shorten your stay at your wish. It's the only way to experience a superyacht charter in Grenada.
Grenadian adventures for…
Family & Friends
Culture & Gastronomy
Freedom & Serenity
Recreation & Restoration
Create treasured memories with your loved ones to last a lifetime on a private superyacht charter in Grenada. The peerless luxury of a private superyacht provides the perfect setting for true, quality time with family and friends. Visit the area during Christmas to really make the most of it, bringing in a new year in spectacular fashion. Celebrating occasions and milestones is always better on a superyacht in the Caribbean, and with Yomira, we have all the contacts to bring world-class entertainment to you.
We take the time to get to the heart of who you are and what makes you tick, so we can craft a bespoke itinerary that suits your needs entirely. Whether you want to make the most of the watersports toys on many of the yachts with your family, enjoy a sunset dinner on your private deck with a partner, or explore the tropical nightlife with friends, anything is possible.
Grenada is often referred to as 'The Spice Isle' of the Caribbean. Its fertile land produces cinnamon, ginger, nutmeg, saffron, and coveted cocoa beans. In fact, the latter are frequently sought by top Belgian chocolatiers. We can arrange exclusive visits to cocoa plantations where you can suffuse yourself in the rich aromas as you learn the process behind this incredible export.
Some of the finest fresh produce in the Caribbean makes Grenada a gastronomical delight. Your world-class chefs onboard can prepare an authentic taste of Grenada with ingredients from the bustling local markets and beyond. Or, we can take you to the best local spots. A culinary highlight of Grenada is Laluna where authentic Italian dishes with a Caribbean twist are served right next to the sea.
The diverse history of the Caribbean can be felt throughout your visit, like the Mediterranean-inspired harbour and its French flourish brought by mid-1600s settlers. Learn more about the rich tapestry that makes up the cultural story of the Caribbean at Carriacou Museum, with its fascinating insights into the island's African, French, and British history.
Grenada is a laid-back paradise, blessed with steady trade winds which let the lush landscape flourish. These trade winds also mean Grenada is a superb location for sailing yachts. Soar across the cerulean waters from sublime anchorage to sublime anchorage: this is true freedom.
Lie back on pristine white sands with a coconut cocktail in hand, gazing out over rippling turquoise. In Grenada, you'll find immaculate beaches on which to bask in uninterrupted luxury. Snorkel the balmy waters, glide among tropical marine life, or simply float in bliss on the softly murmuring waves.
Everywhere you turn, the land is bursting with tropical fruits, vibrant flowers, and its signature spices. Largely unspoilt by mass tourism, there are no high-rise resorts and the prevailing atmosphere is coolly relaxed. You'll find a true escape on this idyllic isle that will refresh your soul.
Hike the steaming rainforests inland with a guide to reach impressive peaks with vast views across the island chain. Or, the Grand Etang National Park will take you on a mahogany tree-lined trail, amongst thick flowers and ferns, to an incredible crater lake adorned by a cascading waterfall. It's one of many shrouded wonders we can provide access to.
Grenada's swimming, snorkelling, and diving opportunities are superb. The Under Water Sculpture Park is a must-see, ranked in National Geographic's Top 25 "Wonders of the World.' It's easy to see why. Jason de Caires Taylor's eerie sculptures rest on the seabed, marine growth slowly ensconcing them. Snorkel or dive by them for an unforgettable experience.
If you're after Caribbean carousals, you can revel in the buzzing nightlife of the small capital and then restore onboard with deluxe treatments from the dedicated spa specialists onboard. Grenada has the best of both worlds when it comes to recreation and restoration.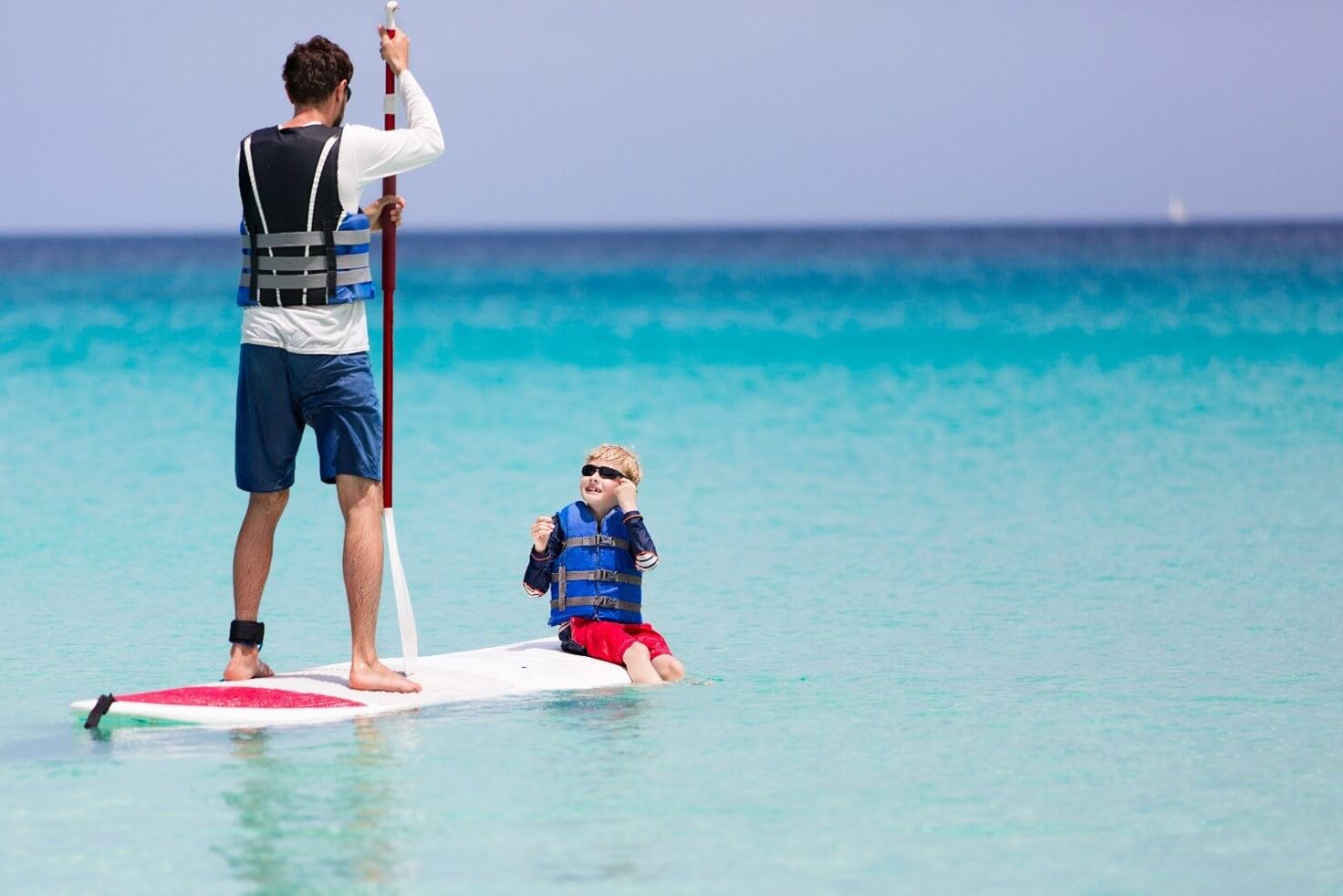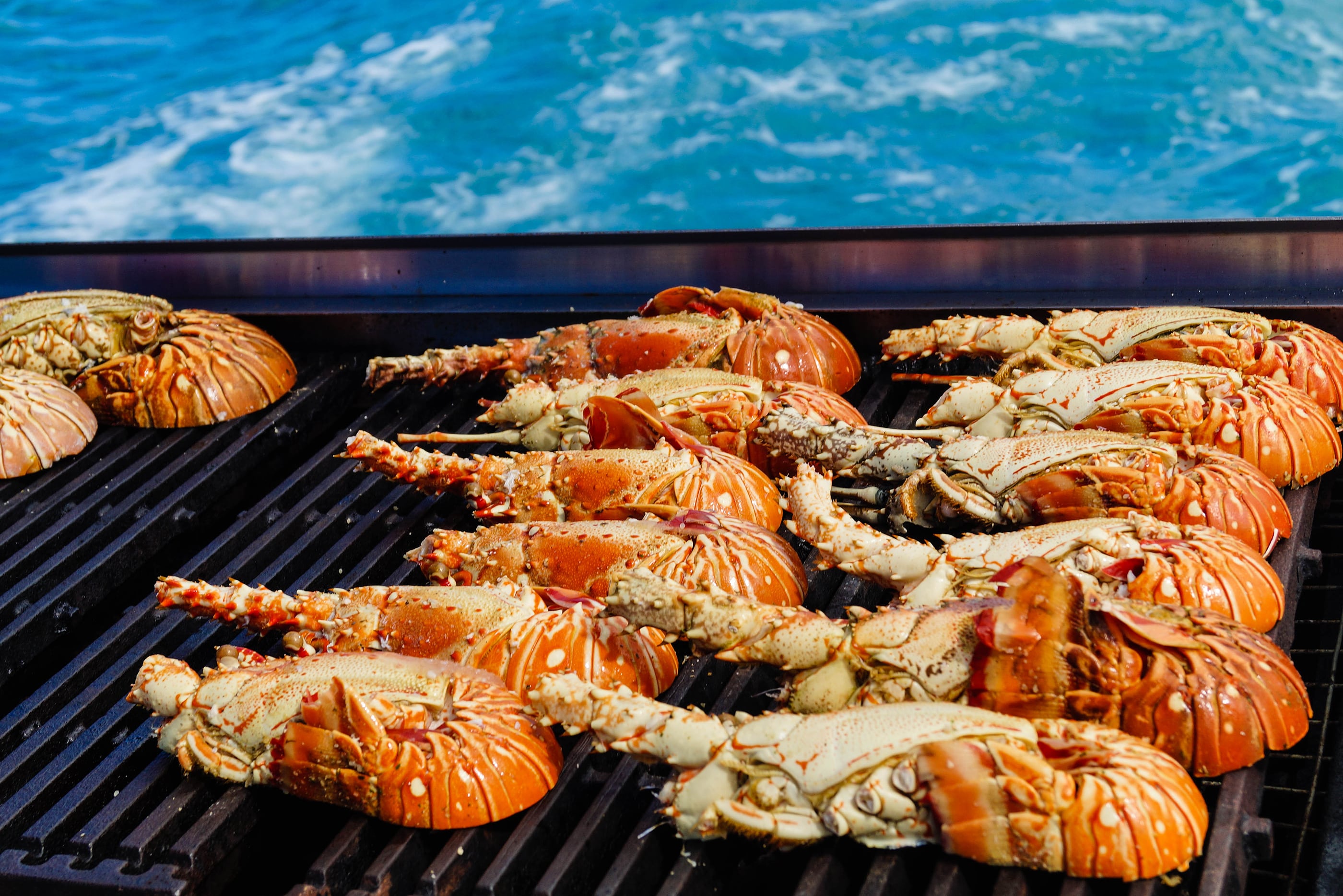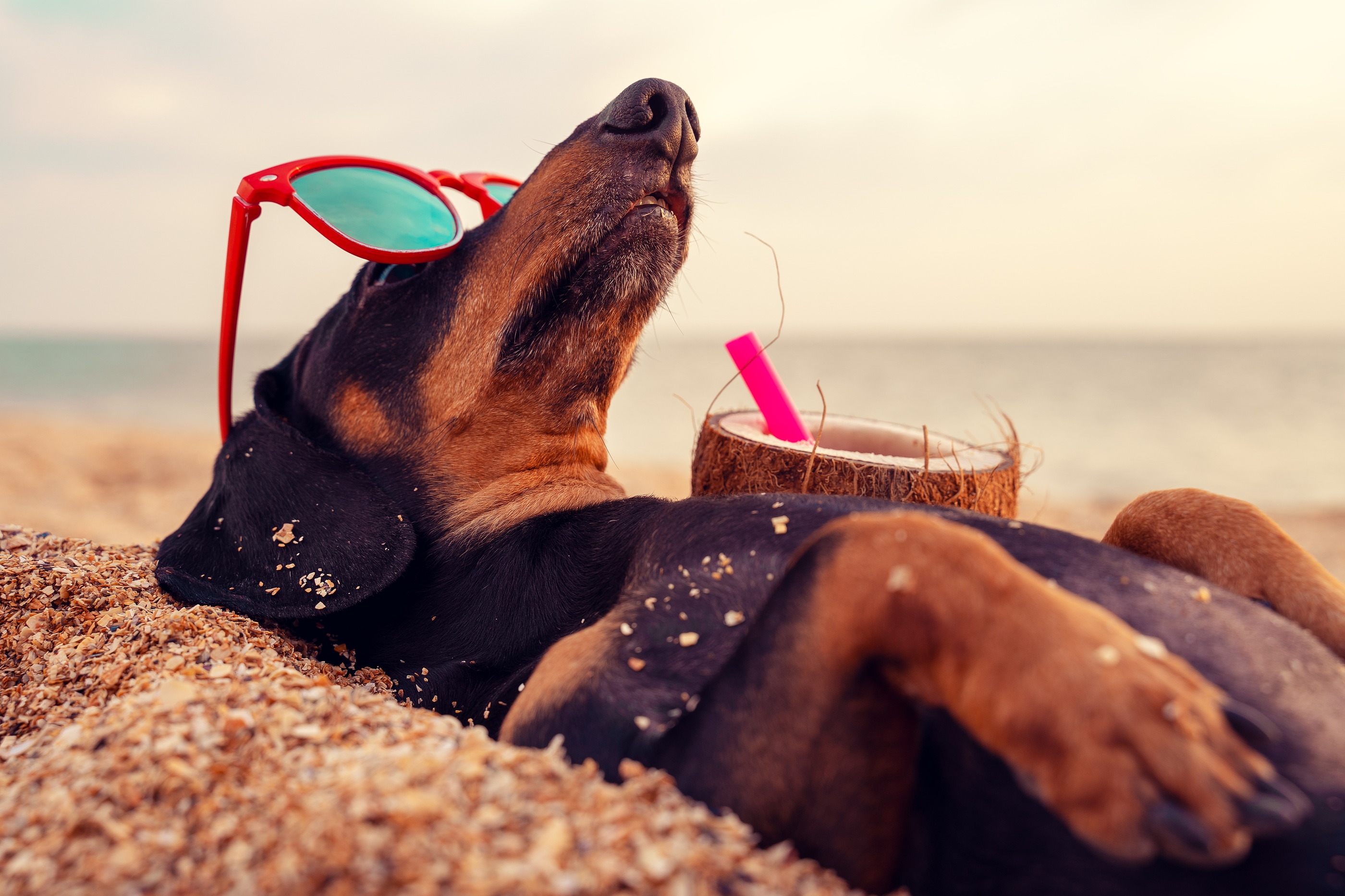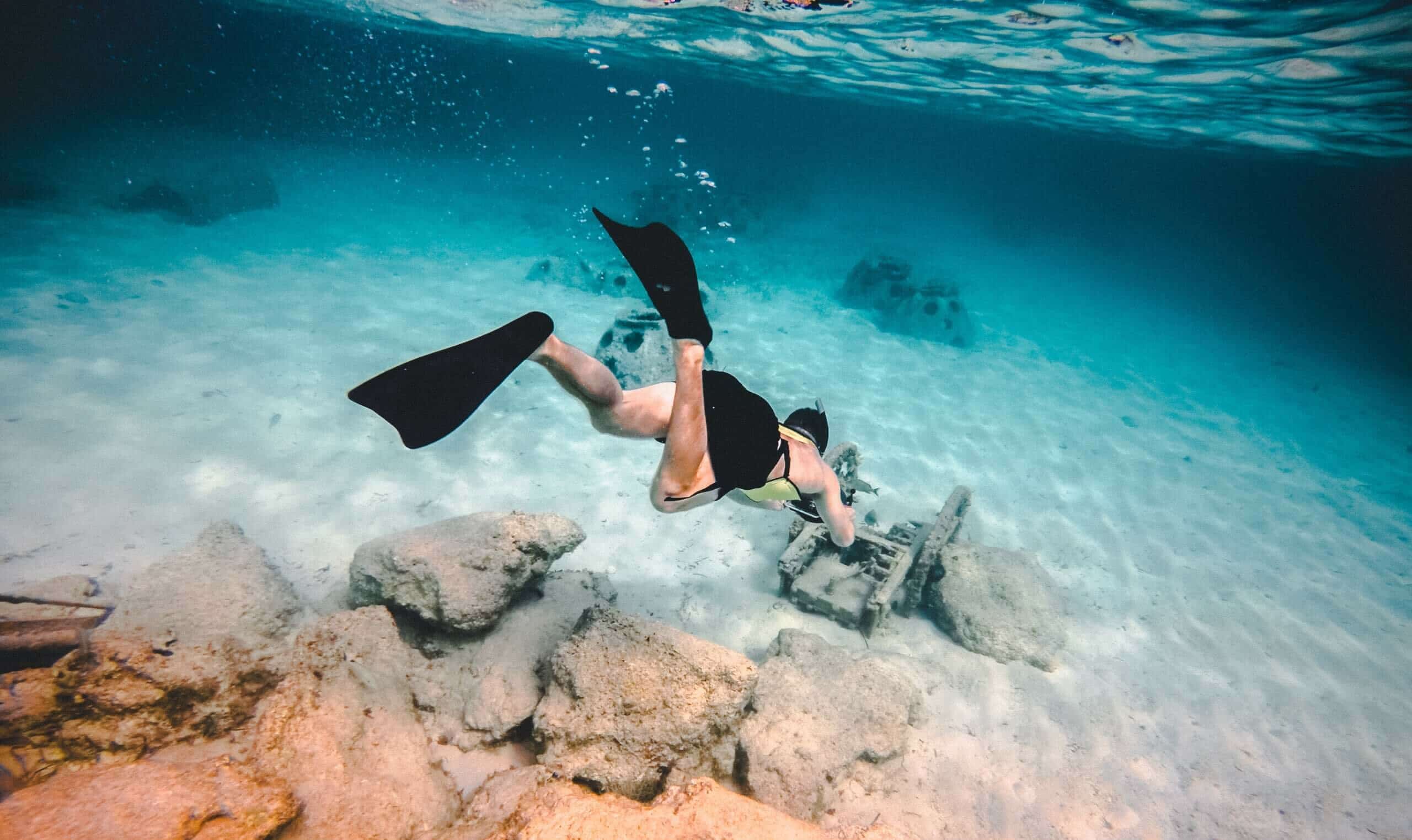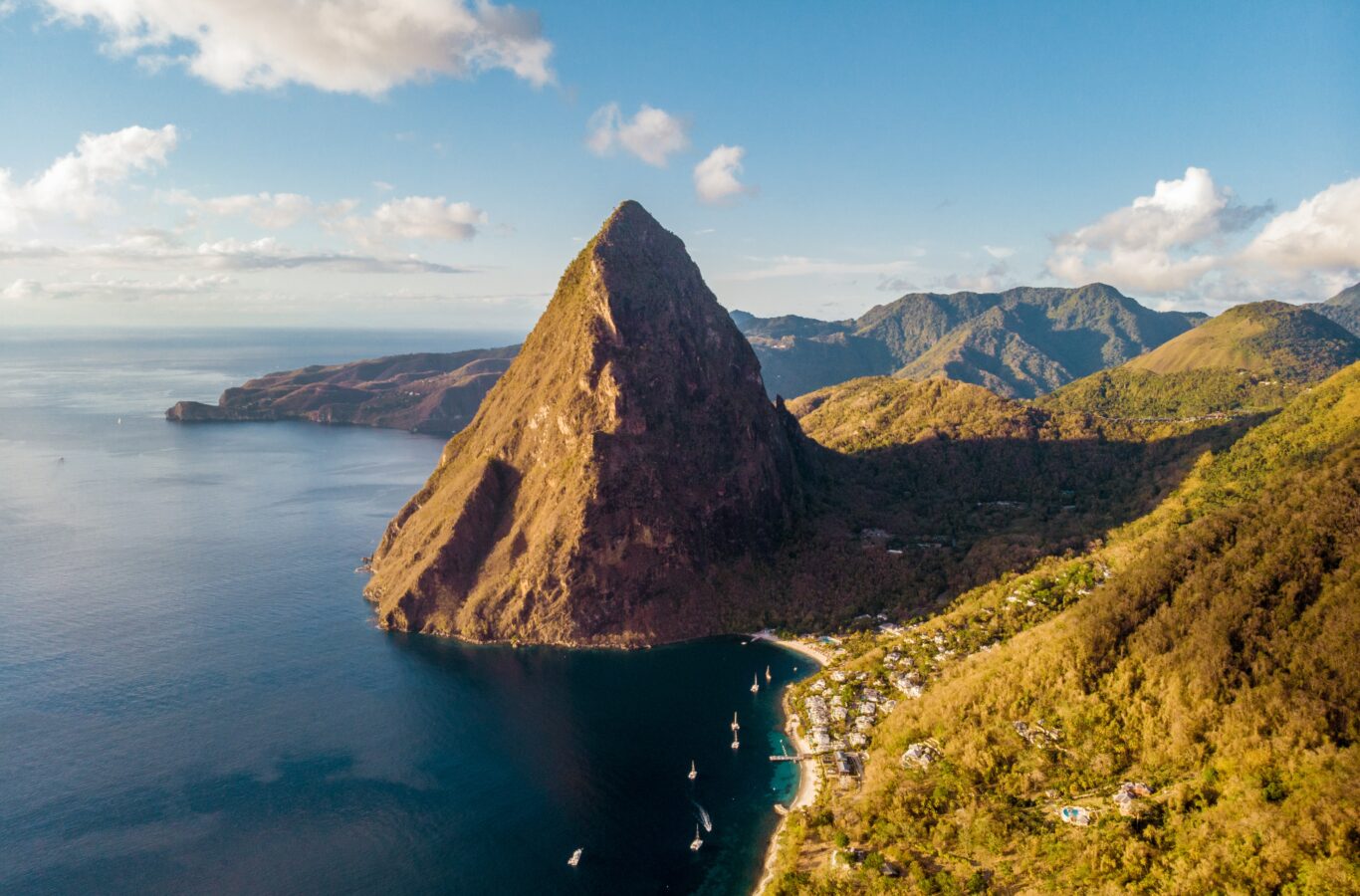 Start Building Your Superyacht charter to Grenada With Yomira
Grenada is just one incredible island in St. Vincent and the Grenadines. A voyage with us can take you to the bewitching Windward Islands, the Tobago Cays, stunning St. Lucia, and so much more.
Explore everything this destination has to offer in peerless splendour with a private superyacht charter from Yomira. We will organise everything for you, so you can just concentrate on fully immersing yourself in the blissful barefoot luxury of the Caribbean.
Explore Grenada in a superyacht charter around St. Vincent and the Grenadines