Superyacht Charter In St. Barts
Discover Glamorous St. Barts on a Luxury Superyacht Charter
St. Barts, also known as Saint Barths or Saint Barthélemy, is a Caribbean island of legend. Cherry red roofs scatter the lush hillsides, descending to aquamarine waters which lap the shallow reefs that ring the volcanic isle. Basking on the pillowy sands and drifting in crystalline waters or dining at upscale restaurants before partying on the beach: on St. Barts, you're spoilt for choice.
St. Barts is a luxury destination for only the most discerning travellers. The only way to do it right is on a private superyacht charter. Glitz, glamour, and glorious sunshine await.
A much sought-after destination, Yomira can help you discover the best of St. Barts on a luxury superyacht charter like no other. Our speciality is creating the freedom for you to cruise in absolute, serene liberty. No strict itineraries. No schedules to weigh you down. Just a sophisticated slice of Caribbean spice to bask in at your leisure.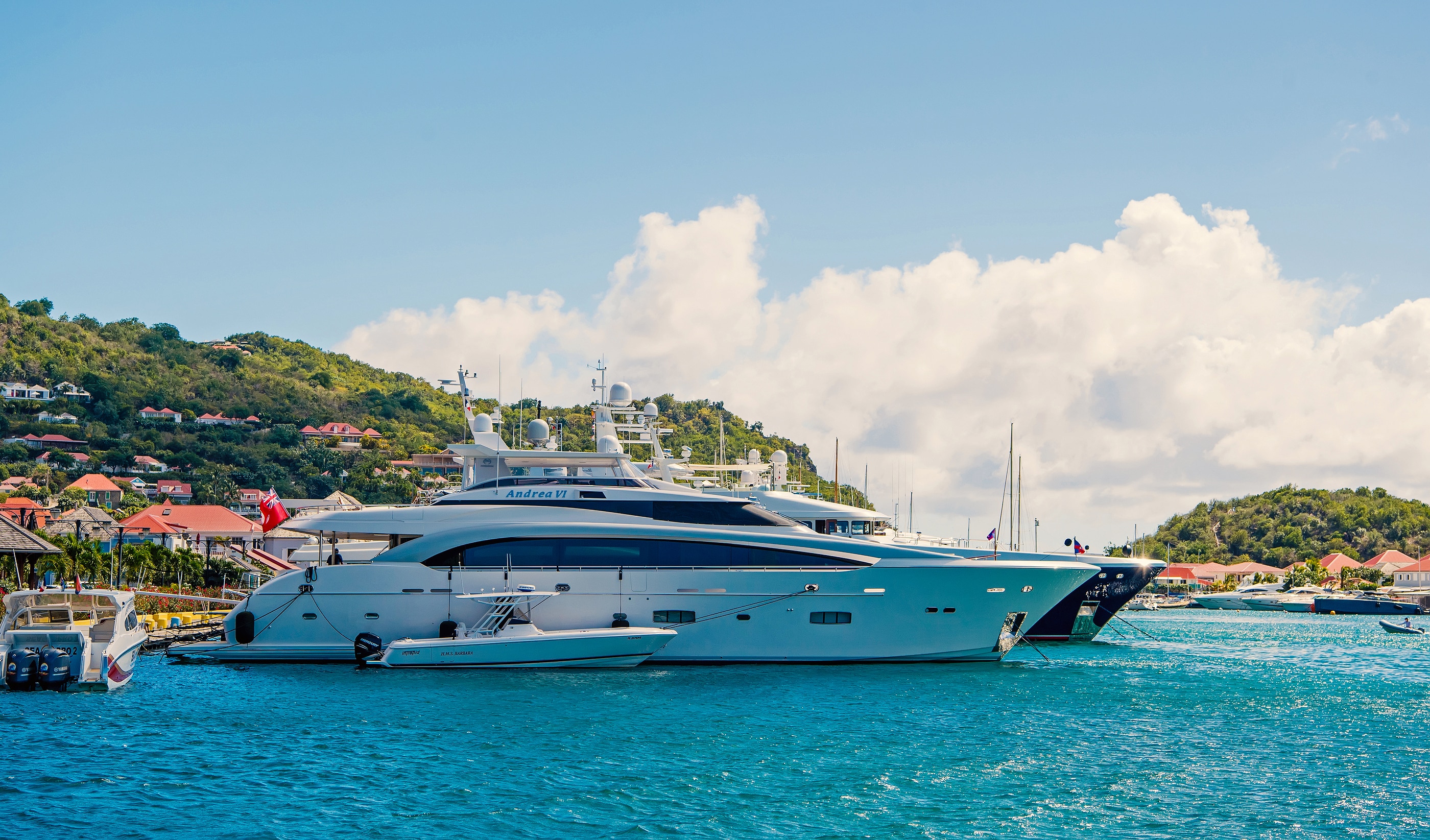 The Best Time for a St. Barts Luxury Superyacht Charter
St. Barts can be enjoyed as part of a superyacht charter in Antigua, a wonderful winter getaway that replaces grey drizzle with tropical vibrancy.
If seeing in the New Year by revelling amongst the rich and famous is your idea of heaven, spend your December on this incredible island. While the peak yachting season lies between the dry months of December and April, a shoulder season voyage can be just as glorious. With Yomira, the choice is always yours.
Typical charters last around 7-10 days, but your flexibility and freedom are always at the forefront of our bespoke charters. You can leave all the organisational hassle with us and concentrate on making the most of this remarkable resort.
St. Barts adventures for…
Friends & Family
Culture & Gastronomy
Freedom & Serenity
Recreation & Restoration
Private superyachts provide a luxury vessel for quality time with loved ones.
The ultra-deluxe destination of St. Barts is perfect for freewheeling festivities with friends while calm waters on the dozens of beaches are great for maritime play with kids – and the young at heart! At Yomira, we know how to find exactly what you're looking for, whether you want to rub shoulders with the stars at exclusive locales or escape to secluded spaces.
For a family Christmas to really remember, a luxury superyacht charter in St Barts is unsurpassable. New Year's Eve is particularly exceptional, brimming with glitzy celebrations that keep groups coming back year after year as a highlight of a Caribbean superyacht charter.
You can let us take you to the most exclusive areas in St. Barts or we can bring the best in entertainment to you aboard your private superyacht.
As an elite destination, the culinary scene on St. Barts is excellent. A French overseas collectivity, this Franco influence can be felt in the epicurean enchantment on offer at every turn.
Enjoy locally caught produce at Maya's, revel in the rambunctious atmosphere of Bagatelle, or dine in the seductive ambience of L'Isola, all fantastic restaurants in their own right. We know the most exclusive eateries to take you to wherever your tastes lie, including sophisticated Shellona, the infamous Nikki Beach, the boutique cool of Gypsea and the fine Mediterranean cuisine at La Guerite. And, of course, every superyacht is crewed by a world-class chef who can bring the finest dishes to you in delicious privacy.
European flourish can be found everywhere in the varied architecture of St. Barts, a current French territory and former Swedish one, too. Chic boutiques stationed throughout allow for excellent designer shopping experiences while colourful villages give an authentic local spice – it's the perfect cultural meld.
Pockets of picturesque pleasure await on the pearly white sands of St. Barts, an island whose natural beauty knows no bounds. Escape the hubbub and sail to the island of Guadeloupe, where you can bask among roaming iguanas and swim near turtles and dolphins for a serene getaway.
Closer to St. Barts you'll find enchanting Anguilla, home to no less than 33 pristine white beaches, a picture-perfect paradise. Explore shrouded off-shore cays and have a secluded picnic or simply float on the blissfully quiet waters.
Soothe your soul in the serene shallow waters that surround St. Barts as you snorkel among darting tropical fish across exquisite coral reefs bursting with colour. Shell Beach is also a must-see for a slice of the sublime. Here, you'll find a pink-sanded beach in a nestled cove where an abundance of seashells is constantly washing ashore.
Freedom is having nothing to tie you down, and that's exactly what our luxury superyacht charters in St. Barts will give you. Enjoy a bespoke itinerary crafted collaboratively with you or do away with any scheduling and let the possibilities stretch before you like the sparkling Caribbean.
The nightlife on offer on this island reflects the high-class crowd that St. Barts draws. Upscale chic or bohemian cool, there's a vibrant variety of revelry available including many stylish beach clubs. Of near-mythical magnificence, New Year's Eve on St. Barts is spectacular.
Carouse into the sultry night and witness an eruption of fireworks dazzling the inky sky – the best view is from your anchored superyacht. Dedicated spa facilities with accompanying specialists aboard your superyacht can restore you the next day.
The waters surrounding St. Barts are ideal for taking advantage of the water toys aboard many of the sailing yachts, too. It's a premier kitesurfing destination for some exhilarating ocean fun. Scuba diving is also superb in the lush Caribbean waters, which are crystal clear and wonderfully warm. More advanced divers can explore The Kaïali wreck dive or venture into the several large caverns in the island's walls.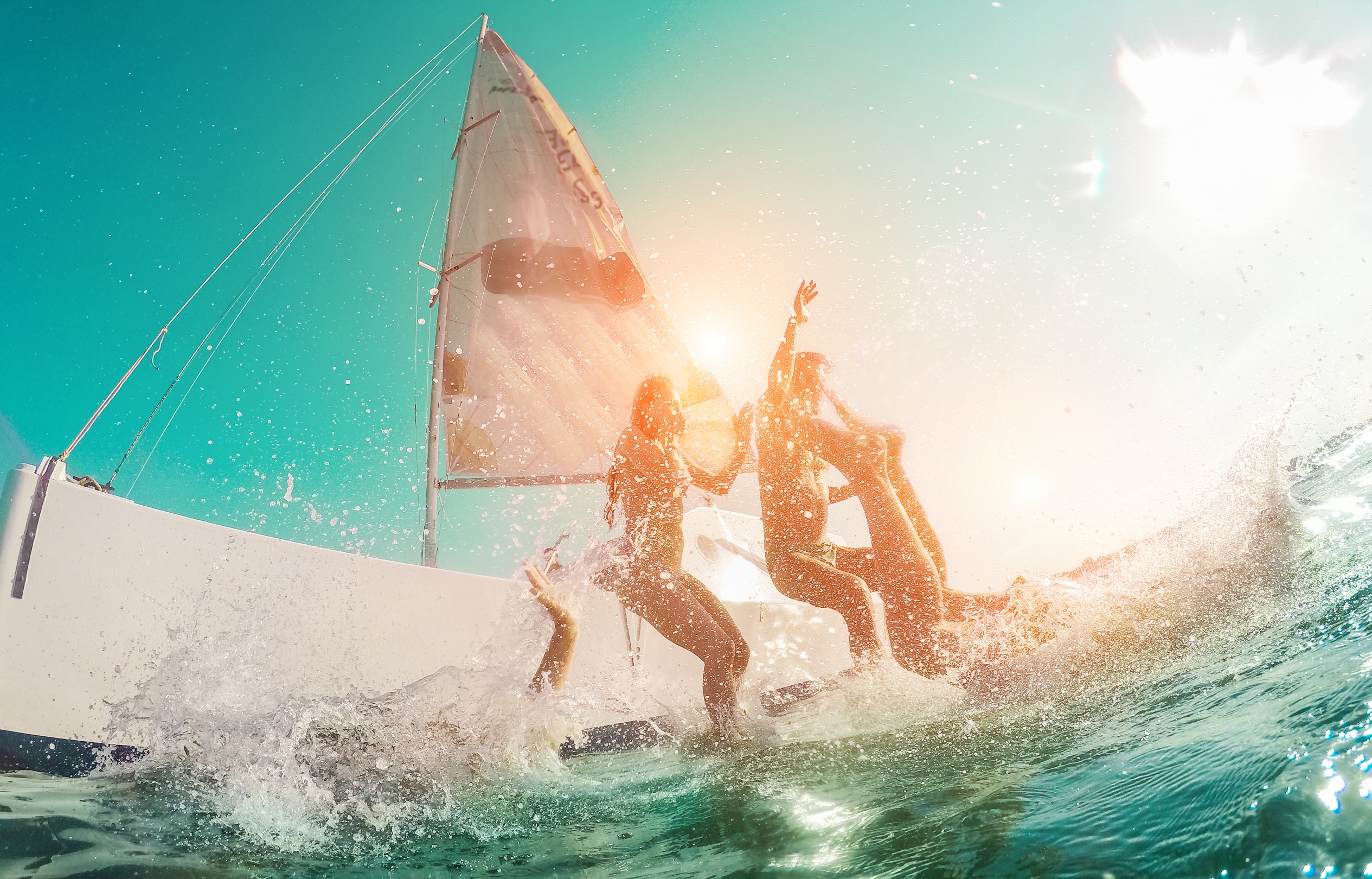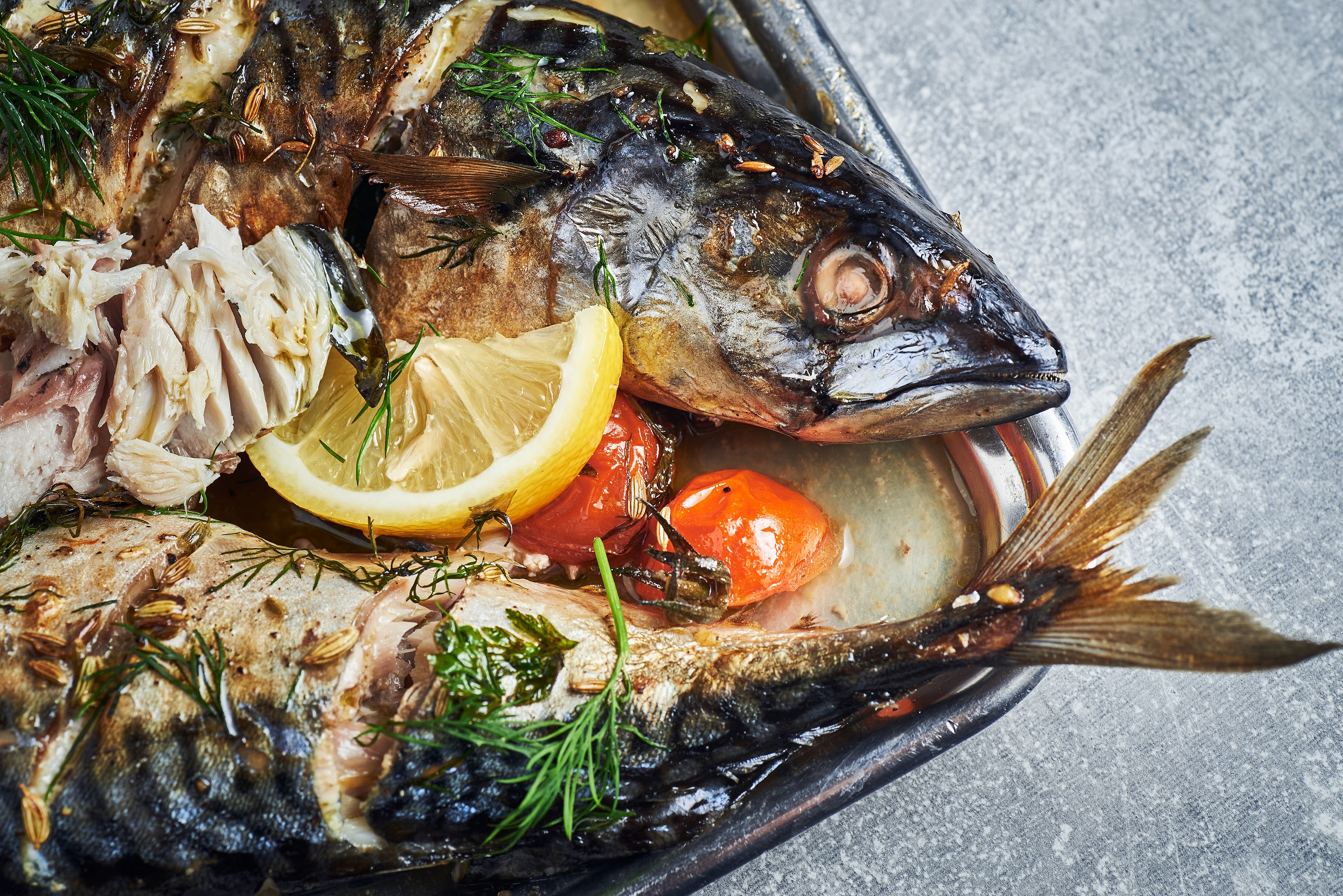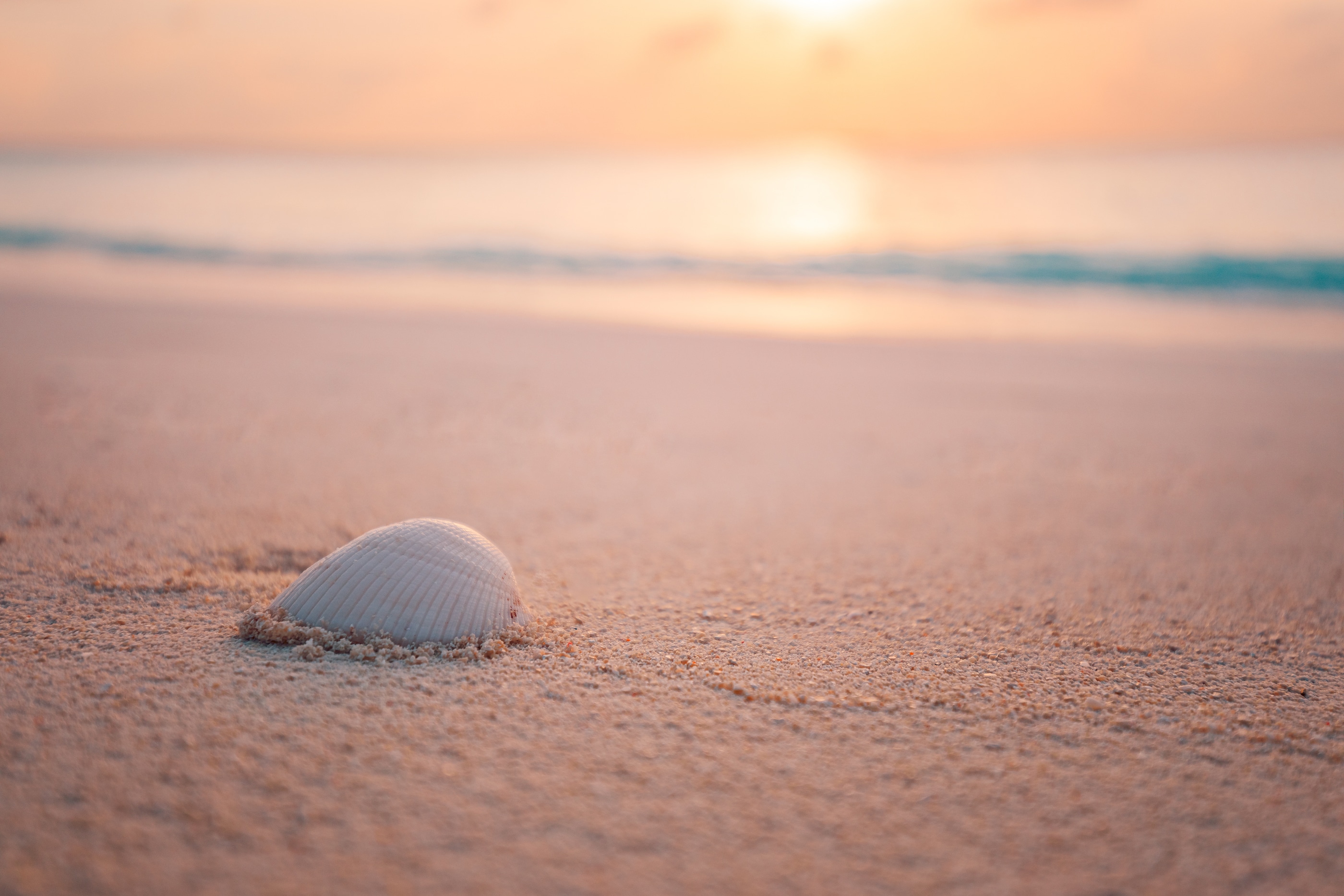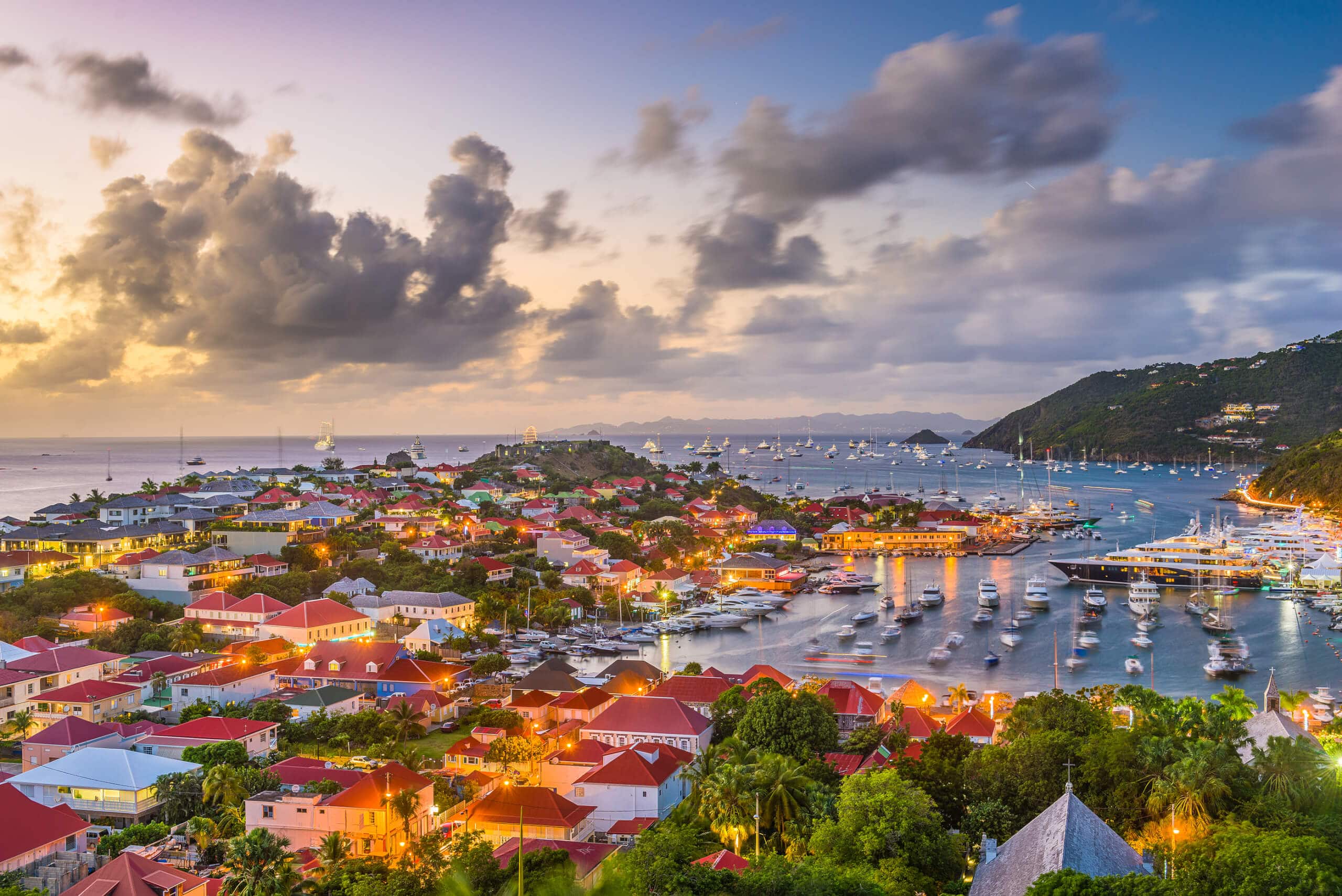 Start Building Your Private Superyacht Charter in St. Barts
A St. Barts superyacht charter will douse you in luxury, glamour and the quintessential sun-soaked joy of a Caribbean sojourn. Maximise your time here by allowing the experienced charter experts at Yomira to design your voyage for you. We take care of everything, with no strict itineraries as a standard and special care taken to personalise your trip. It's the only way to experience the gleaming beauty of St. Barts.
Start designing a St. Barts superyacht charter with Yomira
Choose a Superyacht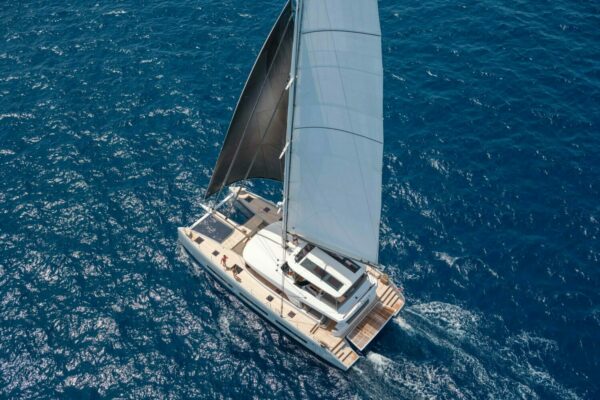 EARLYBIRD
A truly stunning Lagoon 78 which has been styled with an inside/outside beach house feel. Fold down balcony off the Principal stateroom and exceptional space on deck for full-relaxation mode.