Superyacht Charter in St Martin
Sink Into a Luxury Superyacht Charter in St. Martin
St. Martin rests in the northeast of the brilliant blue Caribbean sea, just south of Anguilla. At only 34 square miles, the island is small in size but not small in personality. It's a melting pot of cultures, divided into a separate Dutch side and a French side, each with its own distinctive feel.
Mountain peaks dot both sides of the island, forming a tumbling valley on which many of the buildings are scattered. The emerald heart of St. Martin is its verdant carpeting of forestlands which contrasts with the idyllic coastline of golden beaches. With colourful inland towns bursting with life, St. Martin encapsulates a varied and vibrant Caribbean superyacht charter perfectly.
And a luxury superyacht charter in St. Martin, also called St. Maarten or Saint Martin, will let you experience island living to the fullest. Let our expert team organise a Caribbean charter of dreams, where all you have to do is turn up.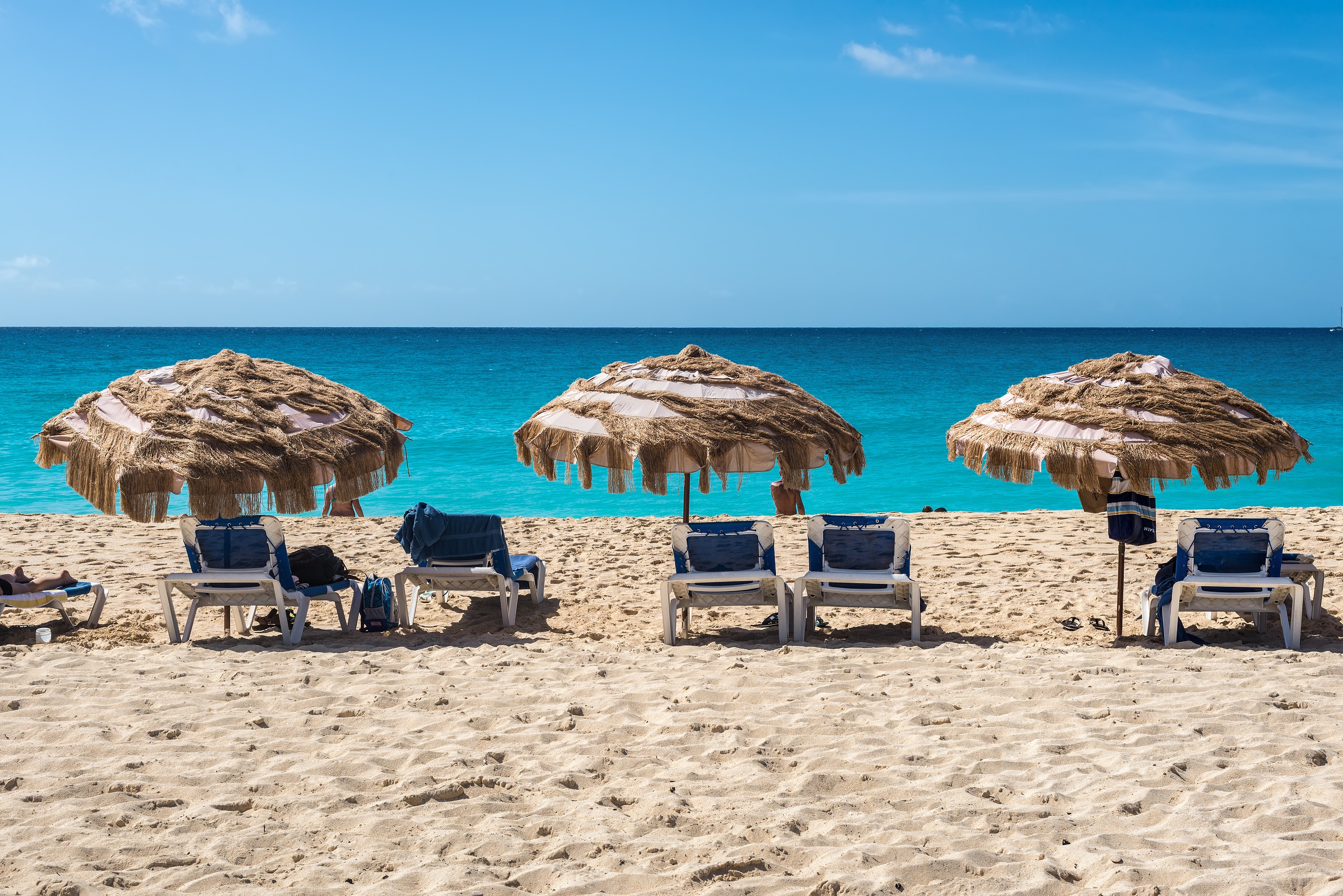 The Best Time For A St Martin Superyacht Charter
As a Caribbean island, St. Martin enjoys a beautiful climate year-round. Its greatest appeal is as a winter escape, with soaring sunshine in the dry season of December to April. Lie back on the toasted sands under cerulean skies, locally-brewed guava liqueur cocktail in hand, and enjoy a tropically-tinged festive period like no other.
St. Martin is often enjoyed as part of a superyacht charter in Antigua, lasting around 10 days and taking in the islands around Antigua and Barbuda. The beauty of sailing with Yomira, however, is the complete flexibility and freedom it affords you. If you want to stay just soaking up the chilled vibes of St. Martin, you can do just that.
Discover adventures for…
Family & Friends
Freedom & Serenity
Recreation & Restoration
Private superyacht charters in St. Martin offer an enchanting way to gather with your loved ones for a shared experience that gives you lasting memories together. If you're celebrating an occasion or milestone, where better than in the tropical paradise of a Caribbean island with the luxury base of a crewed superyacht?
All boats will come with a world-class chef, who can prepare special meals from locally sourced ingredients. We can also bring top entertainment to you aboard your vessel – or, take you to the best spots.
An abundance of beautiful beaches can be enjoyed by all ages, along with some serene waters that make for safe, sublime swimming and snorkelling experiences for all levels. The relaxed ambience of this Caribbean island is one of its greatest appeals, lending the perfect backdrop for a week of unwinding.
Whether you're looking for a romantic secluded bay, a place for ocean play with the kids, or bustling beachside revelry, St. Martin suits every kind of visitor.
St. Martin is a beach idyll, with stretches of smooth sands sloping to crystalline aquamarine. Simpson Bay offers three miles of ivory sand with plenty of secluded spots to bask in serene relaxation. Block out all the noise and snorkel slowly in balmy waters, watching tropical fish dart across colourful coral reefs below. With our inside-out knowledge of the island, we can direct you to secret coves many don't know about, or to the best viewpoints to gaze in awe at the setting sun softly colouring the sky.
Further inland, you'll find lush flora and fauna waiting to be explored. Near Marigot town, the incredible private nature reserve of Loterie Farm has over 135 acres of lush flora and fauna to explore. Hike the trails and immerse yourself in the serenity of the natural world.
The farm also has a Jungle Pool which lets you pause and take in the peaceful forest surroundings. You'll find a similar level of tranquillity in Emilio Wilson Park which has over 100 acres of parkland to wander.
And of course, nothing says freedom like having nowhere to be, able to roam wherever you wish. St. Martin is an island which gives you the full flavour of barefoot luxury and Yomira gives you the ultra-luxe vessel to match. Allow the engines of your superyacht to be switched off and simply float the gentle waters and let sun-soaked relaxation wash over you.
For such a small island, St. Martin is packed with things to do. Kim Sha Beach is the place to be for water play, perfect for snorkelling and paddleboarding. Or, take advantage of the watersports toys provided on many yachts, including exhilarating jet skis and accompanying instructors.
Up for more adrenaline-pumping adventure? Visit The Flying Dutchman Zipline in Cul de Sac, which boasts the steepest zipline in the world. The thrilling plummet will take you down 1,050 ft of spectacular bird's eye views. And for those who aren't quite up for it, you can experience the same views on the Soualiga Sky Explorer chairlifts.
St. Martin also has a lavish cosmopolitan scene with French boutiques and some excellent designer shopping opportunities. The meld of the Caribbean and European cultures is a magical combination, with relaxed island living juxtaposed with the historic architecture peppered throughout.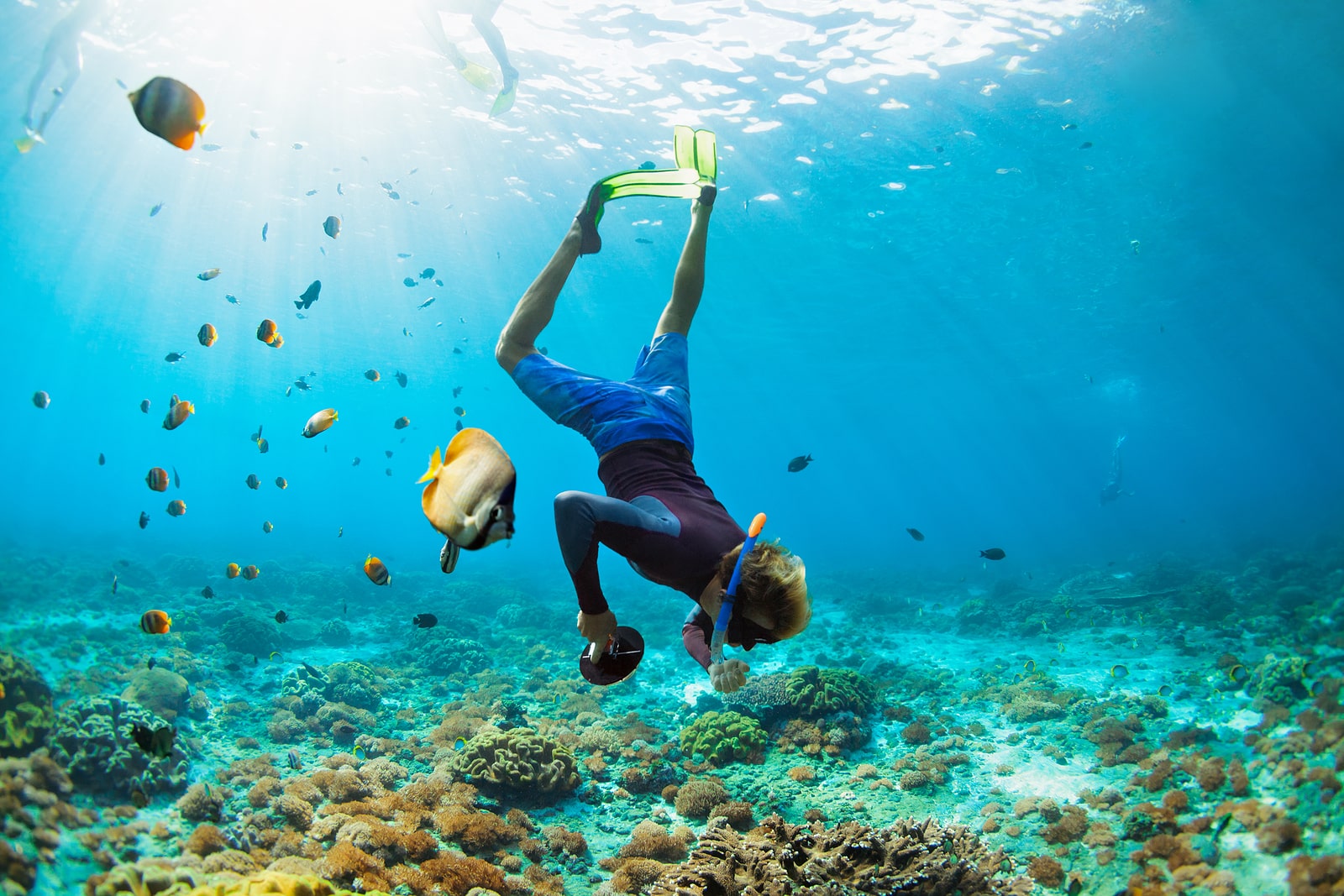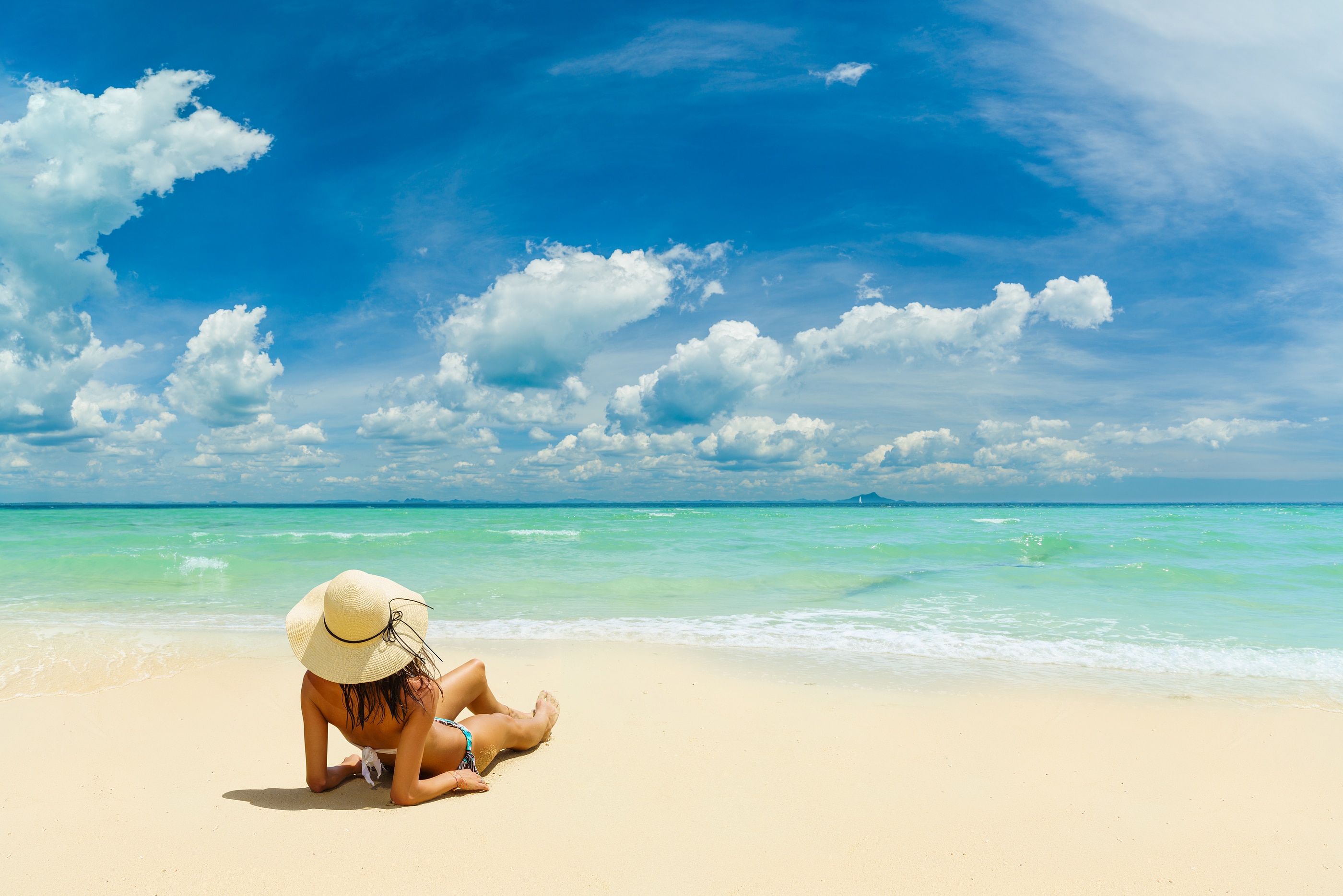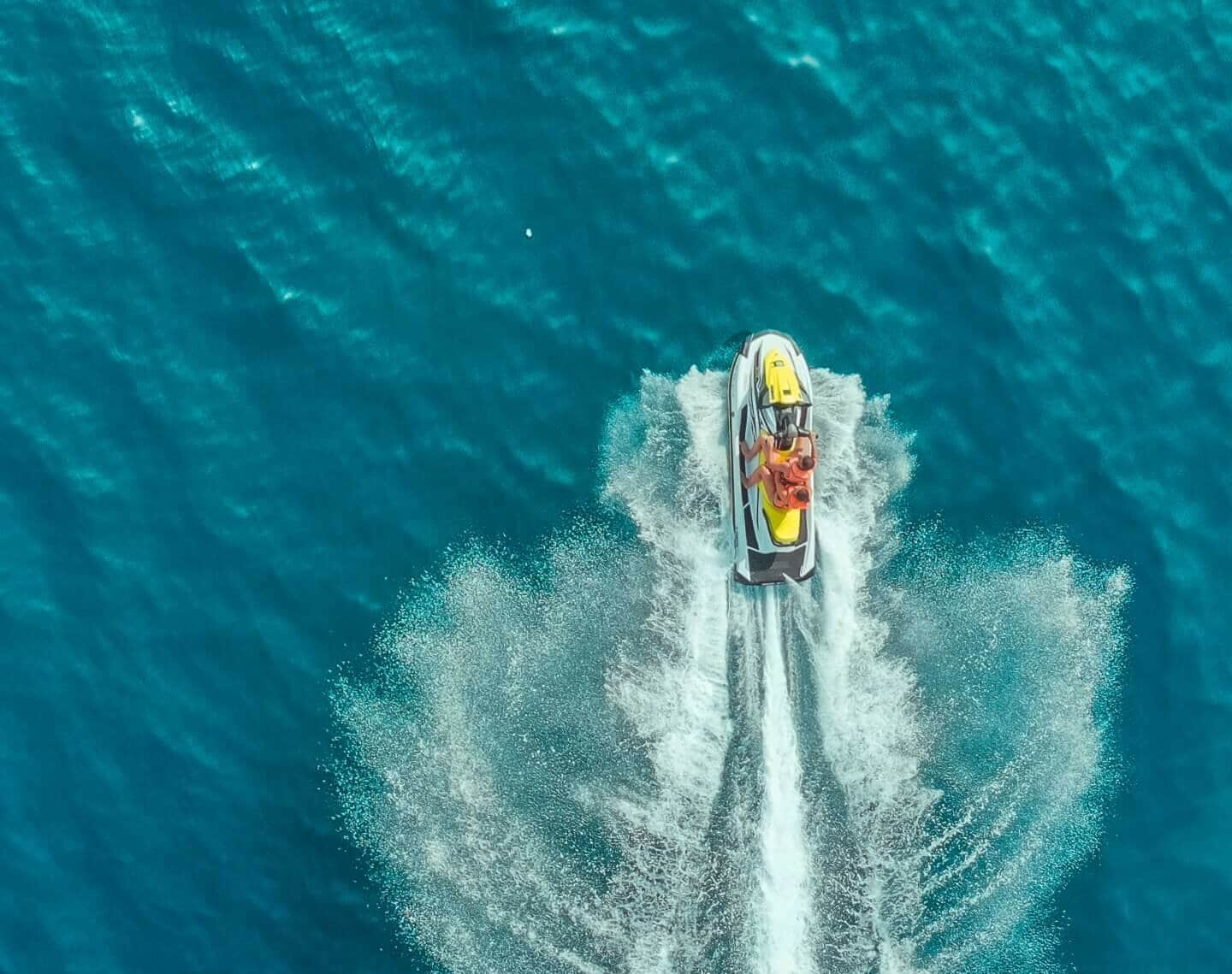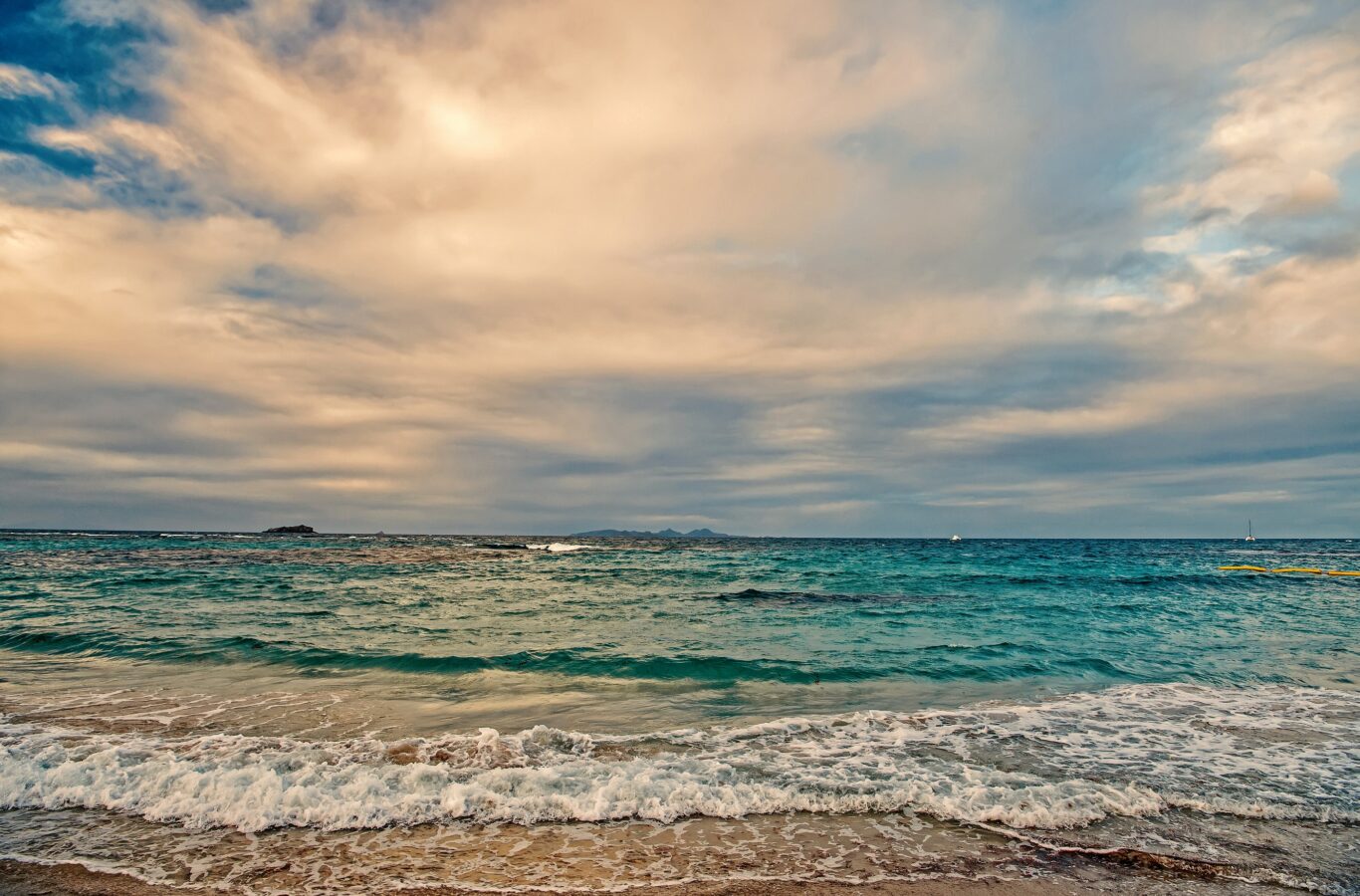 Start Your Private Superyacht Charter to St. Martin With Yomira
St. Martin is a luxury island destination with all the spice of the Caribbean living in one exquisitely beautiful destination. If you want to experience it to its fullest, a superyacht charter in St. Martin curated by the experts of Yomira is the only way. We will curate a bespoke trip around you that gives you the voyage of a lifetime.
Cruise St. Martin on a bespoke superyacht charter by Yomira
Choose a Superyacht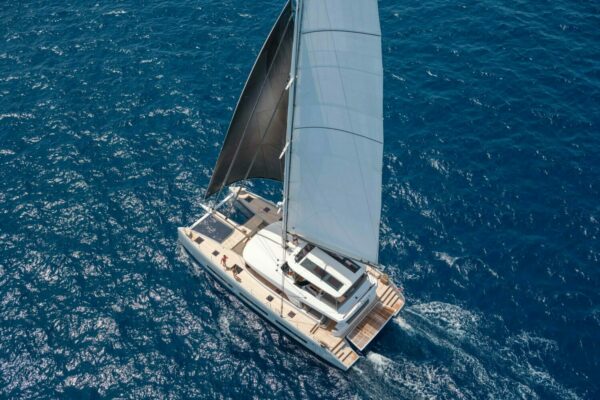 EARLYBIRD
A truly stunning Lagoon 78 which has been styled with an inside/outside beach house feel. Fold down balcony off the Principal stateroom and exceptional space on deck for full-relaxation mode.