Superyacht Charter Croatia
Discover Dalmatian Delights on a Luxury Superyacht Charter in Croatia
Spectacular jagged cliff lines jut out of sparkling cerulean seas in Croatia's dramatic 3,600km coastline, with a bounty of beautiful isles scattered throughout inspiring its appropriate moniker 'country of 1,000 islands'. Indeed, for an island-hopping yachting experience, Croatia is hard to surpass. Delicious seafood, captivating historical architecture, and an abundance of sunshine and sea have driven discerning yachters to this destination for decades.
A luxury superyacht charter in Croatia with Yomira is the finest way to discover the countless ports of call that scatter the beautiful Adriatic. You'll cruise in refined opulence, with a charter focused on freedom, leisure, and your wants and whims. For a bespoke superyacht charter in Croatia like no other, choose Yomira.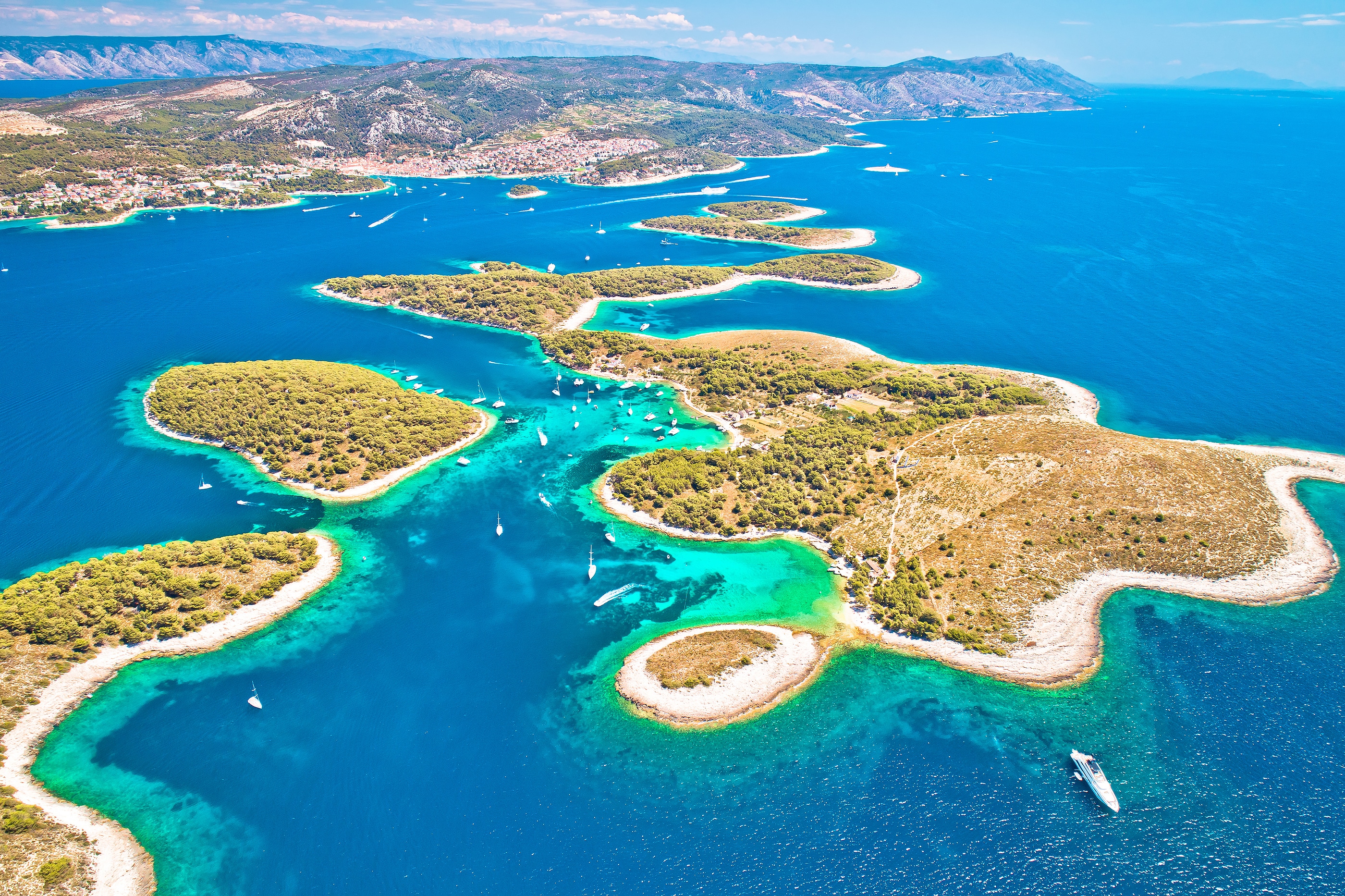 The Best Times for a Superyacht Charter in Croatia
The peak yachting season of May through October brings with it the dazzling summer months, where the bestrewn islands of Croatia gleam under the beating sun. Glide between the countless verdant idles over glittering turquoise seas as you absorb the breathtaking scenery from your superyacht's sundeck.
A typical superyacht charter in Croatia lasts between 7-10 days, giving plenty of time to luxuriate in an Adriatic summer along the dazzling Dalmatian coastline. With Yomira, your time is entirely yours, with no strict itineraries dictating your direction. The bespoke nature of your charter means you can extend or shorten it as you please, allowing you to just concentrate on all the delights on offer with no organisational pressures.
Croatian adventures for…
FAMILY & FRIENDS
CULTURE & GASTRONOMY
RECREATION & RESTORATION
Escape the cacophony of contemporary living and gather with loved ones in private luxury on a Yomira superyacht charter. The peace of having a luxurious space for just yourselves is simply unbeatable. Quietude and quality time are all the better from the splendour of a private superyacht charter.
Whether it's serene tranquillity or pleasure and adventure you seek, there is an opportunity for it all. Secluded bays of azure like those of Sotnica and Stiniva provide perfect playgrounds for the kids and relaxing sanctuaries for the adults. Plus, activities like donkey safaris in Korcula and droves of tropical vegetation to explore will provide plenty of fun and fascination.
If it's entertainment you're in the market for, Split is the choice for an array of spectacular evening frivolities, with dancing and music shows aplenty. And if you want to keep it low-key, we can happily arrange for first-class entertainment to be brought on board at your leisure. The choice is entirely yours.
Culture and history abound in Croatia, with mediaeval majesty at its zenith in UNESCO-protected Dubrovnik, Croatia's capital. Imposing fortresses and churches of yore are scattered throughout Croatia's fascinating land, like those that stand resplendent on the island of Lopud. In the historic town of Moreska on Korcula, you can witness the traditional 12th-century sword dance take place, a spectacular sight only found here. With every cultural highlight, Yomira is able to arrange bespoke, private tours and talks with relevant experts.
Feed your spirit and your stomach with delectable dining throughout your Croatian superyacht voyage. Enjoy a personalised wine tasting on Korcula with a hearty island lunch, all curated by Yomira. For cultivated tastes, Brač is the gastronomical highlight, with your Yomira experts able to source the finest spots for local cuisine. And with world-class chefs aboard all of our superyachts, you can sample authentic Croatian dishes like baked lamb or fresh seafood from the comfort of your own superyacht.
The Croatian coastline is the perfect meld of cosmopolitan vibrancy and serene tranquillity, allowing you to delight in both recreation and restoration aplenty. Sail to enchanted secret coves and snorkel the Adriatic paradise underwater before a luxury spa treatment onboard for a restorative experience like no other.
Cultural highlights inland like the music festivals in the picturesque village of Pučišća on Brač soundtrack your sojourn, while the fizzing nightlife of modern Hvar is just the cherry on top. Whether you want to hike through flourishing flora and fauna to reach captivating historical sites or just relax on your sundeck gazing across vistas of deep azure, a luxury superyacht charter in Croatia can cater to all tastes.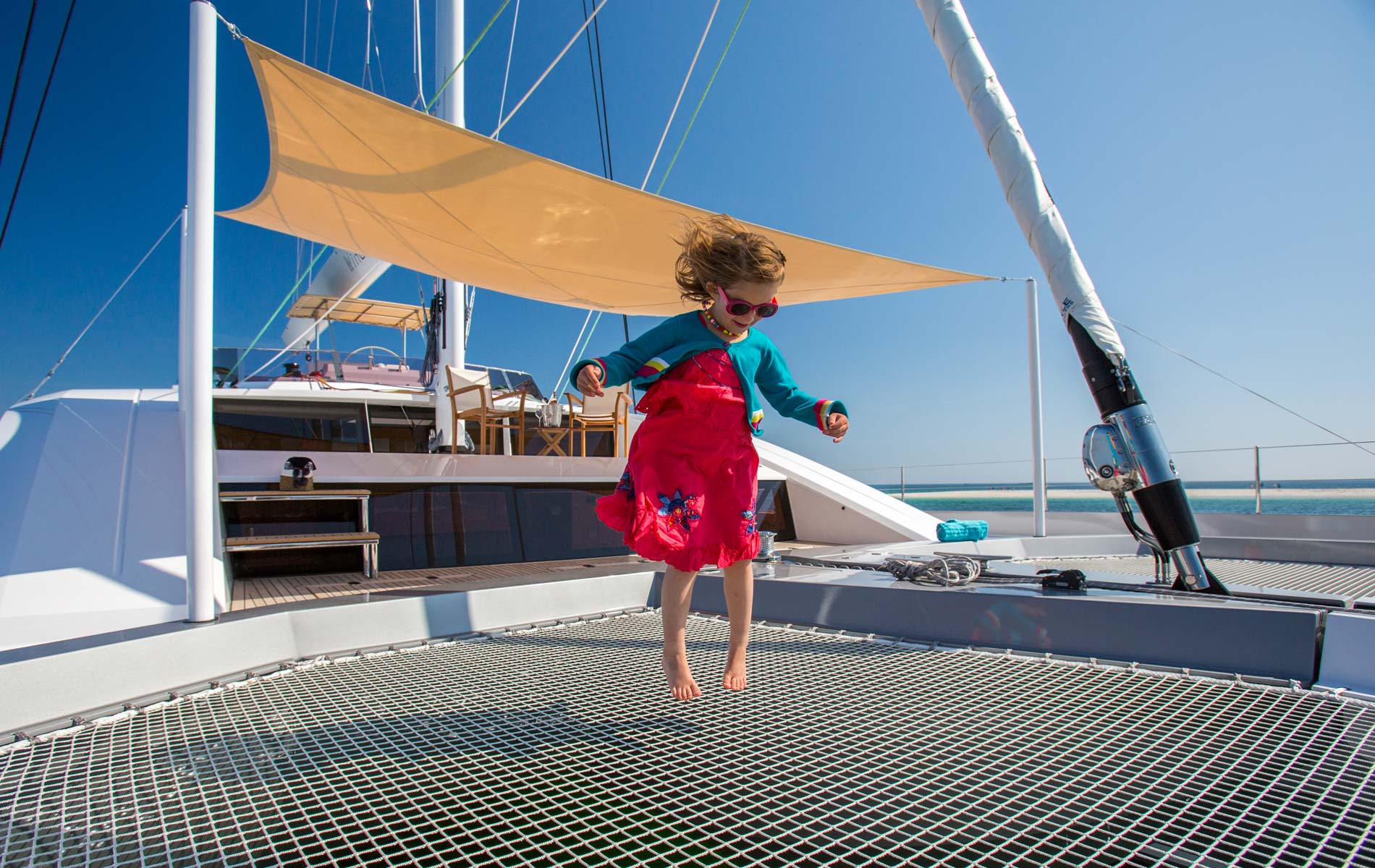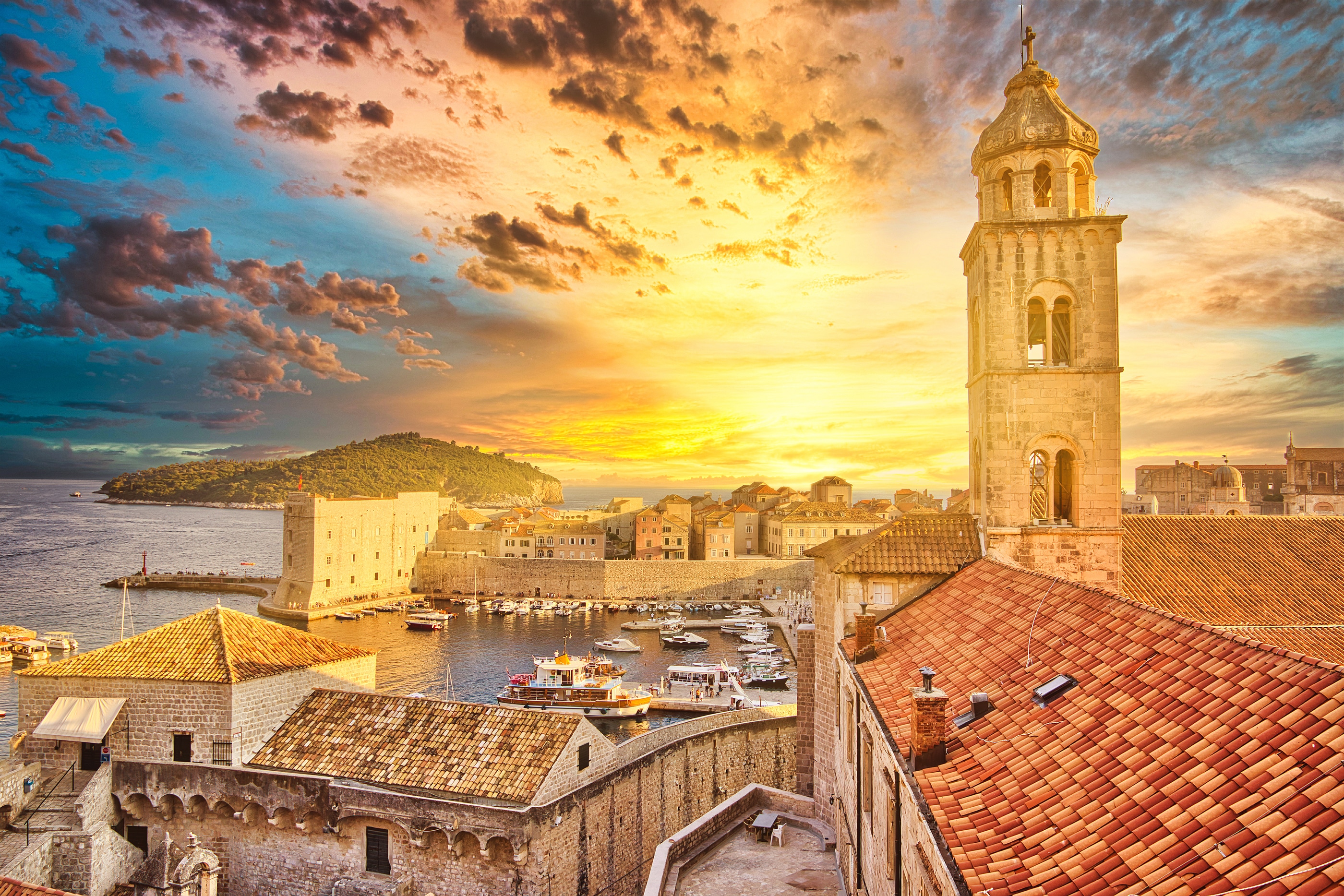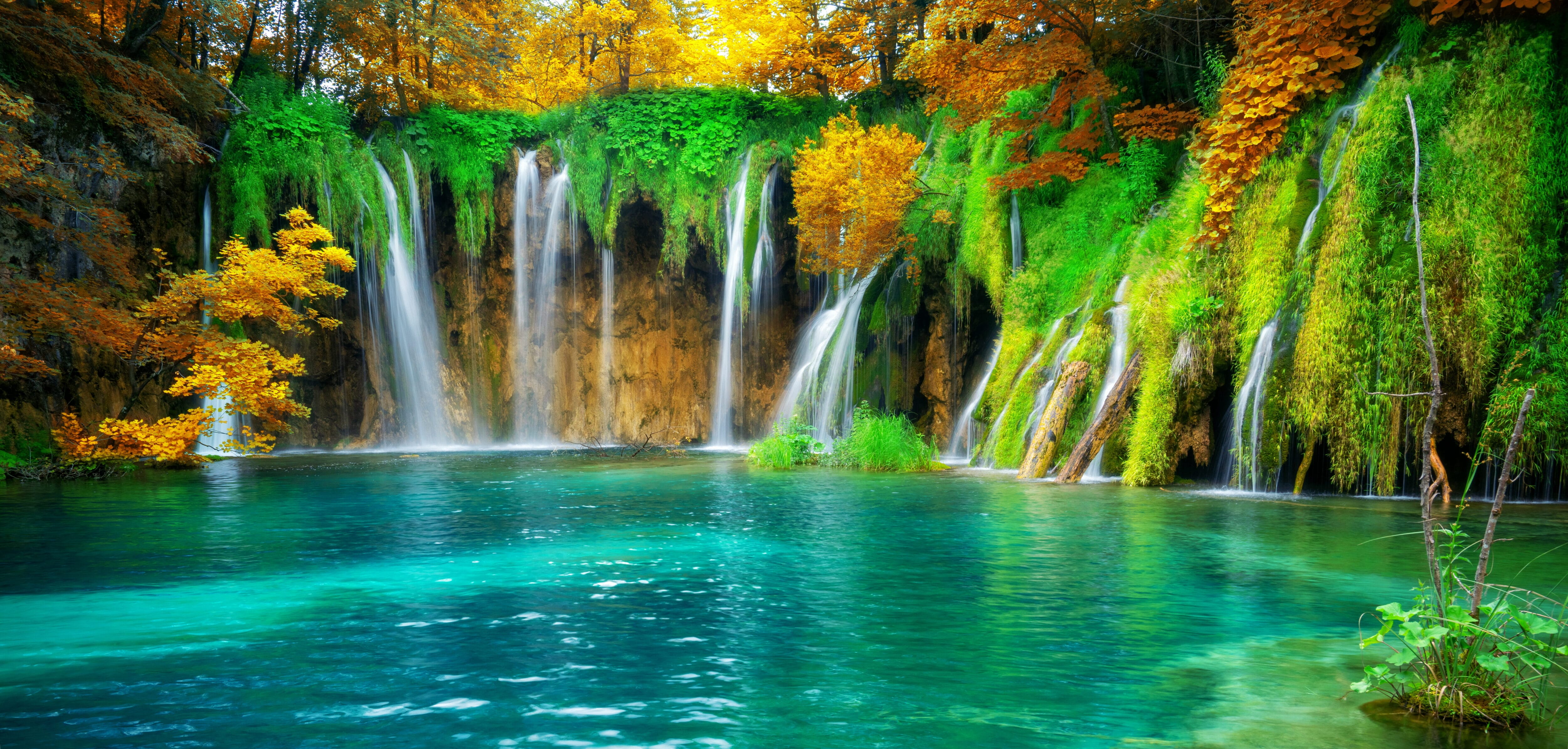 Our Suggested Croatian Superyacht Charter Voyage
With Yomira, your luxury superyacht charter in Croatia will be catered to your tastes. For inspiration, allow us to guide you through a typical itinerary in the Adriatic.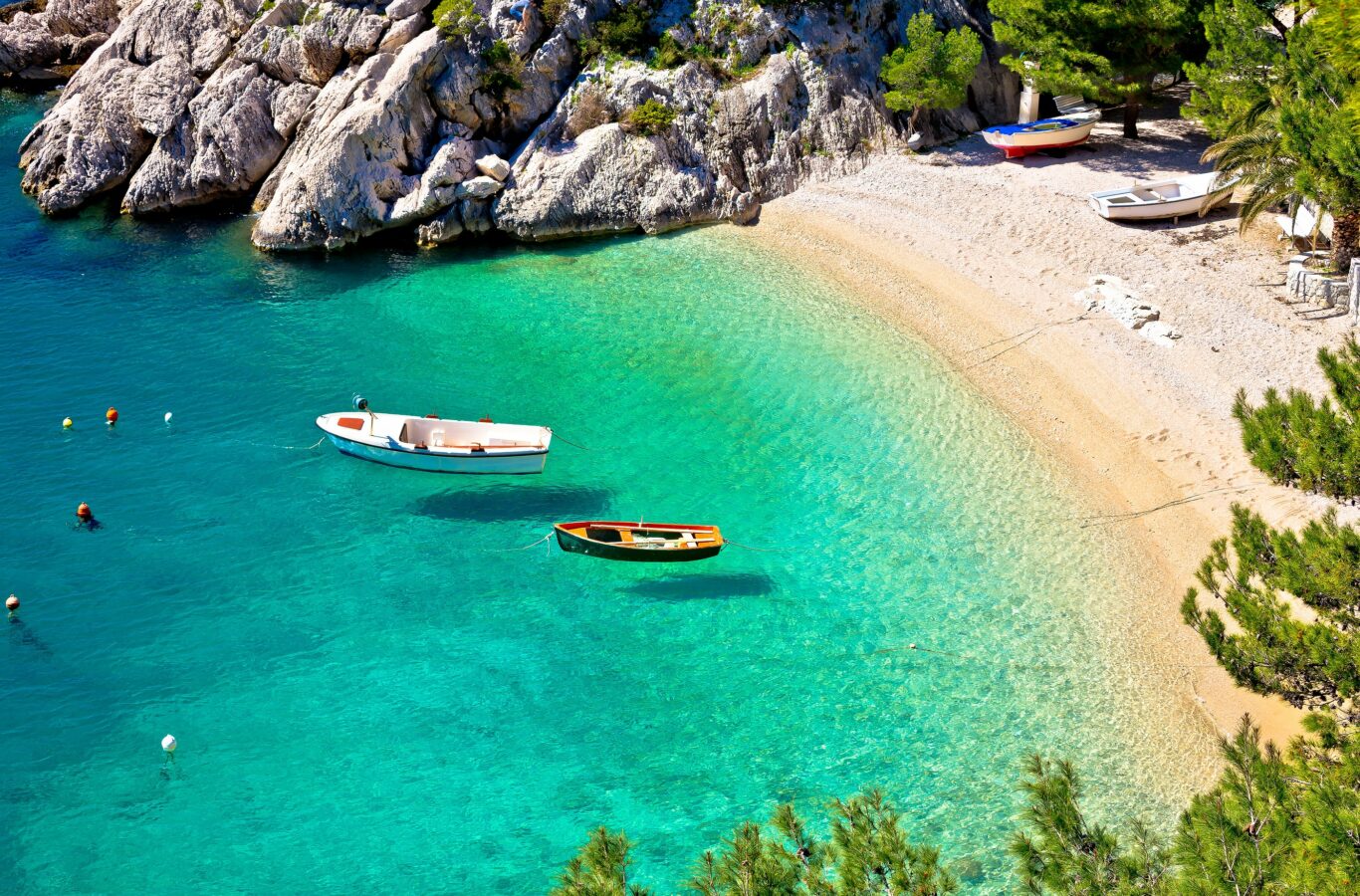 Embark from Dubrovnik, the walled city with medieval features so well-preserved, it was selected as the regal location of King's Landing in HBO's Game of Thrones. Explore its streets saturated in history to immediately see why. From here, cruise to Elafiti, the archipelago of 14 islands. Delve into secluded coves and sink into serene waters that dazzle with their immaculacy. Lopud stands out as a must-visit. Stroll the citrus gardens suffused with summer scents and marvel at its historical fortress.
Next, anchor in the sheltered Saplunara Bay and drift balmy waters famed for their tranquillity. Here, you can explore Ulysses' Cave and see the reason behind its enduring reputation: Homer's legend details the hero running ashore here and staying for 7 years, enchanted by the island's ethereal beauty. Sumptuously soft sandy beaches provide the perfect setting for basking in glorious sunshine in this restorative section of your sail.
Over to Mljet Island, the vineyard-strewn isle carpeted in viridescence. Submerge yourself in the rich Benedictine history, admiring the 12th-century Church and Monastery of Saint Mary erected on this vineyard-strewn isle. Natural beauty and historical architecture combine to make a spellbinding spot.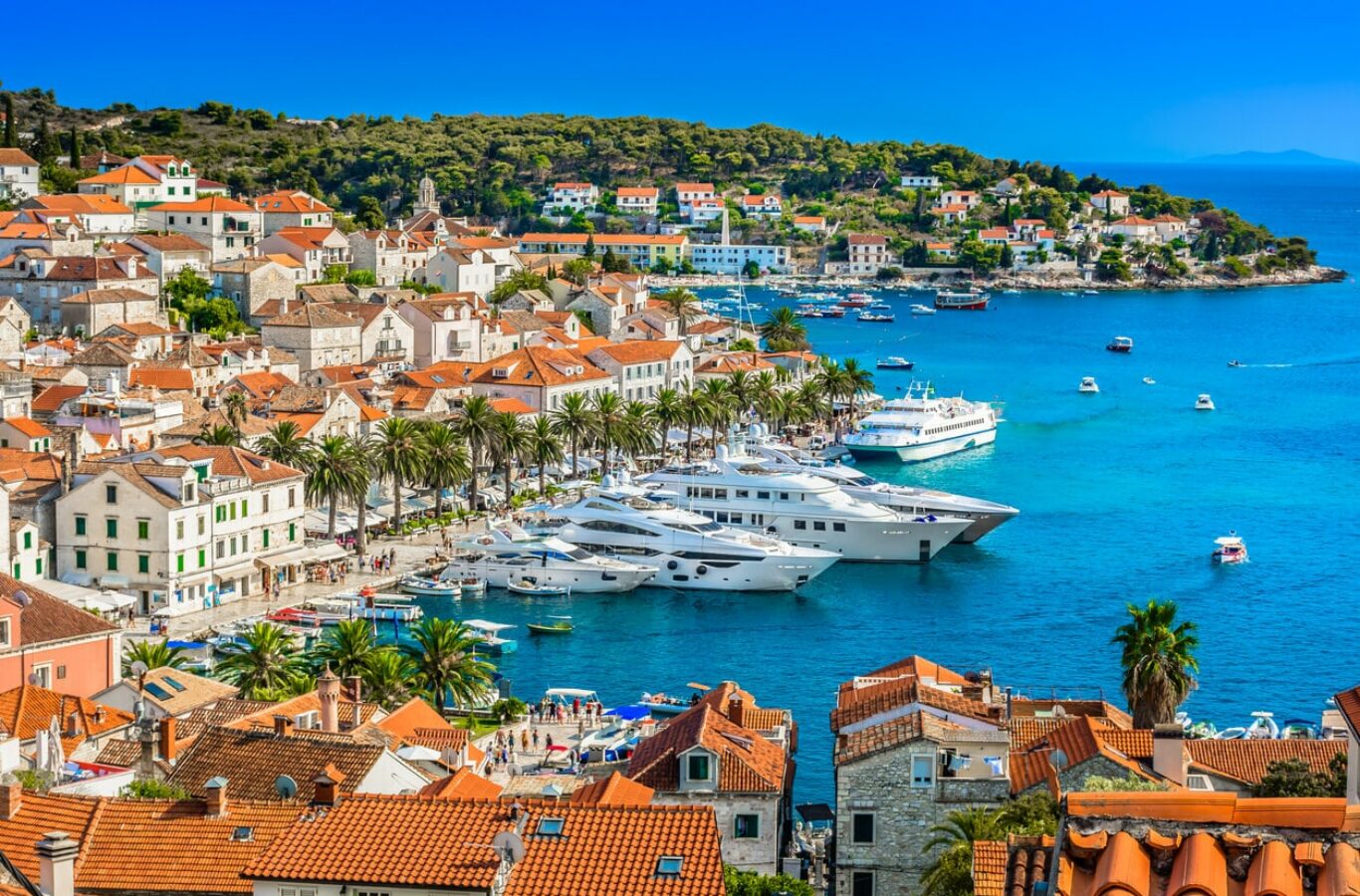 Then, for a location that hums with a thriving artistic and cultural scene, Korcula is the place to be. This Dalmatian jewel stands resplendent with mediaeval walls enveloping it while breathtaking beaches hidden from the hubbub await your unearthing. Sample the local flavour here with a personalised wine-tasting tour and private viewing of traditional coral craftsmen at work.
The protected bay of Vis provides a sublime anchorage with ideal conditions for scuba diving adventures. Make sure to visit the astonishing Blue Cave, a pristine sea cavern that lights up with every shade of blue imaginable. Finish your day with a sunset dinner in the romantic Kut area.
From serenity to sizzling vitality. The island of Hvar is often referred to as Croatia's St. Tropez, and with good reason. Its has some of the best gourmet dining and high-end cocktail bars in the Mediterranean, delivering night time delight in droves. For those who long for more tranquillity, Hvar also delivers. Lush meadows of lavender flowers and pine-carpeted hills frame peaceful bays where you can indulge in diving and even spearfishing.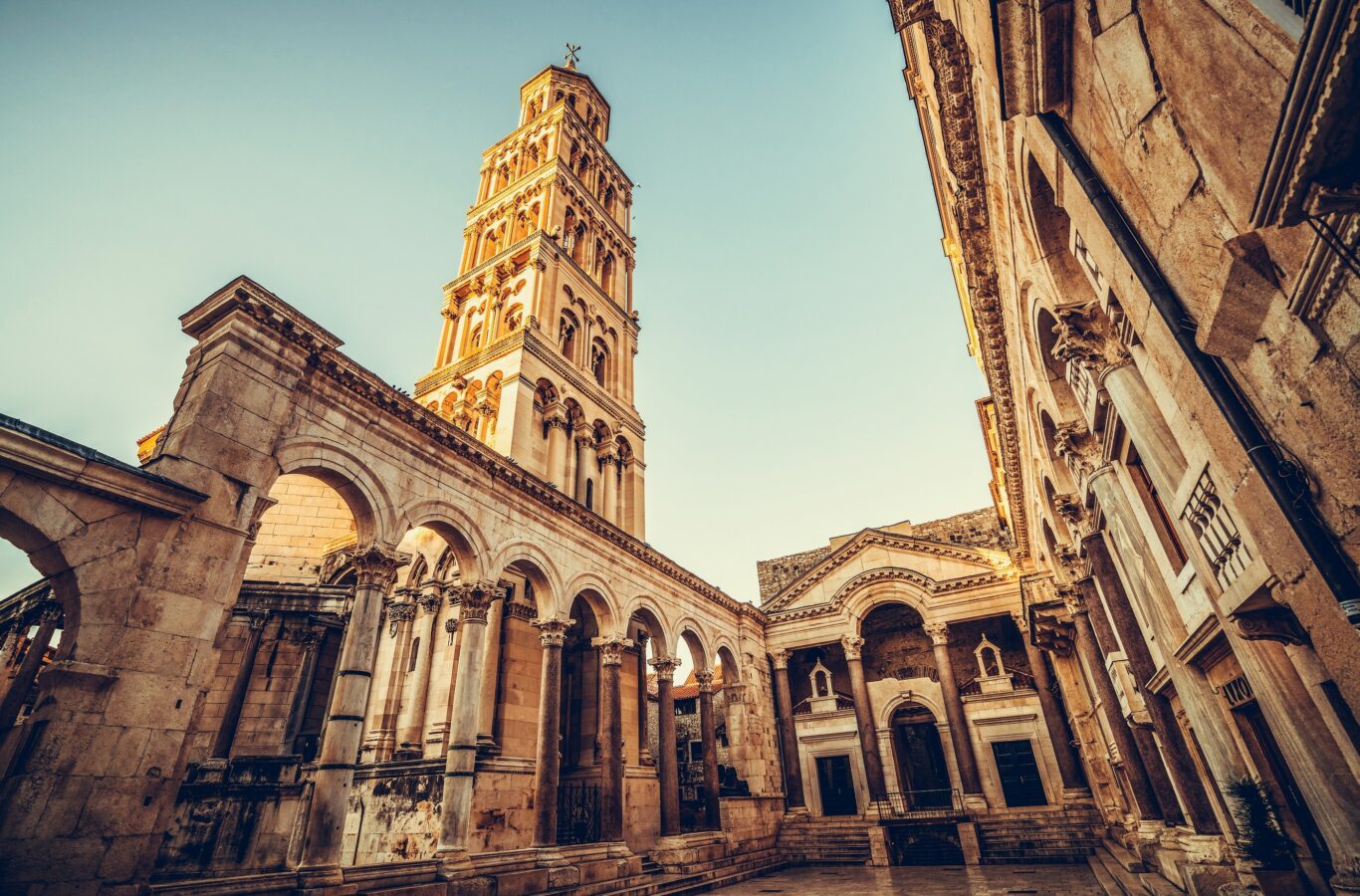 A veritable Mecca for ocean-lovers, the Golden Cape of Brač is an unmissable sight. Still somewhat undiscovered by the roving masses, it's the perfect destination for discerning travellers. The third-largest island in the Adriatic, Brač also boasts the tallest point with its impressive Vidova Gora peak overlooking gorgeous waters. On the island of Solta, you'll find glittering waters of rich teal and lands peppered with olive trees in charmingly picturesque surroundings. Historic defence walls tell of the pirate-plagued past of these islands, though the stunning swimming conditions are thankfully free of danger now.
Conclude your Adriatic adventure in the infamous Split, where the UNESCO world heritage site of Diocletian's Palace provides a lavishly opulent setting. Awe at the scenery as you wander the beautifully remodelled Riva and watch the sun slowly sink behind the old town at the close of a blissful Croatian superyacht charter.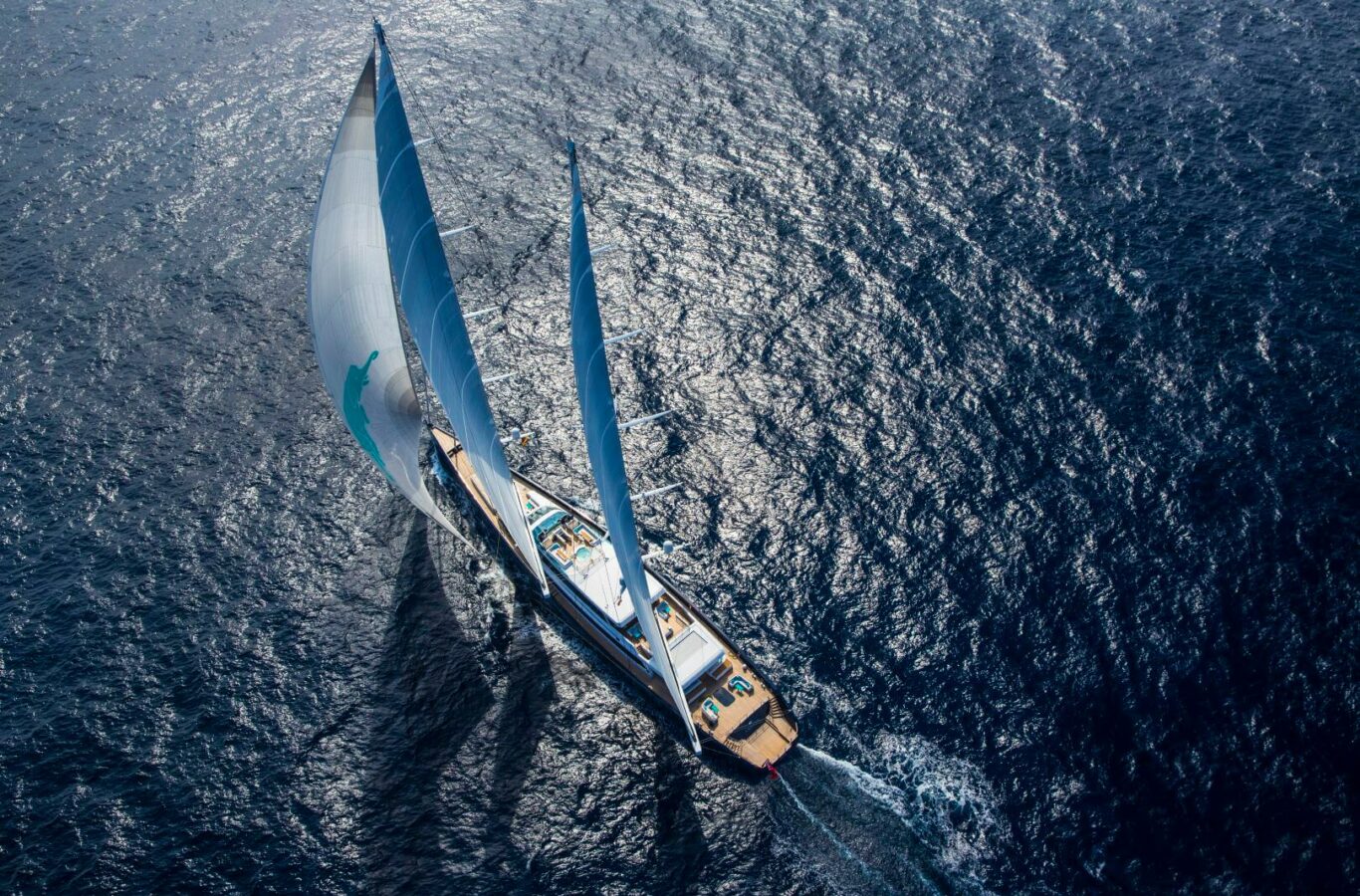 Your Bespoke Luxury Superyacht Charter to Croatia with Yomira
The bounty of lush islands to explore in the Adriatic makes a superyacht charter to Croatia a diverse experience of pure island-hopping pleasure. From fascinating historical architecture to sun-kissed beach idylls, Croatia is a must-visit destination that has something for everyone.
Cruising the blazing blue of the Adriatic is all the better from the unique splendour of a private superyacht. With Yomira, your superyacht charter in Croatia is curated around you, with freedom and luxury at the forefront of every voyage. Let us take charge and watch your Dalmatian dreams come true.
Discover the very best of Croatia with Yomira
Choose a Superyacht
Summer
Winter
All