Superyacht Charter Sardinia
Escape to Sardinia on Luxury Superyacht Charter
A Sardinian superyacht charter will take you on a blissful Mediterranean voyage that offers classic Italian relaxation and sophisticated European glamour in one. One of the largest Italian islands in the Med, Sardinia is a much-desired destination for discerning travellers.
The island offers a diverse experience with some awe-inspiring sights to see. Bewitching Bronze Age stone ruins shaped like beehives pepper the mountainous landscape. Hiking trails that carve into the rugged hills tumble down to soft sandy beaches, where the serene celeste of the Mediterranean Sea stretches out for miles.
From the iconic superyacht regattas to lively towns, there's a wealth of wonder on offer here. We believe that the best way to experience Sardinia is on a luxury Superyacht charter. At Yomira, we have over 50 years of combined experience in the yachting industry and the inside knowledge you need to have the finest charter experience available. Everything is designed bespoke around you, so your voyage is utterly personal. No strict itineraries holding you back, just sublime Sardinian sailing.
The Best Times for a Sardinia Superyacht Charter
Sardinia is often enjoyed as part of a superyacht charter in Italy. The summer months offer the finest experience if you want blazing sunshine and superb sailing conditions. In fact, there's a lot to enjoy for the sailing enthusiast. The Loro Piana Superyacht Regatta is a June highlight while the Rolex Swan Regatta is a September staple. The shoulder seasons can be a wonderful time to visit, with late summer bringing the grape harvest for wine enthusiasts and dispersal of crowds.
When you charter with Yomira, your voyage can last as long as you like. Usual charters last around 7-10 days around Italy, but you can extend or shorten your stay in Sardinia at your leisure. With Yomira, the choice is always yours.
Sardinian adventures for…
Family & Friends
Culture & Gastronomy
Freedom & Serenity
Recreation & Restoration
A location bursting with life, there is plenty to see and do around Sardinia that is sure to satisfy diverse tastes. The incredible beaches are pristine and peaceful while the conditions for watersports and sailing couldn't be better. With fine cuisine, divine shopping opportunities, and serene natural beauty that never fails to take your breath away, Sardinia has it all.
If you've been searching for a way to gather loved ones together for true quality time, a private superyacht charter in Sardinia is perfect. If you're celebrating an occasion, we can bring top-class entertainment to you aboard your superyacht, or take you to the most exclusive locales for some once-in-a-lifetime experiences. Your crewed vessel and bespoke itineraries mean the only thing you need to do is sit back and enjoy the ride as everything is taken care of for you.
Exquisite cuisine and fine wines are part and parcel of a Sardinian superyacht charter. We know the best places to go to scintillate your tastebuds with gastronomical delights galore. Dine at premium restaurants like Michelin-starred S'Andria, where you can enjoy seafood with spectacular sunset scenes across the vast Mediterranean as you eat. Porto Cervo, the glamorous superyacht hotspot, offers a host of high-end dining opportunities, including the Aqua Lounge, Gianni Pedrinelli Restaurant, Il PescatoreIl, Pomodoro, and Clipper to name a few.
Seafood is a speciality on Sardinia, with sea urchin, tuna and lobster but a few to look out for. And of course, every superyacht is crewed with a world-class chef who can prepare the finest dishes with locally-sourced produce at your leisure.
For any viticultural enthusiast, Sardinia boasts a treasure trove of indigenous grape varieties that make distinctive wines in the form of Vermentino whites and Cannonau reds. With our connections, we can take you on exclusive tasting experiences to the cache of beautiful vineyards that grace the isle. Late August or September is a stunning time to visit, with beguiling aromas surrounding you as summer's late bloom brings the grape harvest.
With its arresting natural beauty, Sardinia presents the perfect opportunity to sink into the serenity of a Mediterranean superyacht getaway. Slow down and let tranquillity envelop you on Sardinia's golden sanded beaches, where sea and sun worship is divine. Cruise to La Maddalena, an archipelago of 60 islands dispersed across the northeast coast of Sardinia.
Its national park has famously spectacular scenery that exemplifies the awe-inspiring beauty of this part of Italy. Octopus Head Beach, in particular, provides incredible snorkelling experiences in its crystalline waters.
Sail through the breathtaking Strait of Bonifacio, named after the town on the southern coast of Corsica. Corsica and Sardinia were once a single island, but were dramatically torn apart by volcanic activity. Explore the remnants of this event as you glide through dramatic shards of granite rock that soar out of the otherwise tranquil turquoise sea. Or, scuba dive near Olbia around Tavolara, one of Sardinia's most recognisable landmarks. The limestone massif juts imposingly into the sky, inhabited by a few families and notable for its VLF transmitter that communicated with submarines.
There are also plenty of Sardinian oddities to explore inland, showcasing the distinctive heritage of the island's rich history. You'll walk among thousands of nuraghi, the famous beehive-like statues, as well as "giant's grave" tombs and "fairy house" tombs. It's an enchanting escape.
With laid-back cosmopolitan areas scattered throughout Sardinia, you'll easily be able to embody the classic Italian sprezzatura, or "easy chic". Head to Porto Cervo, the superyacht haven created by Prince Karin Aga Khan who set up camp here in the 1950s after being captivated by the area's beauty. It's easy to see why: gentle hills tumble down to an aquamarine lagoon peppered with tiny islets and pristine, powdery-sanded beaches that look like they belong in the Caribbean. Porto Cervo has since become a honeypot for international celebrities, famed for upscale shopping and glitzy nightlife. Fly into the international hub of Olbia and enjoy exclusive nightlife at luxurious locales like the Billionaire Club and Il Sottovento Club.
And no luxury superyacht charter in Sardinia is complete without experiencing the most glamorous, thrilling sailing experiences in the world in the form of two regattas that bookend the summer season. The Loro Piana Superyacht Regatta in June is a four-day racing extravaganza for only the finest vessels, bringing with it dazzling parties, owners' dinners and an exhilarating atmosphere.
Then, to see the yachting season out at summer's close in September, the Swan Rolex Regatta embarks from the glittering Costa Smeralda, bringing much the same glitz and glamour. Sardinia is the place for yachting excellence.
If you want to escape the clamour, we can take you to secluded beaches or little-known locales. And there's always the palatial privacy of your superyacht. Allow us to take you to sublime anchorages as you enjoy dedicated spa treatments onboard that refresh and restore.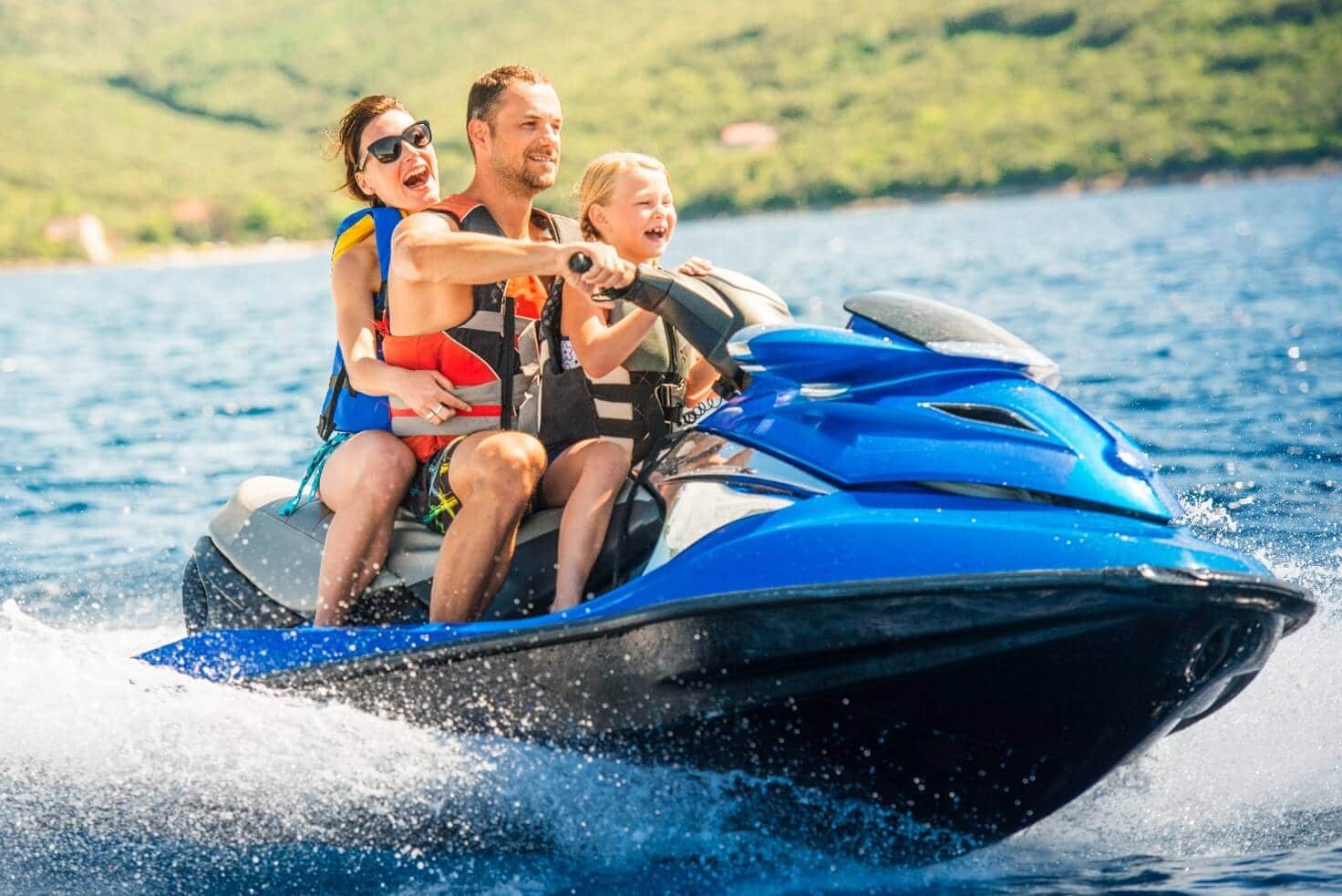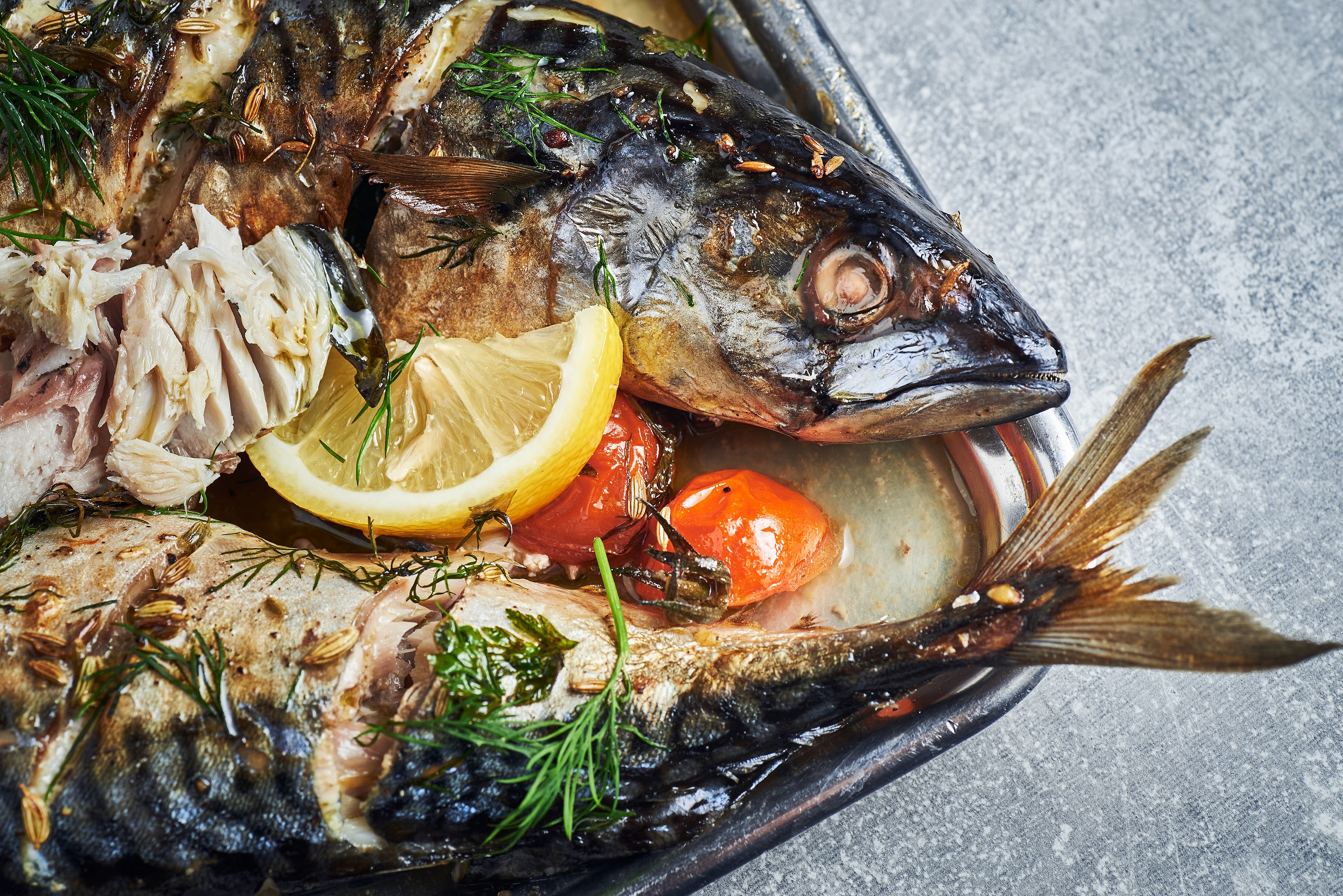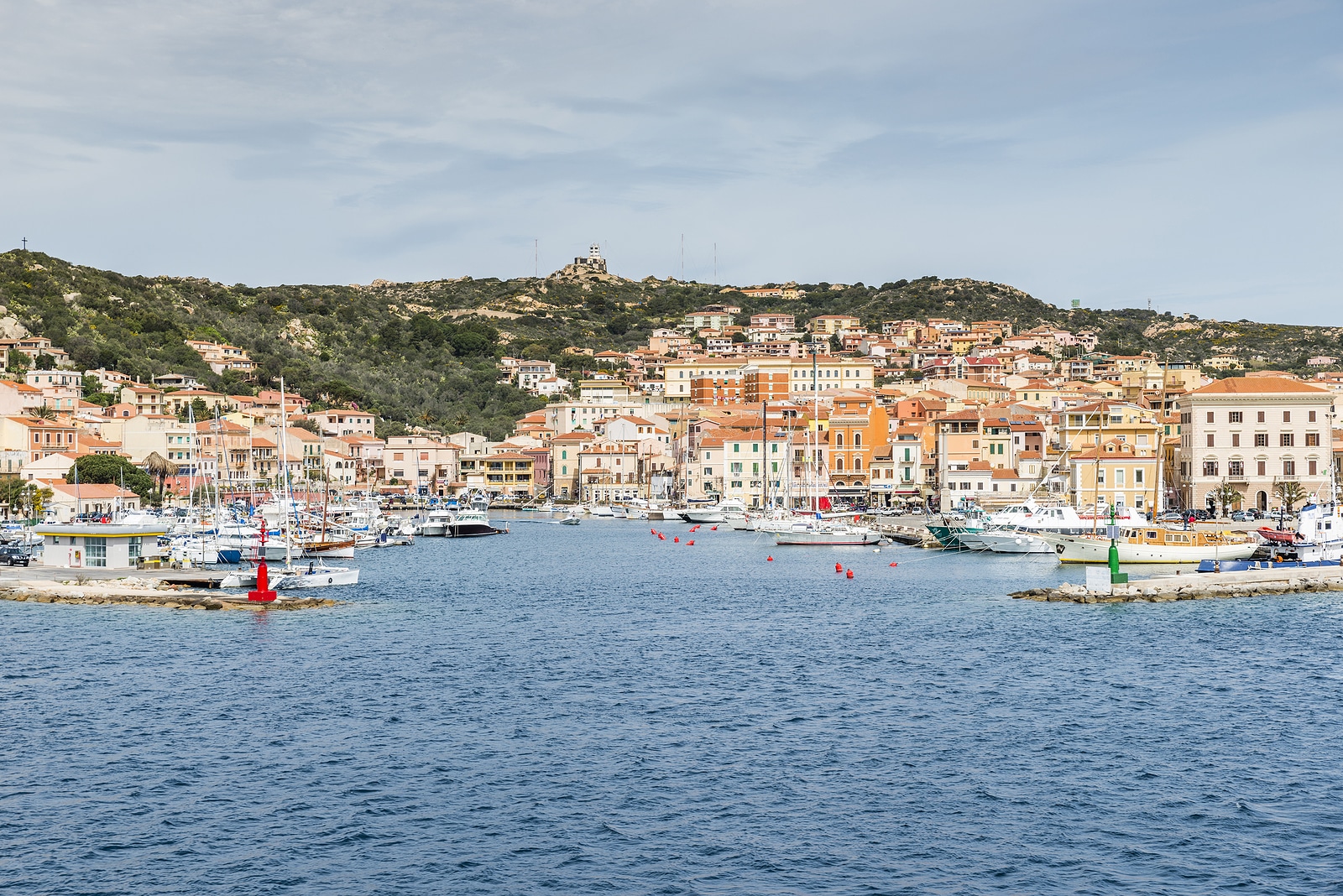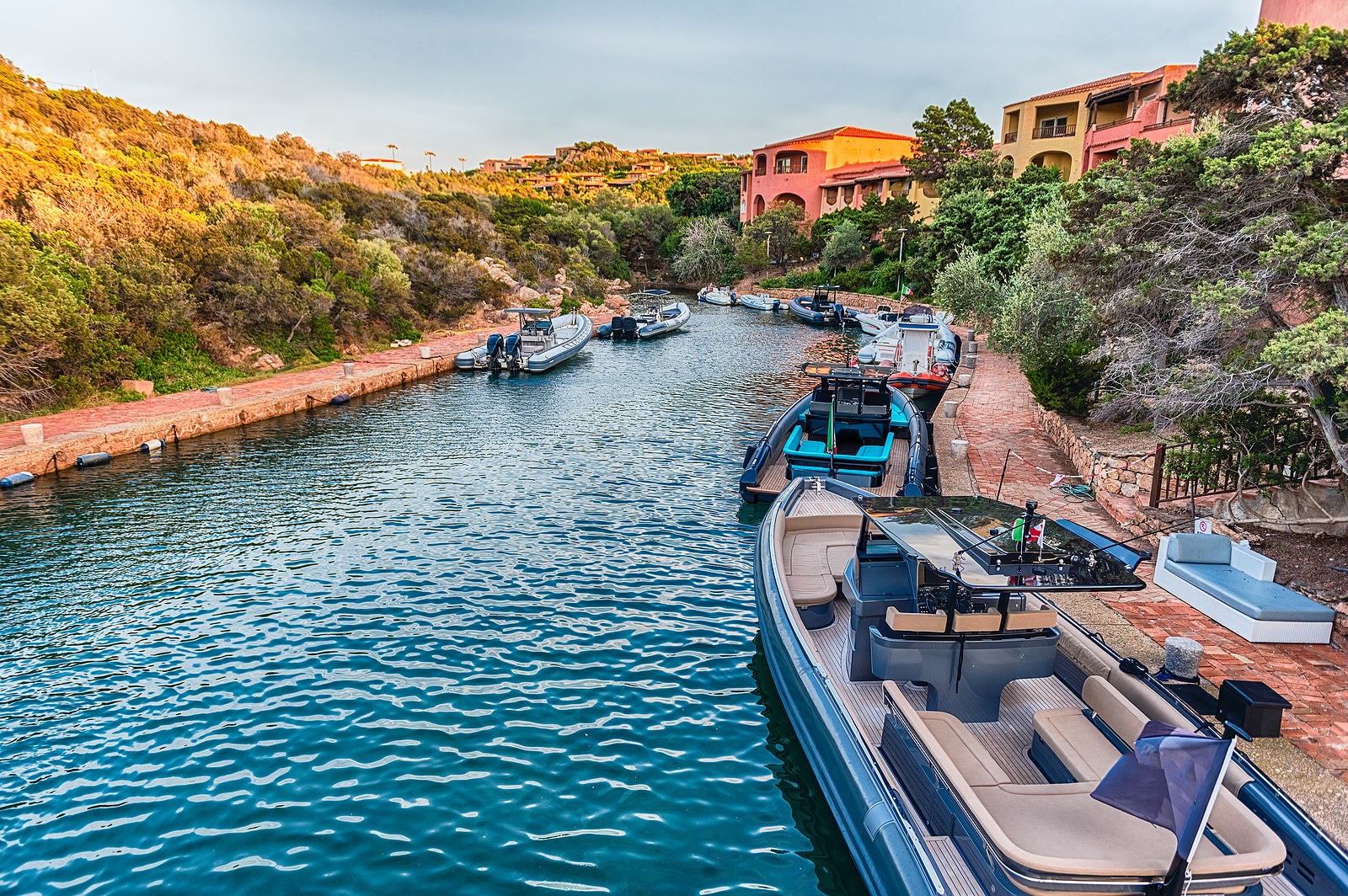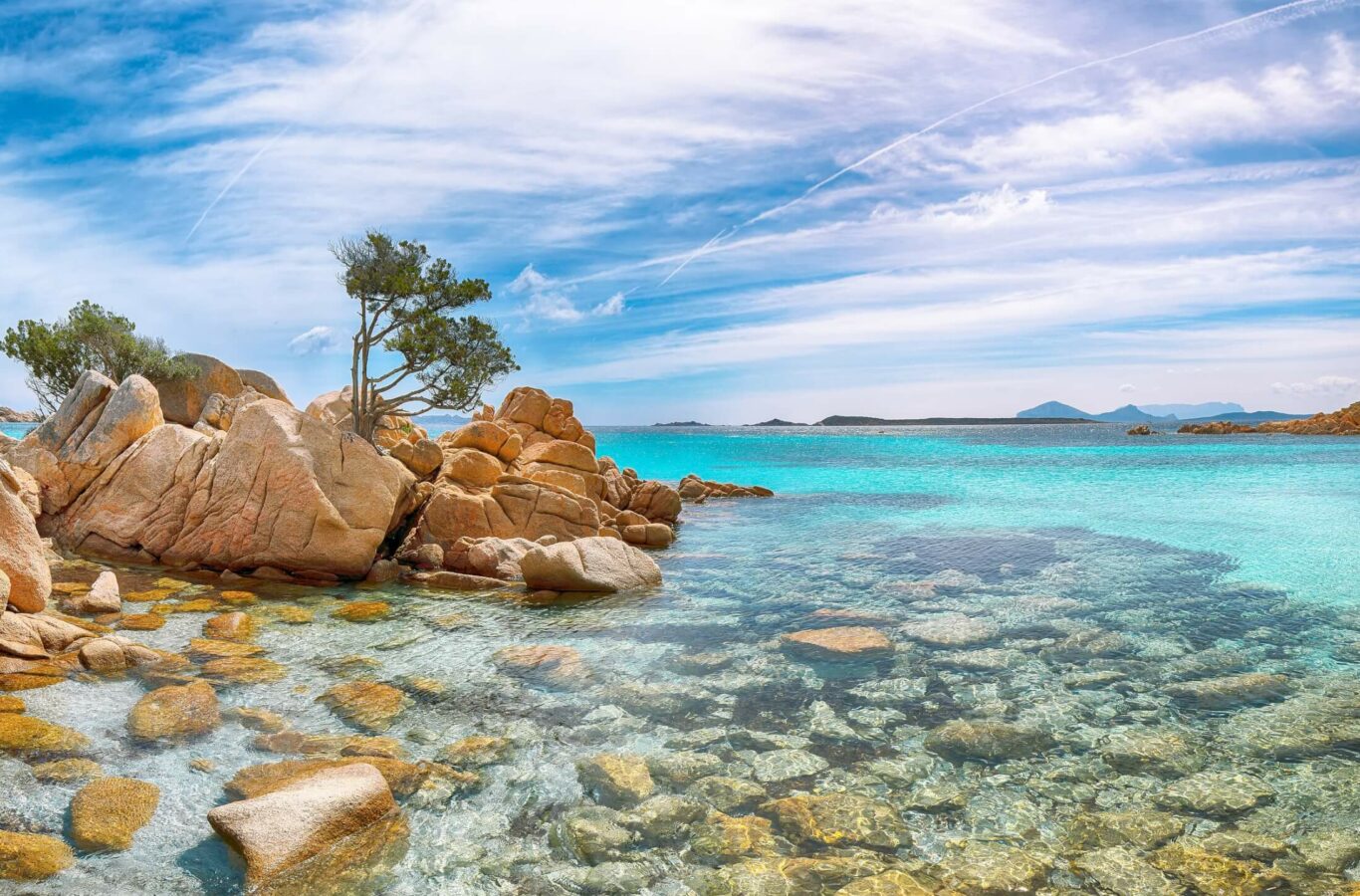 Curate a Sardinian Luxury Superyacht Charter With Yomira
Whether you're looking for ritzy revelry at the sailing regattas, want to immerse yourself in natural beauty, or just want to relax on world-class beaches, a superyacht charter in Sardinia has everything you're looking for.
Travel this enchanting part of the Mediterranean in the unsurpassable luxury and freedom of a bespoke superyacht charter from Yomira. We will design your flexible itinerary entirely around your wants and needs, creating a special voyage that's like nothing you've experienced before.
Your Sardinian sojourn is waiting.
Discover the best of Sardinia with Yomira