Superyacht Charter in Windward Islands
Discover Caribbean Wonder in a Windward Islands Superyacht Charter
Far out across the shimmering bright blue of the Caribbean Sea you'll find its easternmost boundary in the idyllic Windward Islands chain.
This southern arc of the Lesser Antilles includes Dominica, Martinique, St. Lucia, St. Vincent, Grenada, and the Grenadines. Cruise through volcanic isles with verdant rainforests and tropical beach utopias, across waters with a kaleidoscope of marine life. It's a must-do part of a Caribbean superyacht charter.
Yomira has decades of experience curating the finest itineraries to some of the most desired destinations on earth. We have the knowledge to enable you to discover the true heart of these locations with a charter that is tailor made uniquely to your requirements.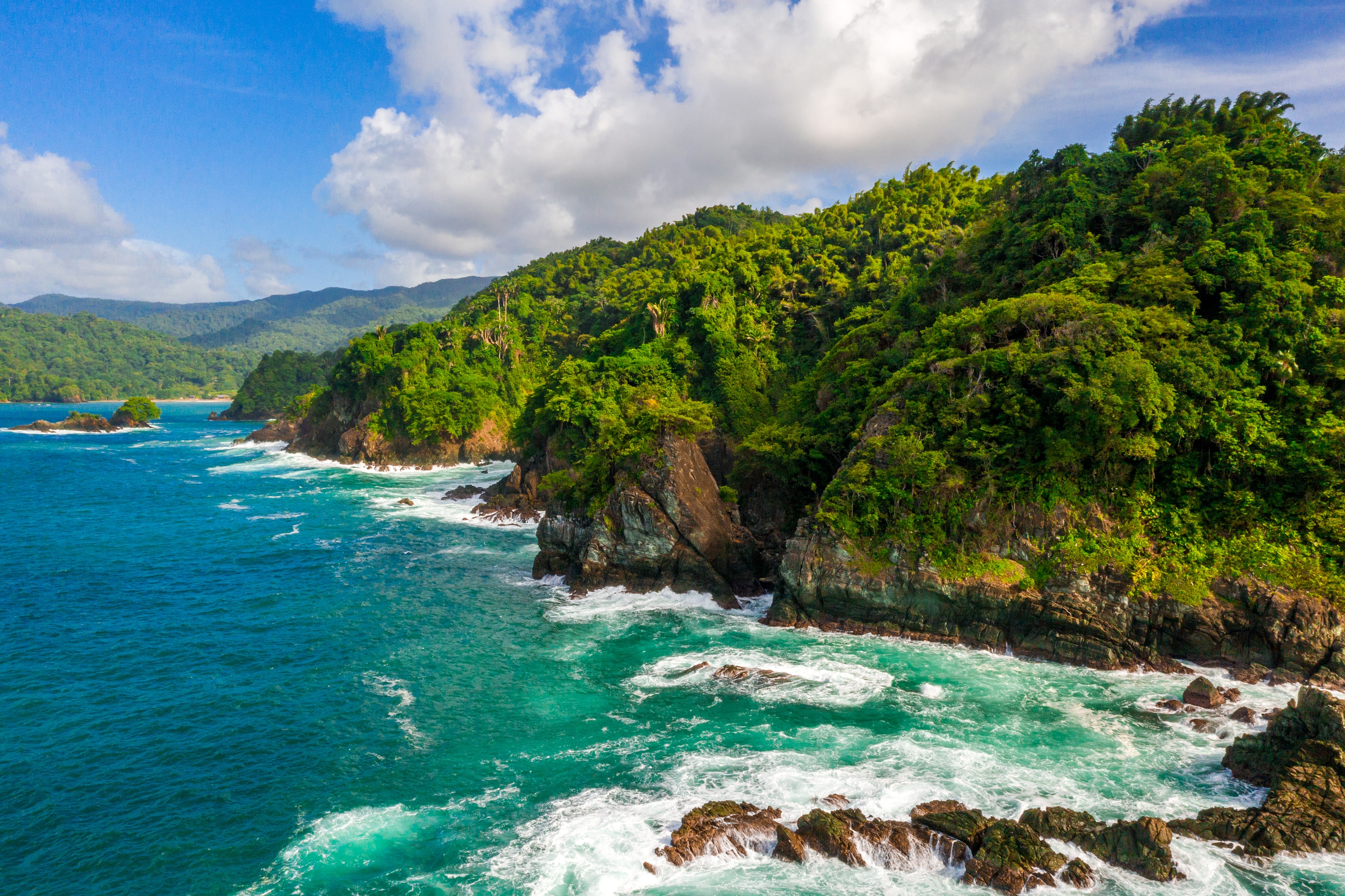 The Best Time For a Windward Islands Superyacht Charter
The dry season of December to June is the best time to visit the Windward Islands. Searing tropical heat is tempered by sea breezes and trade winds, making it the perfect time for sumptuous sun and sea relaxation. Many discerning travellers choose to enjoy the Christmas season in the Caribbean for this reason, too.
When you choose Yomira, you choose a superyacht charter in the Windward Islands that can be as long or as short as you wish. Flexibility of itinerary is our modus operandi and will let you glide through these beautiful Caribbean isles in blissful freedom.
Discover adventures for…
Family & Friends
Learning & Conservation
Freedom & Serenity
Recreation & Restoration
Life at sea enables an escape from the demands and stress of a busy modern life. If you're looking for a way to spend uninterrupted quality time with family or loved ones, there could be no better solution than a luxury superyacht charter through a tropical island idyll. Yomira takes care of everything for you, taking over any organisational hassle so you can concentrate on pure enjoyment.
We specialise in tailor-made itineraries, taking in the specific needs and interests of your group. And if there's a particular milestone or special occasion you want to celebrate, we can take care of party planning, bringing A-list performers to you or taking you to the best local spots for a night you won't forget.
The Windward Islands in particular offer a diversity of experiences to suit everyone, from secluded spots of paradise, watersports for all ages to enjoy, or beachside revelry.
We are committed to sustainability and ethical practices when it comes to ocean voyages. Our seas contain some of the most spectacular natural beauty on earth, and we want to keep this environment pristine and thriving. As part of this, we offer a wealth of opportunities for conservation involvement, eco-friendly vessels, and learning experiences galore.
The Caribbean has many reef restoration projects that we can arrange exclusive access to. We can even invite experts in ocean preservation or marine biologists onboard for personal, life-enriching talks. Escorted hiking trails, too, across the islands can give you fascinating insight into the abundant flora and fauna that graces these islands.
The superyacht experience is one of the most serene and freeing experiences you can have. Picture yourself relaxing on your pool deck, the sun on your skin, your superyacht softly gliding across the endless stretch of aquamarine glittering before you. Feel all your cares and troubles drift away on the gentle breeze. This is Caribbean living.
For a feeling of real liberation, the Windward Islands offer superb true sailing opportunities. In fact, the Windward Islands are so-called due to historical sailing ships that took advantage of the opportune winds and ocean currents surrounding the land. These warm, steady trade winds allow for a serene sail across the sapphire seas.
The Windward Islands are some of the most idyllic in the Caribbean, with white sandy beaches to bask on and calm crystalline waters for sublime swimming and snorkelling experiences. We know where to go for secluded spots of paradise undiscovered by others. And with an itinerary that's completely flexible, your time in the Lesser Antilles is truly your own.
Travelling in the ultra-luxe splendour of a prestige vessel lets you sink into pure refreshment and recuperation. Take advantage of the hot tubs, steam rooms, and saunas aboard your superyacht to this end. We can also bring dedicated well-being experts onboard for a luxury spa treatment, guided yoga, and other health fitness activities.
The Windward Islands offer some fantastic opportunities for recreation. Use the watersports toys to make the Caribbean sea your playground or head inland for some incredible island experiences. Hike rainforest trails, climb peaks for spectacular views, explore nature reserves, revel in some nightlife, or simply relax on the sublime beaches. Windward Island yachting gives you a diversity of experiences that will mean you're never stuck for something to do.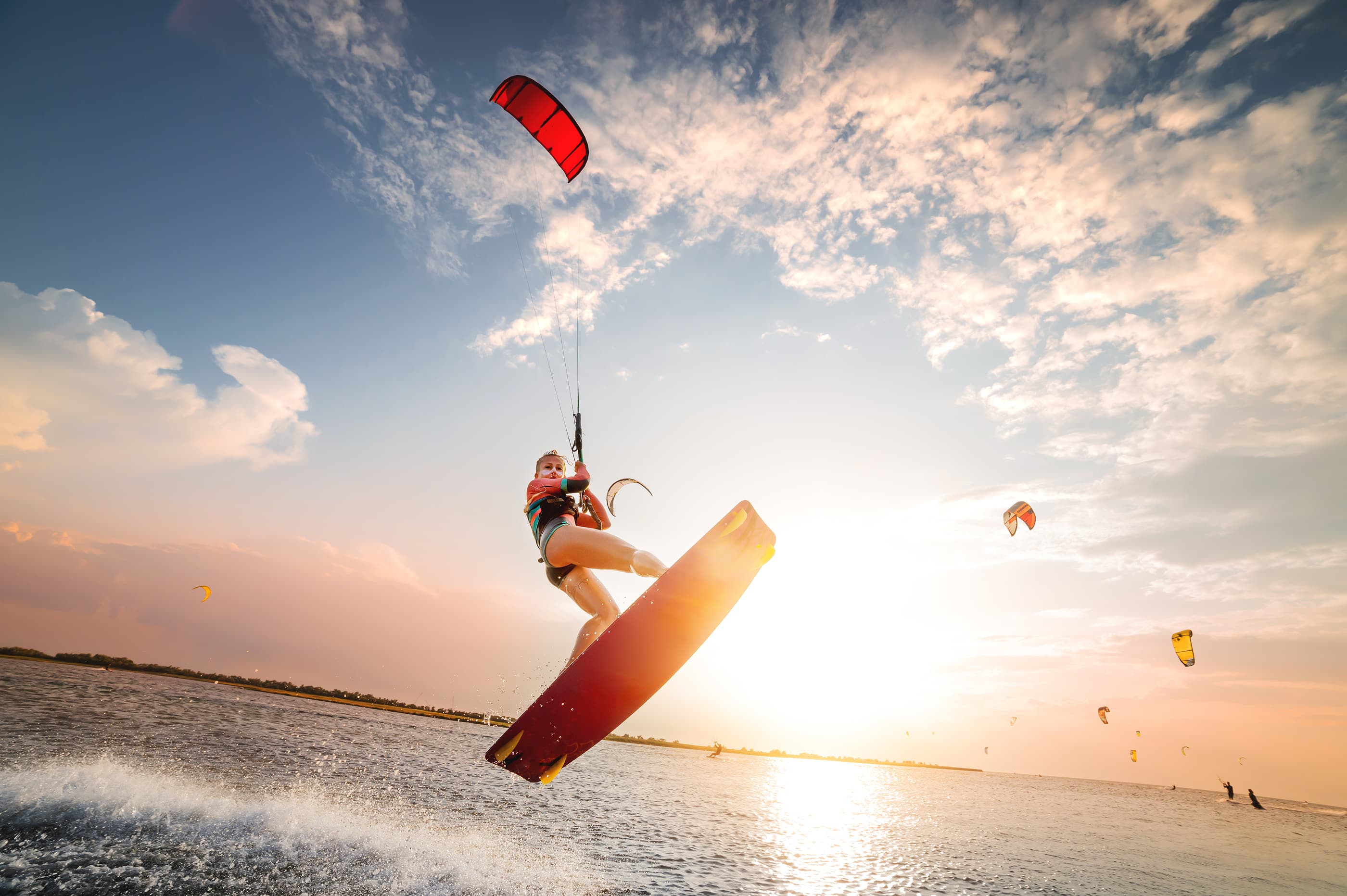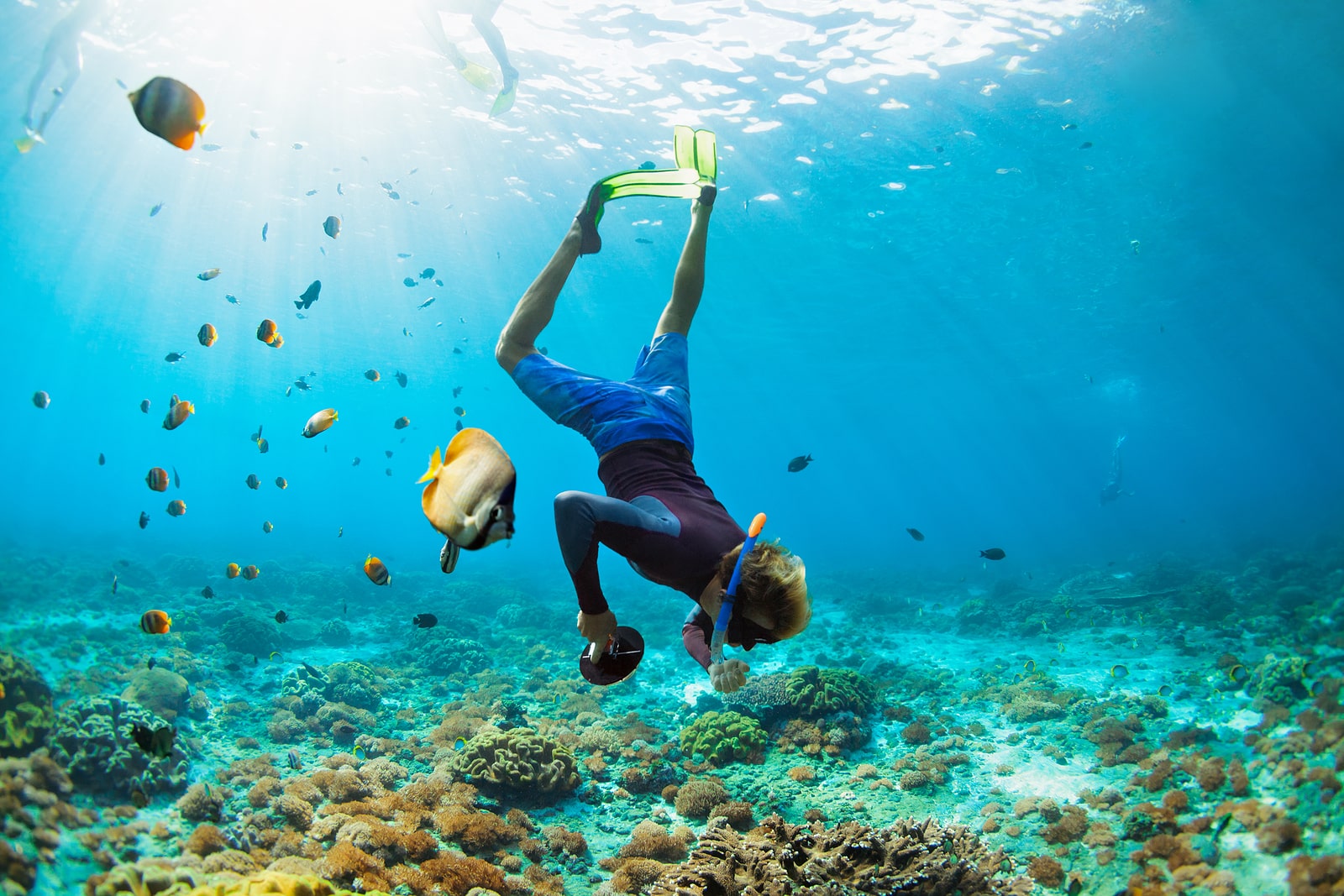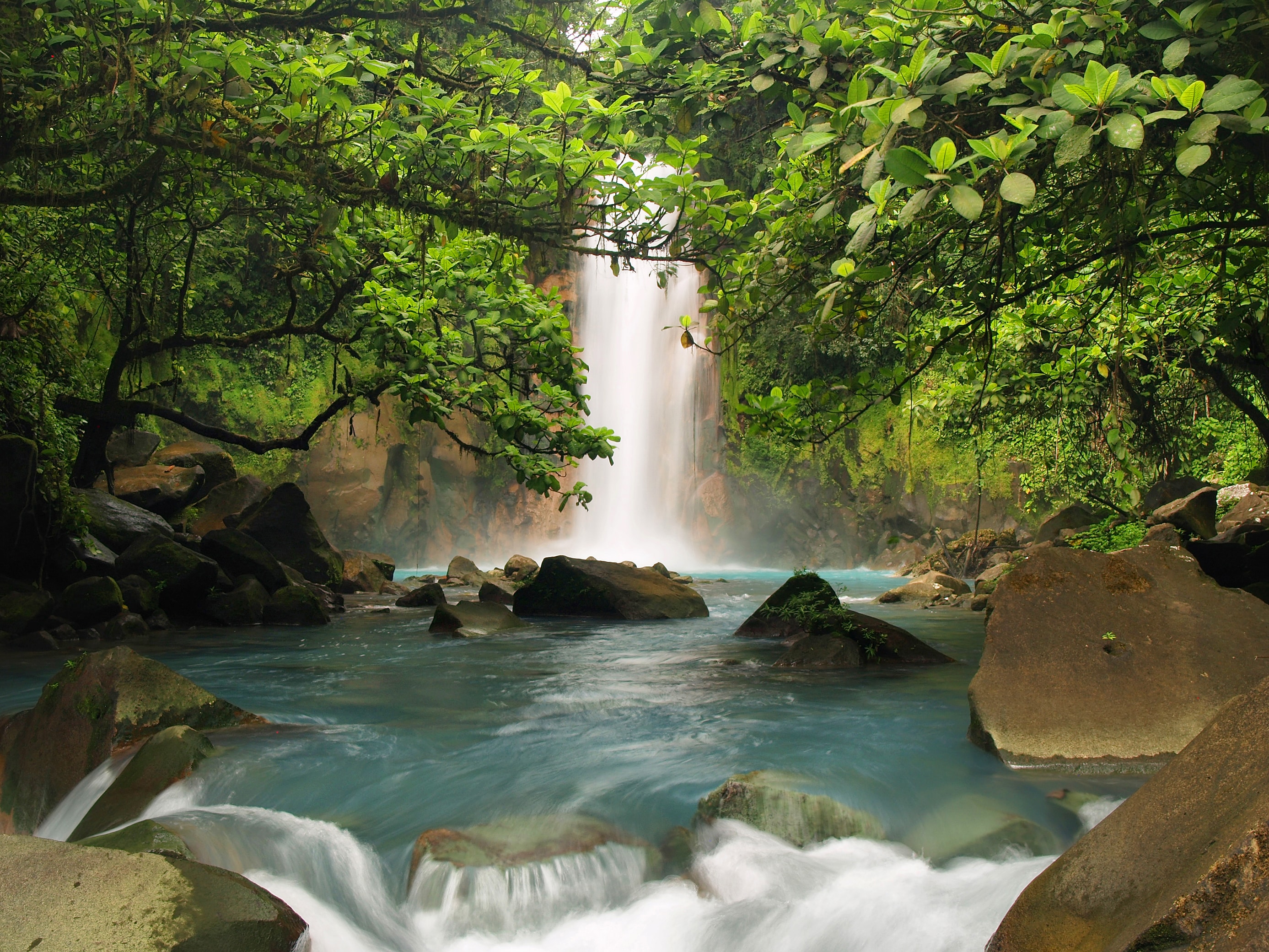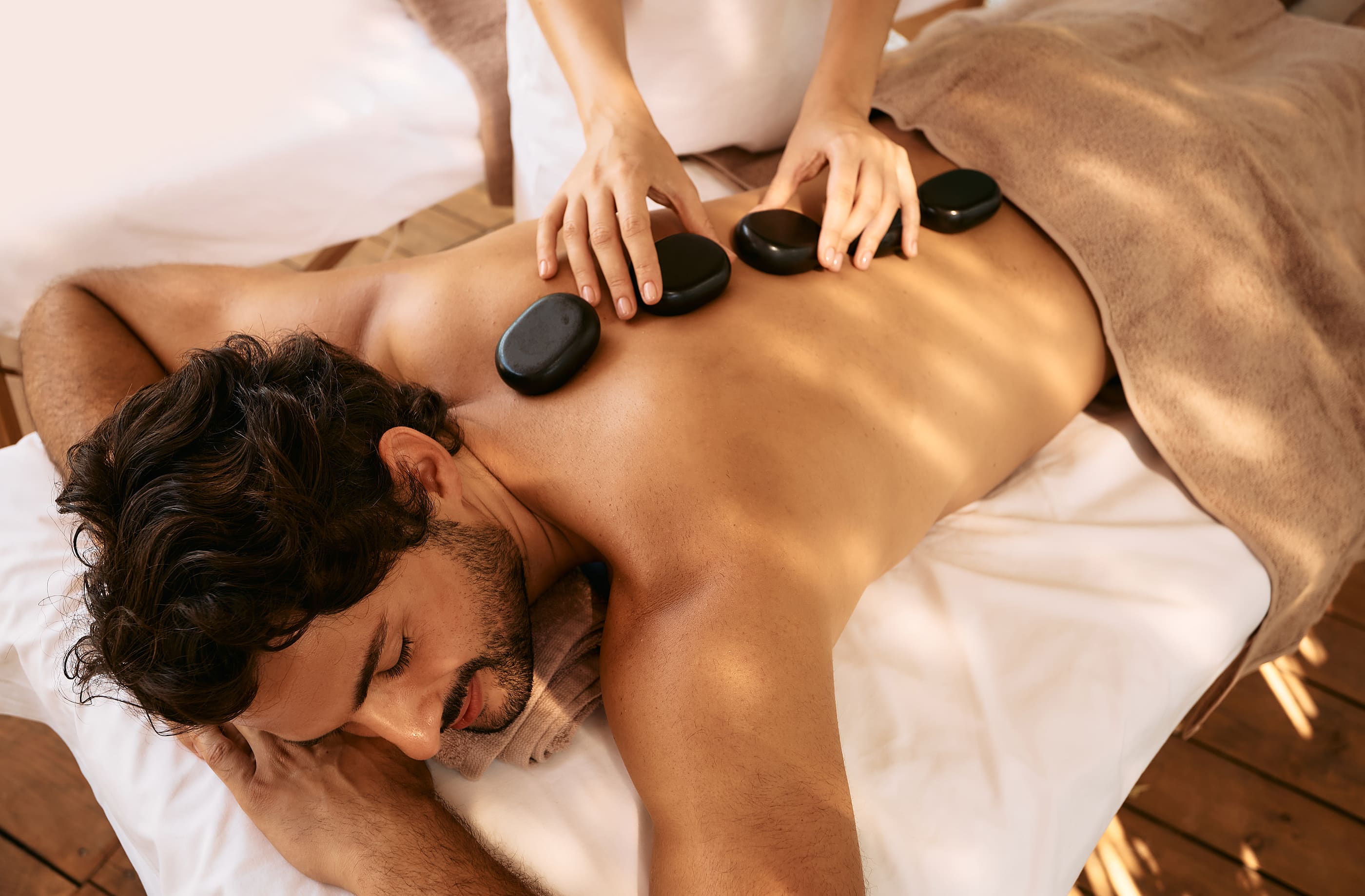 Our Choice of Windward Island Highlights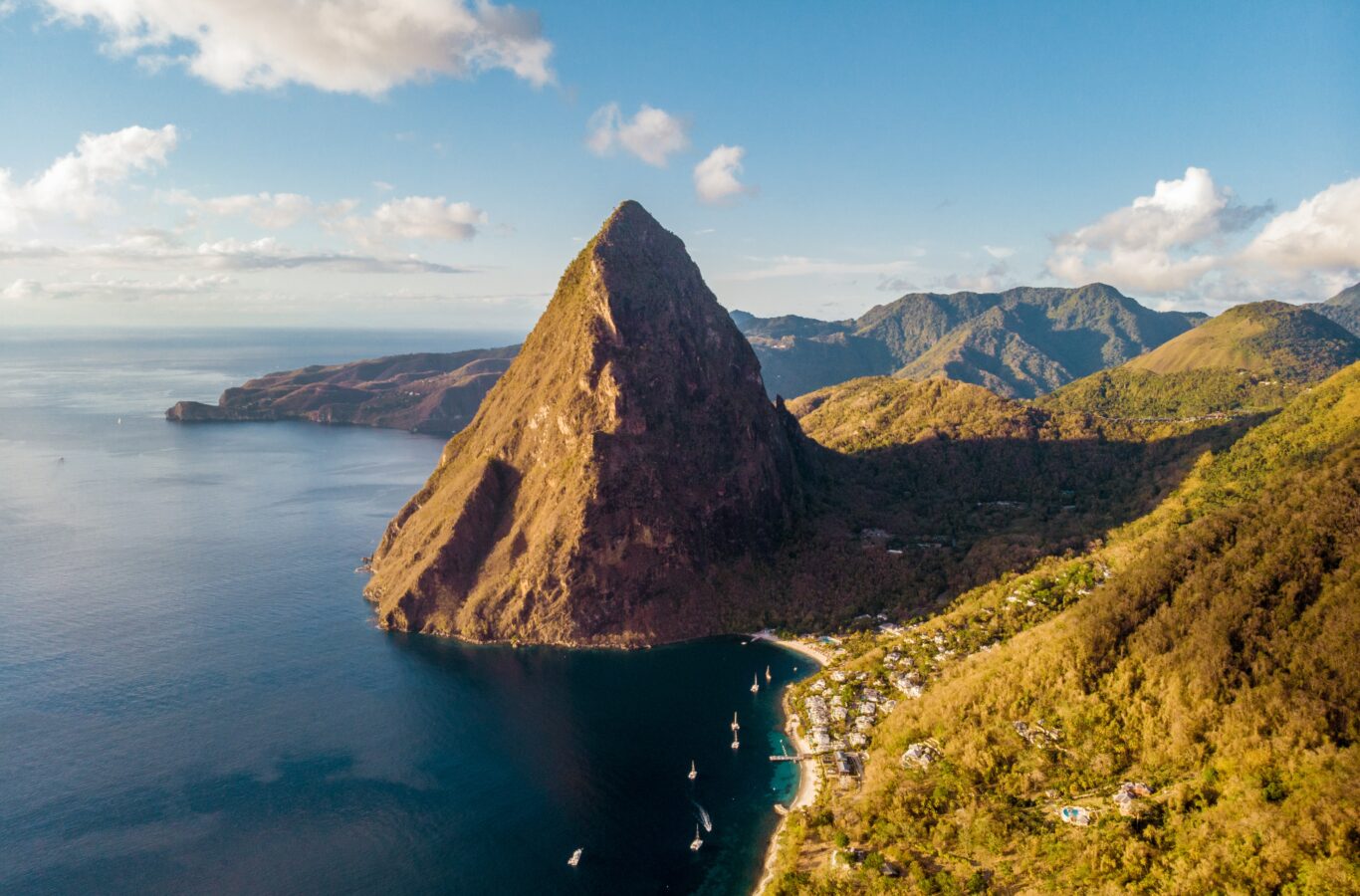 St. Lucia
St. Lucia is a stunning place to start, with its immaculate white sands and incredible waters superb for watersports. Further inland, lush rainforests hide crashing waterfalls and are home to an abundance of tropical wildlife. Venture up the volcanic twin peaks of the Pitons, with a breathtaking panoramic view waiting at the top.  Diving is also superb here.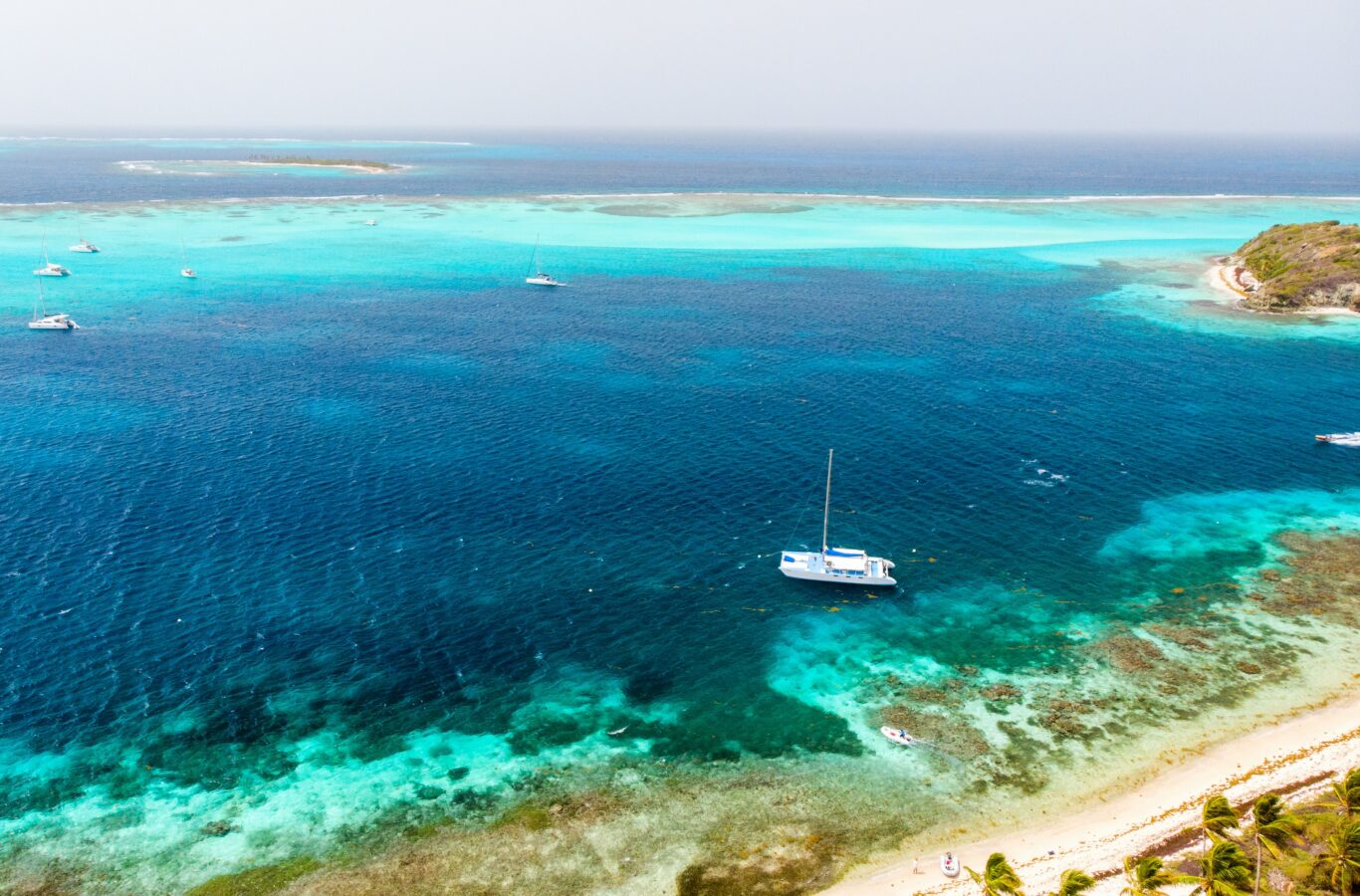 Tobago Cays
For a marine experience to tick off the bucket list, Tobago Cays is a must-visit. Stunning translucent waters are perfect for snorkelling while the scuba diving opportunities in its marine park are inimitable. Vibrant beachside bars give you a taste of distinctively Caribbean partying while a brand new marina in Canouan, modelled on Portofino gives a picturesque anchorage.  It is also home one of the largest runways in this part of the Caribbean, making accessibility very easy.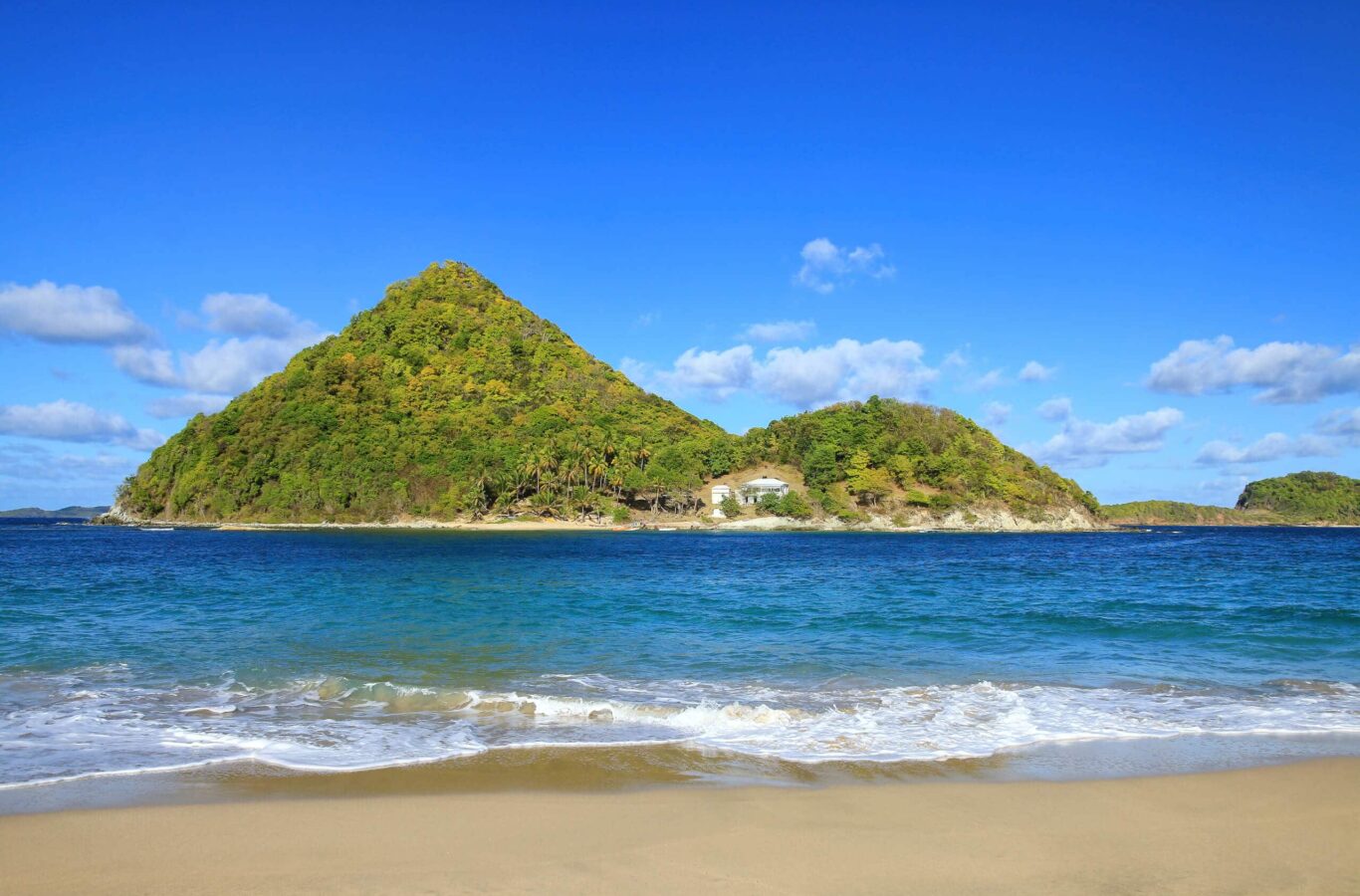 Grenada
Grenada's natural beauty is infamous, with verdant ridges that tumble into vast valleys and an underwater world you could spend days exploring. A highlight is one of National Geographic's Top 25 'Wonders of the World', the Under Water Sculpture Park. Eerie statues beautifully arranged on the seabed provide a diving experience like no other.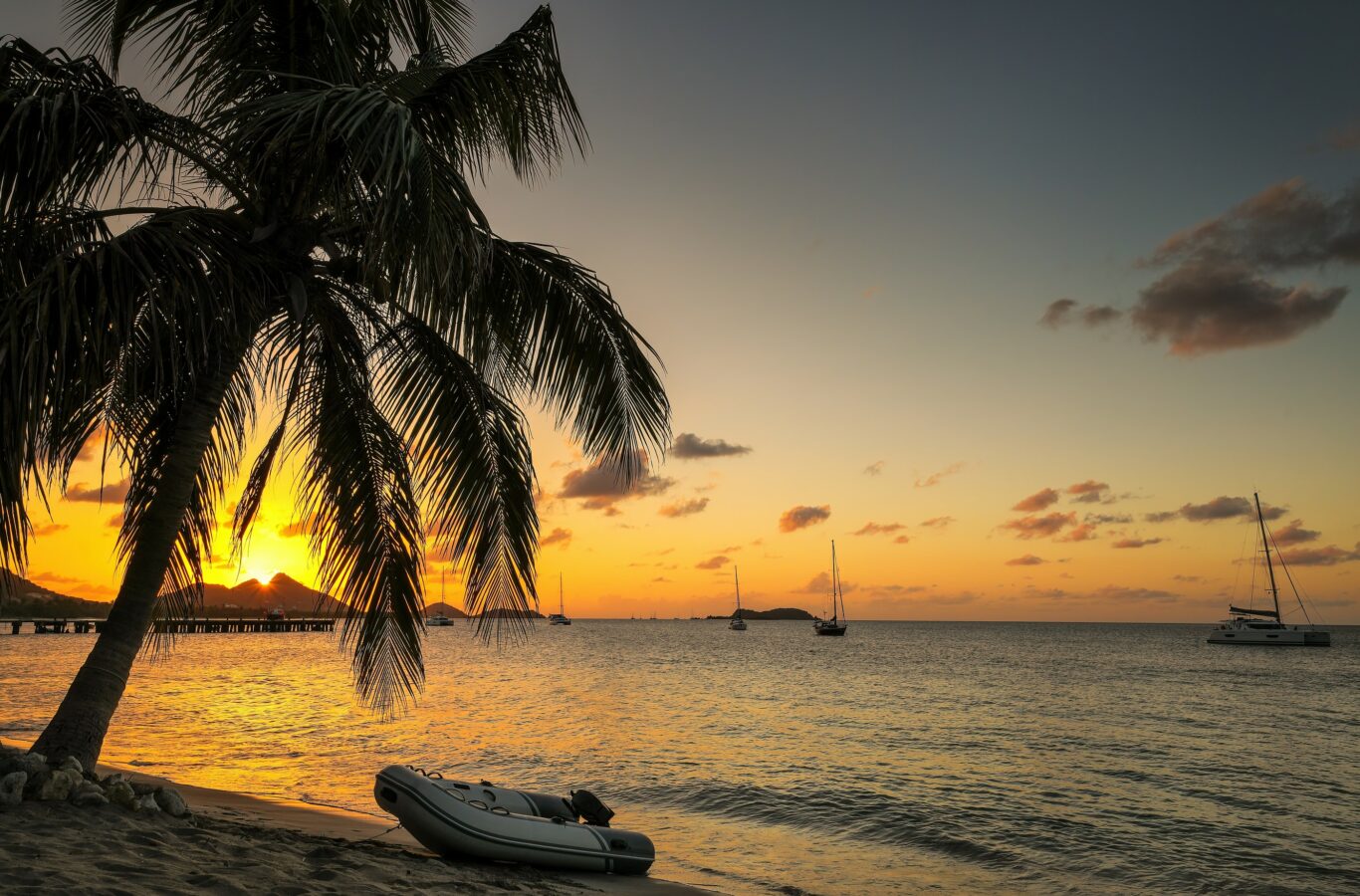 Start Building Your Superyacht Charter in the Windward Islands
The Windward Islands offer an inimitable superyacht charter experience, filled with serene beaches, spectacular underwater scenery, and the distinctive flavour of Caribbean island life. The finest way to experience these destinations is on a luxury vessel, with a flexible itinerary that gives you complete freedom. Yomira gives you just that. Sit back on your sun deck and sink into tropical bliss.
Discover the Windward Islands with Yomira